Inflatable Kayaks
Portable. Durable. Storable.
Meet BOTE Inflatable Kayak Lineup
Every BOTE inflatable kayak performs with the durability and stability required for days on the water, but what makes them unique is their packability. Our inflatable kayaks come equipped with a custom travel bag so they can pack down into even the smallest spaces. BOTE inflatable kayaks are perfect for recreational kayaking, kayak fishing and more.
Zeppelin Aero Inflatable Kayak
The Zeppelin is the most versatile one or two person kayak in the BOTE waters. A self-draining hull, removable floor chamber, and optional second seat differentiate the Zeppelin from its stablemates. An inflatable watership that welcomes the individual and tandem alike. Shop Zeppelin
DEUS Aero Inflatable Kayaks
The DEUS Aero recreational inflatable kayak is a versatile recreational kayak constructed with AeroULTRA Technology and goes from travel bag to sit-on-top kayak in minutes. Remove the top and it becomes a stand-up paddle board in seconds. The military-grade PVC construction makes the DEUS lightweight and easy to store. Shop DEUS
LONO Aero Inflatable Kayaks
Fill in the blank ... Speed. Packability. Portability. Versatility. Durability. Pedal-driven. the LONO + APEX PD delivers. Never before have all of these features and benefits been combined together in one easy-to-use, delivered-direct-to-your-door, badass package. Whether you're hitting your favorite fishing spots on the weekend, gearing up for a water-borne expedition, or just hitting the local launch with your family, it's time to... say goodbye to compromise. Shop LONO
DEUS Aero
Love recreational kayaking? Get yourself a DEUS Aero Inflatable Kayak, the one-of-a-kind aero kayak unsurpassed in quality, convertibility, and price. Entering the kayak category with no rival, the DEUS is everything a solid a kayak wishes it was: extremely lightweight, extremely useful, and extremely awesome.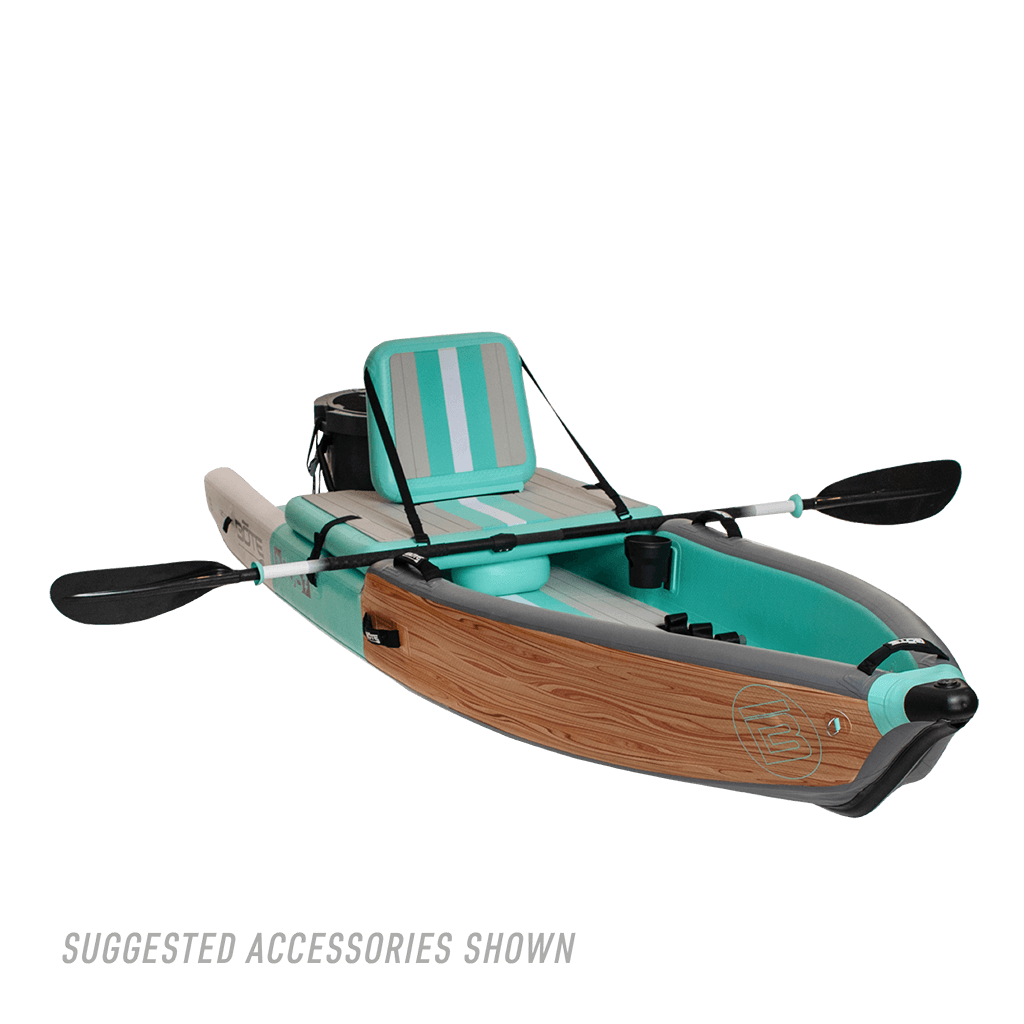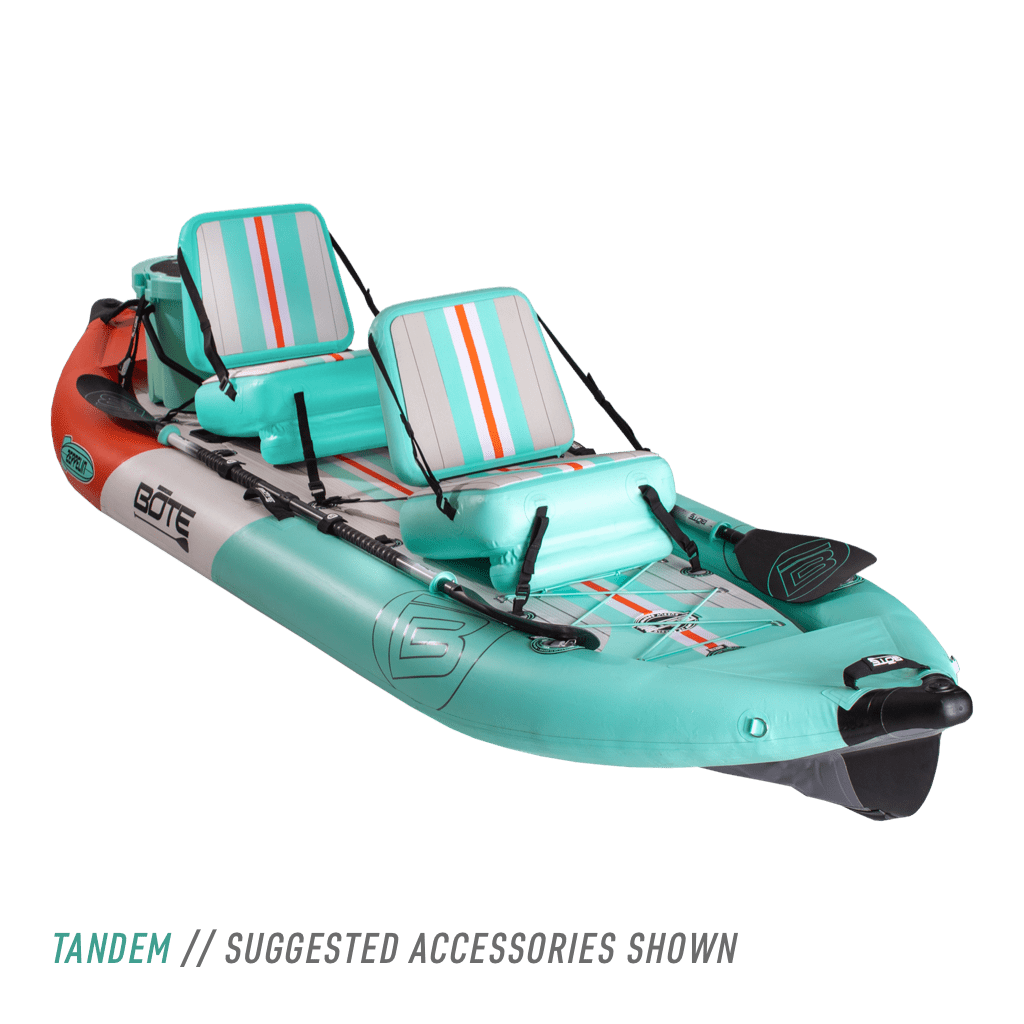 Zeppelin Aero
When it comes to the Zeppelin Aero 12'6" and Zeppelin Aero 10', you really can't go wrong. With each, you'll find impressive design and unparalleled performance, so it's just a matter of your specific needs and lifestyle. Then deck it out with your favorite accessories and get ready to spend more time on the water, which is the goal here, right?
LONO Aero
The LONO Aero Inflatable Kayak will transform your kayak fishing and SUP fishing experience. This patent-pending kayak fishing platform offers a unique four-chamber design for maximum versatility, so you can fish standing up or sitting down, float the removable top chamber as an extra platform, then pack it down into the provided travel bag and hit the road.