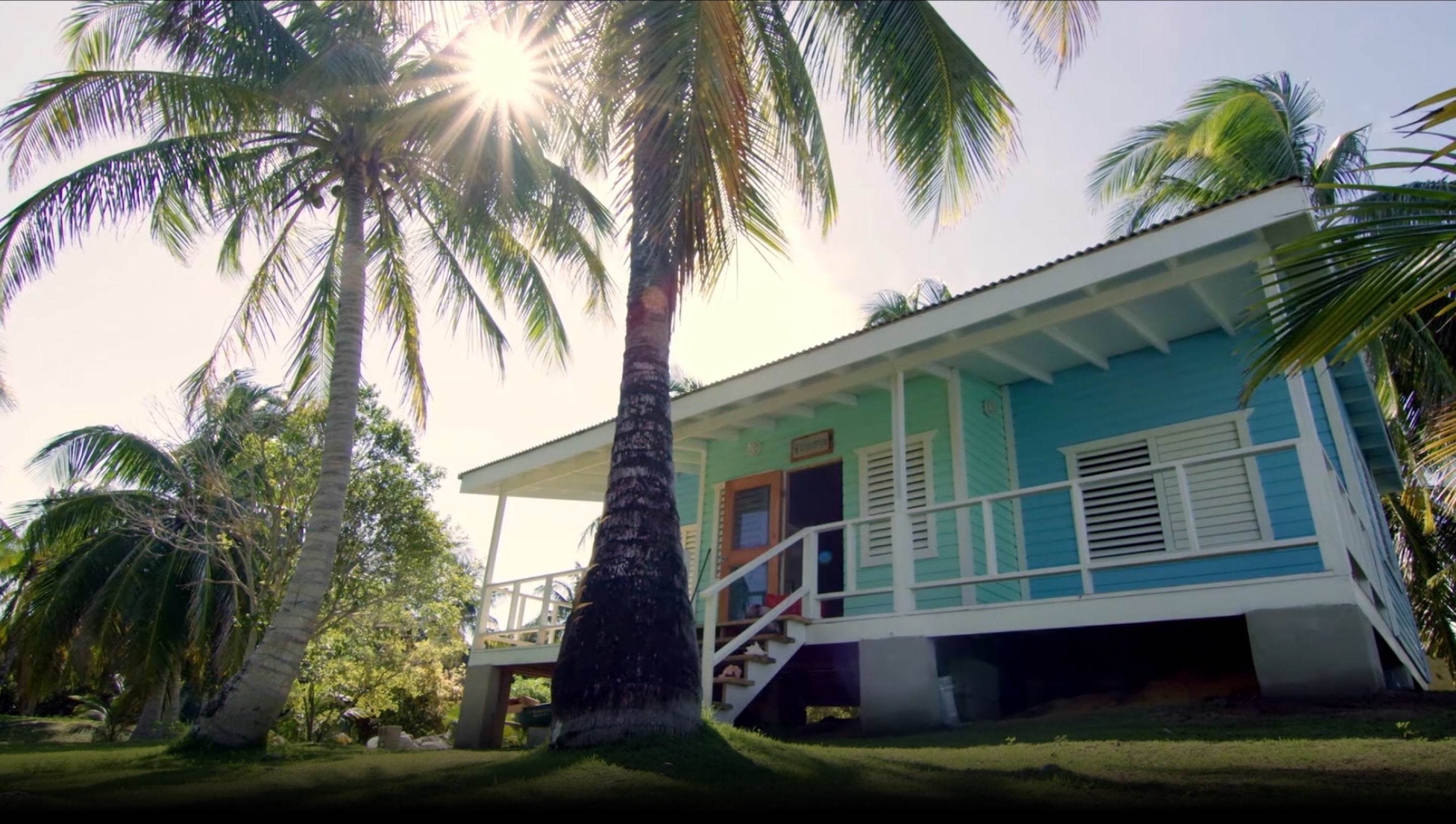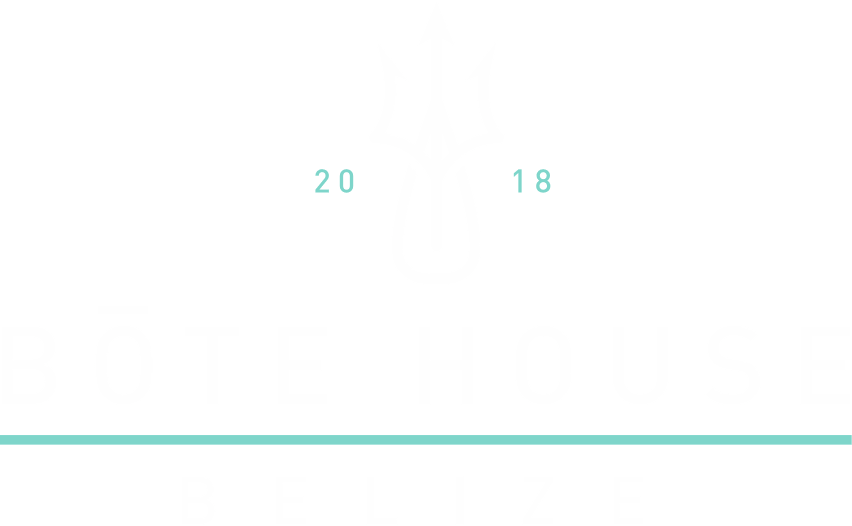 The crystal clear waters, pristine jungle landscapes and a variety of fish species make Belize a world renowned destination for fisherman and adventurers the world over. In cooperation with Cayo Frances Farm and Fly, BOTE has constructed a two bedroom, one bathroom cottage right in the middle of some of the best fishing grounds Belize has to offer. Surrounded by miles of untouched shallows and lagoons teaming with sought after game fish, specifically permit, bonefish and tarpon, BOTE stand-up paddleboards are the perfect watercraft to explore and fish the protected waters surrounding the camp. With an entire fleet of paddleboards available for use at the Cayo Frances Fly Fish Camp, come see for yourself why the BOTE brand belongs in Belize.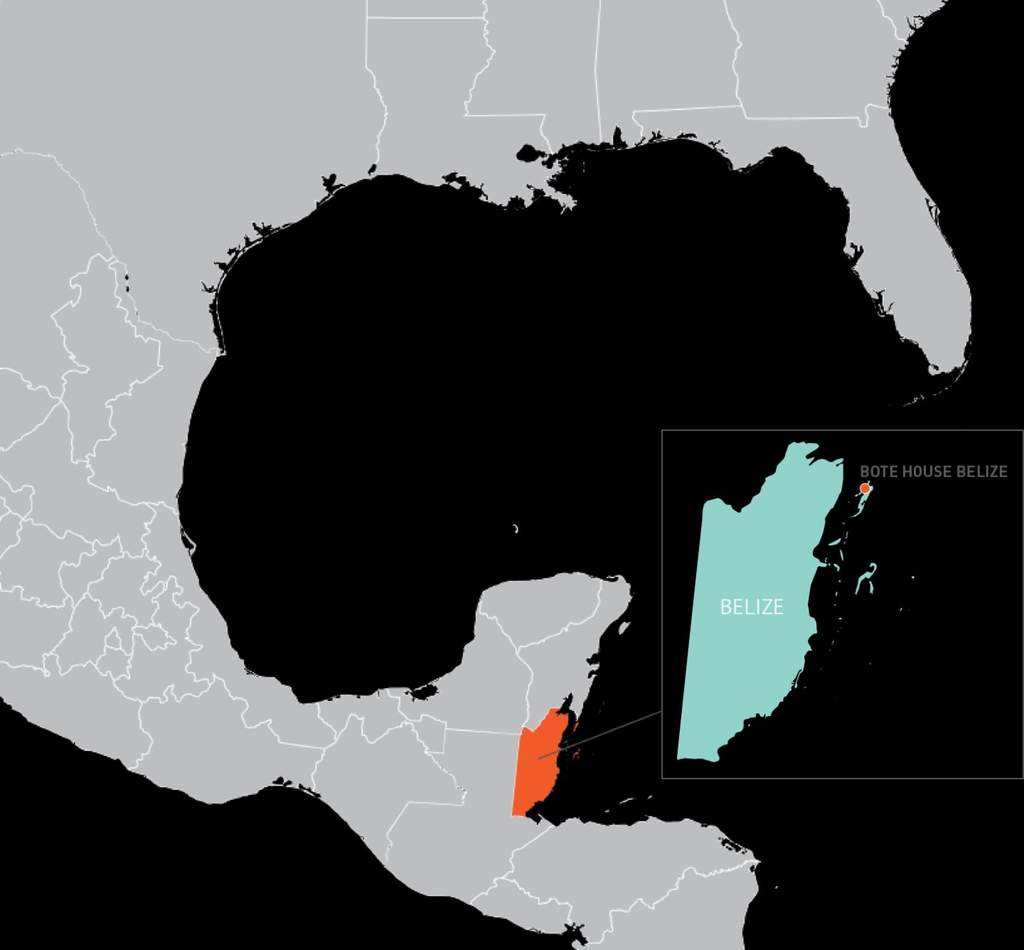 WHERE'S IT AT
BOTE House Belize is operated by our partner, Cayo Frances Farm and Fly. To plan your vacation, learn about rates and book your stay you will work directly with Cayo Frances Farm and Fly. To get started, visit belizeflyfishcamp.com.
Continent: Central America
Currency: Belize Dollar (BZ $2 = $1 US)
Average Temperature: 84ºF
Official Language: English
Population: 321,115
Size: 8,867 square miles
ENJOY GUIDED EXCURSIONS OR EXPLORING ON YOUR OWN
Cayo Frances works with a variety of local fly fishing guides who have the experience to put you in the right place at the right time.
With a full quiver of BOTE paddleboards at your disposal, the protected waters surrounding the camp are perfect for exploring on your own.