Meet the

RACKHAM Aero

Inflatable Paddle Board
For when you want to pack and go but can't compromise capacity and stability, the Rackham Aero Inflatable Paddle board is the ideal choice for the outdoorsman. Coined as 'The Waterman's SUP', this inflatable SUP was created for paddle board fishing and hunting adventures.
The Waterman's SUP
With a 400 lb. capacity and clocking in at 12′4″ long, the Rackham Aero is made from highly durable AeroBOTE Technology, including two-chamber construction for capacity, thick rails and a recessed deck for stability, and center and side fins for mobility and increased tracking. The Rackham Aero is one of our most feature-rich platforms and is compatible with a variety of attachments, including the Sandspear™, Power-Pole® Micro Anchor, and Power Rac.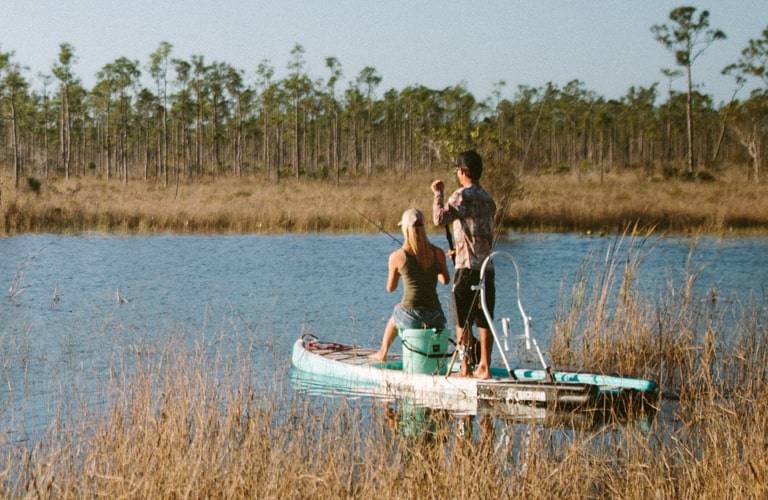 Load It Down
The inflatable Rackham is designed to fold up, pack in and go anywhere you aim to nab your next catch. Hunt and fish in stealth – use it to gain access for hunting waterfowl or slide right up on that monster redfish. Rackham Aero is the perfect choice for any outdoorsman.
Unparalleled Innovation
With thick rails, flat bottom and two-chamber design - the Rackham Aero offers stability and capacity that is second-to-none while bringing you the portability and durable innovation that is unique to our AeroBOTE technology.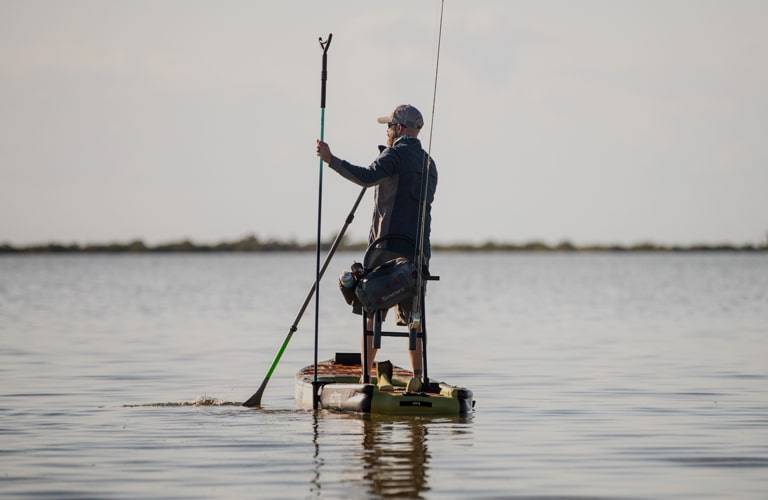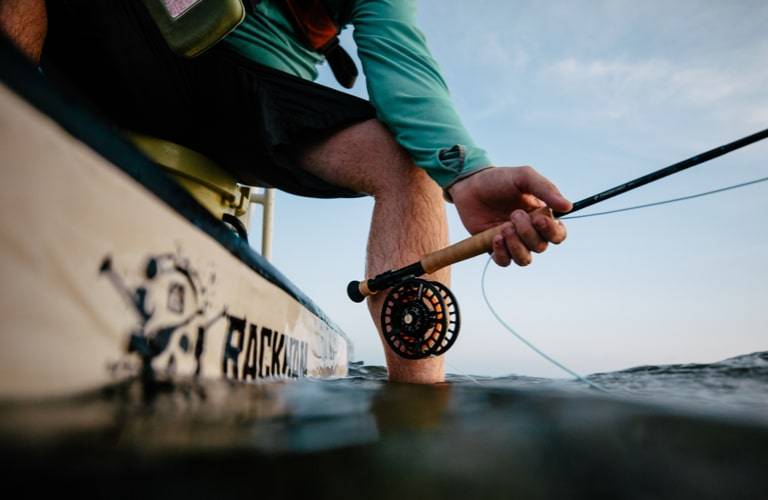 A Game Changer
The Rackham Aero has been a fishing game changer for me. I travel... a lot! Being able to roll up and pack away the most stable inflatable fishing platform on the planet is the best damn thing ever.
– Hunter Harlow, BOTE Brand Ambassador
New Feature


magnepod™

Take advantage of our MAGNEPOD™ accessory lineup with BOTE's latest innovation, the MAGNEPOD™.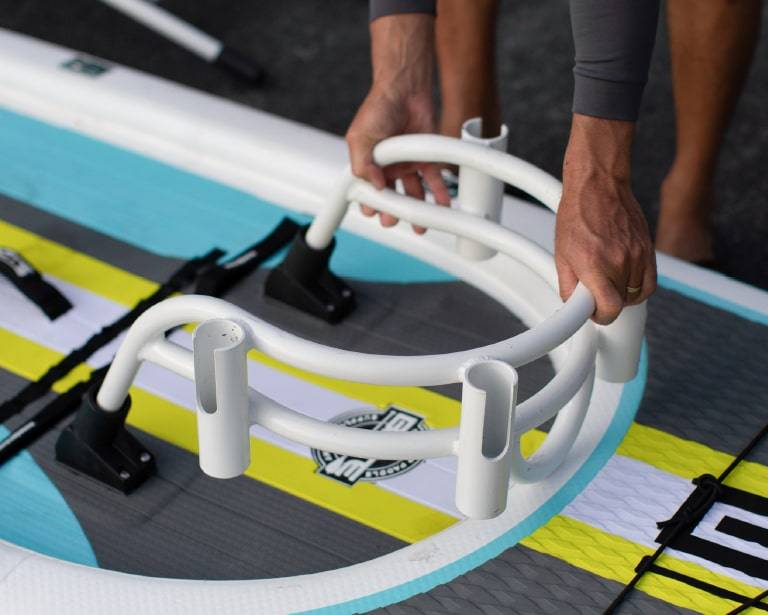 Rac Compatible
Our paddle boards come with accessory integration systems that allow the paddler to "deck out" their board with our custom Racs.
Aero Paddle Sheath
Removable Aero Paddle Sheath located in the bow of the board, allowing the paddler to insert the blade end of the paddle into the slot, freeing up the hands for other activities.
Cooler Tie-Down Points
Tie down points on the deck of the board, perfect for lashing down a sold separately KULA cooler (or other gear).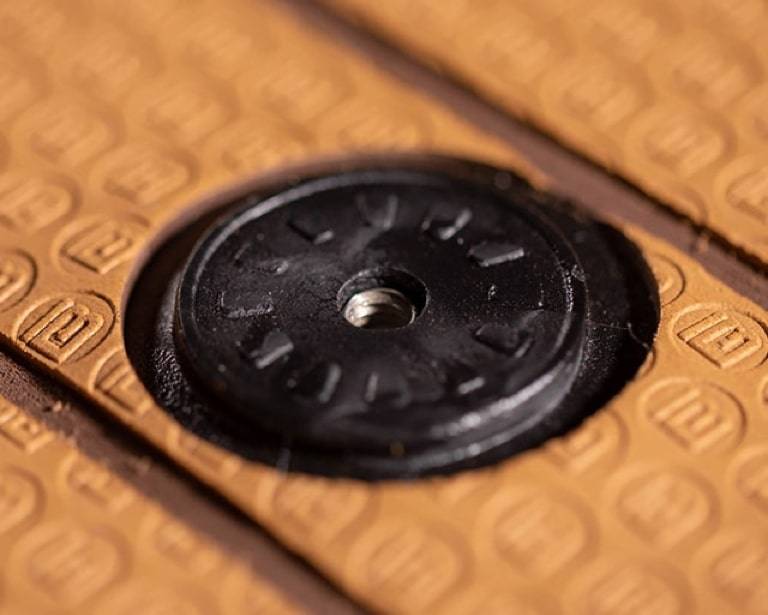 Accessory Mounting Points
Accessory mounting points on the deck of the board for attaching additional rod holders, fish finders or other attachments.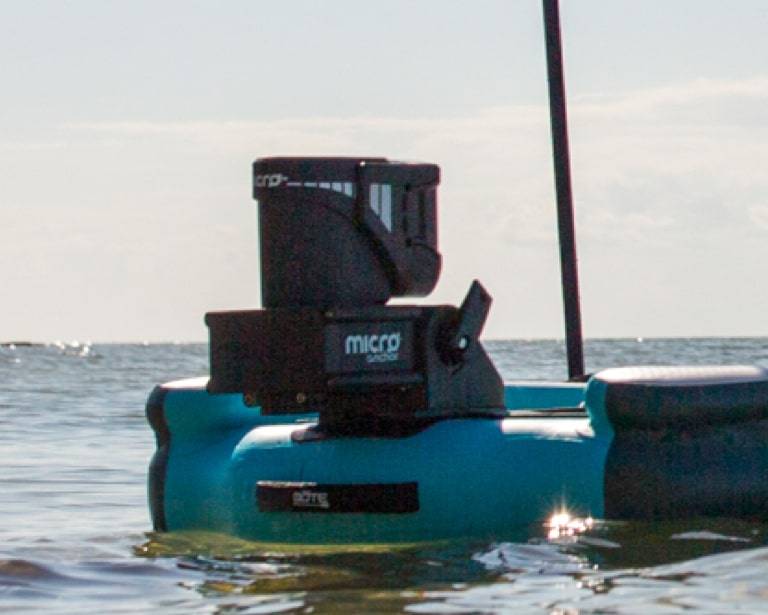 Power-Pole® Micro Compatible
Mounting points for a Power-Pole® Micro wireless shallow water anchor.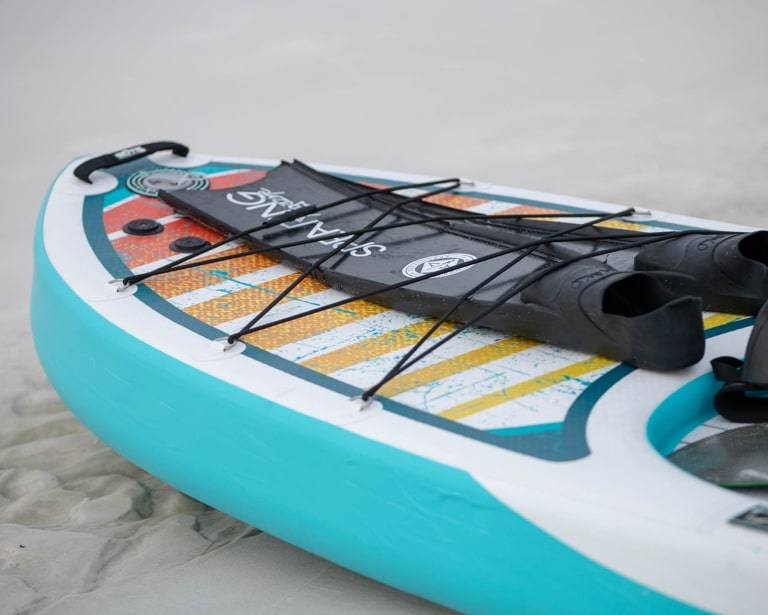 Front & Rear Bungees
Adjustable Bungee Straps provide quick and easy storage of extra gear and are available on all of our board and kayak models.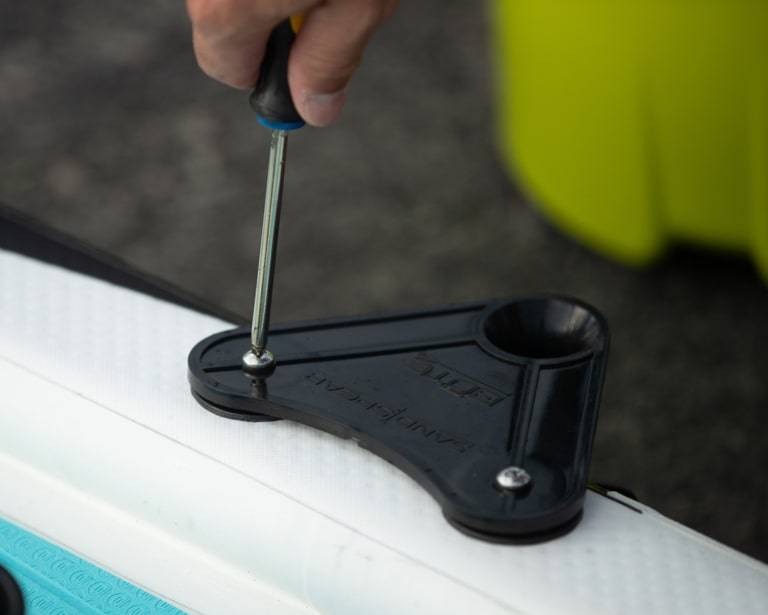 Sandspear Compatible
Removable Aero Sandspear Sheath that allows the use of a Sandspear (Sold Separately) for shallow water anchoring.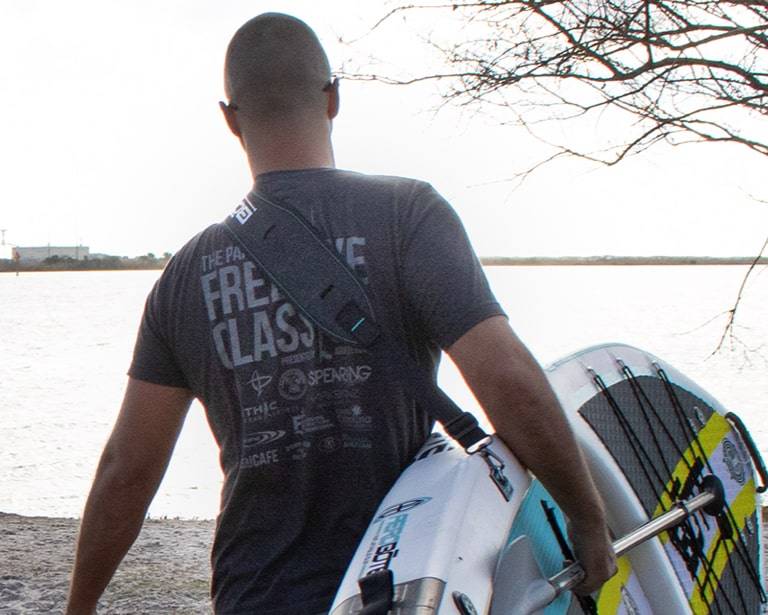 Travelink™ Compatible
Travelink™ SUP Carry System Compatible to transport your BOTE hands-free over long distances safely and ergonomically with ease.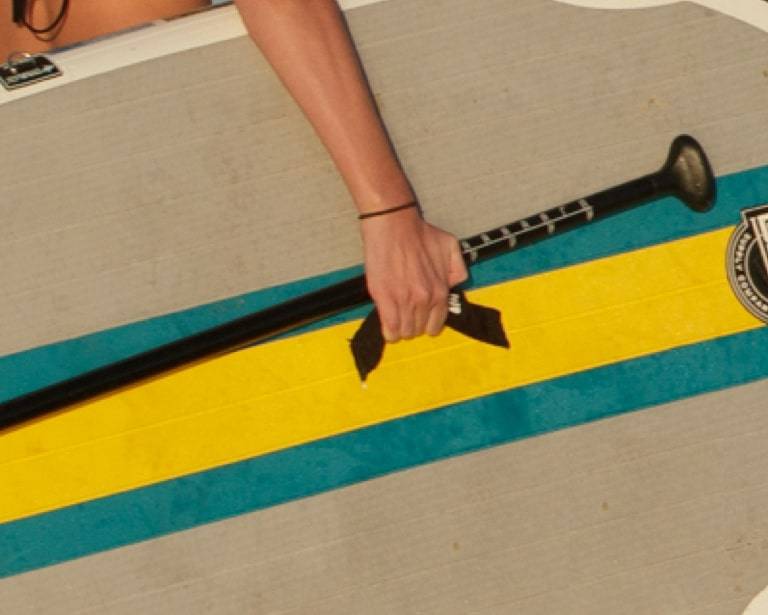 Grab Handles
Redesigned to be the most comfortable Grab Handles found on any paddle board. No more numb fingers or weak leverage while transporting your board.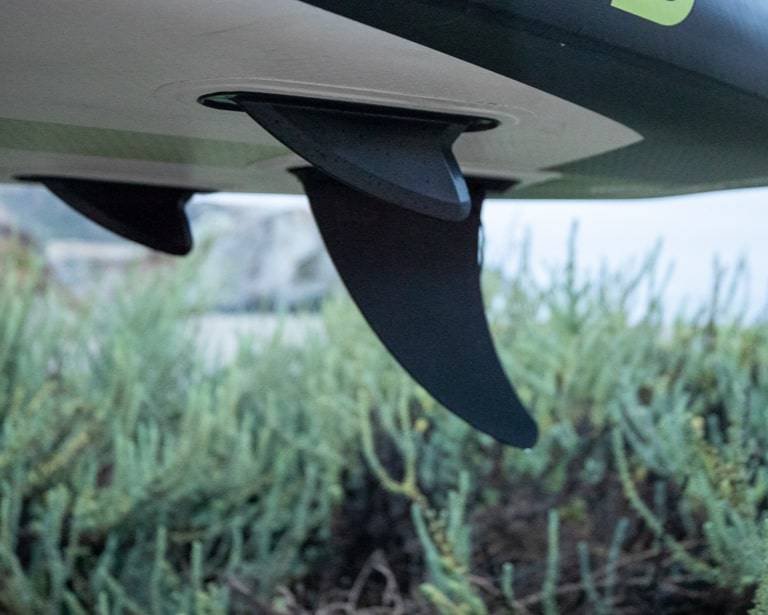 Ingegrated Side Bite Fins
Side Bite Fins integrated into the hull of the board for added tracking and stability while paddling.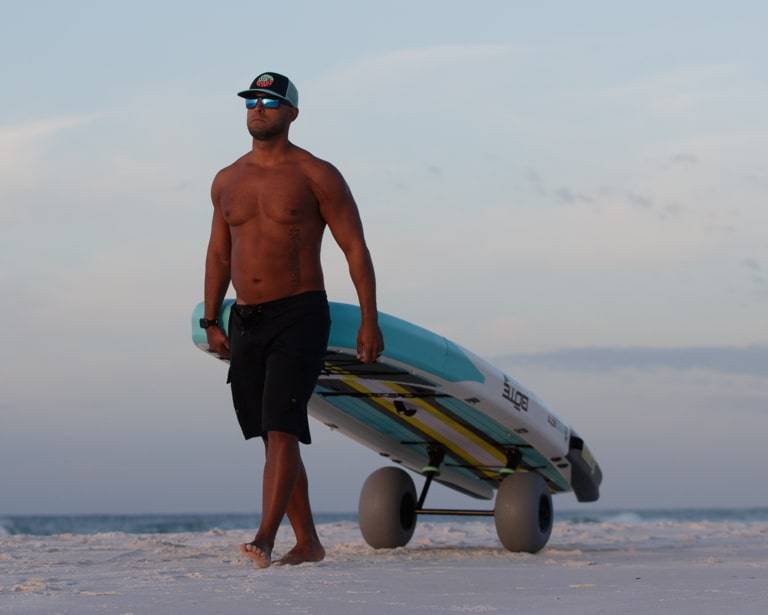 Wheel Rac Compatible
The Wheel Rac was designed to make transporting your BOTE and your gear easy and simple by rolling instead of carrying. Balloon tires allow you to glide over almost any terrain with minimal effort.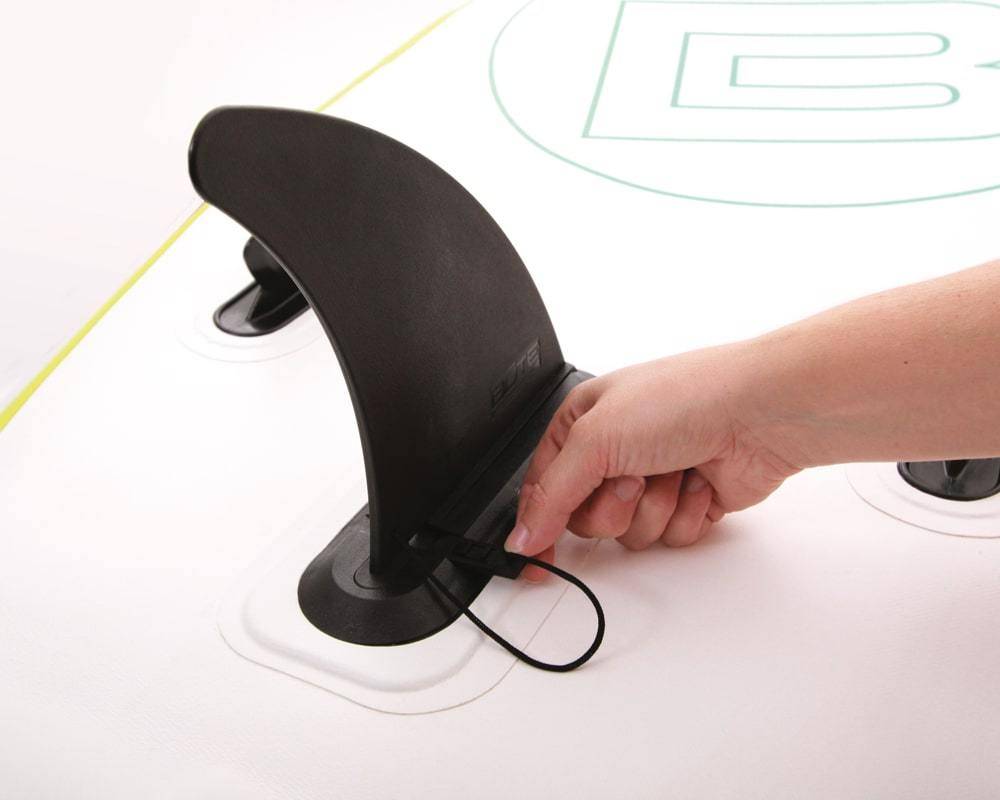 Removable Center Fin
A center fin held in place by screw that is removable for ease of transport and storage.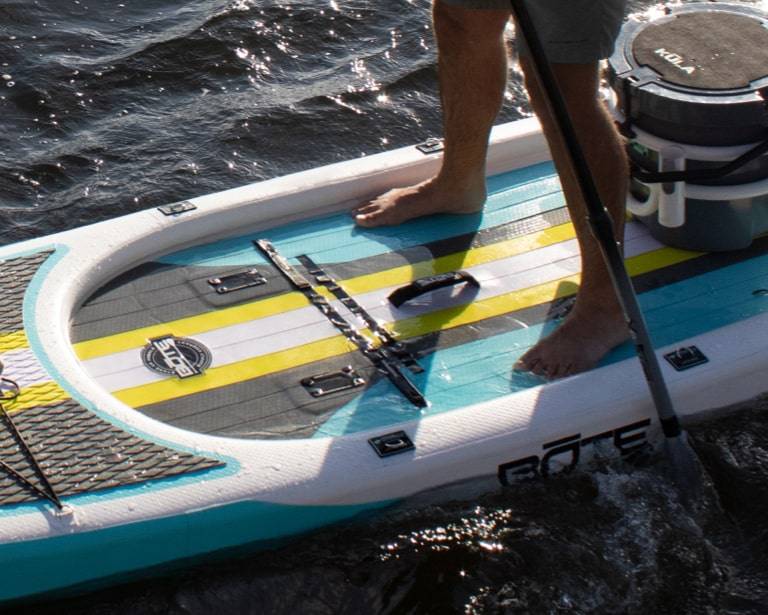 Recessed Deck
A recessed deck gives the rider a lower center of gravity, giving added stability while paddling as well as keeping water off the deck of the board.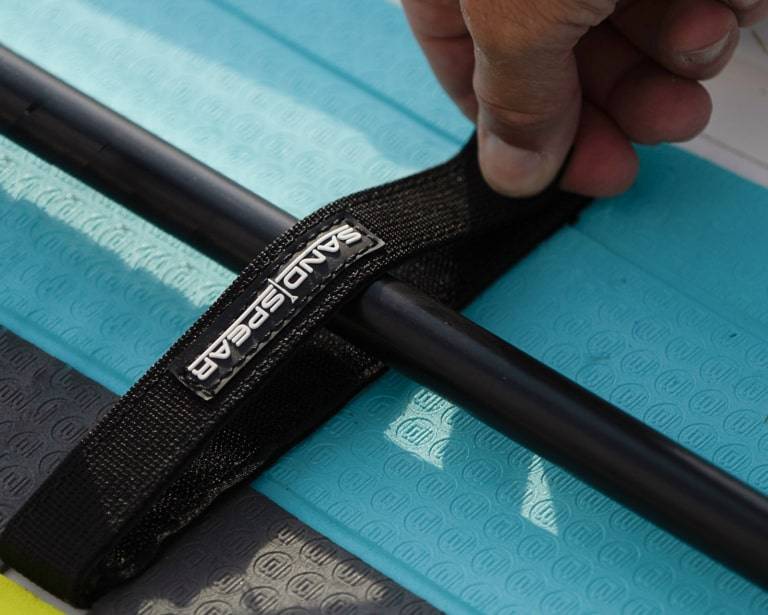 Velcro Sandspear Straps
Velcro straps that can be used to secure a sold separately Sandspear or other gear to the deck of your board.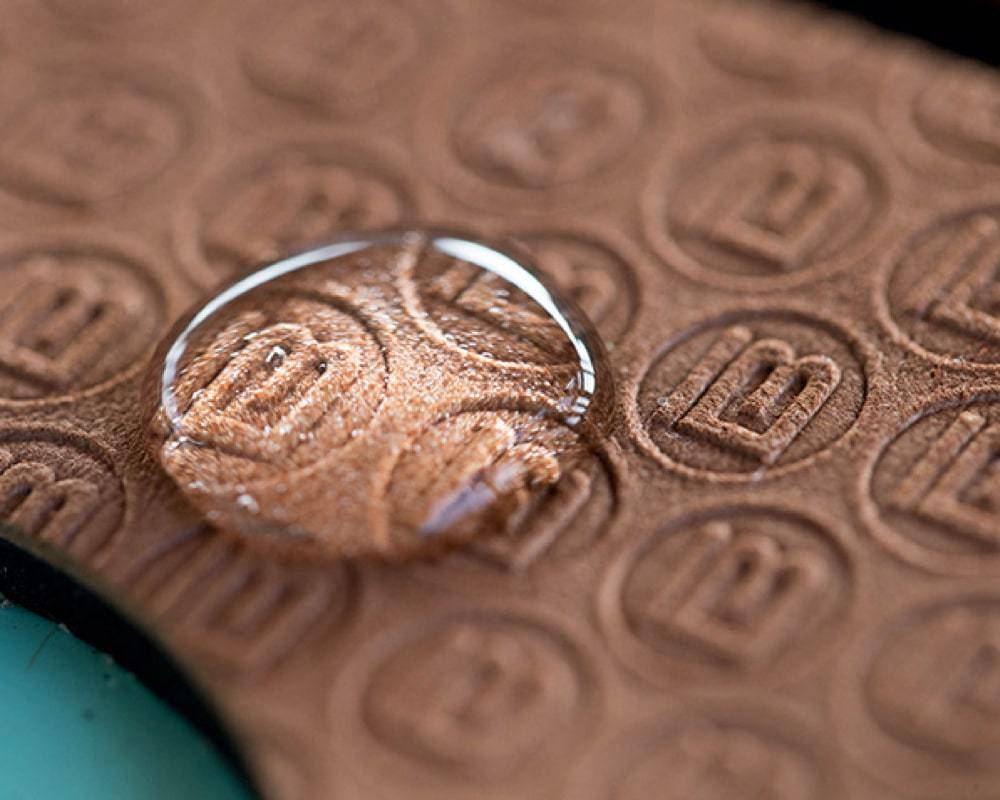 BVA Foam Deck Pad
The BVA multi-textured deck pad is heat sealed to shed water and provides plenty of cushion to reduce fatigue and anti-slip traction.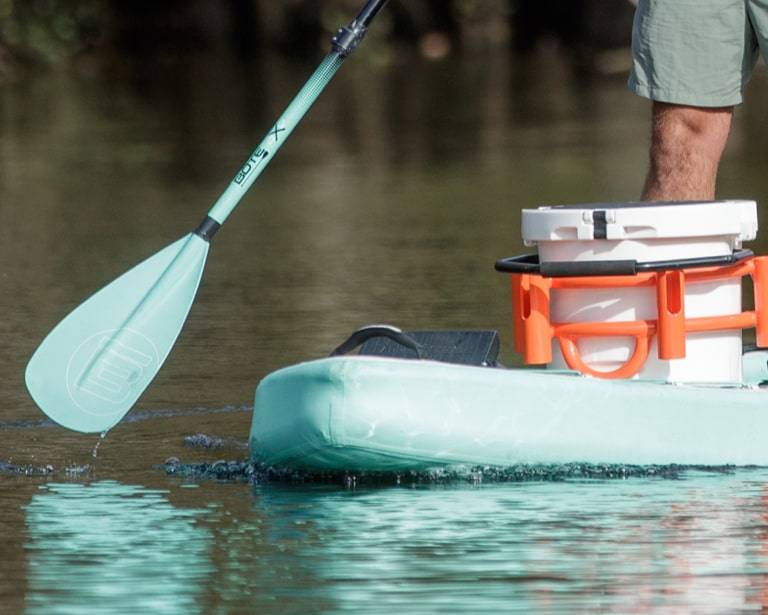 Entry Rocker
The entry rocker on the nose of the board helps shed water off the deck while paddling.
Compare MODELS
Rackham Gatorshell vs Rackham Aero
COMPARE
Rackham Gatorshell 12′
Rackham Gatorshell 14′
Rackham Aero 12′4″

Displacement Hull
with Recessed Deck

Displacement Hull
with Recessed Deck

Dual Chamber
with Entry Rocker

Power-Pole® Micro Compatible

Travelink™ Storage Points

Accessory Mounting Points