Meet the

RACKHAM Gatorshell

Paddle Board
Our most feature-rich platform to date, the Rackham Solid Paddle Board keeps you stable and stealthy through even the harshest paddling conditions. With ample deck space, thick rails, and a displacement hull, it's the ideal waterman's SUP and best paddle board for heavy riders.
The Waterman's SUP
Offered in two sizes with incredible weight capacities--350lbs on the 12′ and 400 lbs on the 14′ SUP―look no further than the Rackham Solid Paddle Board for your next adventure. Designed in ultra-tough Gatorshell™ Technology, this fishing machine comes feature-rich and equipped for ample compatibility options, including the Sandspear, Power-Pole® Micro, Wheel Rac, and Power Rac.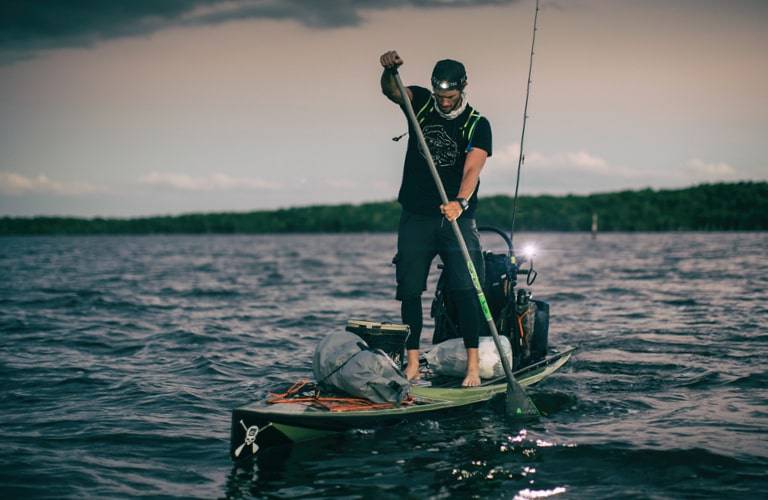 FISHING. CAMPING. STABILITY.
With enough stability to manhandle even the largest fish or carry you and your gear to that prime camping location - the Rackham's thick rails and displacement hull make it solid as a rock... even in the harshest paddling conditions.
DISPLACEMENT HULL & Recessed Deck
A displacement hull has a pointed nose which allows the board to cut through the water efficiently, making it a good choice for fitness, extended paddling, and fishing. The Rackham's recessed deck provides added stability by giving the rider to have a lower center of gravity, as well as helps keep water off the deck.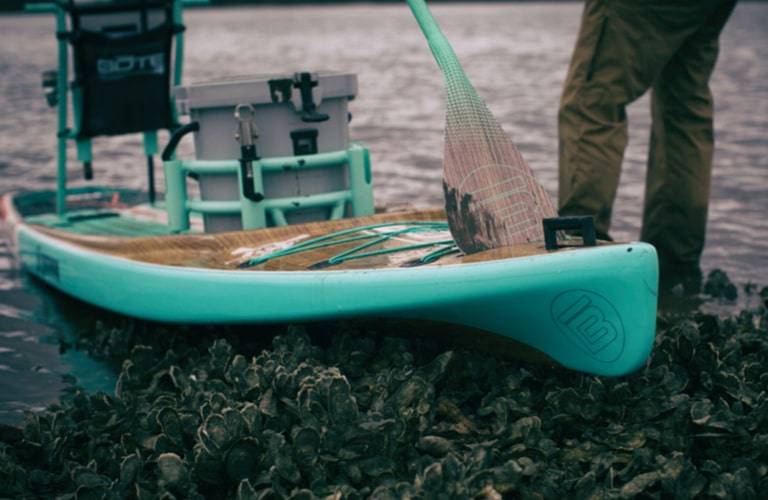 RACKHAM PORTABILITY
Don't let the size and capacity fool you, the wheel rac attachment coupled with the lift SUP handle on the nose of the Rackham give the ease of portability you've come to expect from the BOTE family of products.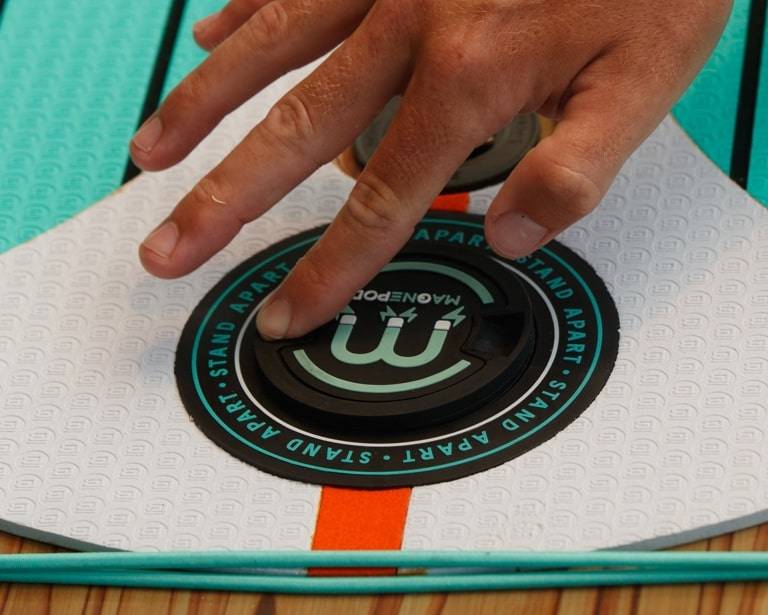 New Feature


magnepod stashpod lid Compatible

To take advantage of our MAGNEPOD™ accessory lineup, simply swap out your current Stashpod lid for a MAGNEPOD / Stashpod Lid and reap the benefits of both drink storage systems.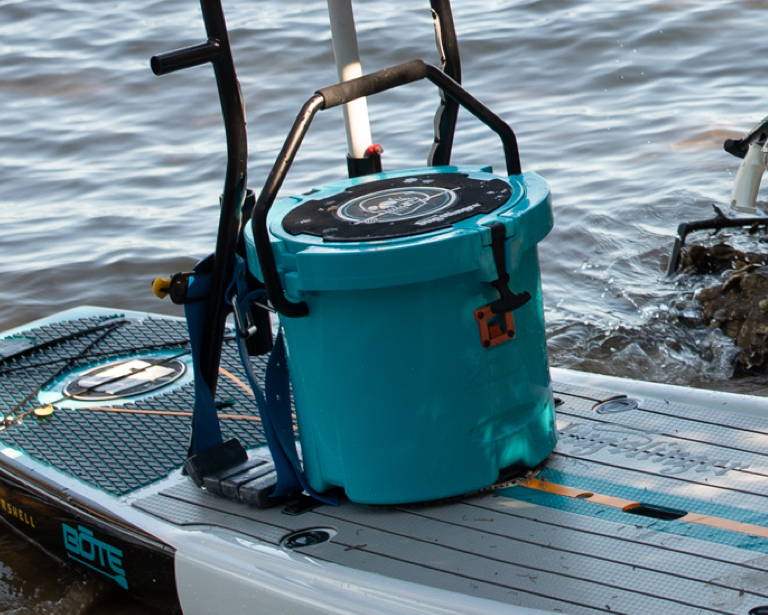 Cooler Tie-Down Points
Tie down points on the deck of the board, perfect for lashing down a sold separately KULA cooler (or other gear).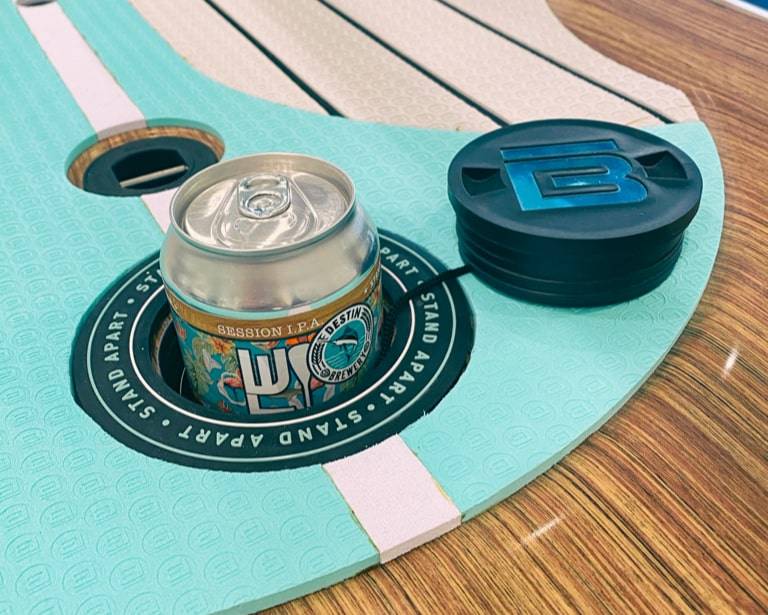 Stashpod
The Stashpod is a convenient storage container with an integrated bottle opener. It's the best place to "stash" your keys or hold your beer.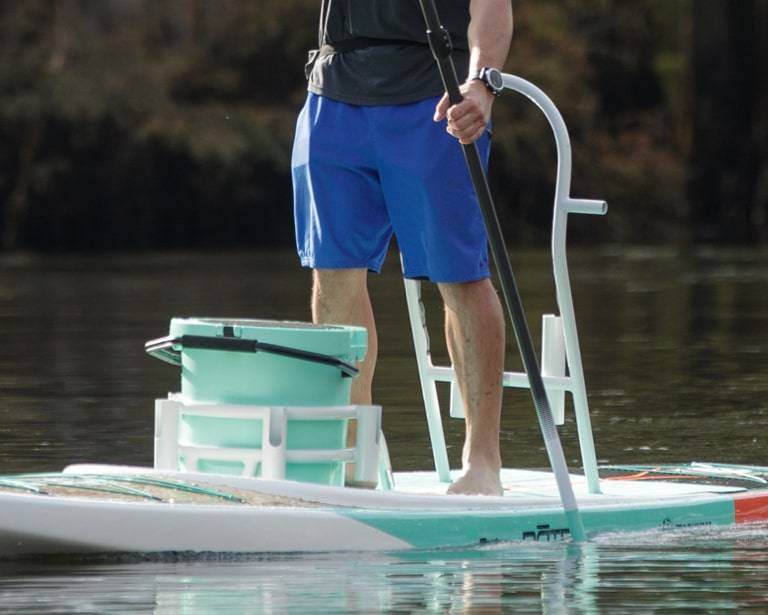 Rac Compatible
Our paddle boards come with accessory integration systems that allow the paddler to "deck out" their board with our custom Racs.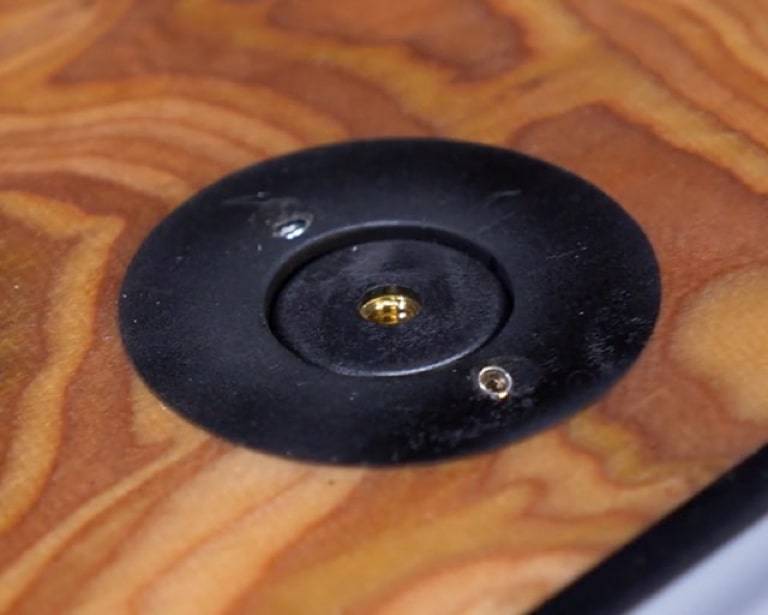 Accessory Mounting Points
Accessory mounting points on the deck of the board for attaching additional rod holders, fish finders or other attachments.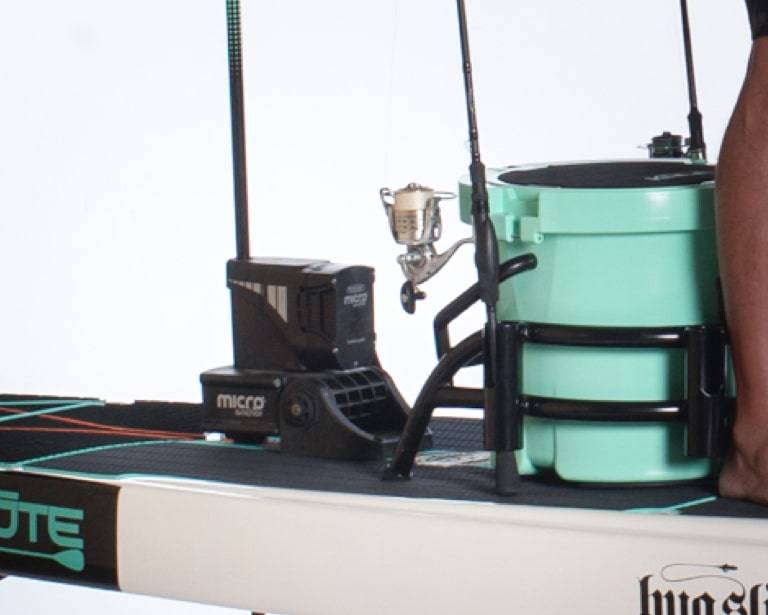 Power-Pole® Micro Compatible
Mounting points for a Power-Pole® Micro wireless shallow water anchor.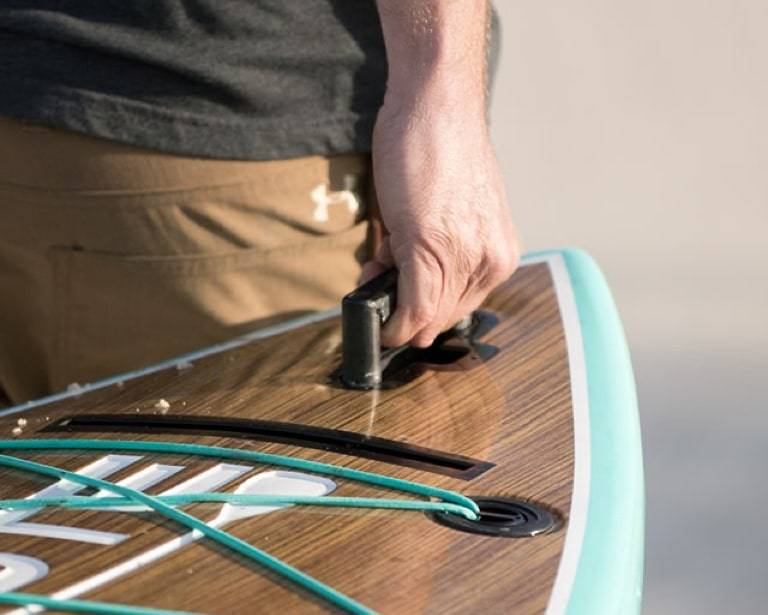 Lift SUP Handle
A retractable handle that allows a significantly better way to carry, maneuver and manage your paddle board out of the water.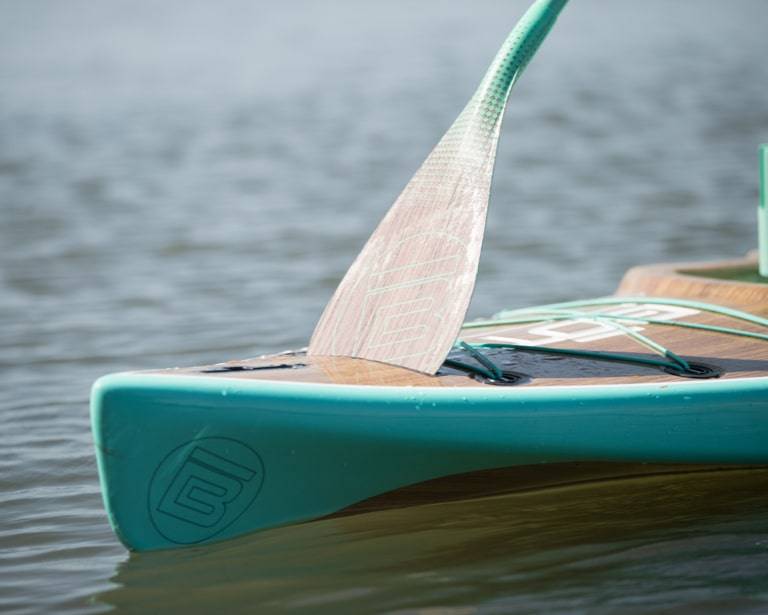 Paddle Sheath
Located in the bow of the board, the Paddle Sheath allows the paddler to insert the blade end of the paddle into the slot, freeing up the hands for other activities.
Travelink™ Compatible
Travelink™ SUP Carry System Compatible to transport your BOTE hands-free over long distances safely and ergonomically with ease.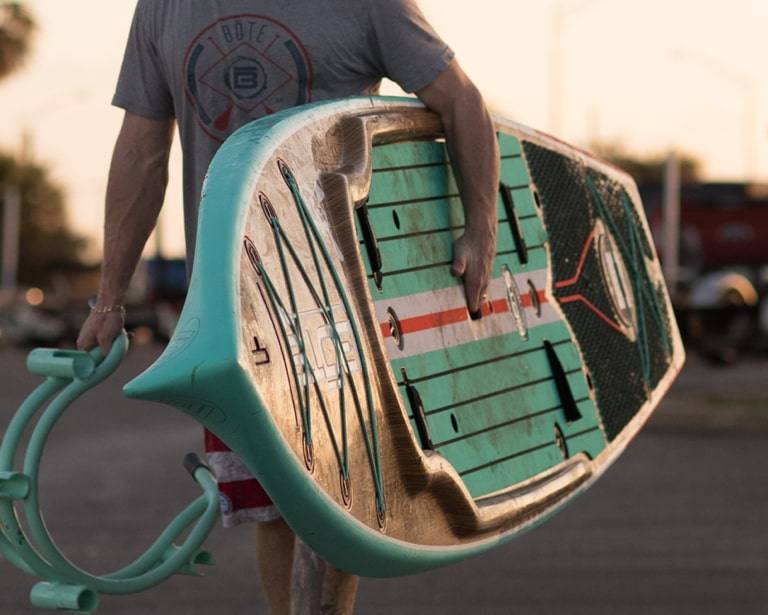 Center Grab Handle
Redesigned to be the most comfortable Grab Handle found on any paddleboard. No more numb fingers or weak leverage while transporting your board.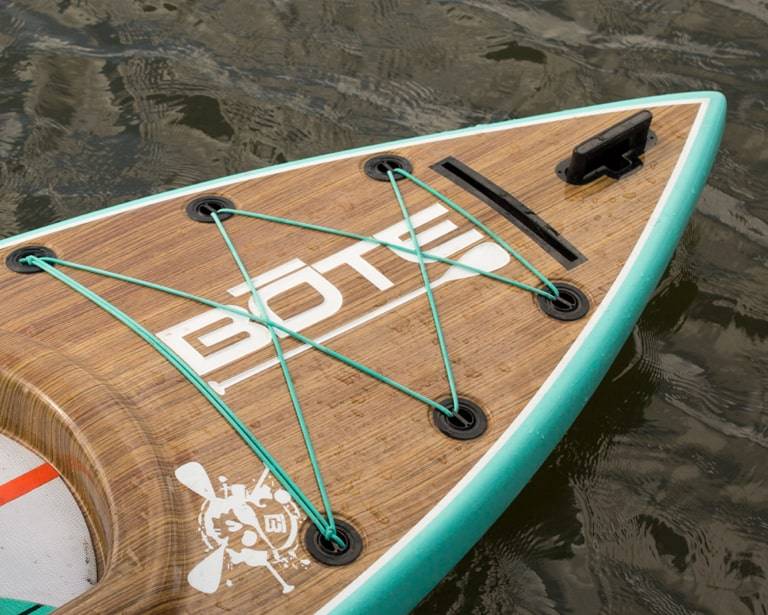 Front & Rear Bungees
Adjustable Bungee Straps provide quick and easy storage of extra gear and are available on all of our board and kayak models.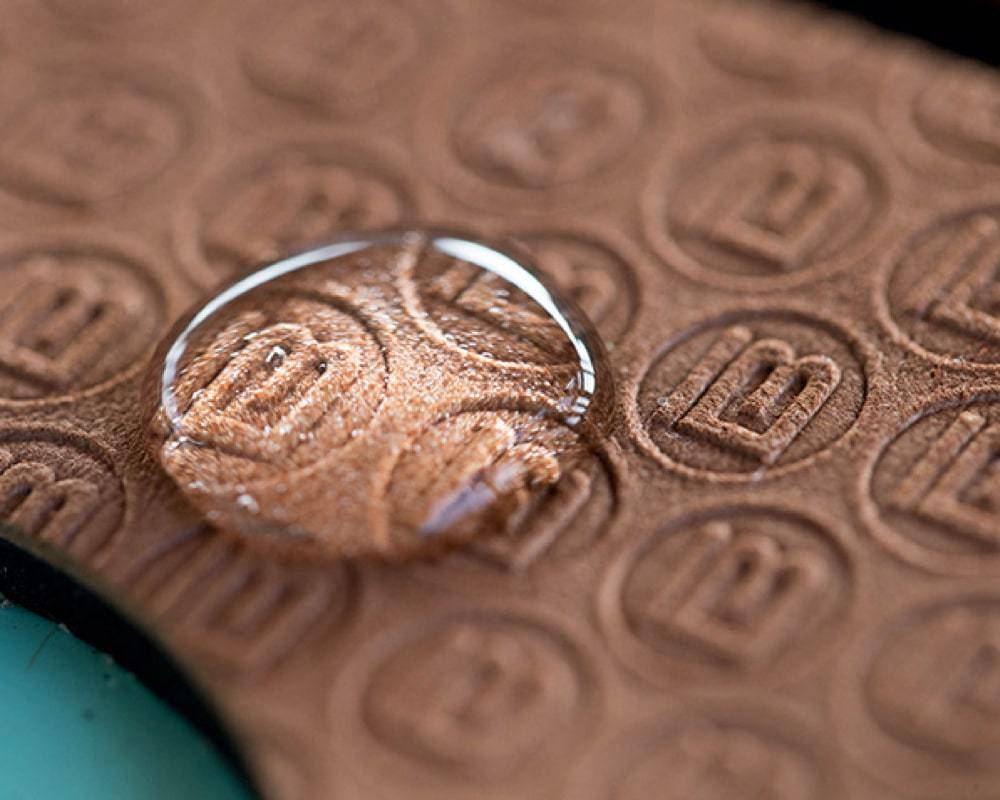 BVA Foam Deck Pad
The BVA multi-textured deck pad is heat sealed to shed water and provides plenty of cushion to reduce fatigue and anti-slip traction.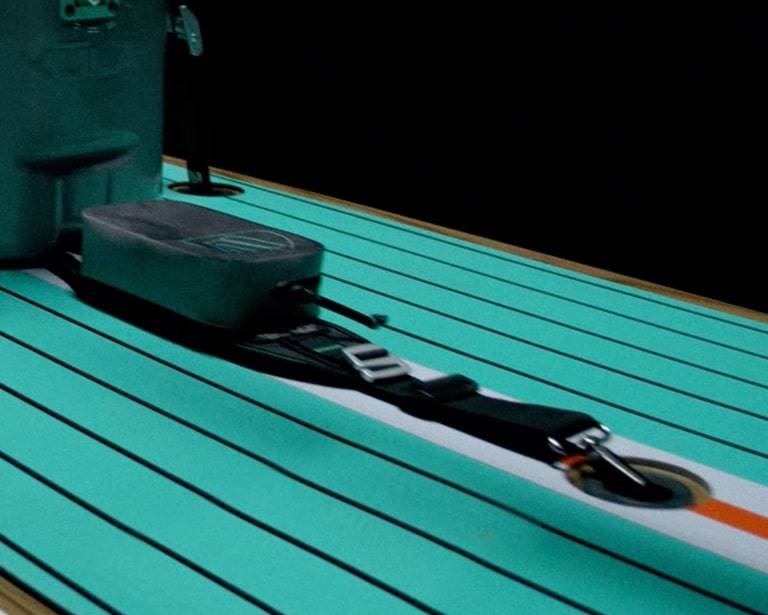 Travelink™ Deck Storage
The perfect place to stash your sold separately Travelink™ carry system once you get out onto the water.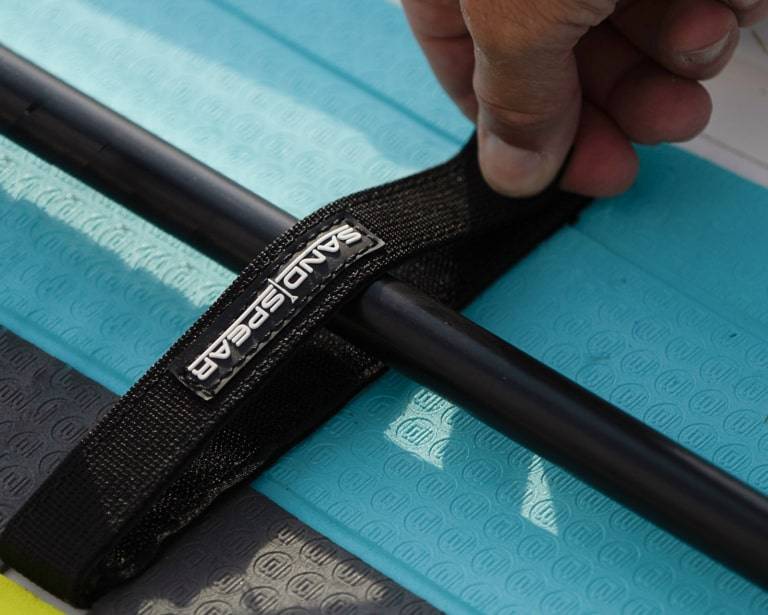 Velcro Sandspear Straps
Velcro straps that can be used to secure a sold separately Sandspear or other gear to the deck of your board.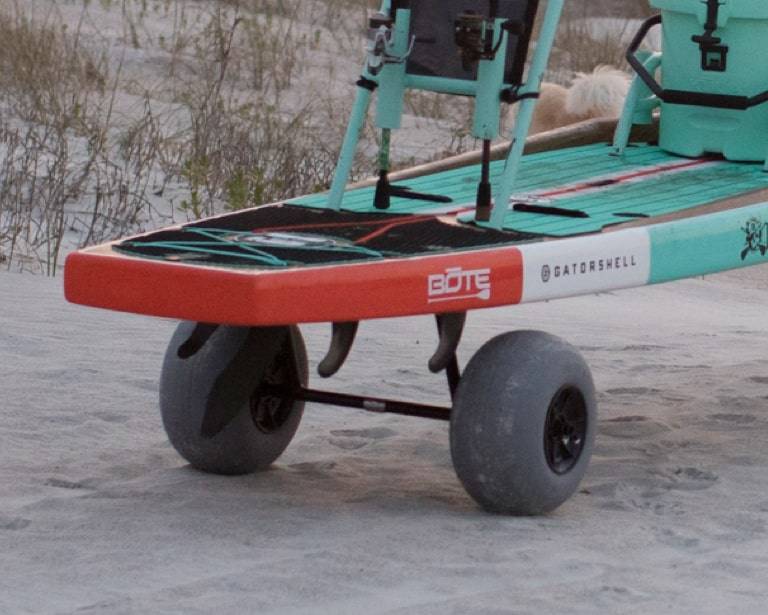 Wheel Rac Compatible
The Wheel Rac was designed to make transporting your BOTE and your gear easy and simple by rolling instead of carrying. Balloon tires allow you to glide over almost any terrain with minimal effort.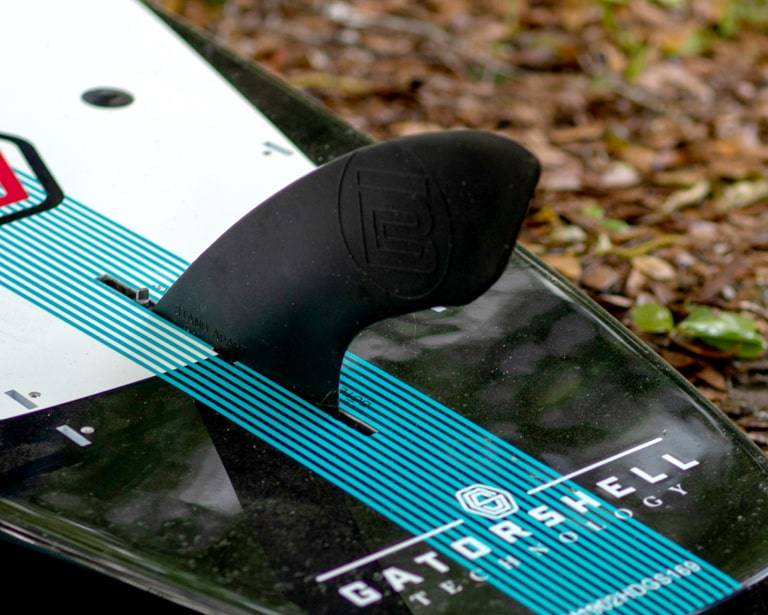 Removable Center Fin
A center fin held in place by screw that is removable for ease of transport and storage.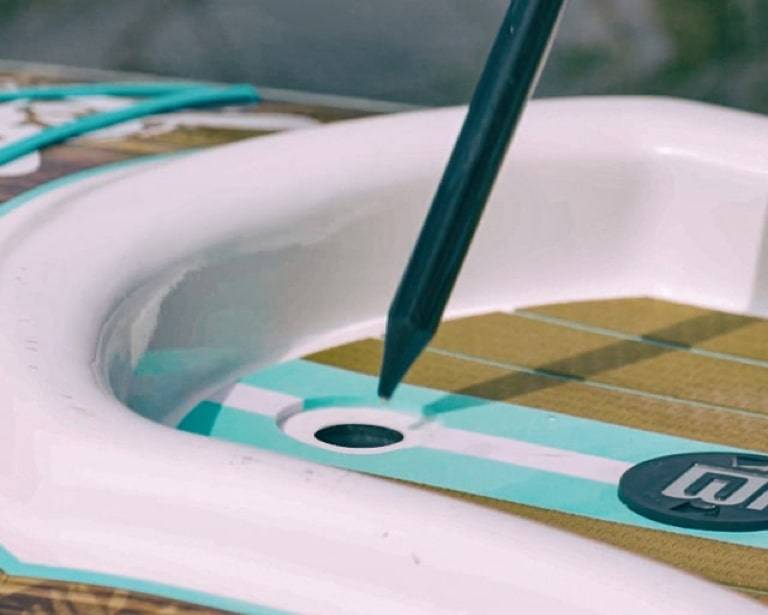 Thru Holes
Thru holes integrated on the board allows the use of a Sandspear (Sold Separately) for shallow water anchoring.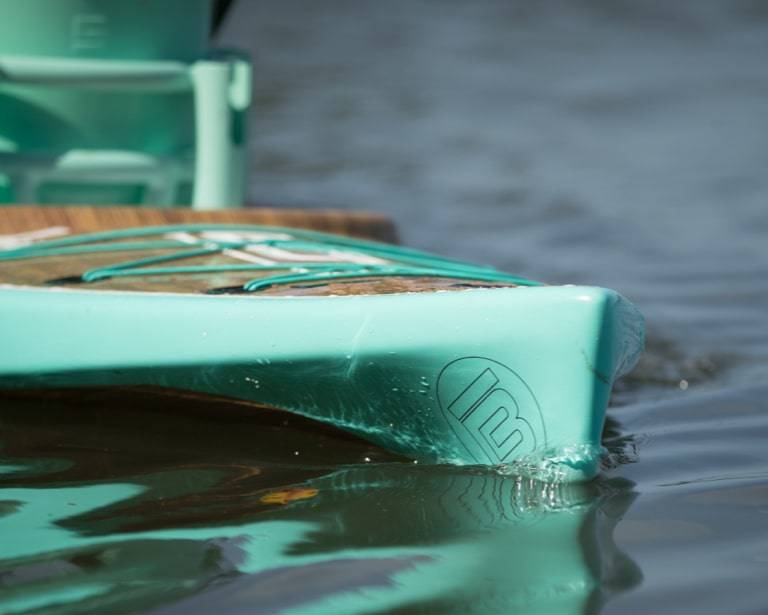 Displacement Hull
A displacement hull has a deep-v nose which allows the board to cut through the water efficiently. It's a good choice for fitness, extended paddling, and fishing.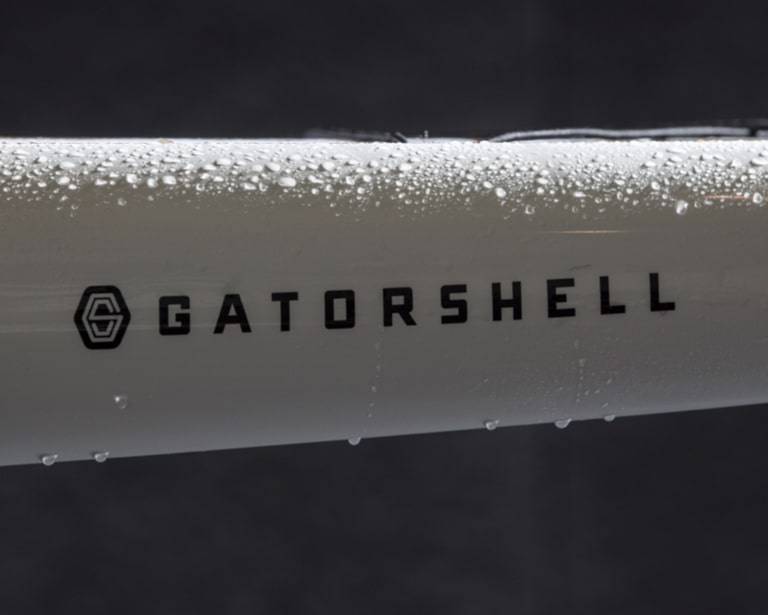 Made With Gatorshell
Incredibly strong and stunningly beautiful, our line of Gatorshell boards are the toughest we've ever made.
Compare MODELS
Rackham Gatorshell vs Rackham Aero
COMPARE
Rackham Gatorshell 12′
Rackham Gatorshell 14′
Rackham Aero 12′4″

Displacement Hull
with Recessed Deck

Displacement Hull
with Recessed Deck

Dual Chamber
with Entry Rocker

Power-Pole® Micro Compatible

Travelink™ Storage Points

Accessory Mounting Points