touring kayaks
going the distance
touring kayaks
going the distance
Touring kayaks collection
Going the distance has never been easier—or more fun. Inflatable touring kayaks are the perfect water vessel for long-distance paddles and multi-day adventures across oceans, lakes, and rivers, thanks to their unique packability and functionality.
Whether you're new to paddling or kayaking or you've guided numerous multi-day adventures for your crew, the LONO Aero Inflatable Kayak offers a unique suite of features designed to keep you comfortable for as many miles as you can manage—and get you there as fast as possible.
The best touring kayaks store plenty of gear without compromising agility, offer multiple ways to paddle to your destination, and pack down into your trunk for the drive home. Sure, it's a hefty list of "must-haves" but you try paddling a less than stellar touring kayak 100 miles and tell us which features you'd take off the list… we'll wait.
Our suite of inflatable touring kayaks starts and ends with the LONO Aero Inflatable Kayak. Here's why.
lono aero inflatable kayak features
When your water-borne pursuits requirements are many—namely versatility, speed, capacity, portability, and durability—look no further than the LONO Aero Inflatable Kayak equipped with APEX Pedal Drive compatibility. More than a touring kayak, the LONO was built for all of your water pursuits and comes equipped with every feature imaginable to customize your LONO to your latest adventure.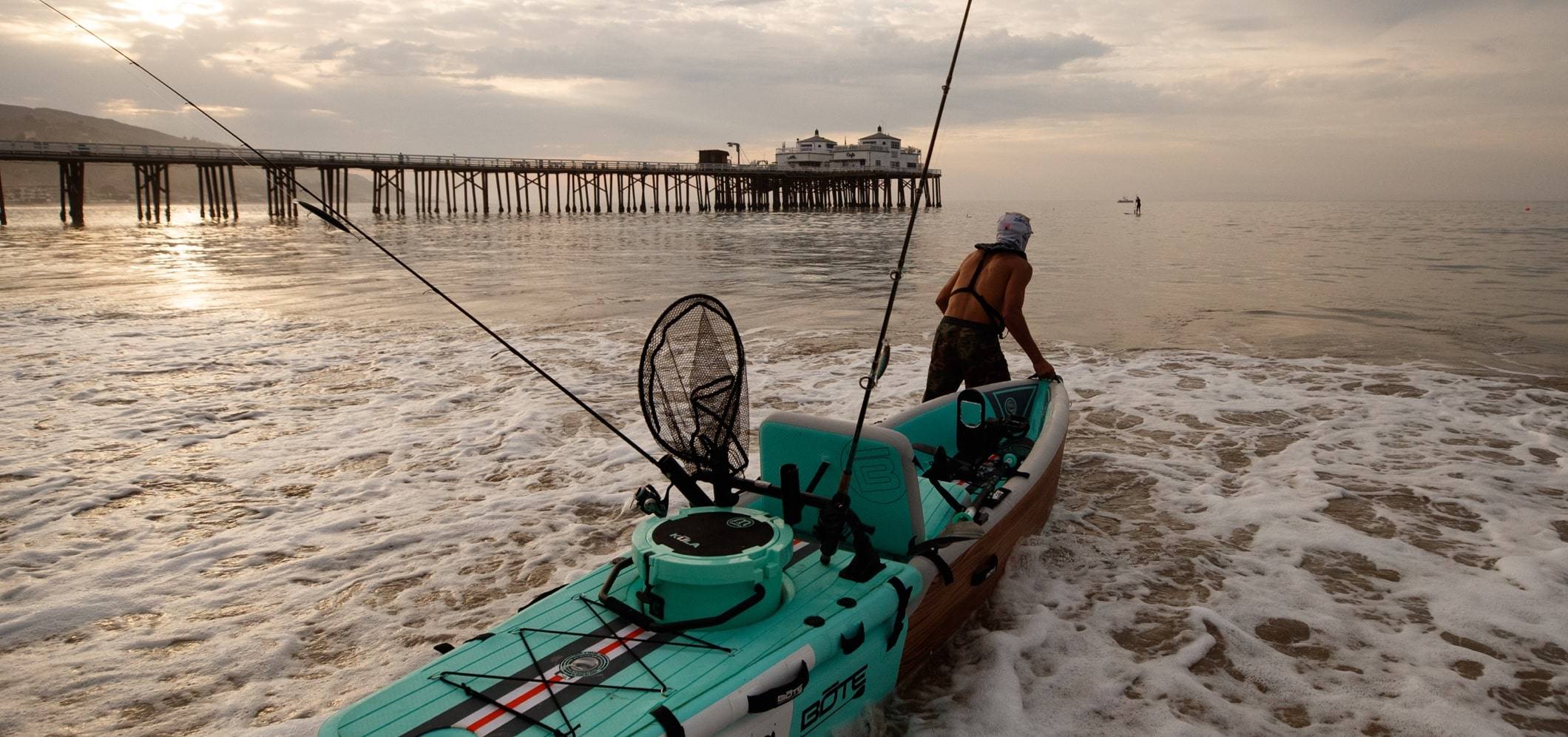 VERSATILITY
This unique inflatable touring kayak offers three configurations—sit-on-top kayak, pedal drive kayak, or stand up paddle board—giving you all the options you need to go farther than ever before.
Sit-on-top Touring Kayak
Pair your LONO with our 5-Piece Adjustable Kayak Paddle*, a collapsible design that can be adjusted from 235cm to 260cm and broken down for easy transport. The lightweight fiberglass construction paired with slightly curved blades helps you achieve smooth and powerful strokes while paddling your LONO as a sit-on-top kayak.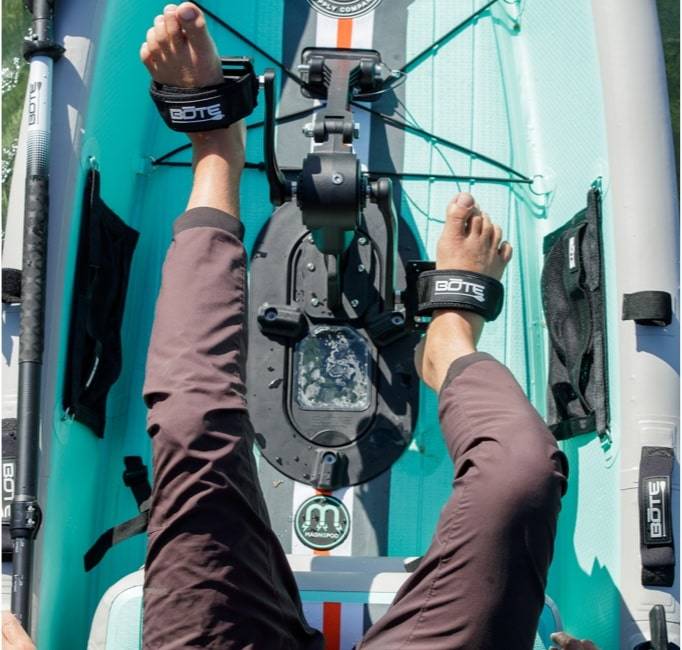 Pedal Drive Touring Kayak
When you've exhausted your arms or want to cast a line without stalling on the journey, simply secure the paddle to the kayak (velcro paddle straps included) and engage the APEX Pedal Drive + Rudder System (APEX•PD)*. With the Pedal Drive inserted in the Pedal Port and Rudder attached to the Rudder Mounts, hands-free paddling becomes remarkably fast and efficient.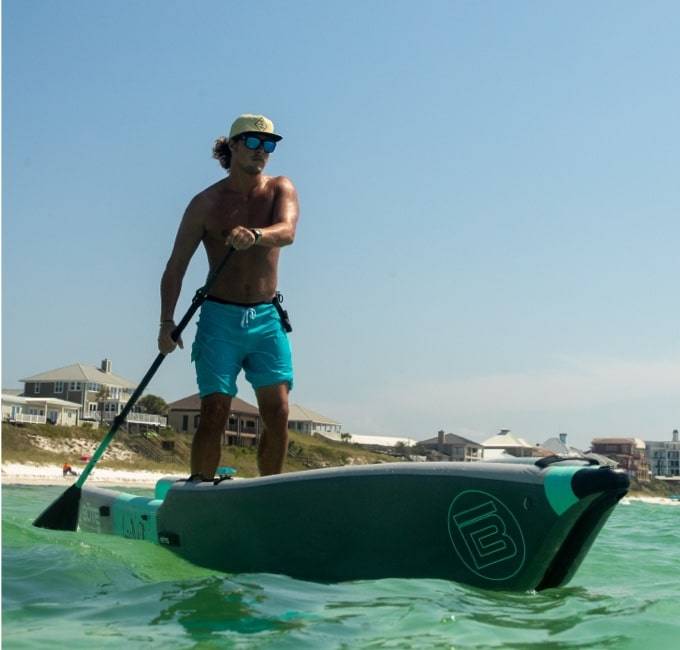 Touring Stand Up Paddle Board
We know a thing or two about stand up paddle boards—they're kind of our thing. So it only made sense to design the LONO as a hybrid kayak. Remove the seat and APEX•PD to switch to a tried and true stand up paddle board configuration. With a variety of SUP paddle options*, including travel-friendly 3-piece collapsable paddles, going the distance is infinitely more flexible with multiple paddle options to choose from.
*Configuration accessories sold separately.
SPEED
It's a rare unicorn when speed and stability go hand in hand, but both are equally essential for touring adventures. Nothing slows you down quite like a highly stable water vessel (we're looking at you, 12-seater pontoon), but we're not into compromises when it comes to functionality. Cutting through water is a breeze thanks to the deep-V hull and keel guard, and stability is built-in thanks to the wide base, four chamber construction, and high rails—keeping you and your gear safe and steady.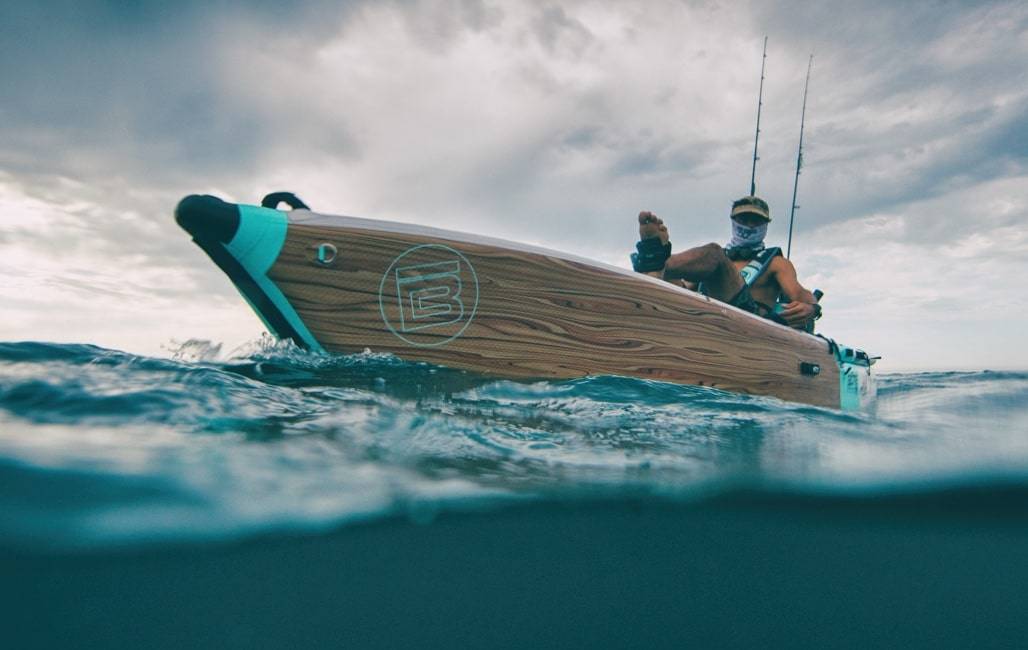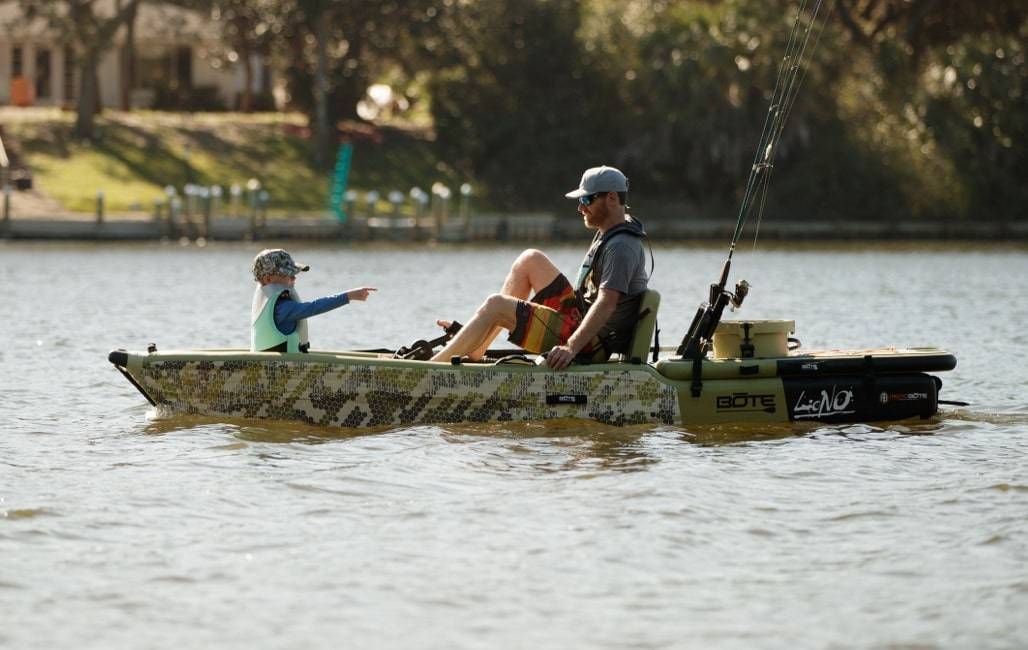 CAPACITY
As the saying goes, always be prepared. And as the other saying goes, simplicity is perfection. Regardless of where you fall on the minimalist spectrum, the LONO has you covered. With a capacity of up to 400 lbs, there's plenty of deck space and support to carry you and your gear to the edges of the earth. And, with a KULA port and Rac receivers, our integrated systems help ensure your gear is secure through your wildest excursions.
PORTABILITY
Our unique AeroBOTE construction allows our inflatable touring kayaks to convert from a tough-as-nails hybrid kayak to folded up in a provided travel bag in minutes. No roof rack required, the LONO Aero Inflatable Kayak is designed to go wherever you want to go, not just to the bodies of water closest to home.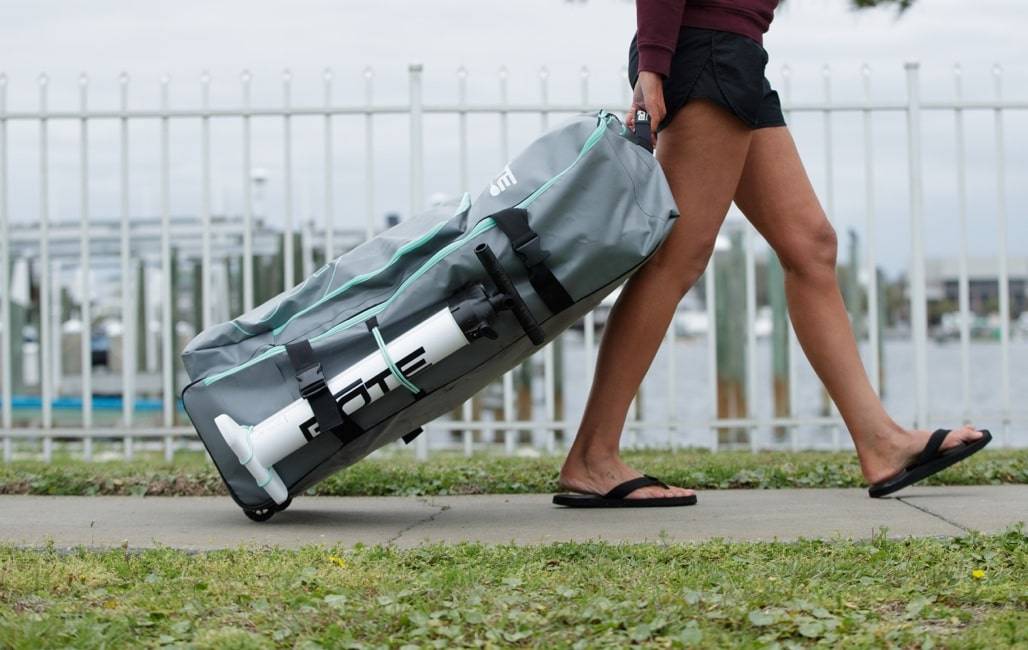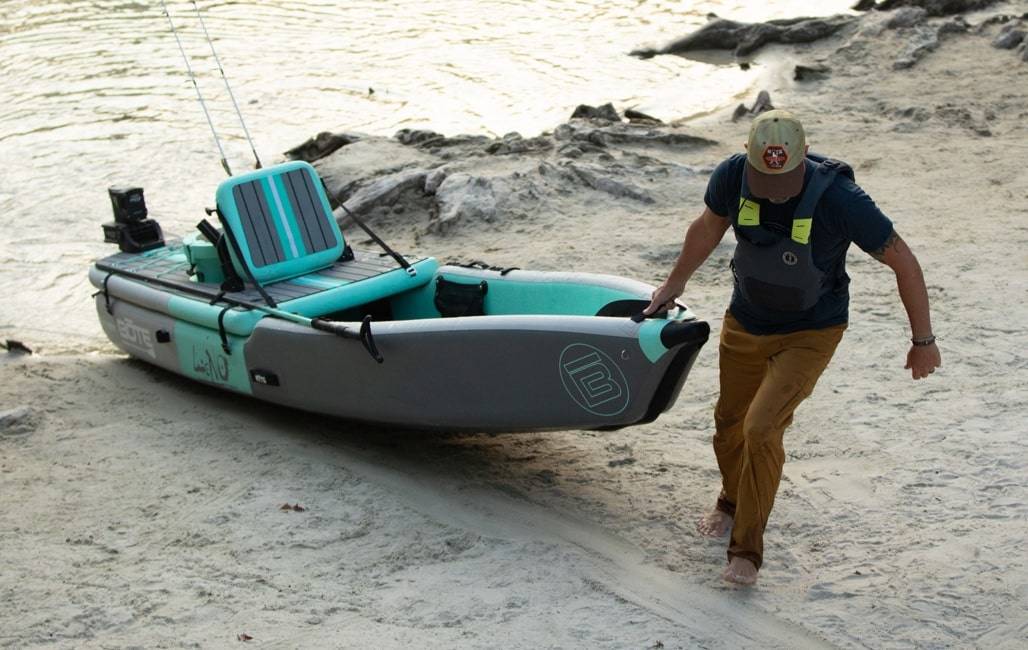 DURABILITY
That same AeroBOTE construction is the apex of rigidity and performance when inflated to the recommended PSI. Learn more about AeroBOTE Technology.
the best touring kayak
With three paddling configurations and incomparable performance features, the LONO Aero Inflatable Kayak is the best touring kayak on the market for those who want to go farther, faster. Plus, with a self-bailing cockpit, stash pockets, MAGNEPOD™ compatibility, accessory mounting points, and a laundry list of integration points and compatible accessories, we've thought through every detail to offer our customers bar-none the best touring kayak on the market.