Meet the

TRAVELLER Aero

Inflatable Paddle Board
Wherever you want to go, the Traveller Aero Inflatable Paddle Board helps you go farther. The touring paddle board is reimagined as an inflatable SUP that helps you go the distance on the water and travels any distance thanks to its ease of portability. It's highly stable platform makes it the perfect companion for fitness paddling and leisurely hanging out on the water.
GOING THE DISTANCE
It's stable, it's agile, it's 12'6" of smooth movement. With a weight capacity of 275 lbs., the Traveller Aero Inflatable Paddle Board was designed to travel to the ends of the earth, both on and off the water. It's highly stable, thanks to its thick rails and a flat bottom hull, but doesn't compromise your mobility, with center and side fins to increase tracking plus an entry rocker nose to shed water. The sleep and slim design is constructed with AeroBOTETM Technology and packs down into a portable carry bag that fits into the trunk of your car.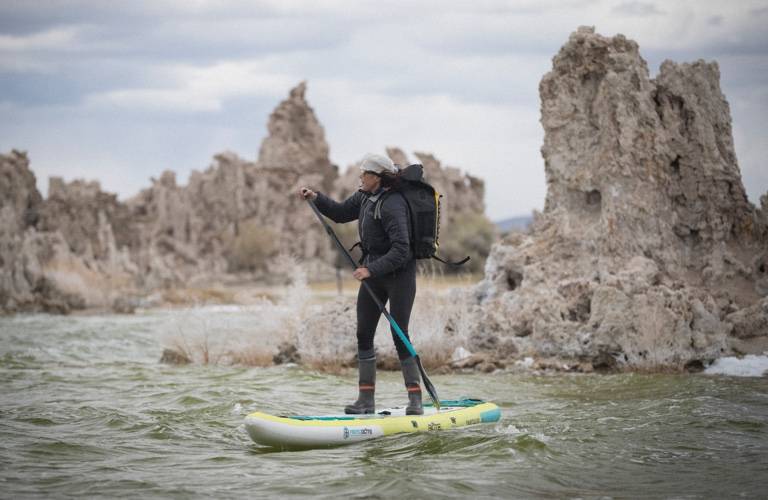 TAKE YOUR EXPEDITION FARTHER
Traveller Aero is for the expeditionists who push boundaries and take their paddle ventures farther than mainstream outdoor enthusiasts. We've combined the sleek and agile design of our epoxy Traveller, with the portability and durability of our AeroBOTE technology to create an inflatable platform built to carry you to the end of the earth.
FEATURES FOR THE LONG HAUL
We've outfitted Traveller Aero with both center and side fins to give you increased tracking, along with a flat bottom and entry rocker to make it stable as hell even in the roughest of waters.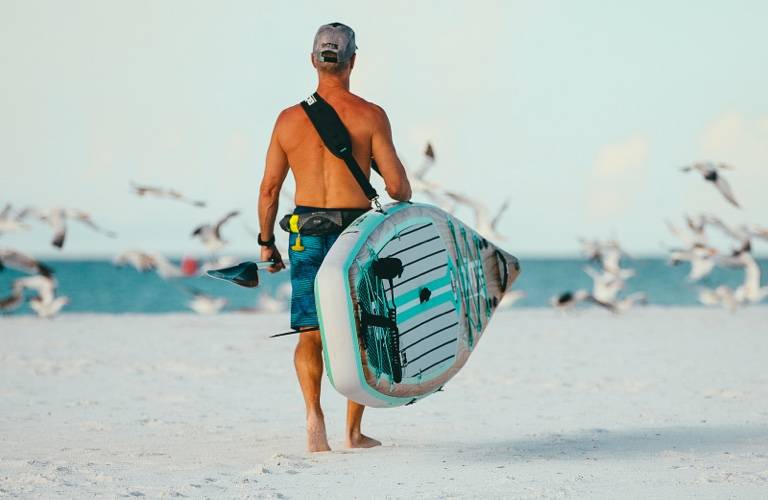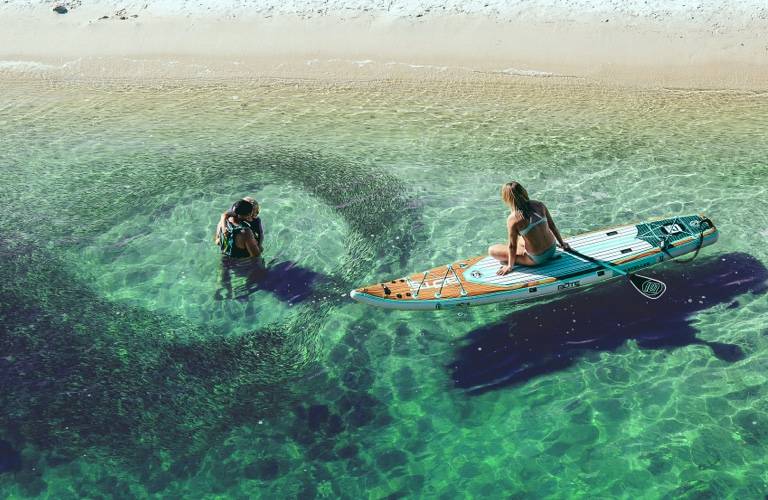 STYLE IS EVERYTHING
Offered in a Classic and Classic Teak style, The Traveller is wrapped in our signature faux wood with nods of seafoam and burnt orange on both the top and bottom of the board. You can't go wrong with the Classic faux wood design, and you also can't go wrong with the Classic Teak faux wood design, so consider yourself in a win/win situation when selecting your style. These timeless designs will surely make you stand apart and go the distance with the Traveller Aero Inflatable Paddle Board.
New Feature


magnepod™

Take advantage of our MAGNEPOD™ accessory lineup with BOTE's latest innovation, the MAGNEPOD™.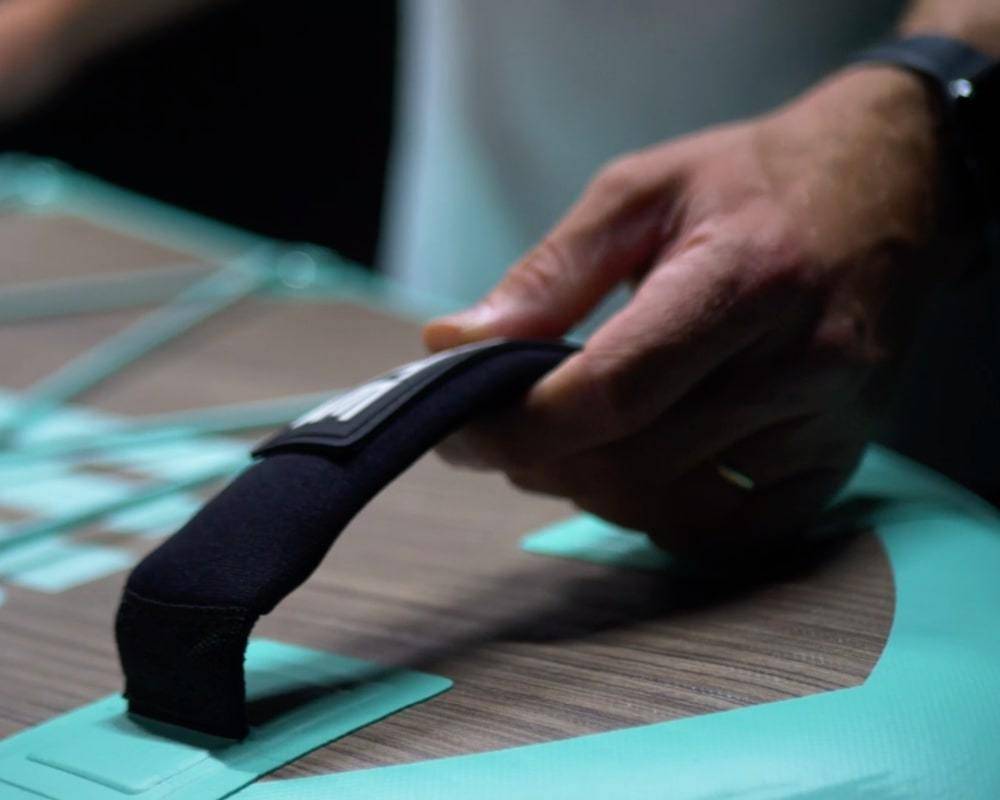 Grab Handles
Redesigned to be the most comfortable Grab Handle found on any paddlecraft. No more numb fingers or weak leverage while transporting your board.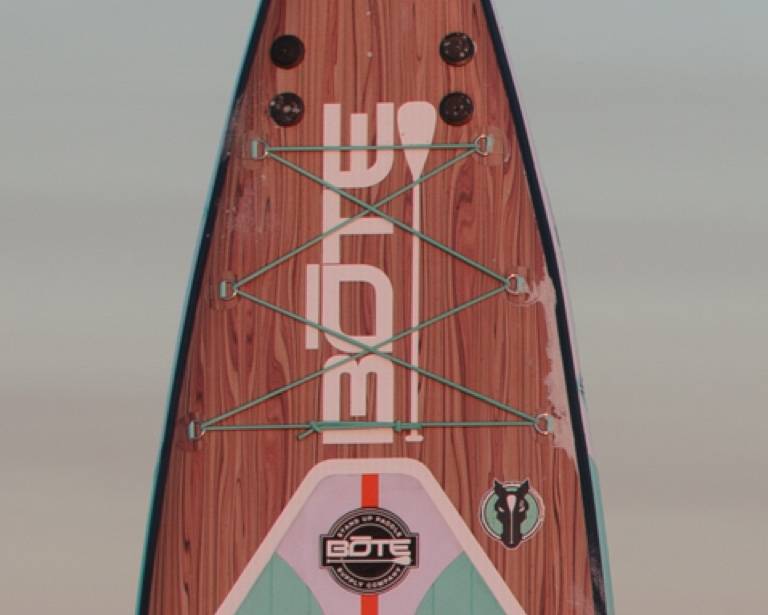 Front & REAR Bungees
Adjustable Bungee Straps provide quick and easy storage of extra gear and are available on all of our board and kayak models.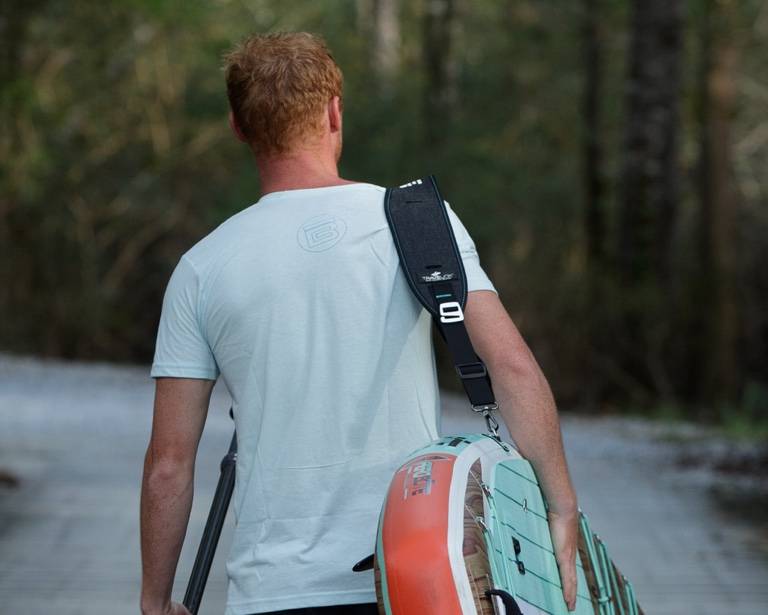 Travelink™ Compatible
Travelink™ SUP Carry System Compatible to transport your BOTE hands-free over long distances safely and ergonomically with ease.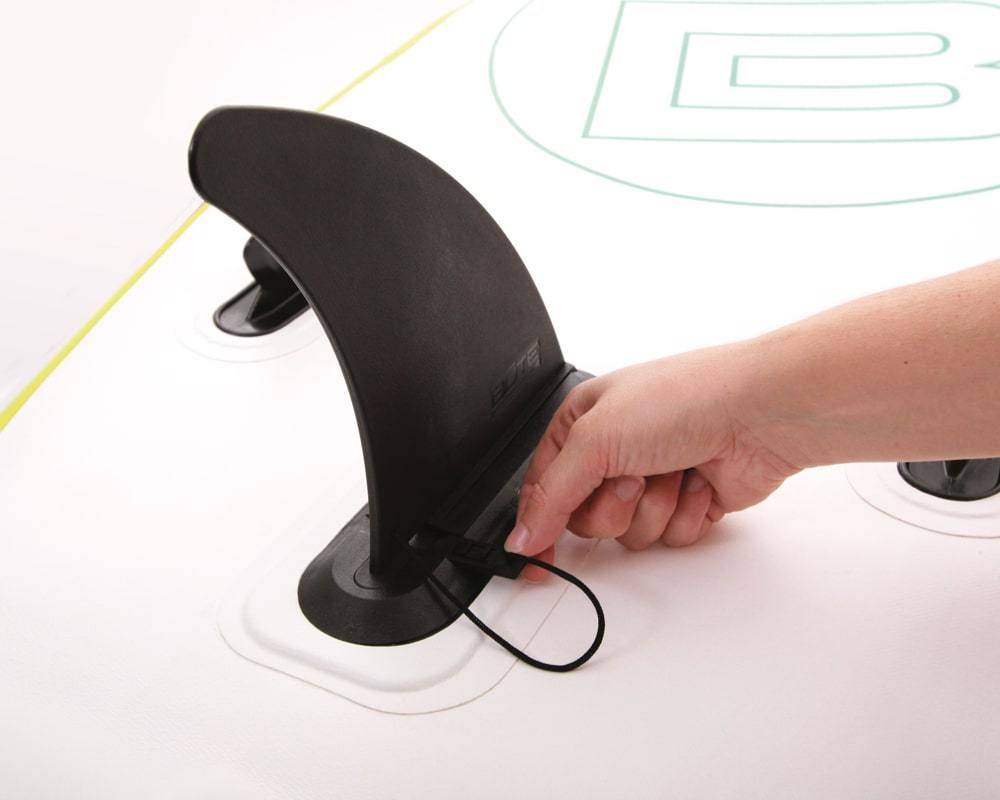 Detachable Aero Center Fin
A center fin that is removable with a tethered attachment pin to allow for ease of transport and storage.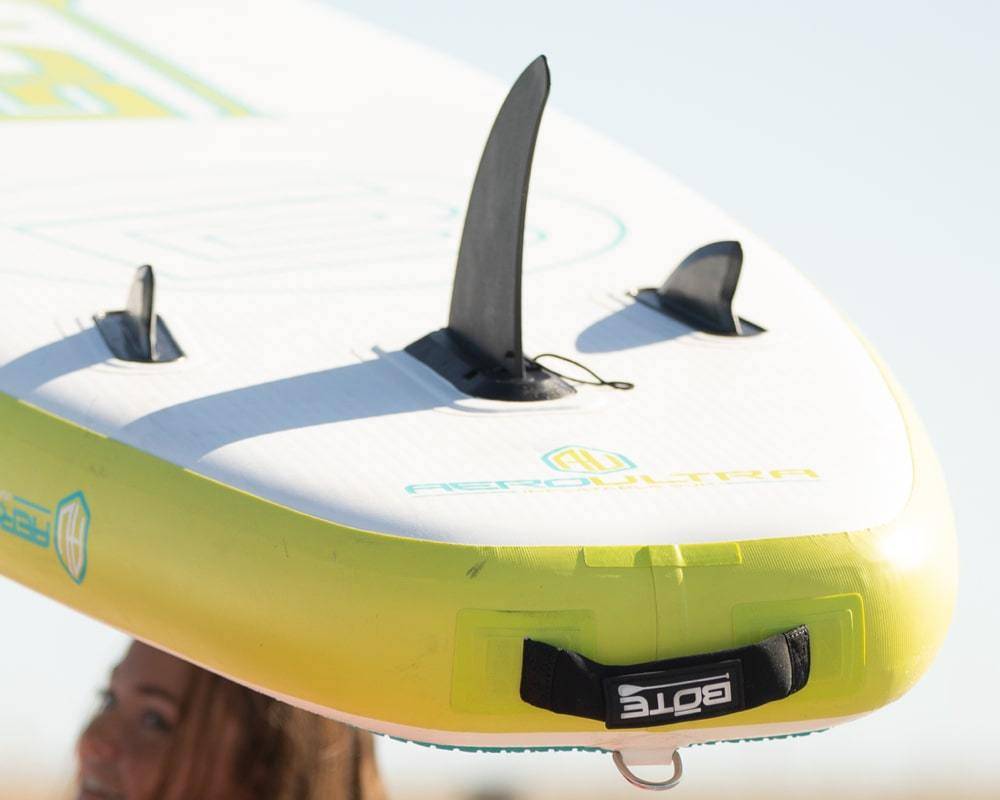 SIDE BITE FINS
These fins are molded into the hull for increased tracking.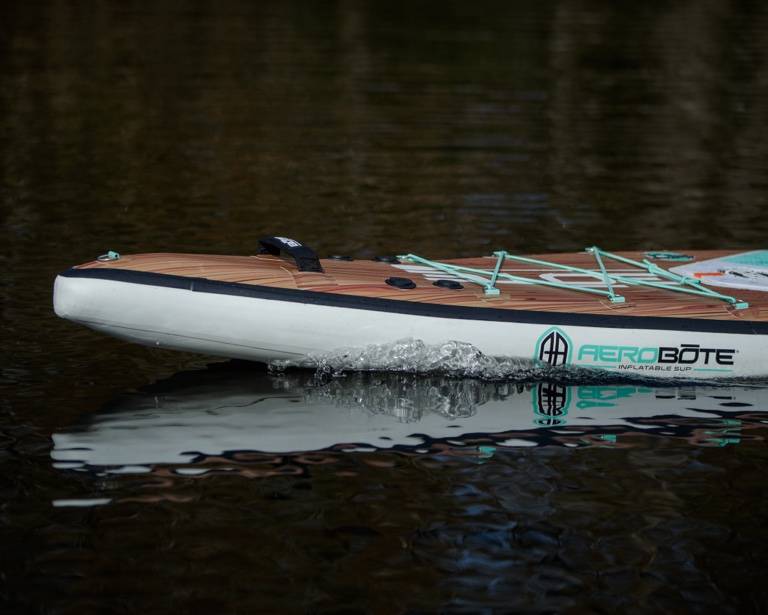 Entry Rocker
All inflatable boards have an entry rocker style hull. The entry rocker is designed to keep the board nose up and shed water.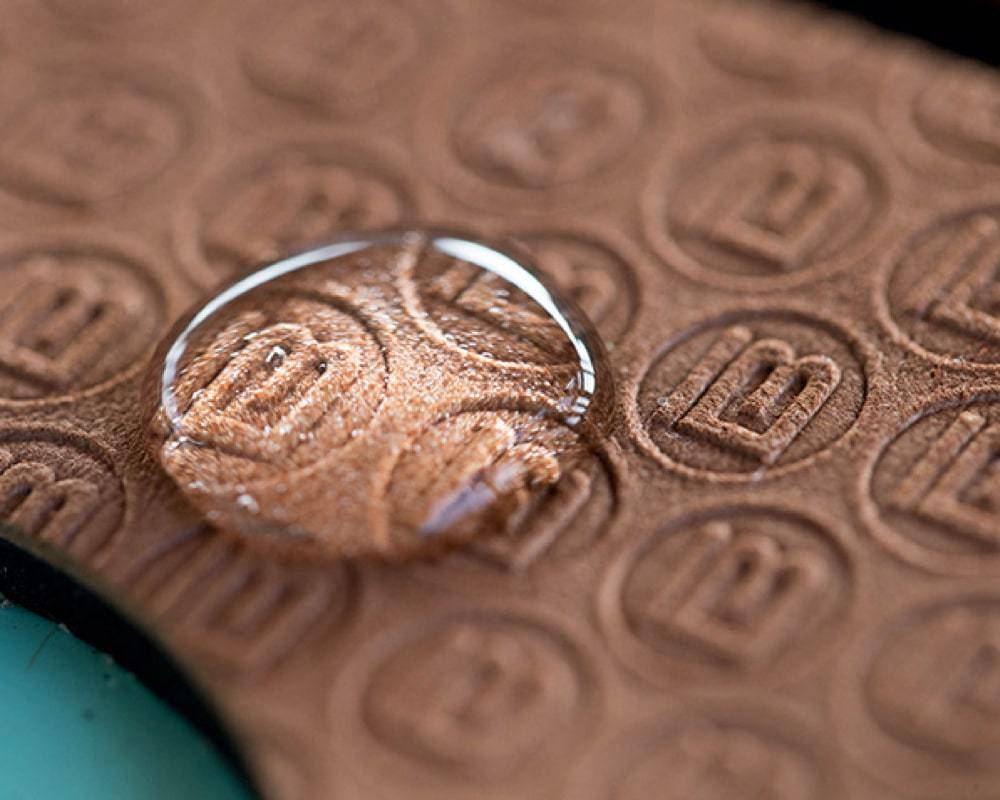 BVA Foam Deck Pad
The BVA multi-textured deck pad is heat sealed to shed water and provides plenty of cushion to reduce fatigue and anti-slip traction.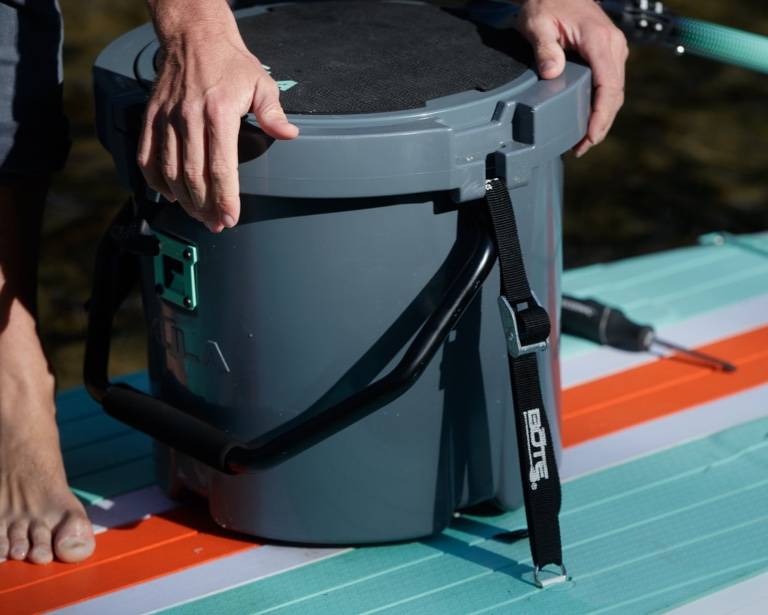 Tie-Down Points
Tie down points on the deck of the board, perfect for lashing down a cooler (or other gear).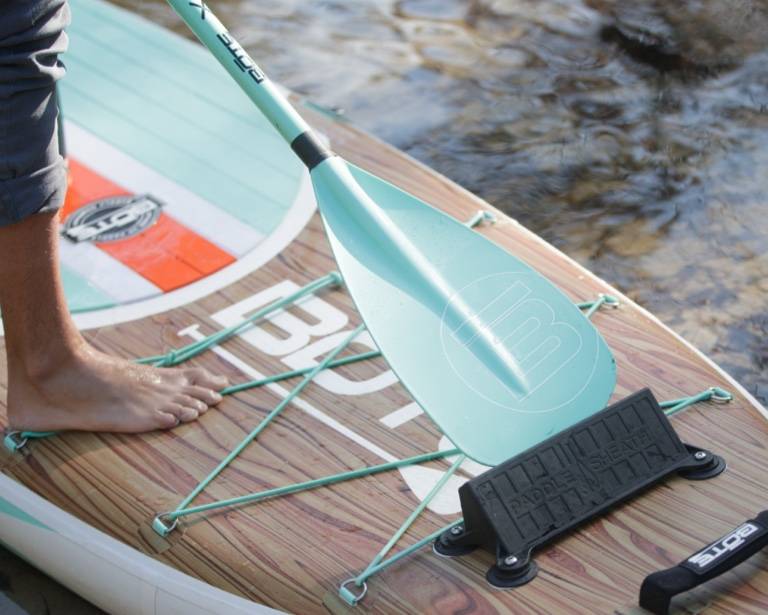 Paddle Sheath
Located in the bow of the board, the Paddle Sheath holds the blade end of the paddle, freeing up the hands for other activities.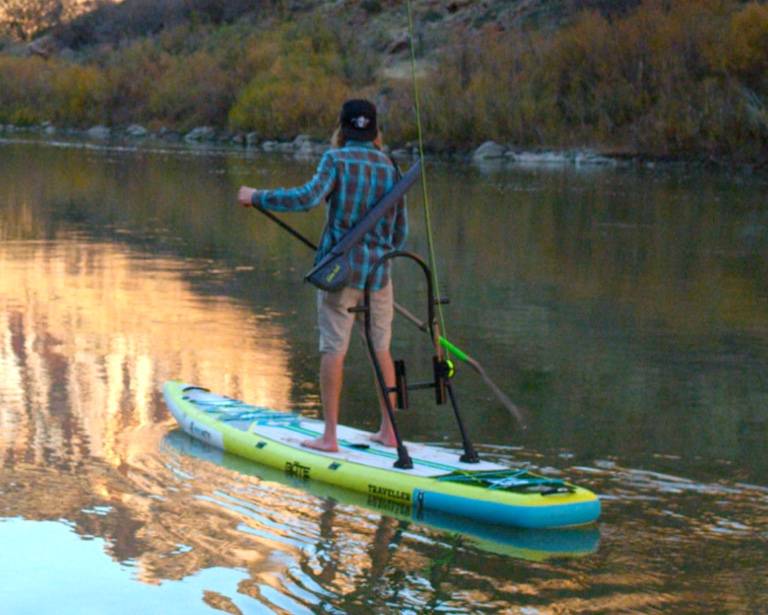 Rac Compaitble
Rac mounting points compatible with all BOTE Rac accessories.
*Excludes Rocket Rac.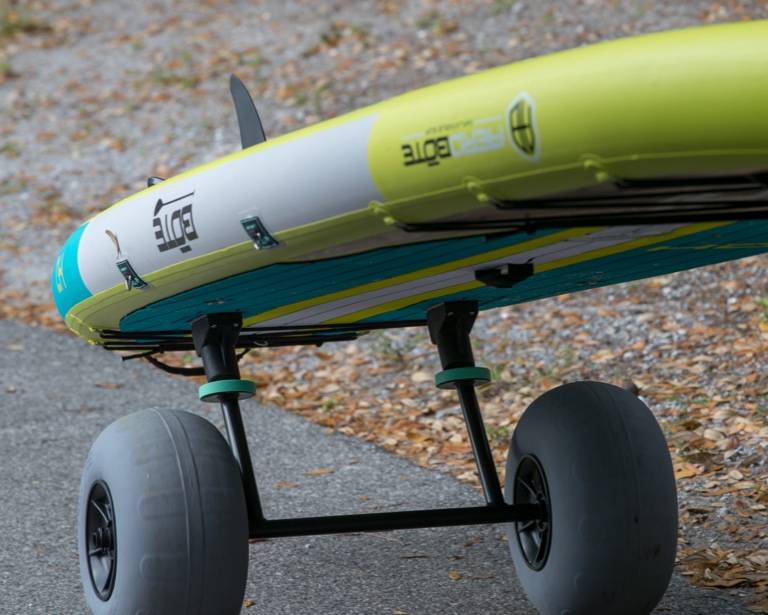 Wheel Rac Compatible
The Wheel Rac was designed to make transporting your BOTE and your gear easy and simple by rolling instead of carrying. Balloon tires allow you to glide over almost any terrain with minimal effort.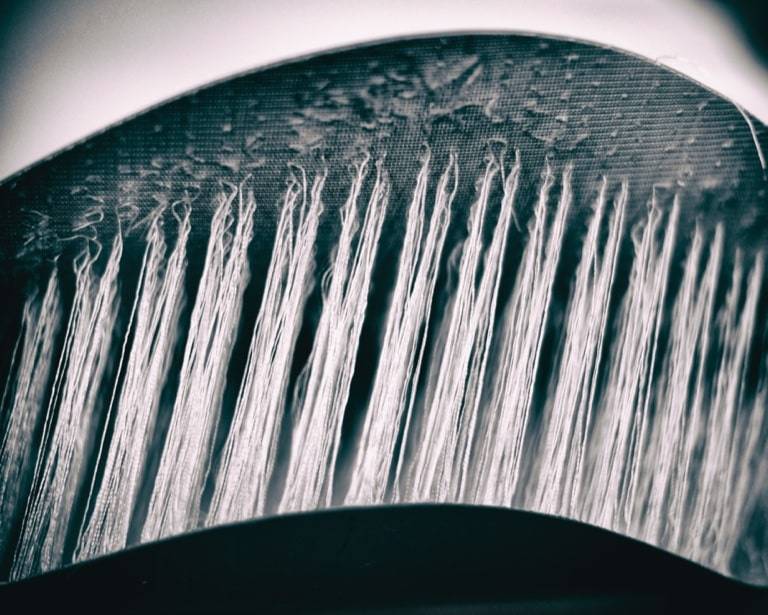 Made with AeroBOTE
Constructed with our Aero Technology™ to ensure peak rigidity and performance.
Compare MODELS
Traveller Aero vs Traveller Epoxy
COMPARE
Traveller Aero 12'6"
Traveller Epoxy 12'6"
Traveller Epoxy 14'

Single Chamber
with Entry Rocker

Displacement Hull
with Recessed Deck

Displacement Hull
with Recessed Deck

Travelink™ Storage Points