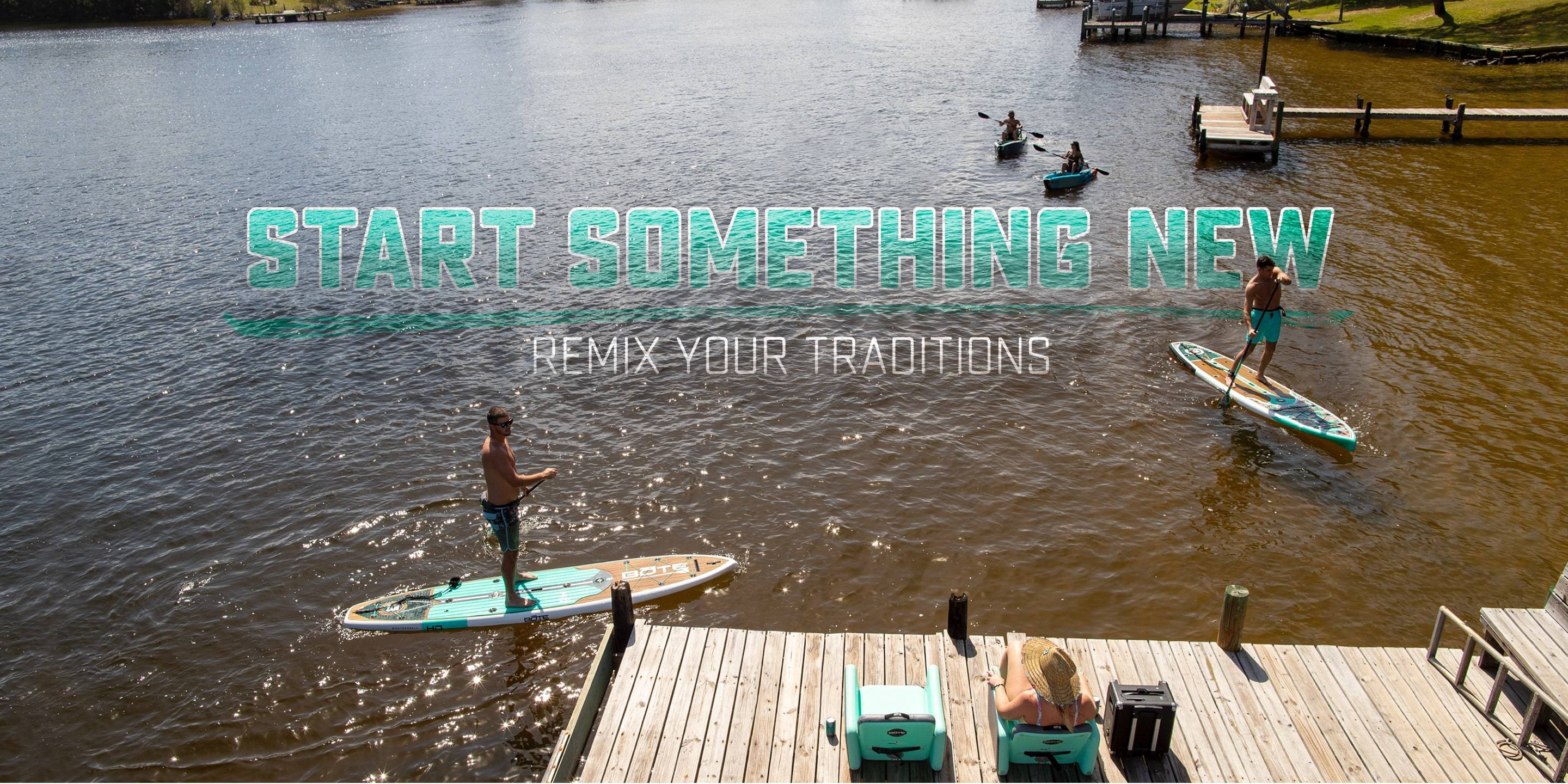 New Family Traditions (Paddling on Thanksgiving)
Thanksgiving is a holiday that is rich with reasons to be grateful and plenty of traditions. Whether your family always gets together to watch football after a huge meal (a.k.a. Nap on the couch until the pies are ready) or your mom makes her 'world-famous green bean casserole' whose secret ingredient is definitely cream of mushroom soup, traditions are what make the holiday season. But much like rules, traditions were made to be broken--or at least updated.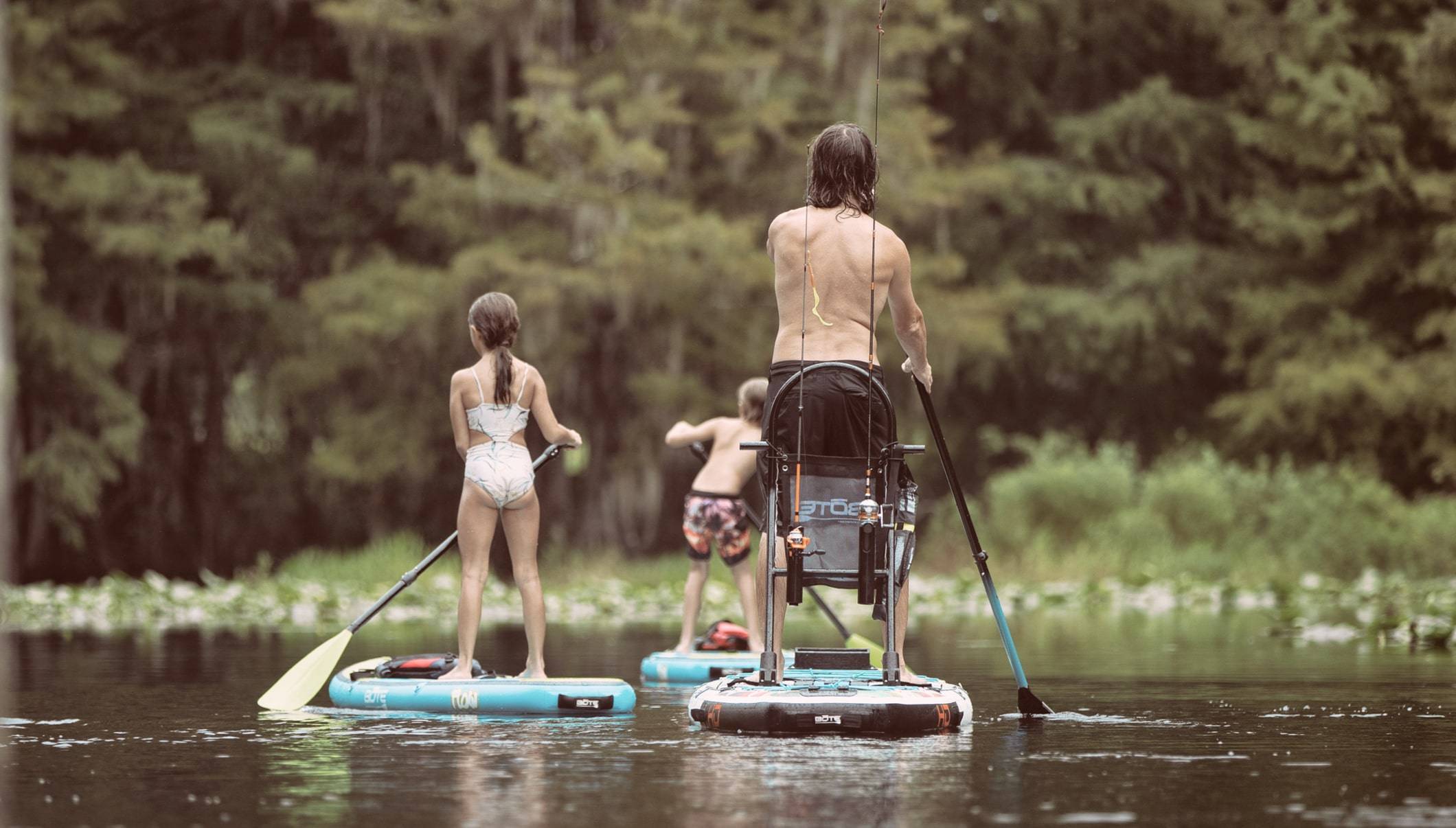 This year, cancel your alarm for the early morning Turkey Trot with your way too peppy in-laws and break out your stand up paddle board. There are better ways to spend your Thanksgiving that will keep you connected to the ones you love most, help you work off a few of the day's best indulgences, and, most importantly, keep you sane.
This is the year you forge new Thanksgiving Day traditions, on the water.
Stand up paddle boarding is an activity the entire family can enjoy together. Choose an area with calm waters for a low impact workout as your board glides through the water. For beginners, try out the Breeze Aero 10'8" Inflatable Paddle Board or the HD Aero 11'6" Inflatable Paddle Board. Both boards are inflatable, which means they take up minimal space in a convenient backpack case when you store them and can be inflated and ready to use within minutes. These boards are lightweight and perfect for a day of family fun.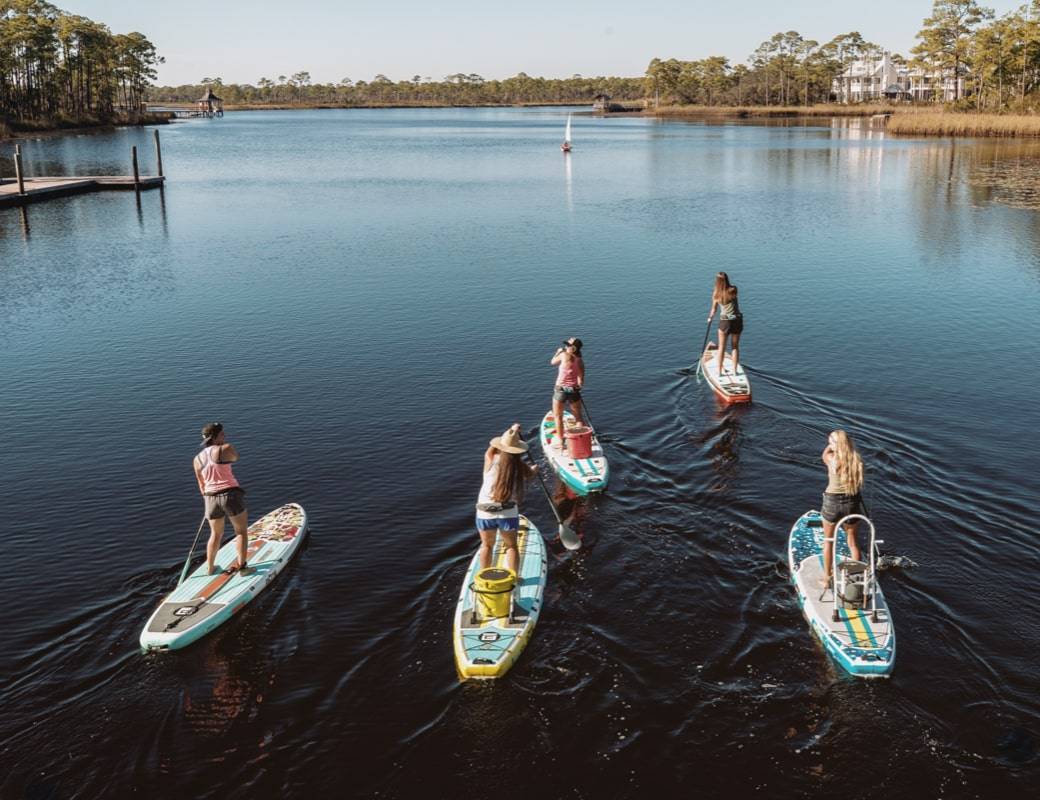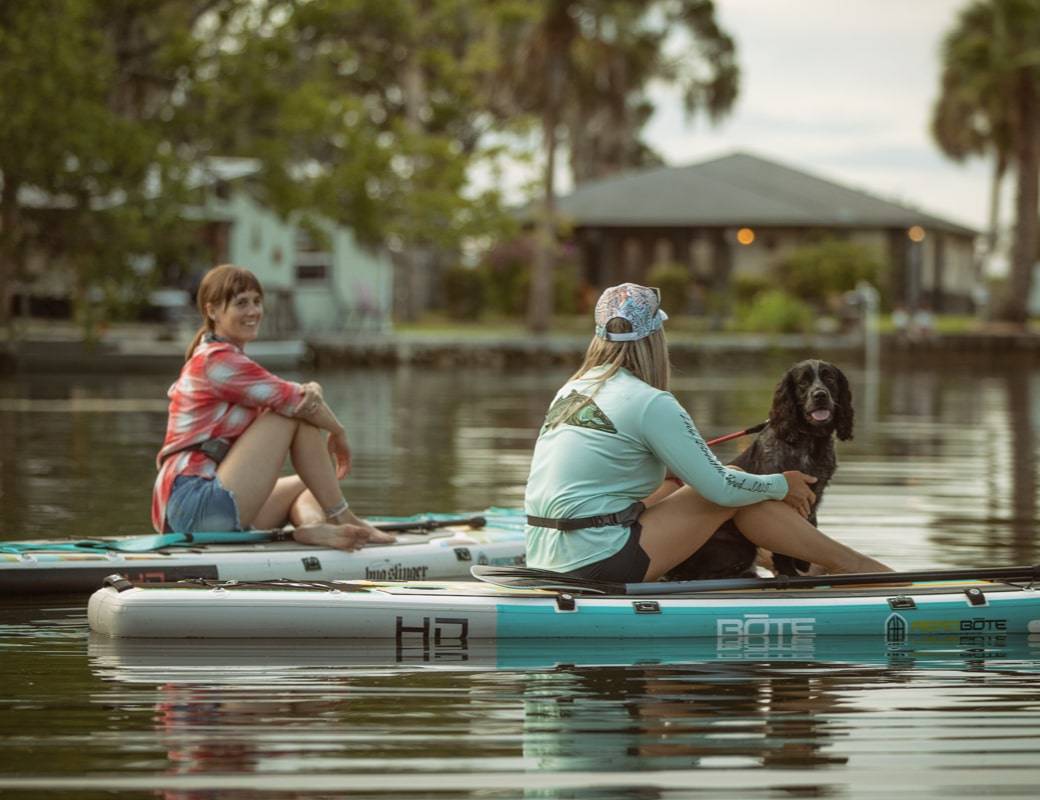 Don't worry about leaving the young 'uns out of the adventure--bring 'em along. Co-paddling is a great way to get them out on the water and away from the screens for an afternoon. For the more independent kids, a shorter board like the Flow Aero 8' Kids Inflatable Paddle Board will be easiest to navigate as they build confidence on the water.
Since it's the season of gratitude, reach out to friends you haven't seen in a while and plan a paddle board outing for the holiday. It's a great way to slow down and appreciate the time away from work and responsibilities with the people who matter most and burn off a few calories in the process.
The holidays are the quintessential time to gather with loved ones at home, but it's also a great opportunity to sip on a cold one in the open water. Just like mashed potatoes and gravy are essential ingredients for a Thanksgiving spread, KULAs and SUPs are just as essential for a sip and SUP experience.
OUR TOP 4 TIPS FOR A FESTIVE SIP 'N SUP EXPERIENCE: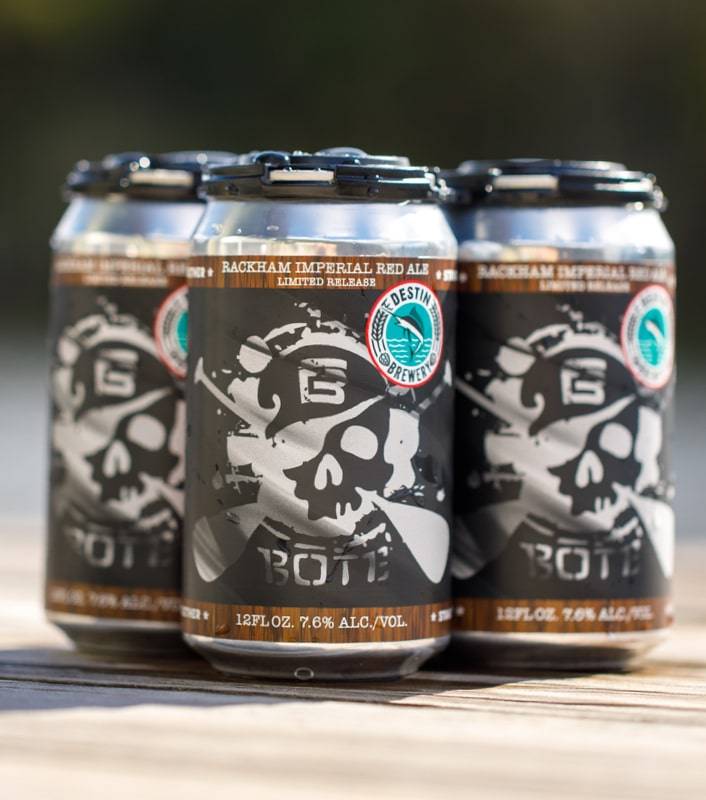 Thanksgiving is the perfect time to try out dinner on the water, literally. The Inflatable Dock 10 Classic is large enough for you, your friends, and a few Aero Chairs. Fix your plate before you head out to dine in the great outdoors, or set up a small table where your guests can serve themselves. It's an experience your family is sure to never forget, and it's easy to incorporate year after year as a new tradition.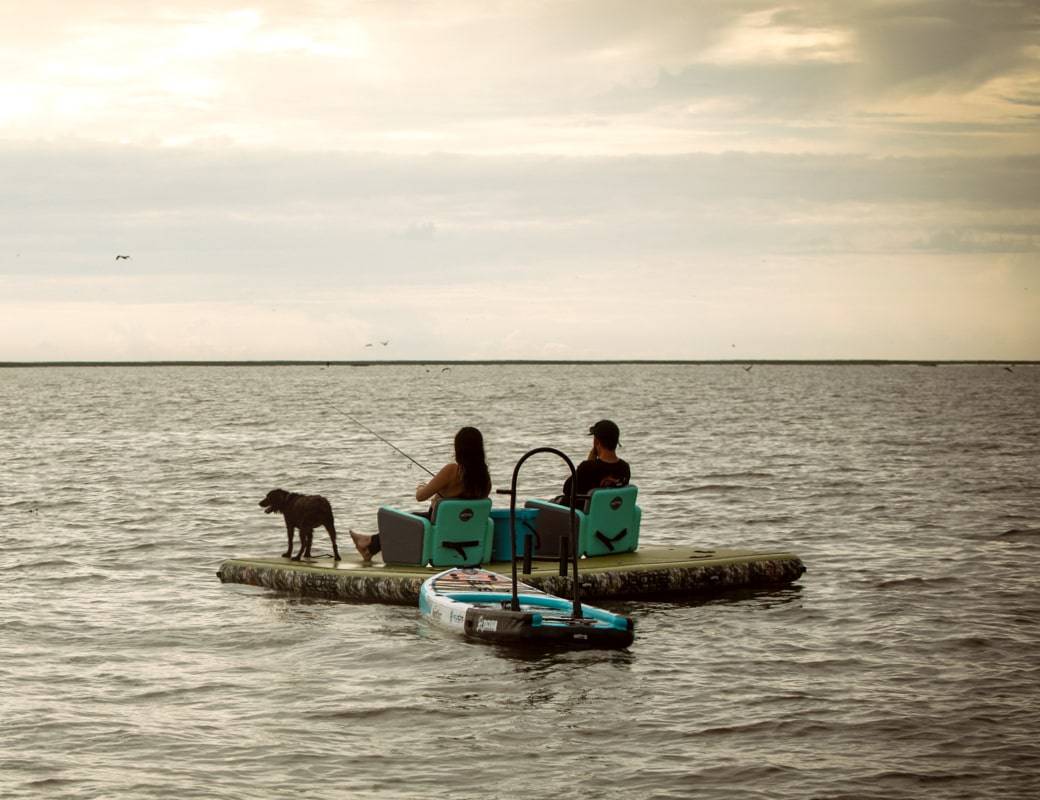 Now that you've had a successful afternoon of relaxing and even spent some time exercising, or maybe you've created the perfect table out on the water for your meal, it's time to reward yourself by pigging out--a Thanksgiving tradition we don't plan to change anytime soon.
Thanksgiving means big plates filled to the brim with turkey, stuffing, mashed potatoes, macaroni and cheese, and every other fixin' and brown food you can think of. But you've earned it, right? Now go getchu that second slice of pumpkin pie.
Thanksgiving Paddle Boarding Tips and Tricks
Make sure you wear layers to protect you from the elements.


Beer is a necessity for any day on your BOTE board, but water is, too. Water, soda, juice, and plenty of other beverages will stay nice and cold in your KULA. Stay hydrated, friends.



Never forget your safety gear. Even if the water seems calm and smooth, be sure everyone is equipped with a

lifejacket or PFD

while paddle boarding.


Pick the perfect location for your afternoon paddle boarding session. If you're looking for a serene and low effort adventure, try to find a closed off body of water like a lake or slow flowing river. This will limit the bumps in your day of paddle boarding and allow the little ones to try solo paddling.



Have a good time. Take the stress out of the holidays with an activity that everyone from your grandma to your little nephew will love. Just watch out because everyone might add a paddle board to their Christmas wish list.