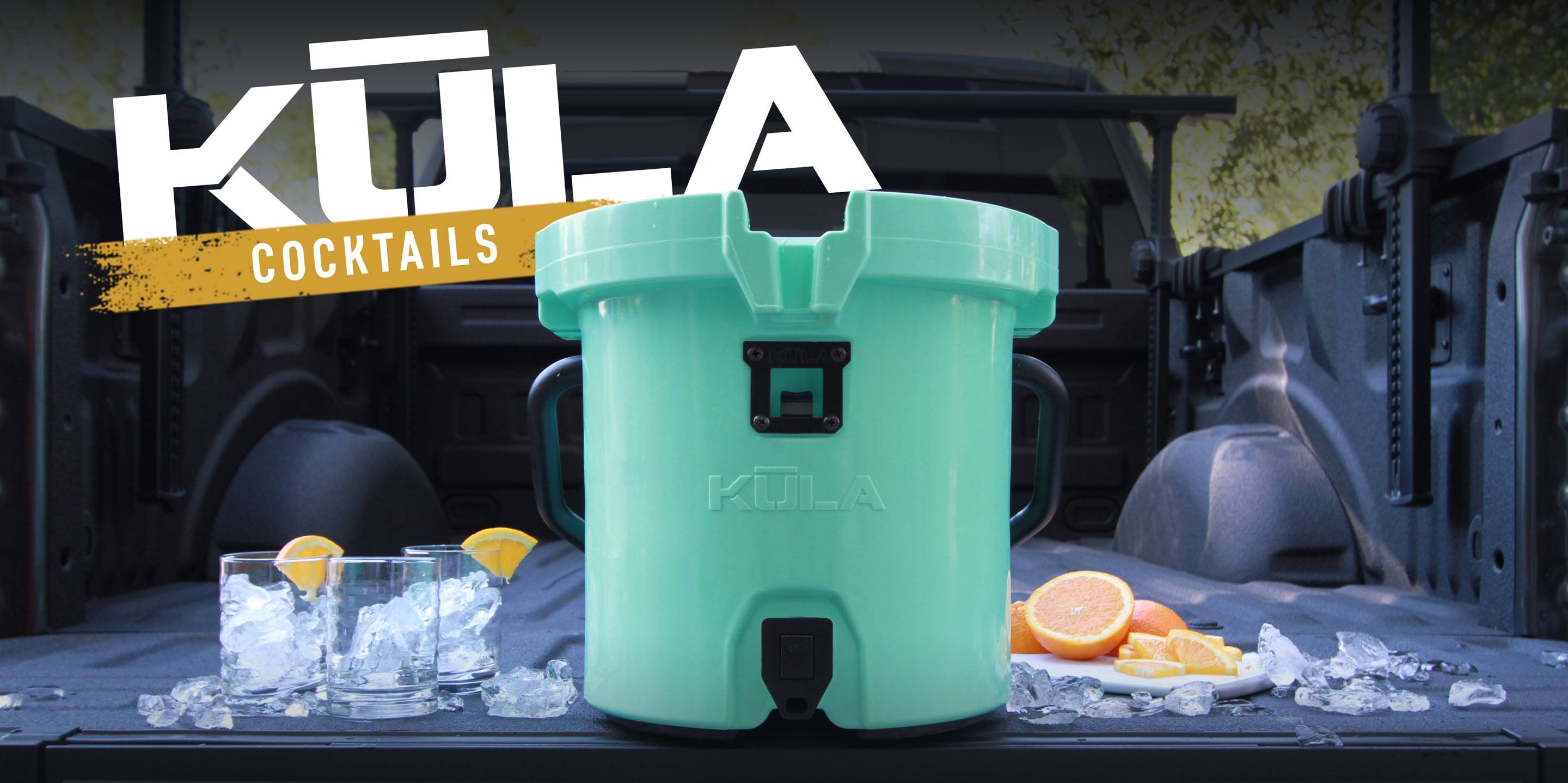 LARGE BATCH COCKTAILS ON TAP WITH THE KULA 2.5
Nothing says "I nailed my hosting game" quite like welcoming your guests with a seasonal or themed cocktail to share. We love batching cocktails around here. Large batch cocktails and punches ensure that we as hosts (1) don't have to play mixologist all day and (2) can relax and actually enjoy our company without having to run around keeping everyone's drinks full.
But--germaphobes rejoice!--gone are the days of big open bowls of punch or open top coolers where guests can dip their cups (along with their thumb and index finger). Just because we have to keep it sanitary--because, #2020, but also, #germs--doesn't mean large batch cocktails are over. In fact, we're bringing them back big time for the holiday season and beyond.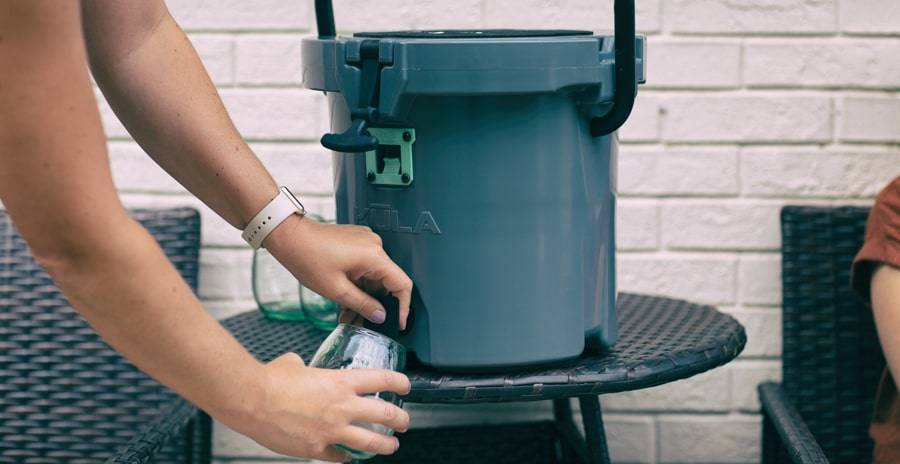 Elevate your cocktails by whipping them up in a large batch and serving from a KULA 2.5 Cooler . This compact, easy to carry cooler stores up to 2.5 gallons of punch and includes a built in tap for easy pouring. And hey, if cans are your thing, it'll pack those too.
We've put together a list of batched cocktails that are perfect for drinking on special occasions. Ok, really any drinking scenario you can think of. Mix them up in the lightweight, easy to carry and tough as hell KULA 2.5 Cooler  and you're in business.
THE MOST IMPORTANT MEAL OF THE WEEKEND: BRUNCH.
Brunch without booze is just a sad, late breakfast, so spice it up with this large batch Bloody Mary recipe from Taste of Home. This one has a little bit of kick, just the way we like it! Toss the following ingredients in the KULA 2.5 Cooler  and let's get this day drinking started.
Large Batch Bloody Mary Recipe
| | |
| --- | --- |
| INGRIDENTS | |
| | |
| | |
| | |
| | |
| | |
| | prepared horseradish (optional) |
| | |
| | |
| | |
INSTRUCTIONS
Add all of the ingredients to your KULA, stir it up, close the lid, and dispense from the tap. Serve over ice with your favorite bloody mary fixin's like crispy bacon, extra hot sauce, and a pickled okra.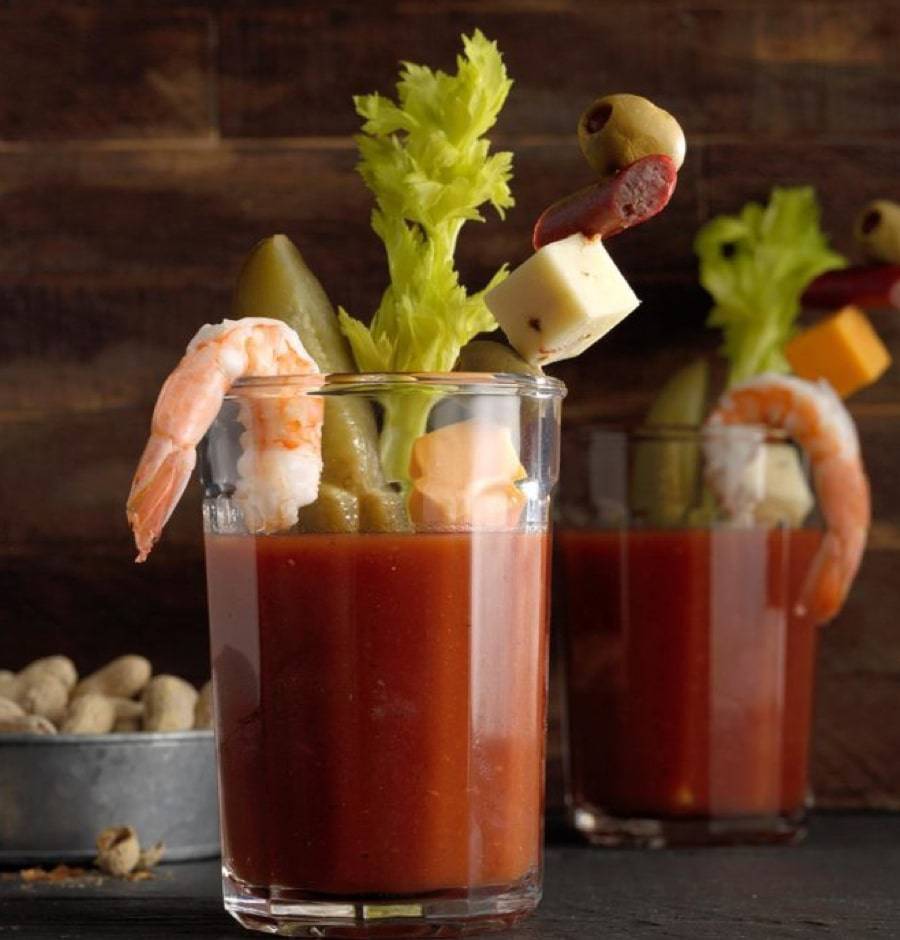 Finishing out the weekend strong is a skill. You have to get yourself in the right mindset and that takes practice. We all know practice makes perfect so work this recipe from We're the Joneses Home and Style into your Sunday Funday routine, drink, and repeat. This large batch cocktail, aptly named the Sunday Funday Punch, is an easy party punch that's fruity, bubbly, and delicious! It's the perfect drink for any Sunday Funday with family and friends.
Sunday Funday Punch Recipe
| | |
| --- | --- |
| INGRIDENTS | |
| | |
| | |
| | pineapple juice (spice it up: mango) |
| | |
| | |
| | strawberries & oranges, sliced |
INSTRUCTIONS
For big gatherings, mix the ingredients ahead of time and let the flavors and fruits fuse together. It's super simple to make the night before and store in the refrigerator. Need to keep it together this Sunday Funday? Make this drink non-alcoholic by omitting the vodka and prosecco and topping it off with soda water.
Whether you're preparing for a [insert your favorite football team] showdown or hosting a bonfire night with your quarantine pod, a go-to cold weather beverage that will warm you up is imperative. The KULA 2.5 Cooler  makes for a perfect sidekick filled with your favorite cold weather cocktail, scaled up to juice up your friends and family. And pairs better which cold weather than a hot toddy? We're digging this Apple Cider Hot Toddy recipe from Wholefully to warm us up all winter long.
Apple Cider Hot Toddy Recipe
INSTRUCTIONS
Combine ingredients, simmer on the stove or store in a slow cooker on low until just before your guests arrive, then pour into your KULA 2.5 Cooler with insulated mugs nearby.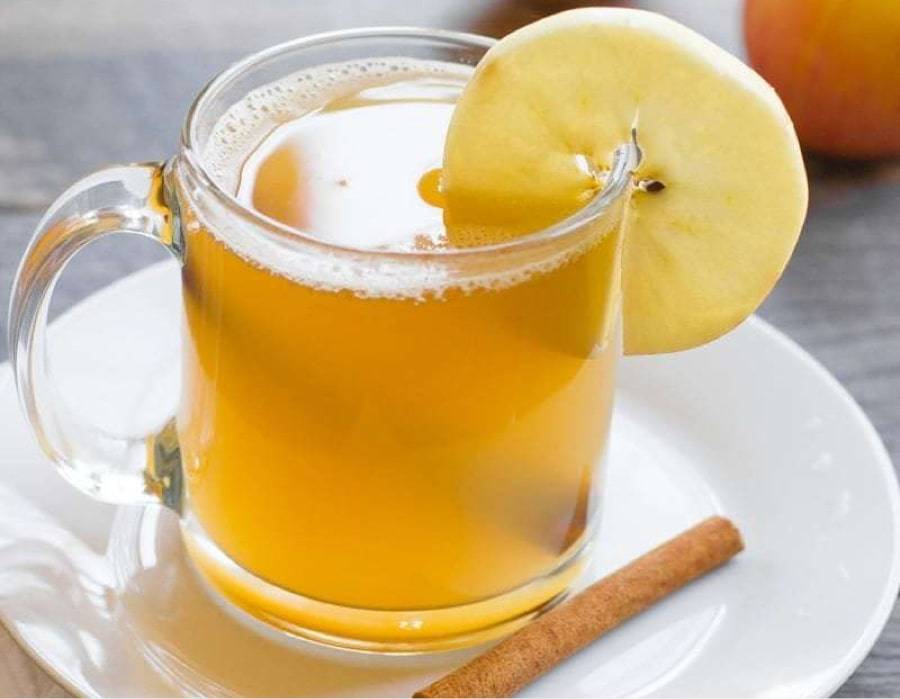 Let's face it, the holidays are stressful. Shopping for the perfect gift for your loved ones, planning the perfect holiday meal, trying to keep it gluten free and still taste good, teacher appreciation gifts, holiday gatherings, ugly sweater Christmas parties... and more! If you're looking for an easy button, we've got it. A cocktail with 1.5 liters of wine? Winning! Let's get in the spirit with this large batch holiday wine punch recipe from A Spicy Perspective that is sure to bring you and yours holiday cheer. How could this get better, you ask? The beauty of a wine punch, just dump and serve (in your KULA 2.5 Cooler of course).
Gather the following ingredients, mix and enjoy!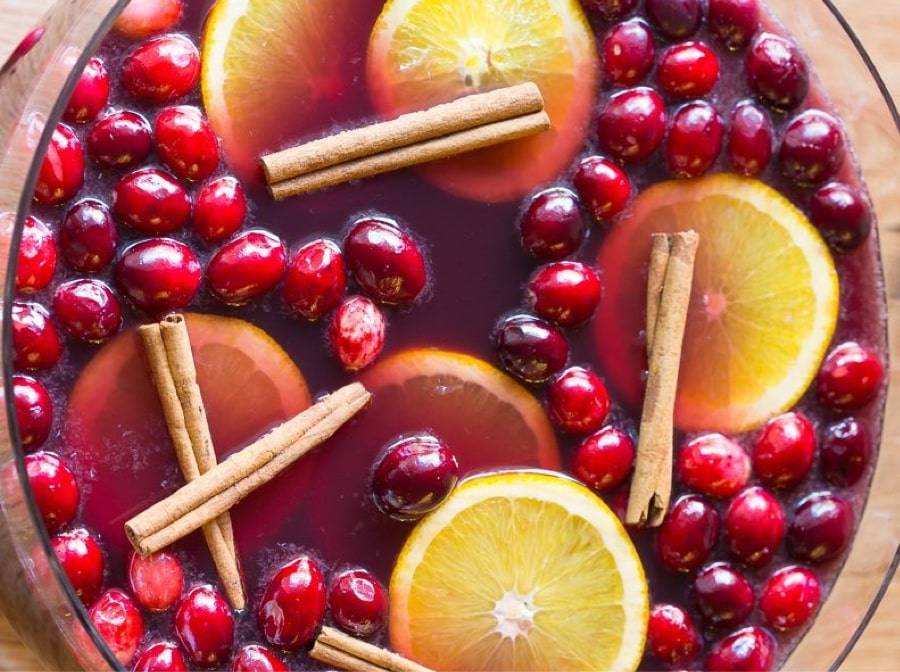 Holiday Wine Punch Recipe
| | |
| --- | --- |
| INGRIDENTS | |
| | |
| | |
| | orange juice (spice it up: mango) |
| | ginger beer (or strong ginger ale) |
| | |
INSTRUCTIONS
Simmer on the stove or store in a slow cooker on low until just before your guests arrive, then pour into your KULA 2.5 Cooler with insulated mugs nearby.
WHY KULA IS COOLER.
Large batch cocktails aren't just for backyard bbq's in the heat of summer. And the KULA 2.5 Cooler is not just for keeping your brews cold (although it does that pretty well, too)! Transform your cooler into the life of the party by throwing in a delicious large batch cocktail, dispense from the tap, share, and enjoy. Chill on the inside, party on the outside. Cheers!