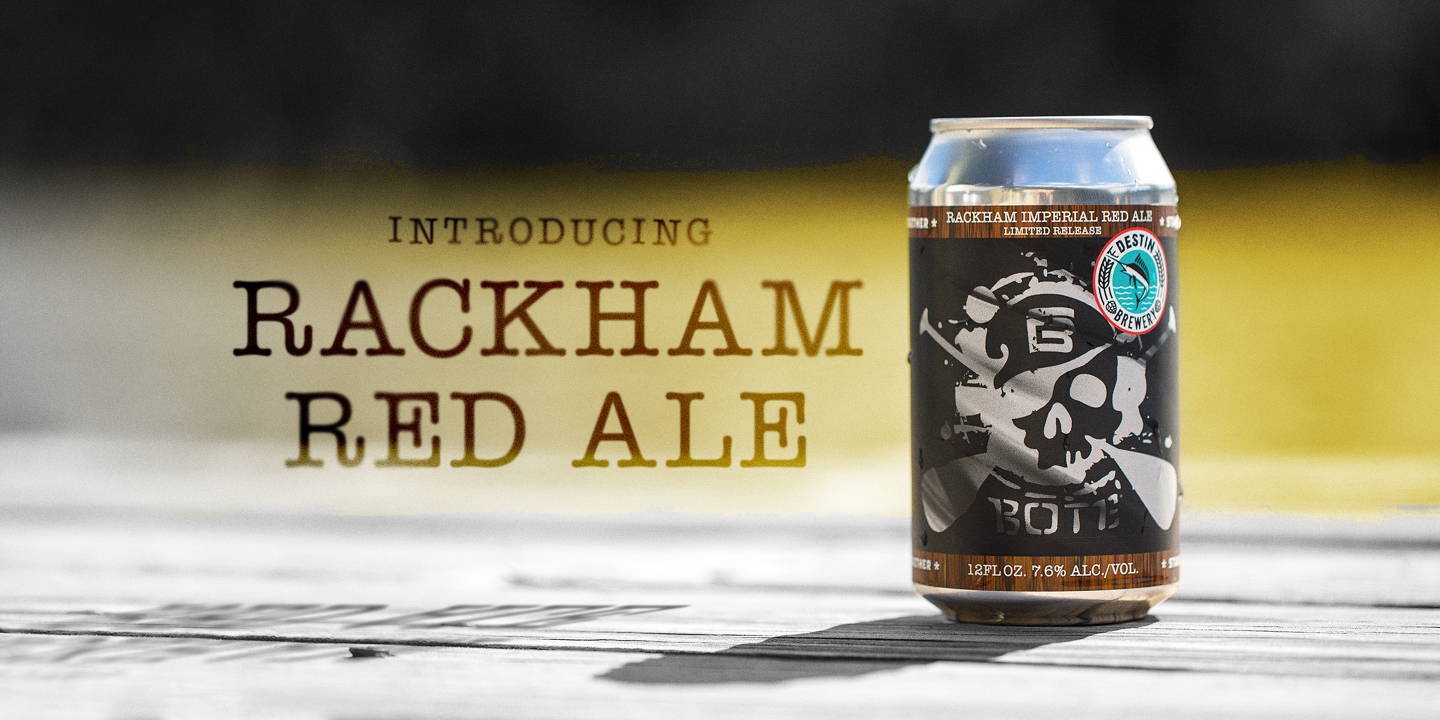 BOTE Beer: Rackham Red Ale
Stand up paddle boarding and drinking beer go hand in hand like, well, peanut butter and jelly. Some of our first paddle boards included stash pods - a place to safely store your keys or, better yet, a can of beer. And our love for a tasty brewski has evolved even more with our new MAGNEPOD™ system, a magnetic tool-less drink retention system that snaps your MAGNETumbler into place while you paddle along. Sip, paddle, repeat.
So when the opportunity presented itself to collaborate with Destin Brewery on not just one but two namesake beers, you know this BOTE crew is all in.
In spring 2021 we partnered with Destin Brewery to conceive our idea of the perfect summer beer: a session IPA that's hoppy, citrusy, and highly drinkable at just 4.2% ABV. A good session IPA is challenging enough, but making it a low ABV so you can have more than one while you're getting a SUP workout in - that's a whole other mountain. But with determination and a liver that won't quit, we and the team at Destin Brewery managed to create one damn tasty session IPA. We call it BOTE Beer, naturally.
Listen to Corey Cooper, BOTE CEO and Co-Founder, and Kelly Taylor, Destin Brewery Founder and Owner, talk in-depth about the creation of BOTE Beer in the episode 43 of the Beneath the Surface podcast.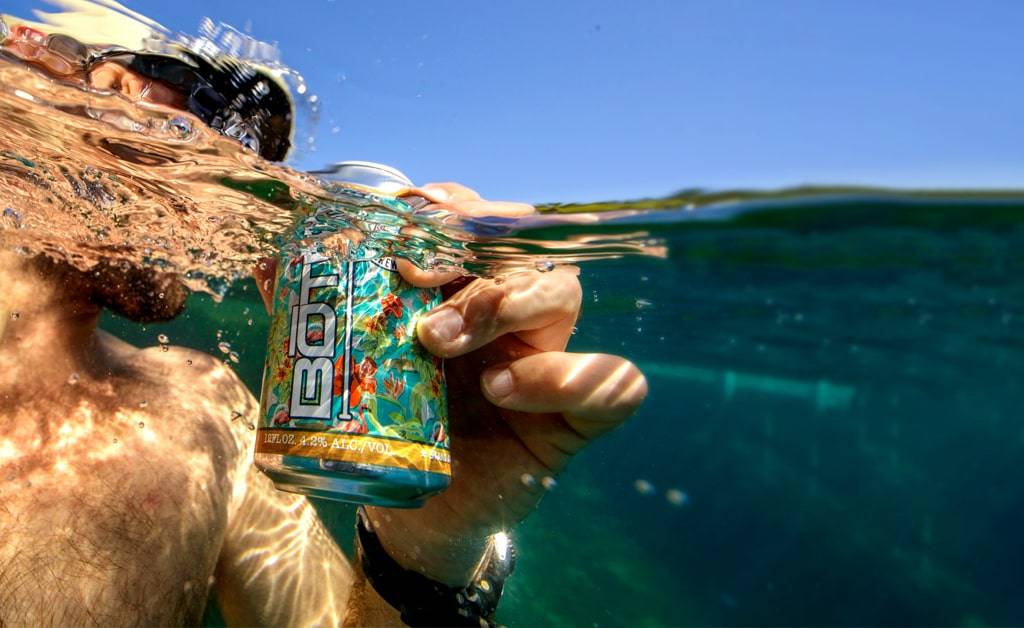 Featured: BOTE Session IPA
After a full summer season on the tap, BOTE Beer is no longer a seasonal brew--it's on tap year-round. Following the success of our first collaboration, it was time to brew up something new. Something with a fuller body, that's a little boozy, and comes with a lot of character. Something that reminds us of a key character in our stand up paddle board line up: the Rackham.
The Rackham, Calico Jack's Namesake Board
Introduced in 2017, the Rackham series has quickly become a customer favorite in just a few short years on the market. Holding the number one spot as our most feature-rich platform to date, this SUP fishing machine commandeered the expedition fishing corner of the market. Built for expeditions and exploration, it was only fitting to name the board after John Rackham, a.k.a. Calico Jack, a famed Caribbean pirate from the early 1700's.
If a pirate ship had a SUP counterpart, it has to be the Rackham. The Rackham was designed with ample deck space, thick rails, and a displacement hull with an incredible capacity of up to 400 lbs. It's the ultimate waterman's vessel, and it definitely deserves to have a beer named after it.
There's nothing in here about the No Quarter board, which is the whole reason for doing the beer. "When we decided to come up with a shorter, lighter, more agile version -- the Rackham Aero 11′-- we wanted to do something special. Something that paid homage to the roots of the name. So we decided on a limited-edition run of boards with a No Quater, burn-the-ships motif. These boards have ship plank styling, a red wax stamp graphic, and the iconic Rackham Black Flag logo, all coming together to create a board that would make Calico Jack proud. And when you're creating a pirate-worthy board, you need a pirate-worthy beer. Enter: The Rackham Red Ale.
The Rackham Red Ale Journey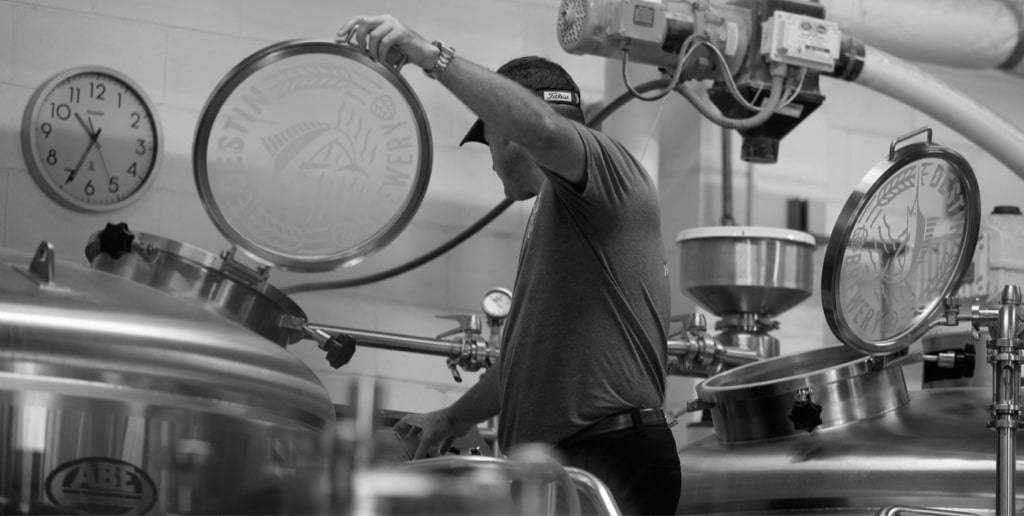 What's the first thing you think of when we say "Caribbean" (other than Pirates of the Caribbean)? Rum.
If we were going to create a beer named after a Caribbean pirate it would have to be heavily influenced by every Caribbean pirate's drink of choice. Since rum is often made from distilled sugarcane molasses with notes of vanilla and an extremely boozy finish, we decided to take what we love about rum and spin it into our Rackham Red Ale. Unlike the BOTE Beer, a highly drinkable and lower ABV session IPA, we wanted to develop something that doesn't go down too fast; the Red Ale would need a little extra character and complexity to help you savor every sip.
First, to ensure the tasting notes were reminiscent of every pirate's favorite sugar-forward liquor, we set out to taste some rum. A lot of rum. With a clear direction for the flavor profile and several bottles of liquor behind us, we were ready to start brewing.
The first attempt, CJ1, was a little too heavy on the vanilla. But it was immediately well received so we knew we were at least on the right track. For CJ2, we dialed down the vanilla and brought up the molasses. We wanted to make sure it stayed boozy but not too hot to enjoy more than one. We were getting close.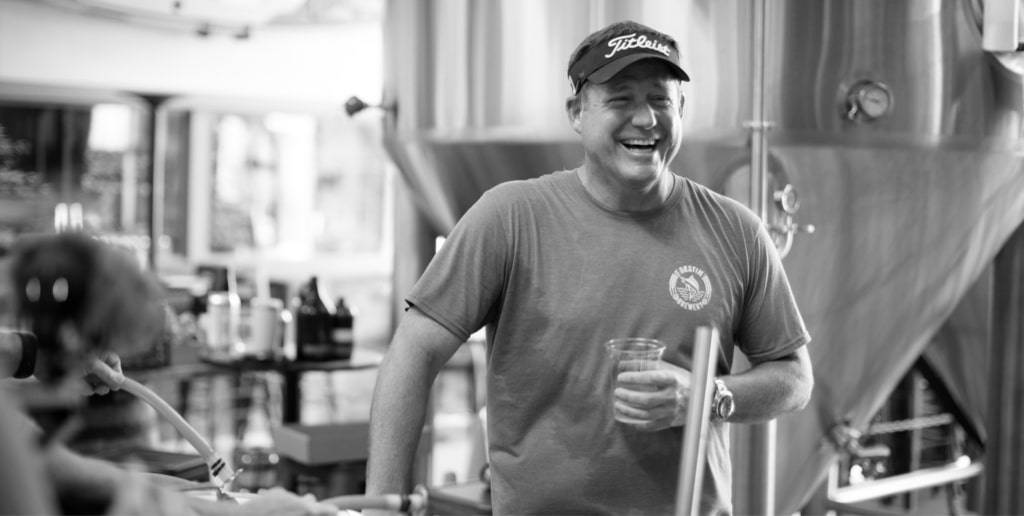 The final product, CJ3, is what we now call Rackham Red Ale. It's boozy and sweet with hints of molasses, vanilla, and cherry. In the words of Kelly, it's flavorful but still "dry enough to keep you coming back for that next sip." At 7.6% ABV, it's adventurous, a little bit less than refined, and keeps you coming back for more.
We think Calico Jack would be impressed.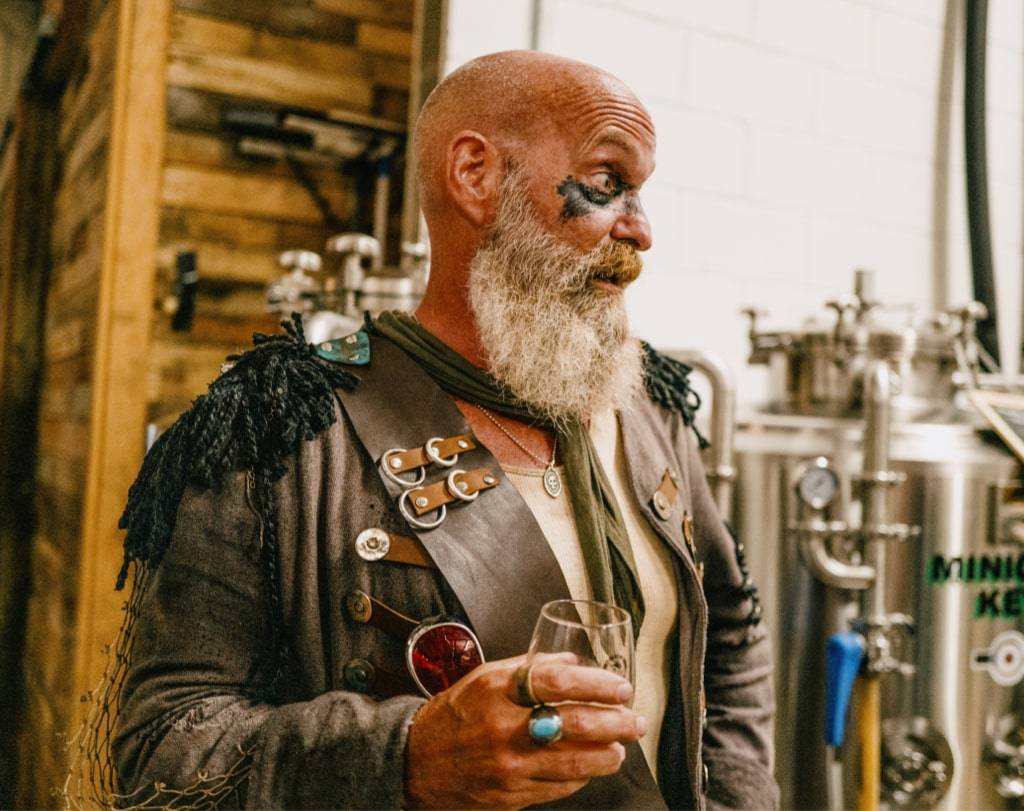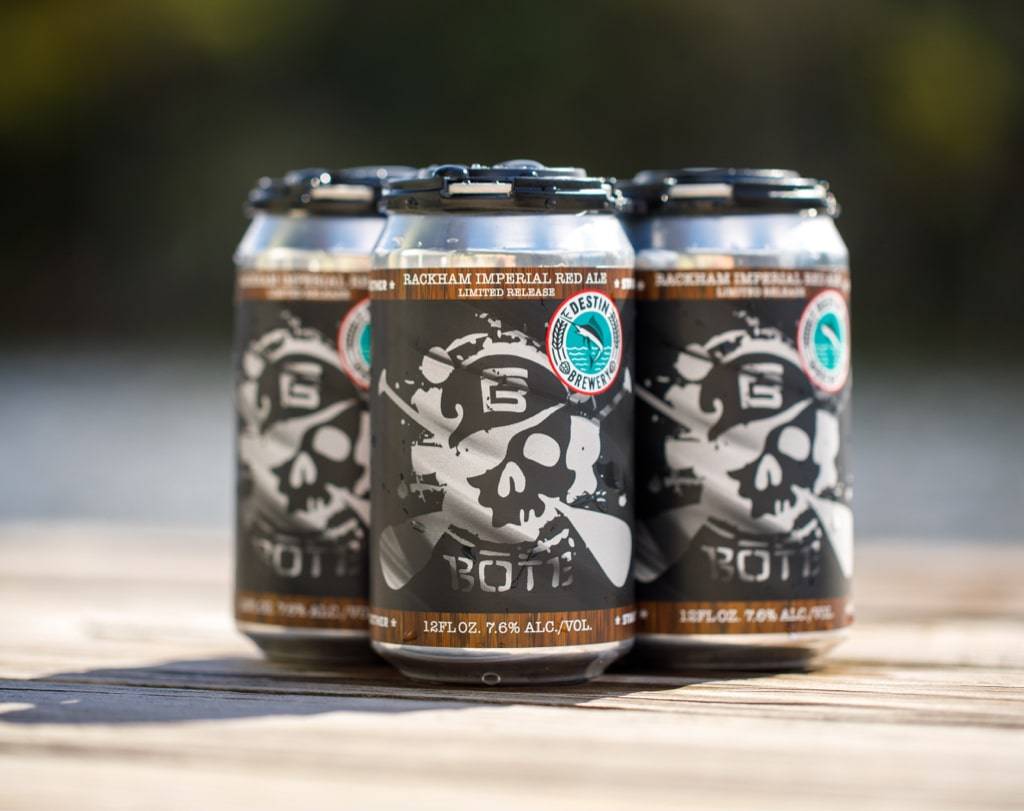 Featured: BOTE Rackham Red Ale
Where to find Destin Brewery's Rackham Red Ale
The Rackham Red Ale is available from Destin Brewery or at all BOTE Retail Locations, including Ft. Walton, Destin, Grayton Beach, and St. Petersburg.