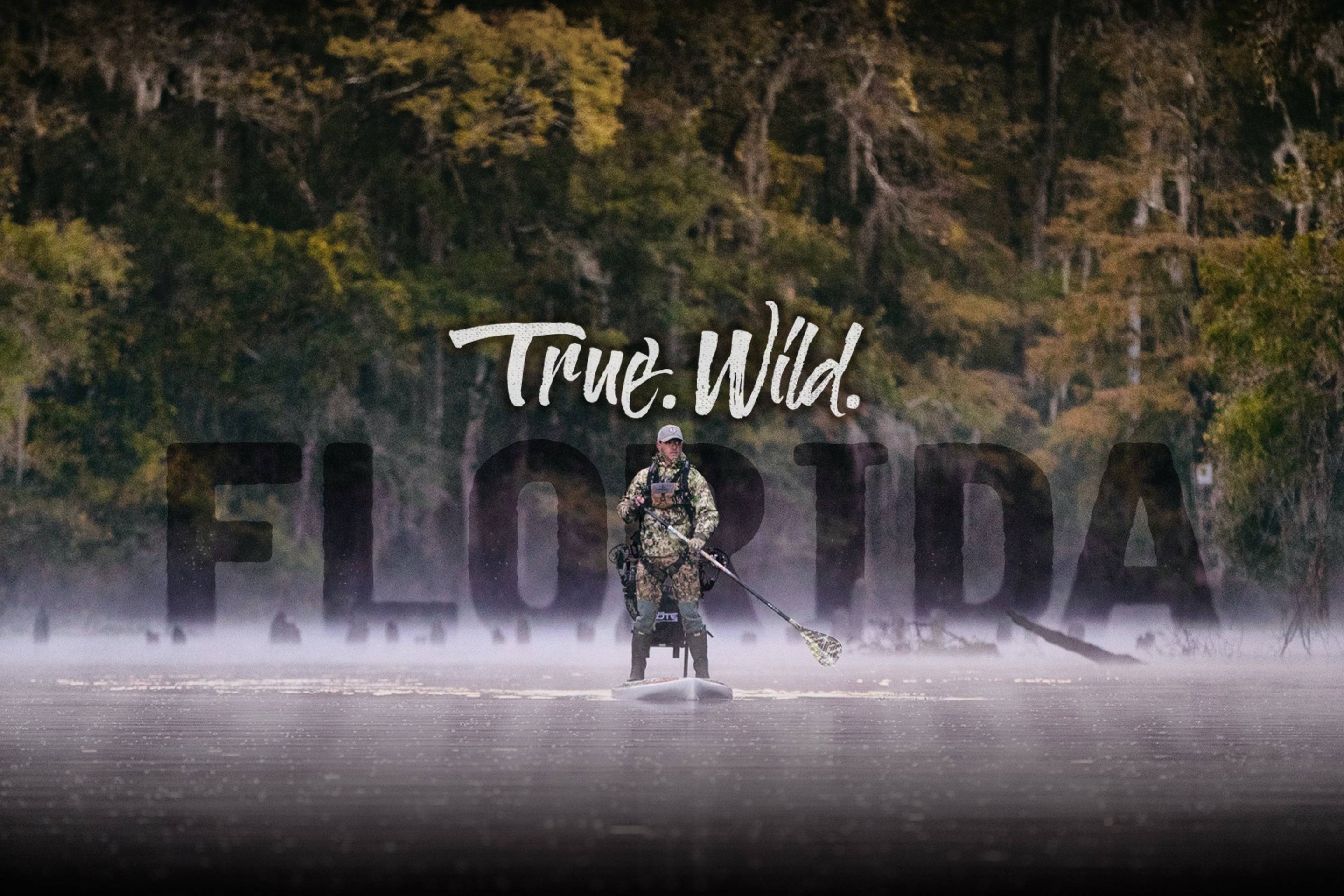 BOTE Presents //
True. Wild. florida.
Photography: Sean Murphy
Videography: Vantage Point Media House
Outside of the beach towns and the tourist destinations Florida is widely known for, is a place with a slower pace, rich history and bountiful land. 'Old Florida' is alive and thriving, you just have to know where to look for it.
Florida Outdoor Experience is located on the Nature Coast in Chiefland, Florida. Owner, Gray Drummond, established FOE in 2013 to give people from all over the world a place to come and experience a piece of this forgotten paradise through hunting and fishing. With a passion for land conservation, Gray's efforts have rendered this pristine land virtually unchanged since his ancestors settled in Florida in the early 1800's.
As a father, he wants his children and grandchildren to have every opportunity to enjoy the land he works to preserve for the generations to come. FOE provides a one-of-a-kind insight into the natural history of Florida and is an outdoor enthusiasts heaven! Enjoy everything from hunting whitetail deer and Osceola turkey to hopping on a paddleboard and hauling in redfish. Florida Outdoor Experience really is True. Wild. Florida.