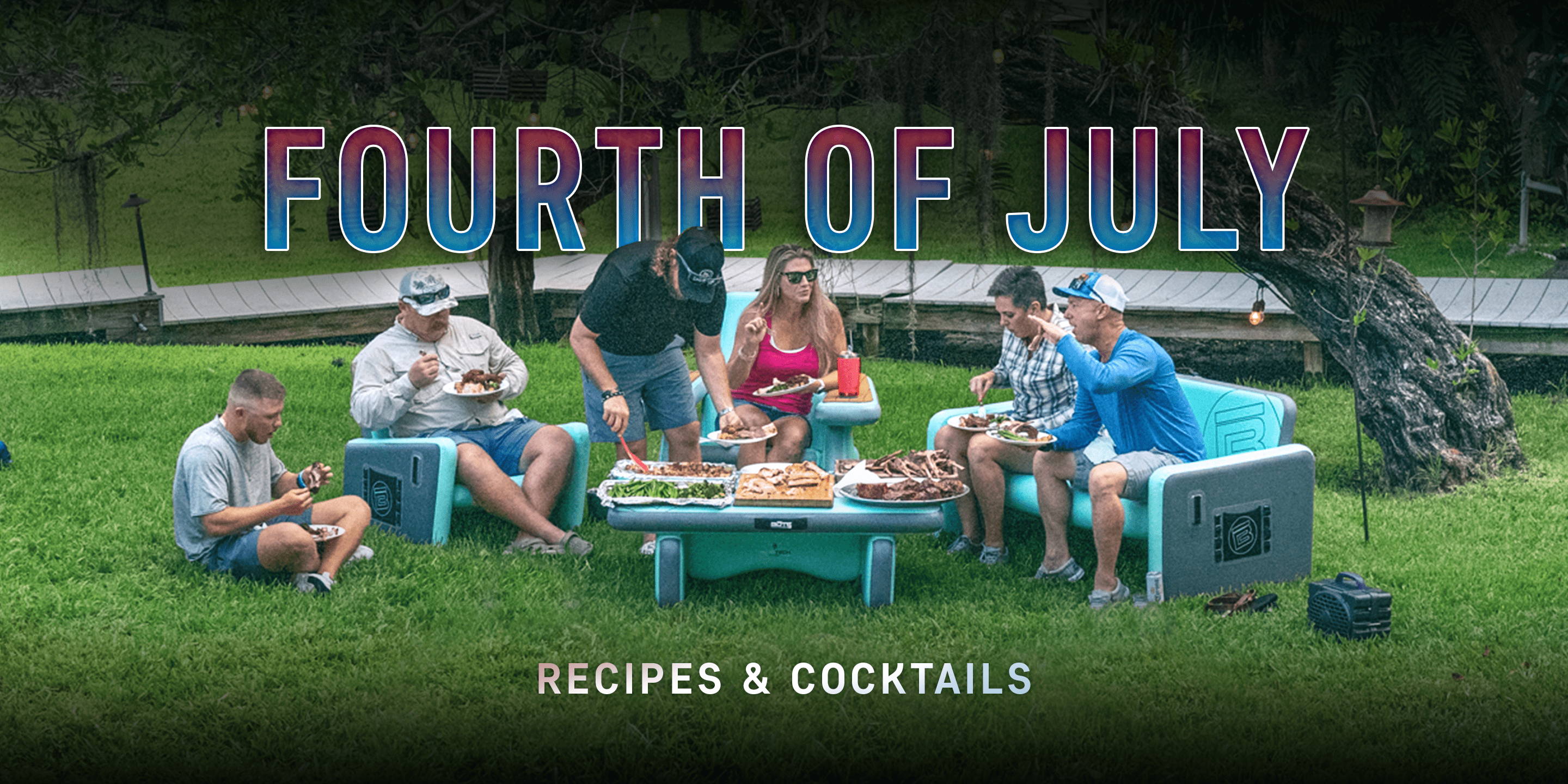 Paddle, Party, and Pour: Celebrate Independence Day BOTE Style
As we gear up to celebrate the star-spangled extravaganza that is the Fourth of July, there's one thing we know for sure - good food and great drinks are essential for a successful bash. So, hop on board with BOTE, as we embark on a culinary adventure to explore some mouthwatering recipes and boozy batch cocktails that will make your Independence Day celebration unforgettable! And if you are really looking to wow your guests, check out these BOTE deals on some of our summer-time favorites.

uncle sam's sizzling sliders
Let's kick things off with an all-American classic—sliders! These bite-sized burgers pack a flavorful punch and are perfect for outdoor feasting. Delicious Table's stuffed-slider recipe makes cooking for a crowd easy-breezy. For an extra patriotic touch, garnish them with red and blue toppings like tomatoes, onions, and blue cheese crumbles. Serve with a side of crispy sweet potato fries, and everyone'll be saluting your culinary skills!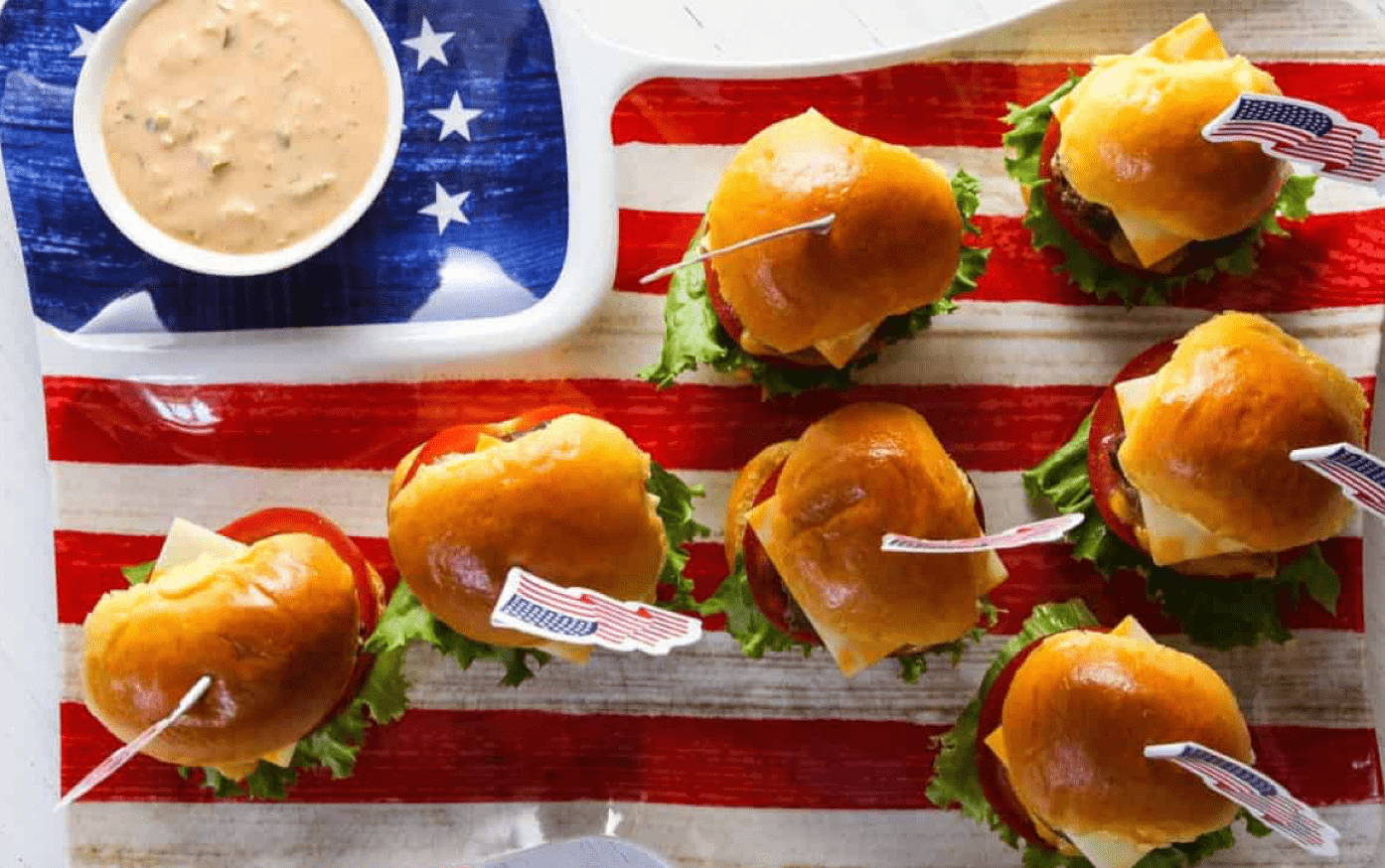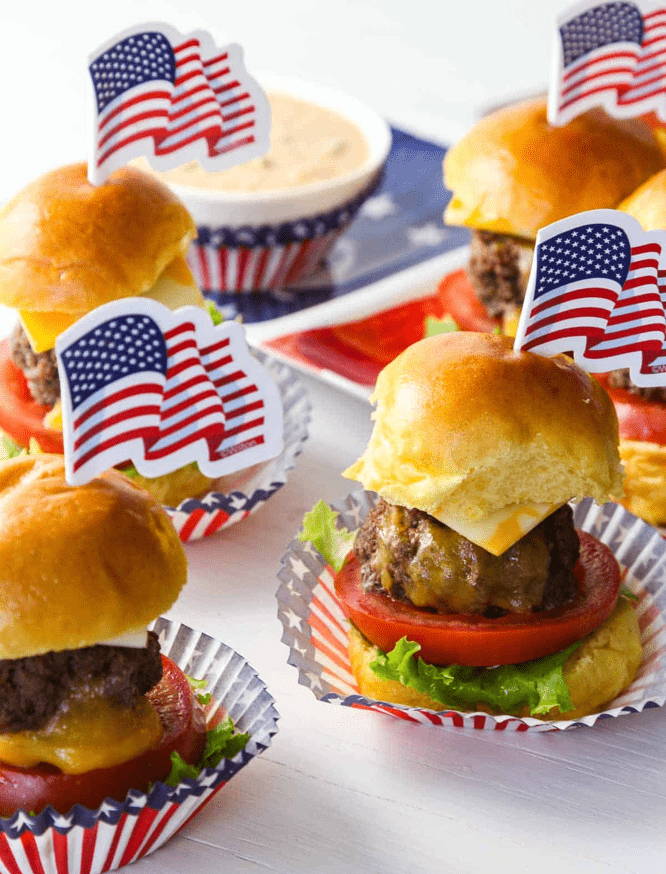 No party is complete without a flavorful dip to keep your taste buds dancing. The Firecracker Fiesta Dip is the perfect mixture of spicy and creamy that will light up your palate like a firework! To make, just blend some fiery jalapenos, creamy avocados, zesty lime juice, fresh cilantro, and sour cream in a food processer. Try this recipe from Fusion Craftiness for detailed instructions. If you're feeling a little extra spicy, then add a pinch of cayenne pepper for that extra kick. Then all that is left to do is grab a handful of tortilla chips, dive in, and let the flavors explode in your mouth!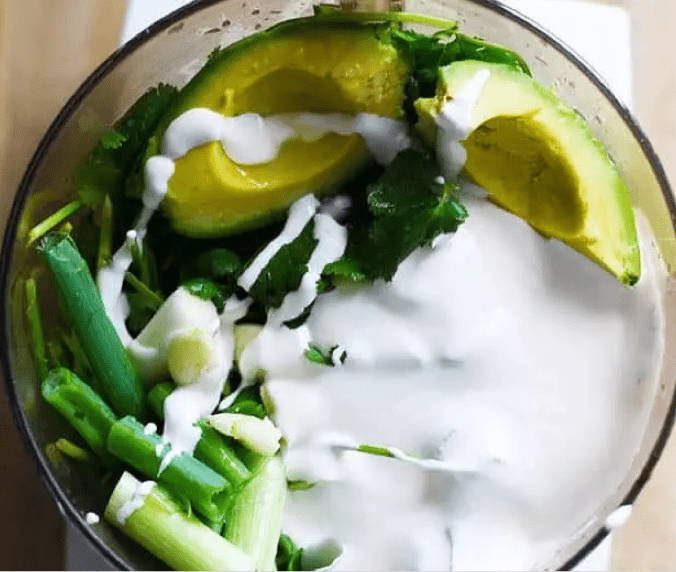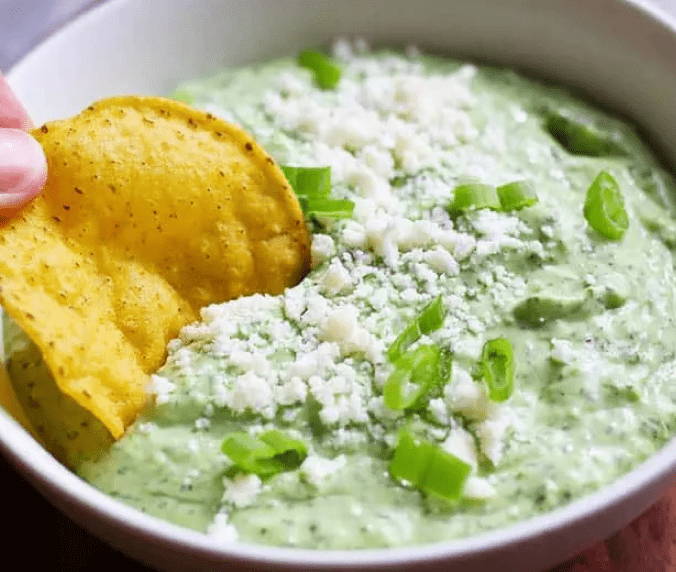 Time to wet your whistle and unwind with a refreshing drink! This Star-Spangled Sangria batch cocktail from Noble Pig is a fruity blend that's sure to be a smash with all of your friends and family. Combine a bottle of chilled Pinot Noir with a brandy, cranberry juice, some fresh blueberries, strawberries, and apples. Stir it all together and let it chill for a couple of hours. Pour into cups, raise a toast to the land of the free, and take a sip of patriotic bliss!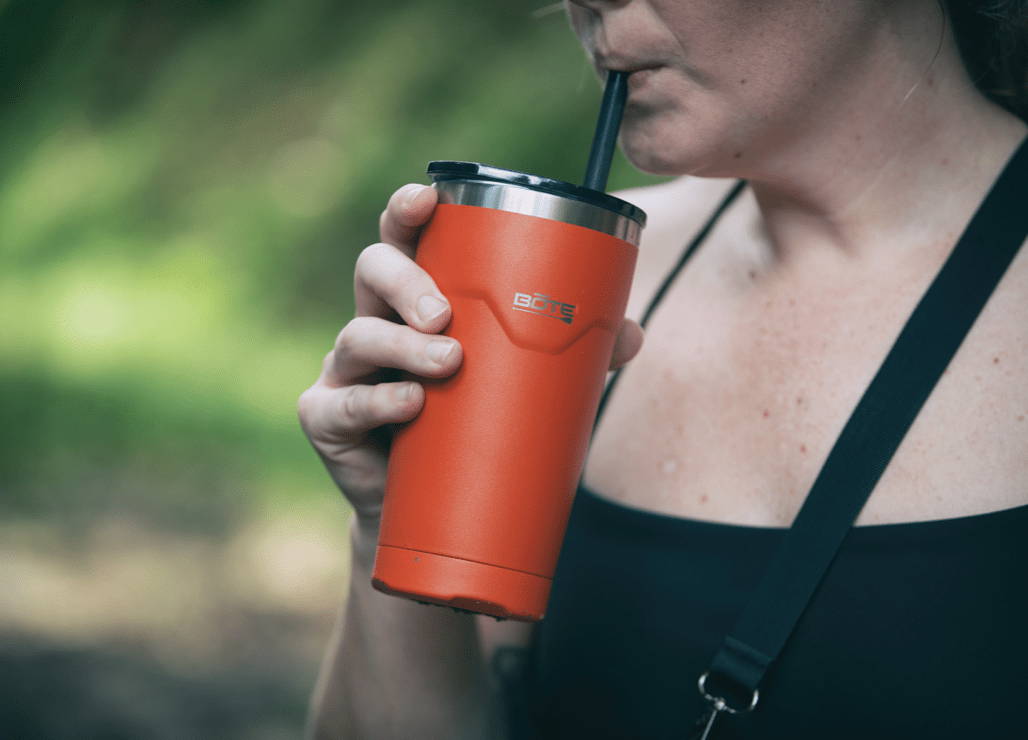 Cool off from the summer heat by sipping on a mocktail that delivers a tangy twist! Liberty Lemonade is the ultimate thirst quencher for your outdoor gathering and is a simple remix of a classic drink. We started with this reipce from Country Living, and substituted sparkling water for tap water. For an even more patriotic touch, toss in a handful of sliced strawberries and blueberries. Serve over ice, and watch the bubbly magic unfold!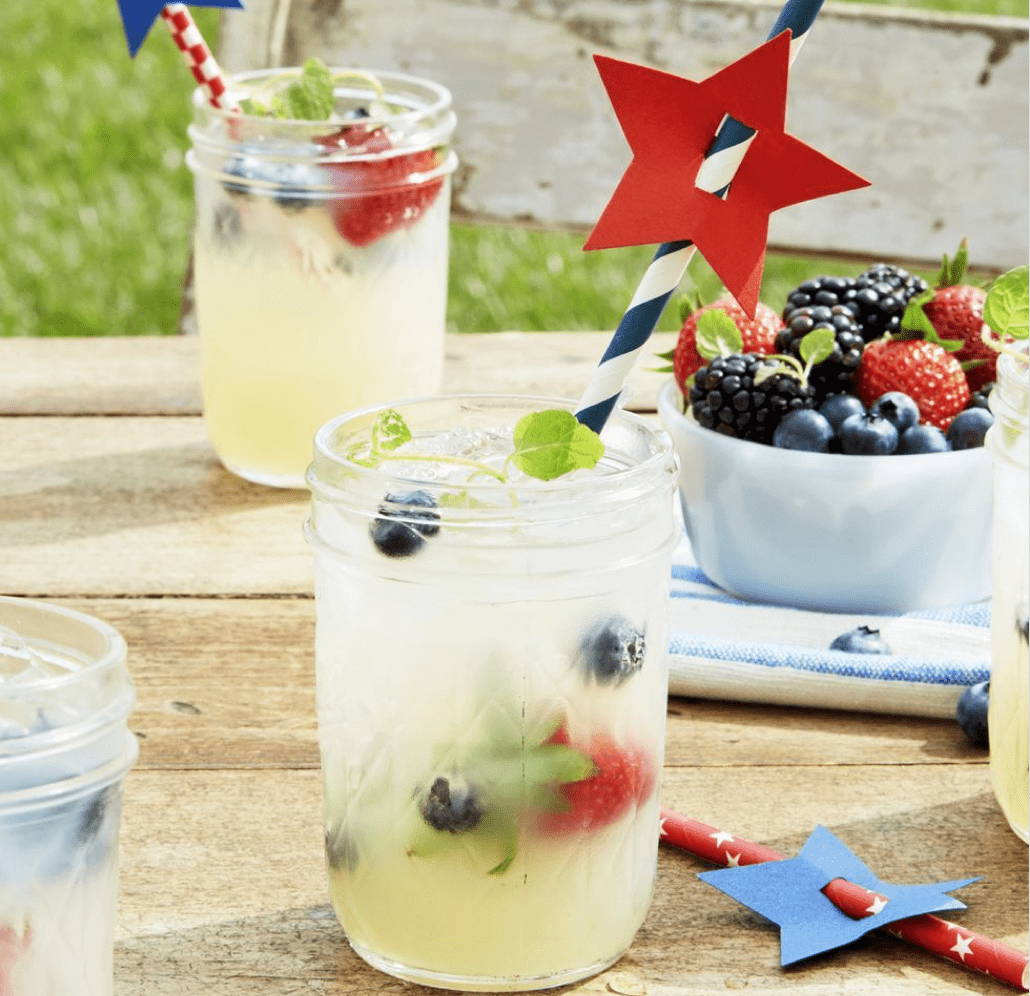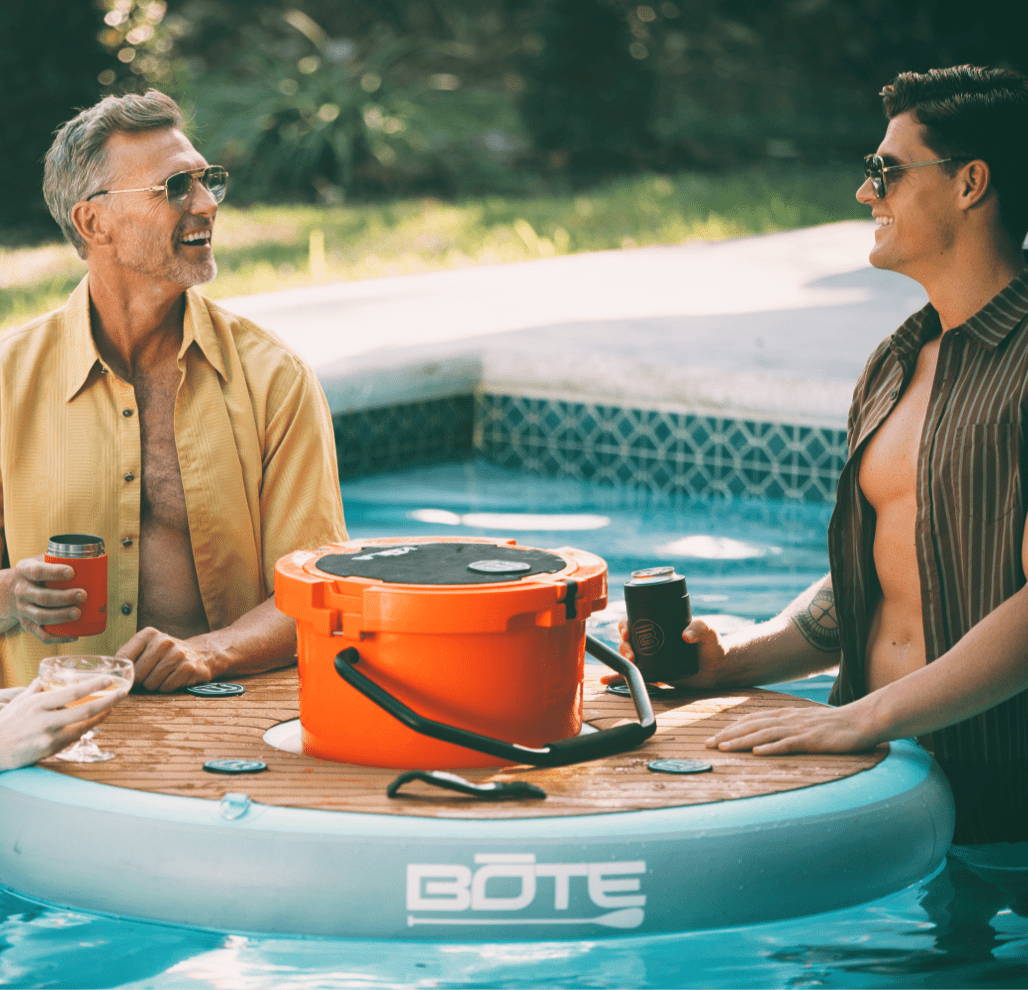 What's a Fourth of July celebration without a nostalgic treat? Time to throw it back with these homemade Rocket Pop Popsicles that will transport you straight back to your childhood. Mix together some blueberry and raspberry purees, and layer them with creamy vanilla yogurt in popsicle molds. Insert popsicle sticks, freeze until solid, and voila! These tri-colored popsicles will be a hit with kids and adults alike.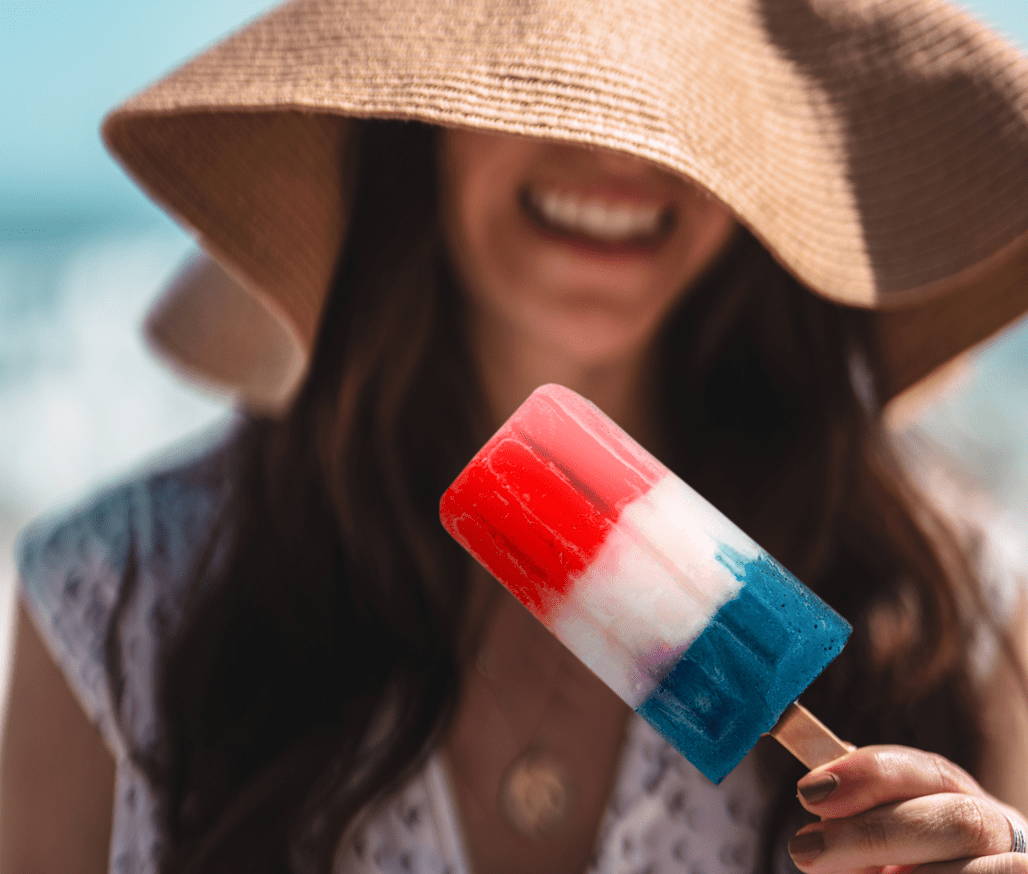 With these flavor-packed recipes and batch cocktails, your Fourth of July party will be the talk of the town (or lake!). So, grab your BOTE gear, fire up the grill, and get ready for a party like no other. Remember, the Fourth is all about freedom, fun, and fantastic food. So, wave those flags, light those sparklers, and let the good times roll! Happy Fourth of July, folks—may your day be filled with deliciousness and endless paddling adventures!