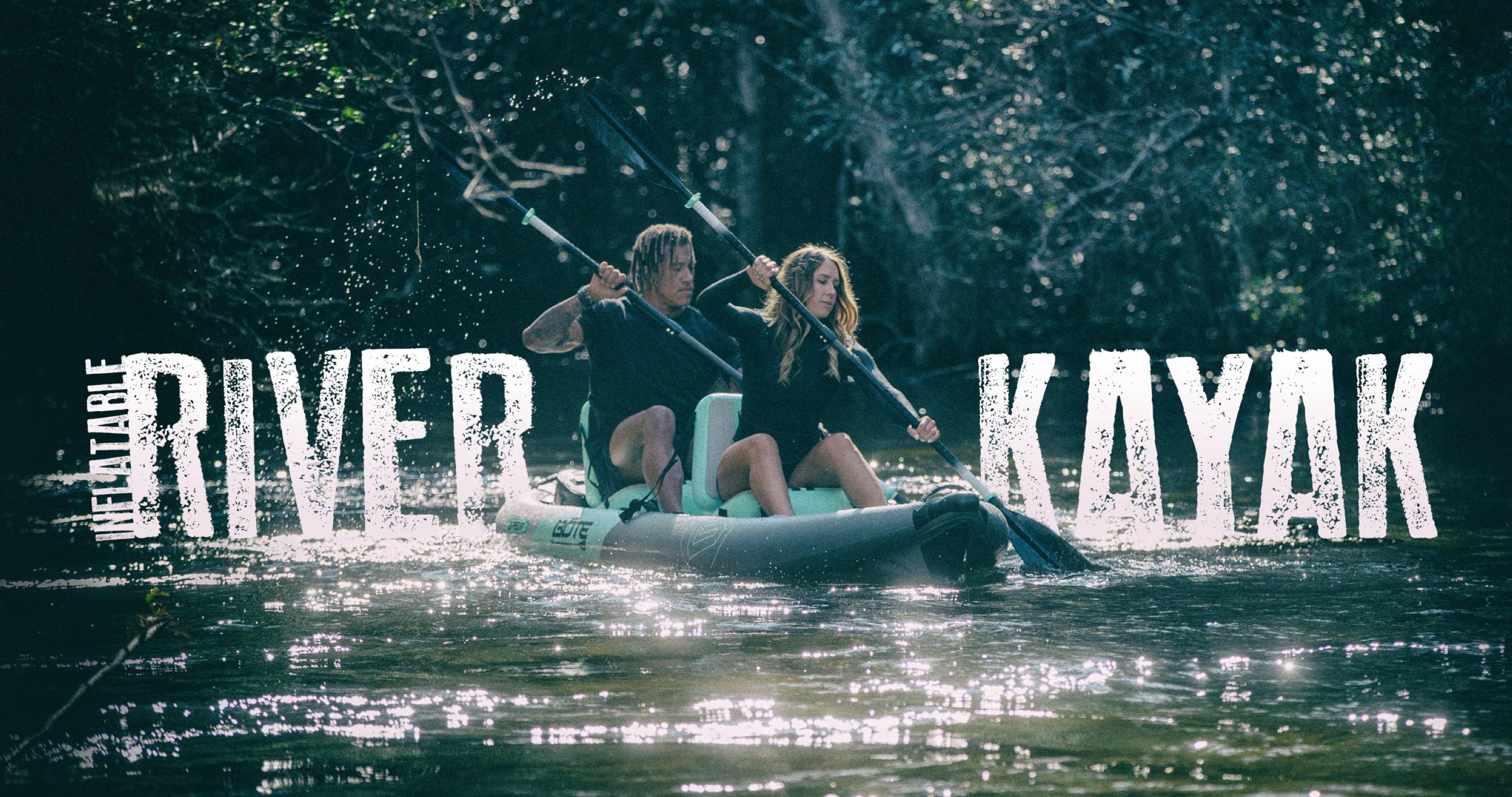 Inflatable River Kayak
There's just something about kayaking a river. Something nostalgic and old-fashioned. Something simple and soul-stirring. Something full of high adventure and deep-rooted Americana. Whether it conjures up images of Lewis & Clark or of Huckleberry & Tom, there's maybe not another water activity that captures the collective imagination quite like a river adventure.
Unlike paddling on a lake or even backpacking on a trail, there's refreshingly little optionality when it comes to kayaking a river. You don't get to decide what direction you're traveling in; you just go where the river takes you. In the age of decision fatigue, this kind of literal 'go-with-the-flow' mentality is about as good as it gets. The river calls the shots, and you're just along for the ride.
From afternoon floats to multi-day journey trips, flat water to mild rapids, there's a huge variety of unforgettable river kayaking experiences out there.
So, without further ado, let's break down the basics of kayaking a river with a BOTE inflatable kayak. (Spoiler alert: the Zeppelin Aero Inflatable Kayak is the best inflatable river kayak on the market for a float trip; read on to find out why.)  
First, let's get classy. No, we're not talking black tie and dirty martini classy. We're talking rapids and the different rapid classes. Established by the American Whitewater Association, the "International Scale of River Difficulty" is based on a six-category gauge of river grade or class. The scale itself isn't linear, nor is it fixed, so you can have some pretty noticeable discrepancies between a Class III rapid in Colorado versus a Class III rapid in Florida (of which there are only a handful by the way.). But in general, the class system is a good barometer for measuring the intensity and difficulty of river rapids.
On that scale, Class I rapids typically mean easy, beginner-friendly kayaking with small riffles and ease of self-rescue. And Class VI means extreme, expert, and dangerous rapids. Typically, with inflatable kayaking, you'll be taking on rivers in the Class I-II category with maybe a tiny handful of Class III rapids if you're a seasoned pro. Anything more than that is unsuited both for the open cockpit and the 'inflatable' aspect of an inflatable kayak.
What happens if you flip? Well, for one, the chances of that happening on a Class I or II river while in an inflatable kayak like the Zeppelin are mostly unlikely given its supreme stability. But if, by chance or lack of awareness, you do fall in, one of the great things about an inflatable kayak for beginners is that you won't be submerged underwater as you would in a solid kayak with a spray skirt. So, in an inflatable, you don't need to know how to "roll"—which is one of the most difficult skills to master for river kayakers.
International Scale of River Difficulty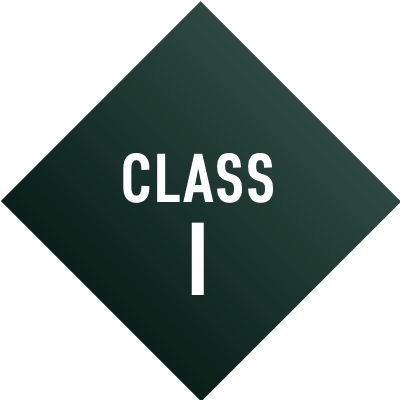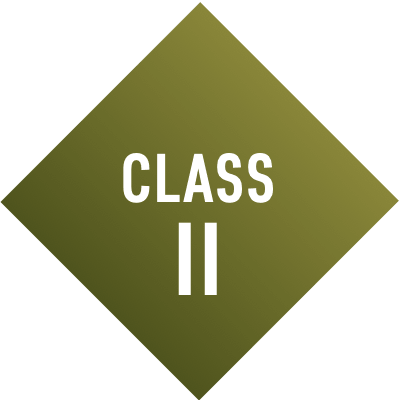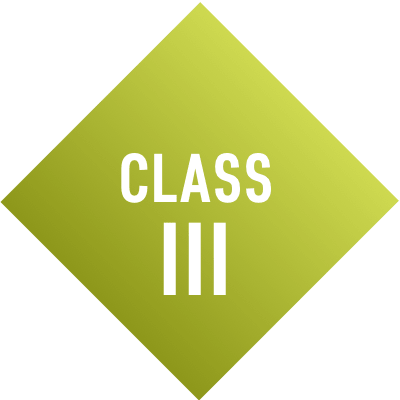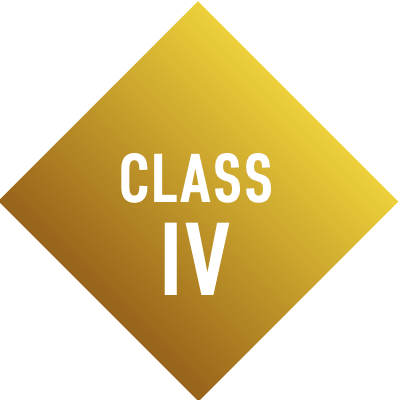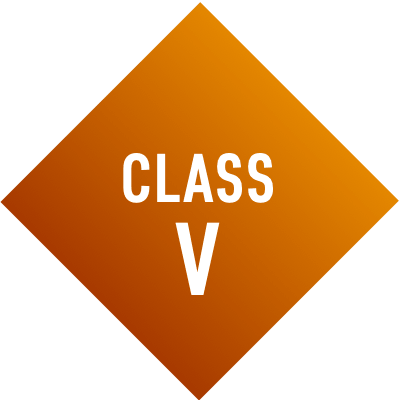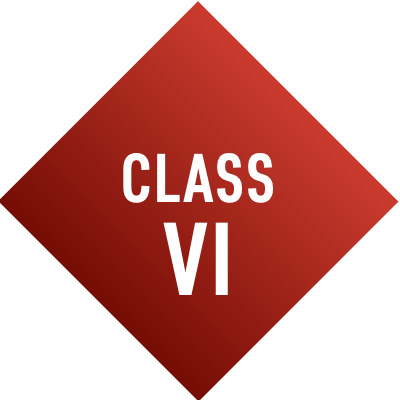 The Lowdown on River Trips
From afternoon floats to multi-day journey trips, there's a wide variety of ways to kayak a river. The best piece of advice is to—as best you can—study up on the experience you're about to embark on and set some expectations. Sure, part of the allure of river kayaking is setting off into the unknown. But if part of that 'unknown' includes a Class V waterfall, well—you're gonna have a bad (read: extremely dangerous) time.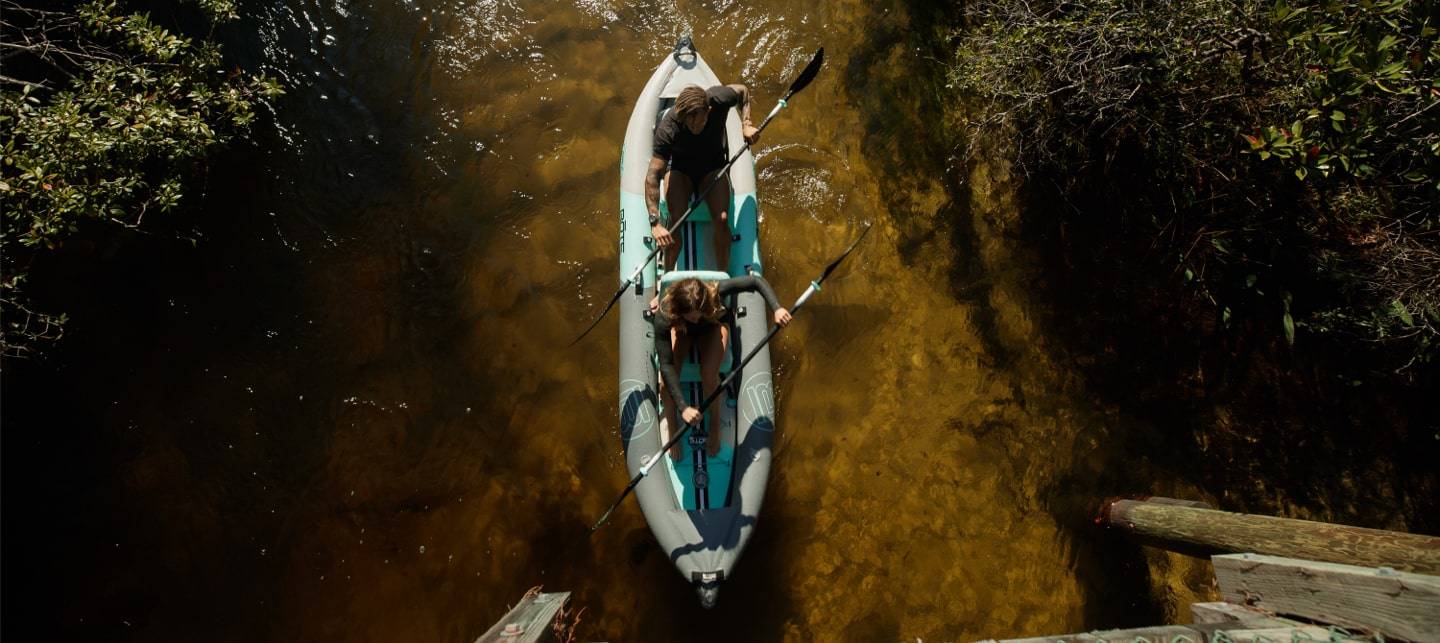 How to Prepare to Kayak a River:
Start by studying guidebooks, maps, and Google Earth to understand the topography of the river.
Have a clear plan of river distances and your ability levels. If you're first starting out, there's a tendency to overestimate how many miles you can realistically log in a day. The key is to follow in the wizened footsteps of the tortoise—aka, slow and steady. Don't bite off more than you can chew. Talk to locals, river guides, nearby outfitters and get a very clear sense of the river. This includes not just the class of rapids and their location, but also things like: overall distances, distances between potential campsites, easy-access put-ins in case of emergency, the works.
Try to avoid paddling during hurricanes and squalls and such . . . of course. If there's been any recent rain, it's important to research how that's affected your river of choice. It's wild what a few inches of rain can do to a river's rapid class.
Go with a partner. It's both safer and more fun. What more could you want? And in a Zeppelin, you can go tandem with ease.
How to Kayak a River in an Inflatable
Paddling an inflatable kayak is at once very different and very similar to paddling a hardshell kayak. With an inflatable kayak, it's normally an open cockpit (whereas hardshells can be either open or with a sealed-off spray skirt). Inflatable kayaks are lighter by about thirty pounds on average, so they're better suited for portages and portability. But that doesn't mean they skimp on weight-carrying capacity. On the contrary, inflatable kayaks can often carry more weight than a hardshell.
In most ways, how you kayak in an inflatable is pretty much exactly how you'd paddle in a solid kayak. Especially if you're paddling an inflatable kayak like the Zeppelin (more on this in a minute), which is made with peak performance Aero Technology that keeps your boat exceptionally rigid.
One of the biggest decisions to make when paddling an inflatable kayak is what type of paddle you want to use: a double-ended paddle or a single. The former operates like a traditional two-sided kayak paddle, the latter more like a canoe. Both are viable options. And both are possible with BOTE's 5-Piece Adjustable Kayak Paddle, which can also be used as an upright SUP paddle, if there's ever a super calm stretch of water that you're able to cruise while standing up.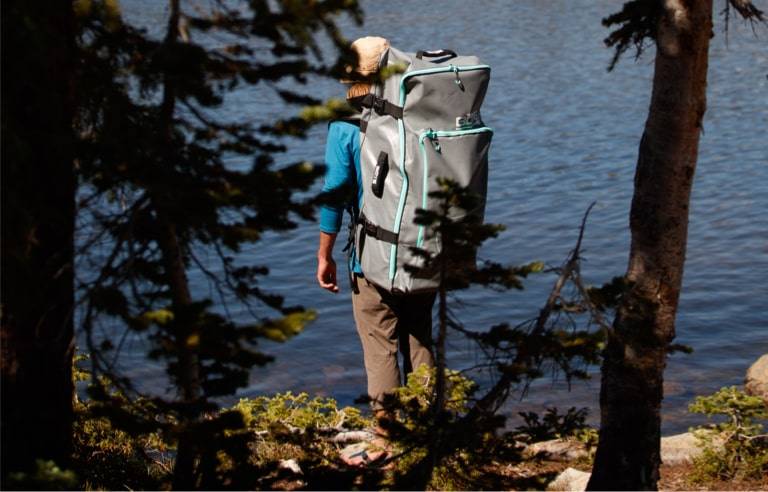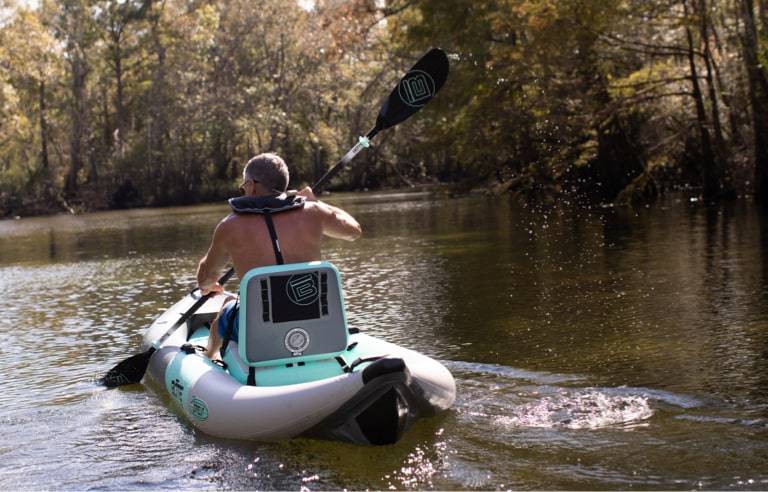 The Zeppelin — The Best Inflatable Kayak for River Adventures
If you're looking for the ultimate Swiss Army knife of inflatable kayaks that can handle river trips of any and all varieties, look no further than the Zeppelin—"where air and water collide." This do-it-all kayak is lightweight, super portable, super versatile, and great for anything from paddle fishing on a river to overnight journey trips.
Featuring a self-draining cockpit, the Zeppelin is able to take on water from over the side or the bow, and funnel it out of the bottom through drainage holes in the PVC floor chamber.
The entire length of the Zeppelin deck is also coated in a BVA traction pad, so that you have ultimate foot grip when either leveraging your body against particularly choppy water or just simply moving about the cockpit. The floor meanwhile is a super stable drop-stitch chamber that's also removable—which makes hosing the Zeppelin out and packing it up a breeze.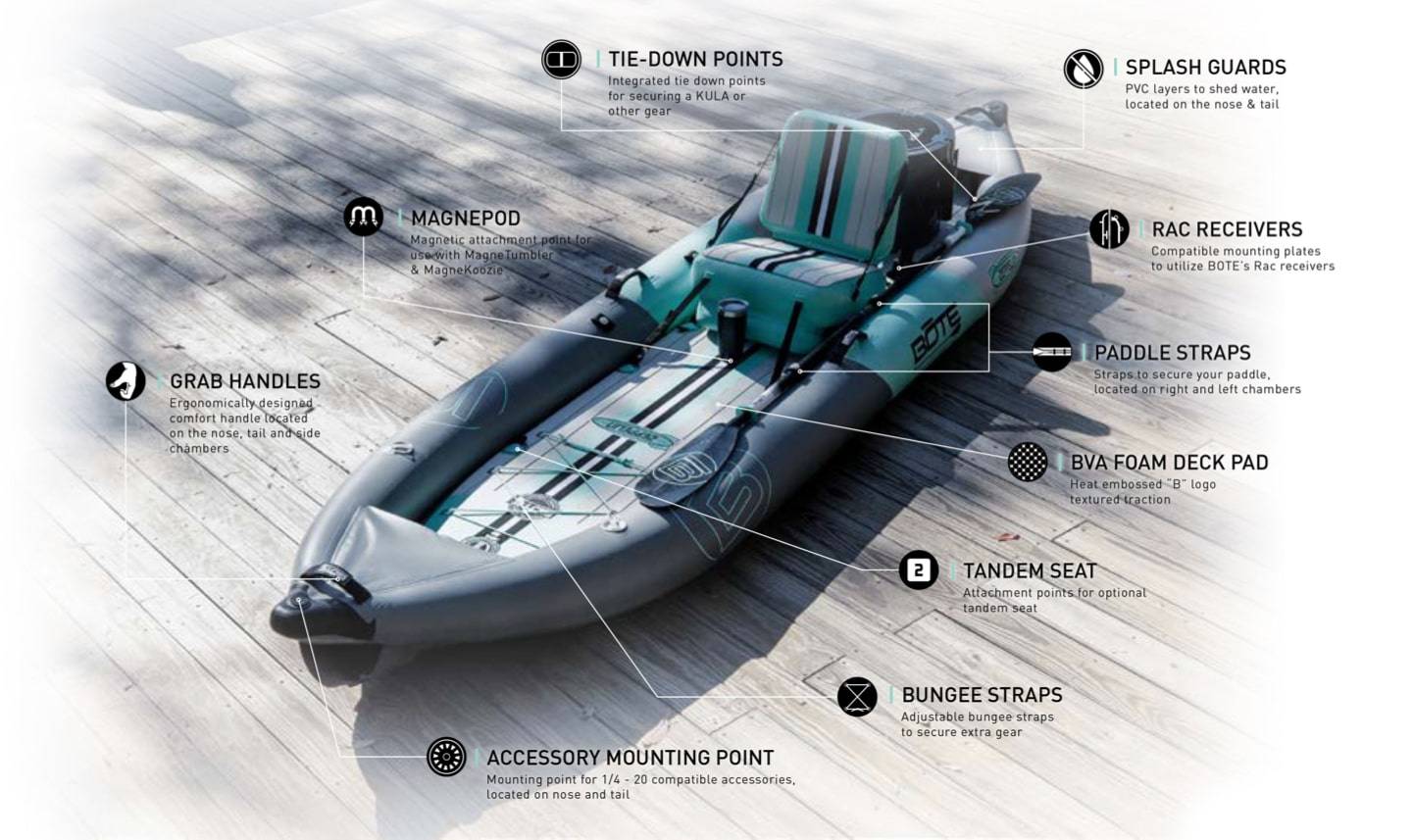 Tandem Compatible
Another killer aspect of the Zeppelin is that it's able to be set up for tandem kayaking. Simply attach two Aero Paddle Seats, and you're good to go. Speaking of the Aero seats, these badass seats are constructed with 100% drop-stitch technology. The seat is inflated through one chamber in the back and one chamber underneath. The back of the seat can fold down. And the seat simply sits on the deck of the cockpit and connects via G clips, so that you can move it forward and back depending on where you like to sit while you paddle. In other words, "flexibility" is the name of the game with the Zeppelin.
The Must-Mention MAGNEPOD
Gone are the days of paddling a river and losing beverage after beverage to even the smallest waves. The MAGNEPOD™ magnetic base is a revolutionary, tool-less drink retention system that makes securing your BOTE magnetic drinkware a literal snap. And the Zeppelin is fully MAGNEPOD compatible.
Three-Fin Setup
The bottom of the Zeppelin features a three-fin setup—two permanently integrated 2-inch side-fins and a single 6-inch center fin which is removable. This keeps your kayak tracking efficiently, but also gives you the option to ditch the longer center-fin if conditions get too shallow or rocky.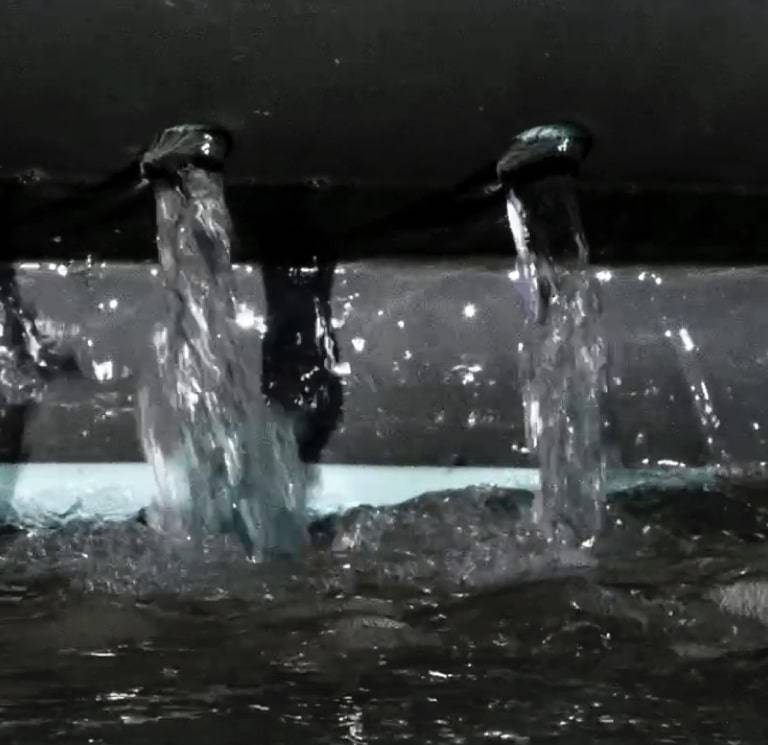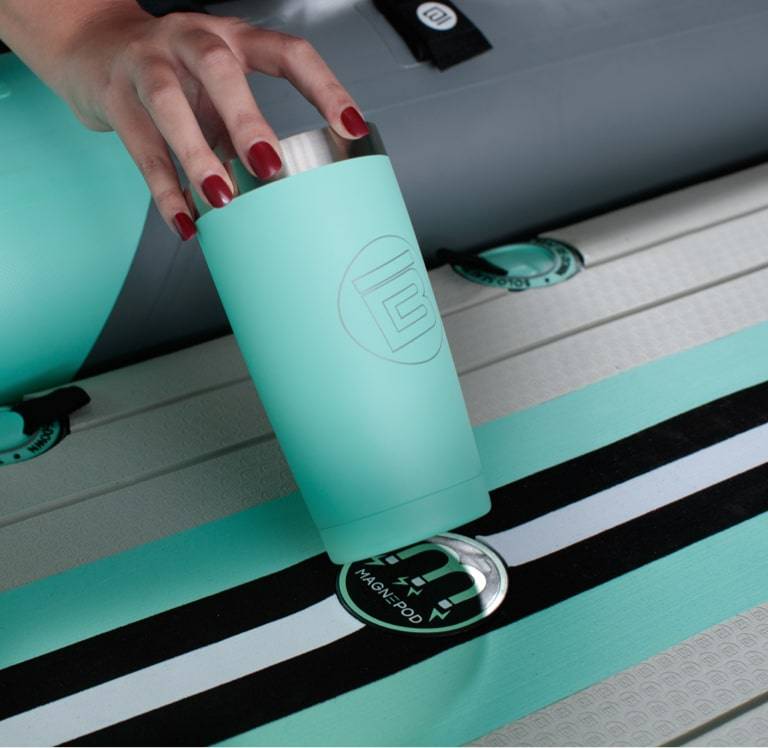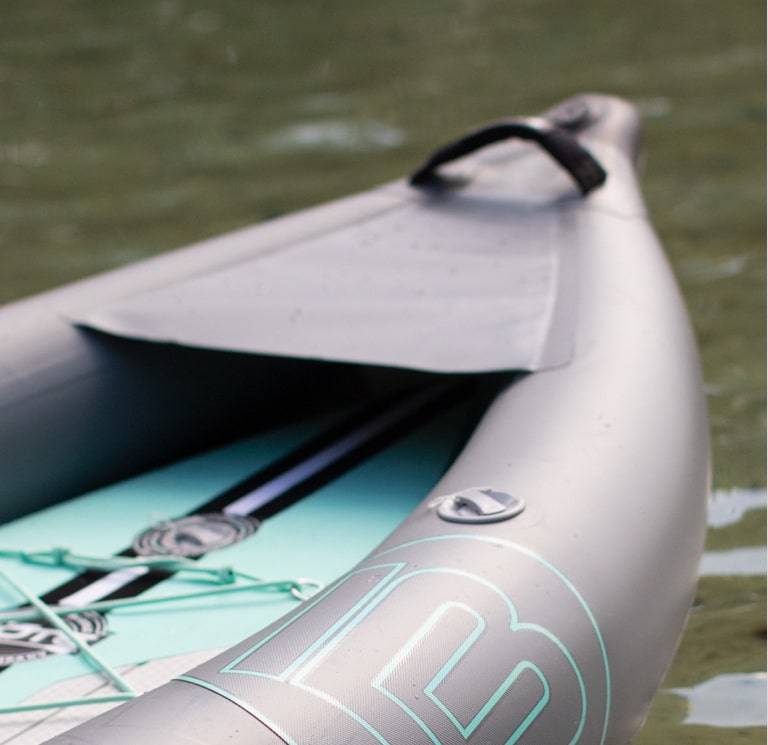 If you're thinking of kayaking an inflatable kayak on a river, here are a few other miscellaneous tips to keep in mind:
Always wear a PFD and helmet.
Remember what your mama told you: wear sunscreen, pack potable water (or a water filtration system), and avoid paddling "hangry" by packing food and snacks in a dry bag.
As best you can, have a contingency plan. In all likelihood, if you've prepared properly, it's probably gonna be smooth-sailing down the river. But just in case of an emergency, pack a cell phone or GPS in a dry bag, tell people where you're going, wear the right gear and safety equipment, be conscious of your surroundings, and always expect the unexpected.
In short, if you're looking to get involved with the wonderful world of river kayaking in an inflatable kayak, you'll be super glad you did. And the Zeppelin will be the kayak of choice to support your inflatable endeavor.
Shop the Zeppelin Aero Inflatable Kayak, the best inflatable kayak for river adventures.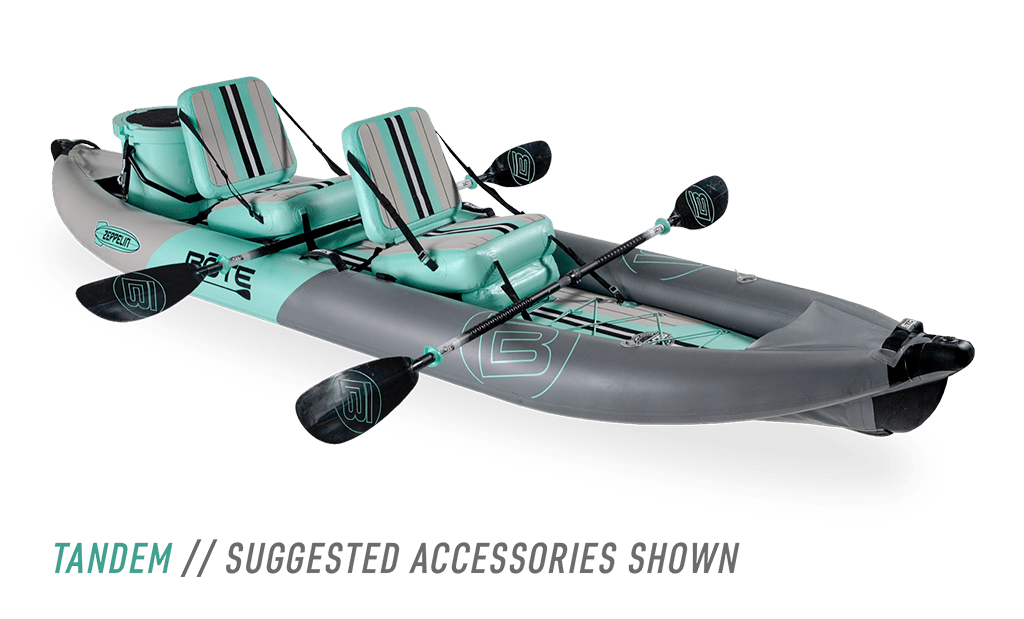 Zeppelin Aero 12′6″ Graphite Inflatable Kayak
The result of a timely tryst between a highly utilitarian father and a swiss army-like mother, the Zeppelin is the most versatile kayak in the BOTE waters. A self-draining hull, removable floor chamber, and optional second seat differentiate the Zeppelin from its stablemates. An inflatable watership that welcomes the individual and tandem alike.