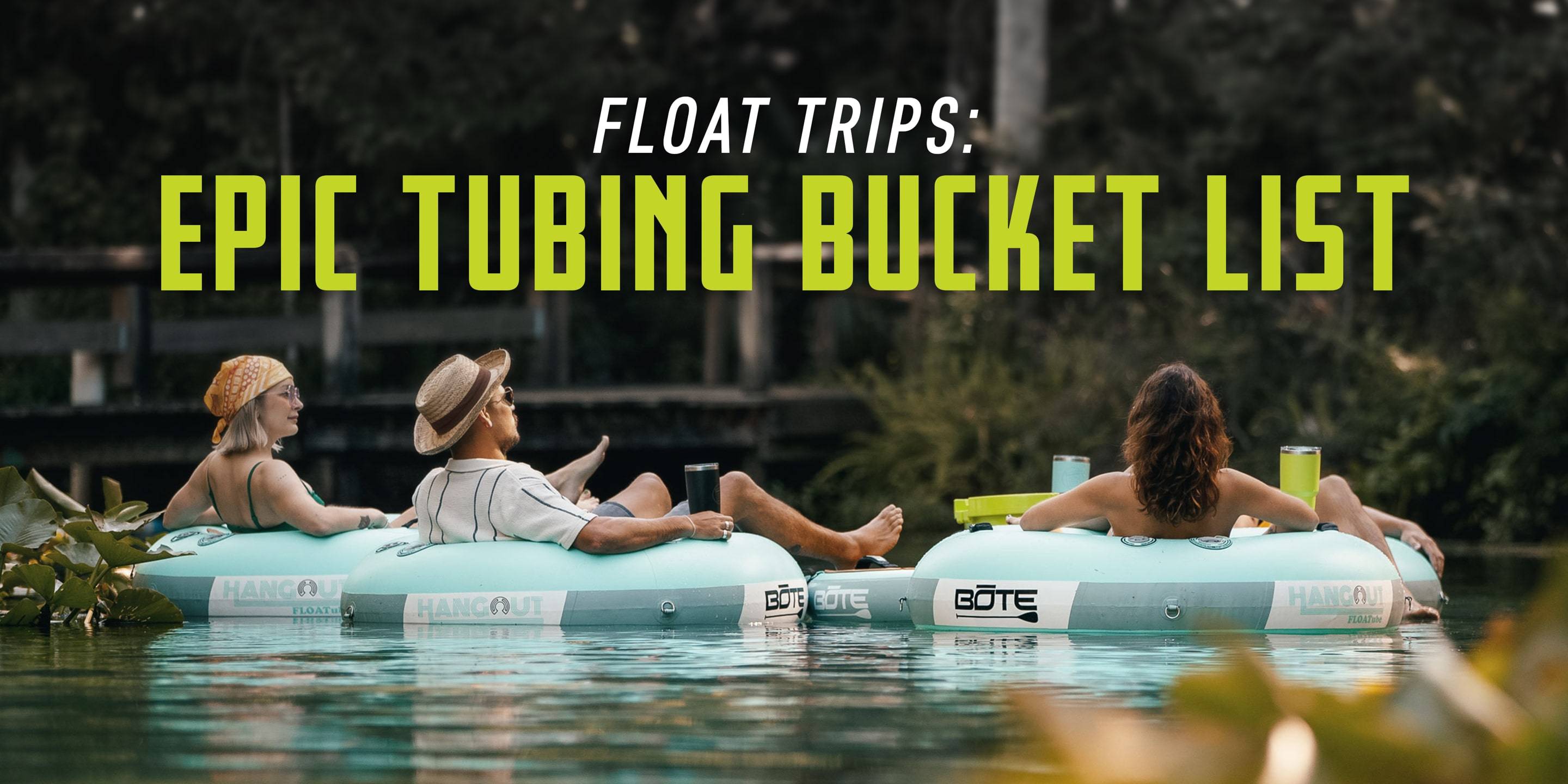 Float Trips: Epic Tubing Bucket List
When it comes to max relax goals, it doesn't get much better than floating along a river without a care in the world. Go on, close your eyes, and envision the cool water brushing along your bum, the carbonation of your favorite frosty beverage going down like silk, and the rays of sunshine giving you questionable tan lines. That's right, river tube floating is the staple of a good old, blue-blooded, American summer, and we're here to give you an epic tubing bucket list for your #tubinggoals.
But first thing's first, floating on a river is only as good as the equipment you're rocking. Hot black innertubes and hard coolers that'll sink faster than you can say 'save the beer!' do not make for epic river tube floating. That's why we created the Hangout Suite, a fleet of floats for you, your buddies, your beer, and your kids (if you want them tagging along).
So, where are some of the best places in the country for river tubing? We thought you'd never ask. Before we dive in, though, make sure you snag these essentials.
It's all in the name, folks. The Hangout FLOATube is the answer to all your river floating needs. Designed specifically for river tube floating, the FLOATube is our take on the innertube. We made it durable, portable, and tricked-out with all the bells and whistles, like BVA padding so your back doesn't stick or burn, a MAGNEPOD attachment point so your drink stays snapped in, a mesh center for a supported bottom, and D-rings to lash to your friends and some other goodies you'll need to read on to find out about.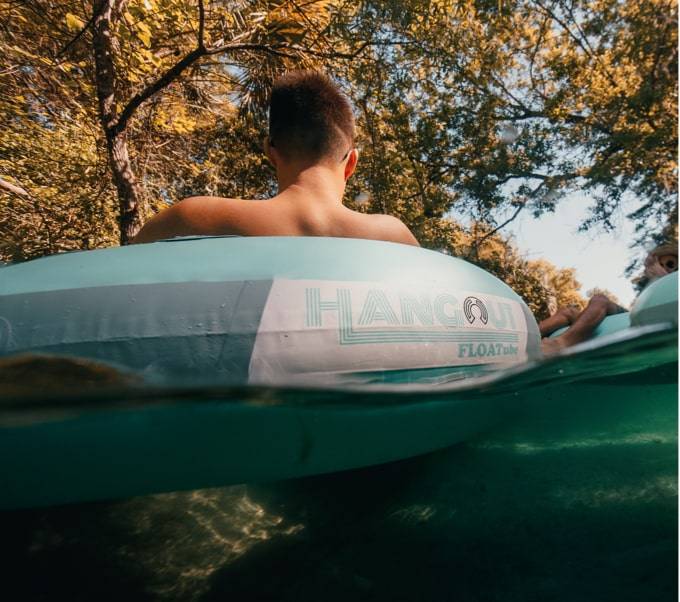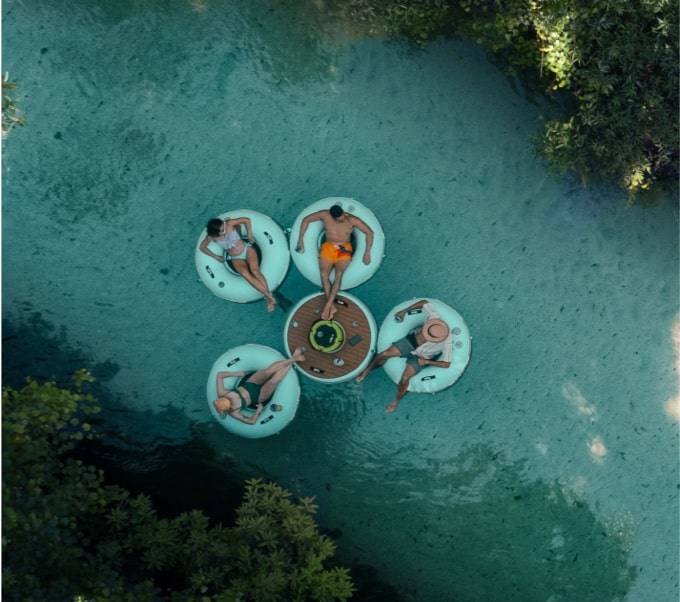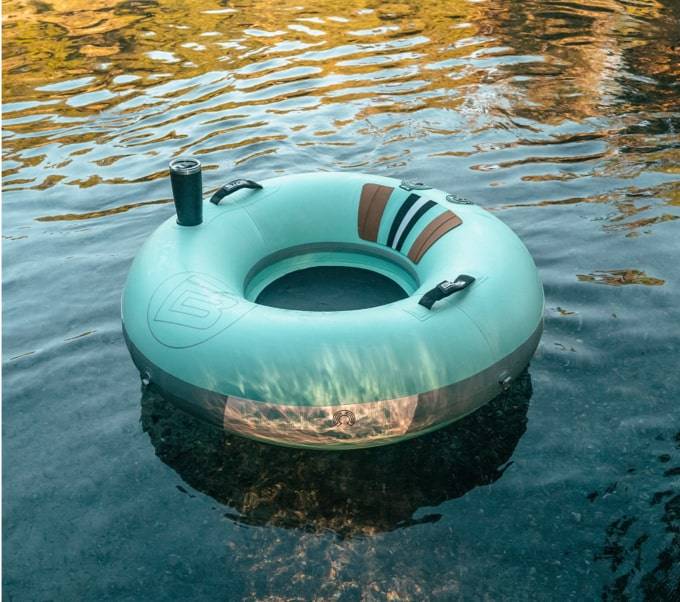 That's right, a floating bar. Built to hold our KULA 5 Cooler snug in the center, the Hangout Bar can be lashed onto your FLOATube(s) through the attached D-rings, and—BAM!—it's ready for river time. With four MAGNEPOD attachment points along this circle of fun, bringing the Hangout Bar with you during your tubing trip makes pulling over for a dip that much better.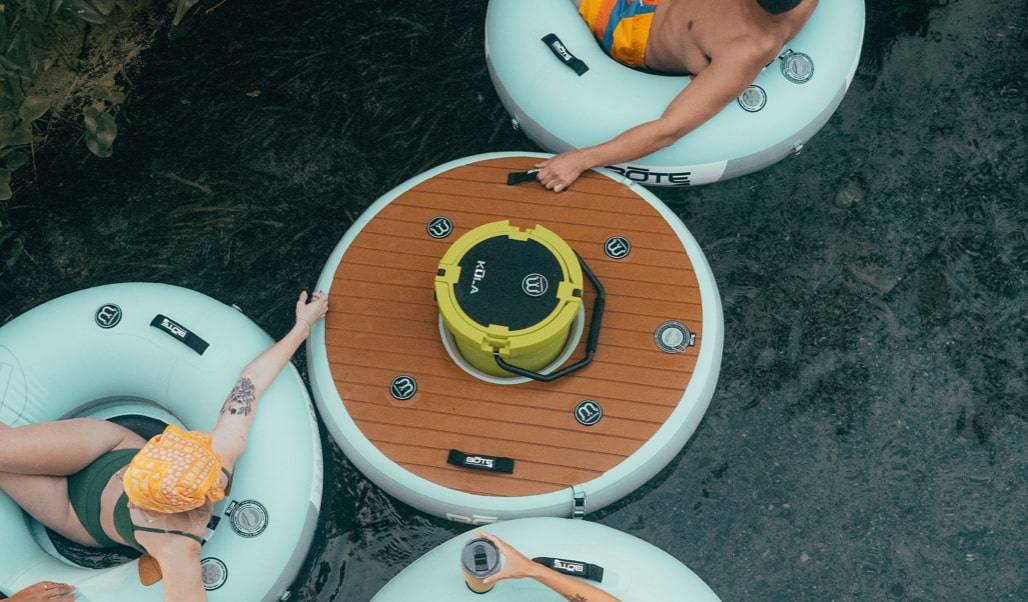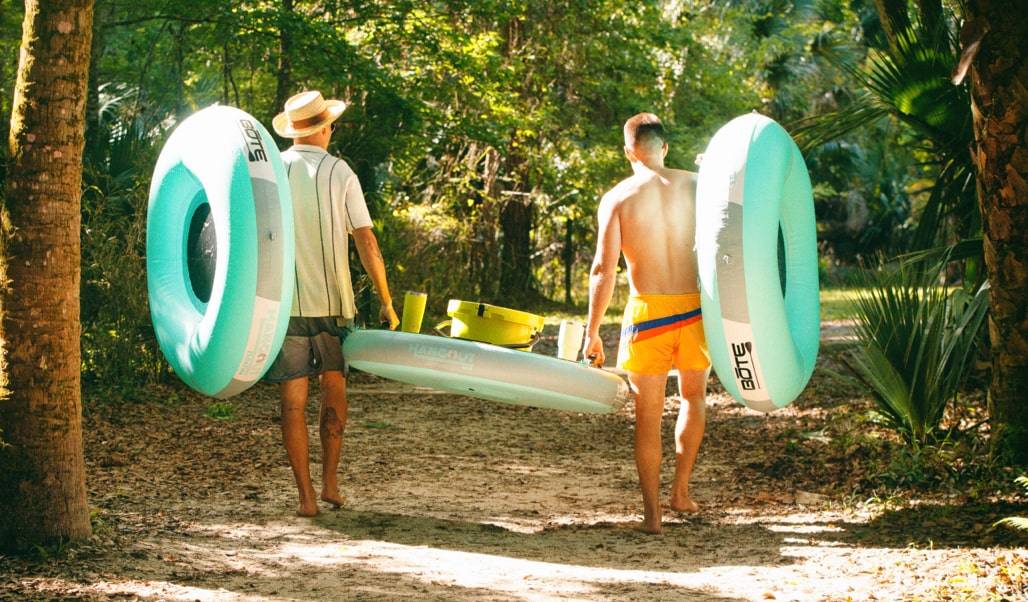 Coldwater Creek - Milton, FL
Roughly 4 miles long, floating the Coldwater Creek tube trail is one you'll want to have your camera ready for (preferably in a water case). Slow-paced and full of sand bars along the way, you'll want to pack enough food and beverage to make a day of this creek just north of Pensacola, FL. Bring the kids along; this tubing trip is shallow with easy twists and turns, not to mention a rope swing about halfway through for those daring enough to take a turn.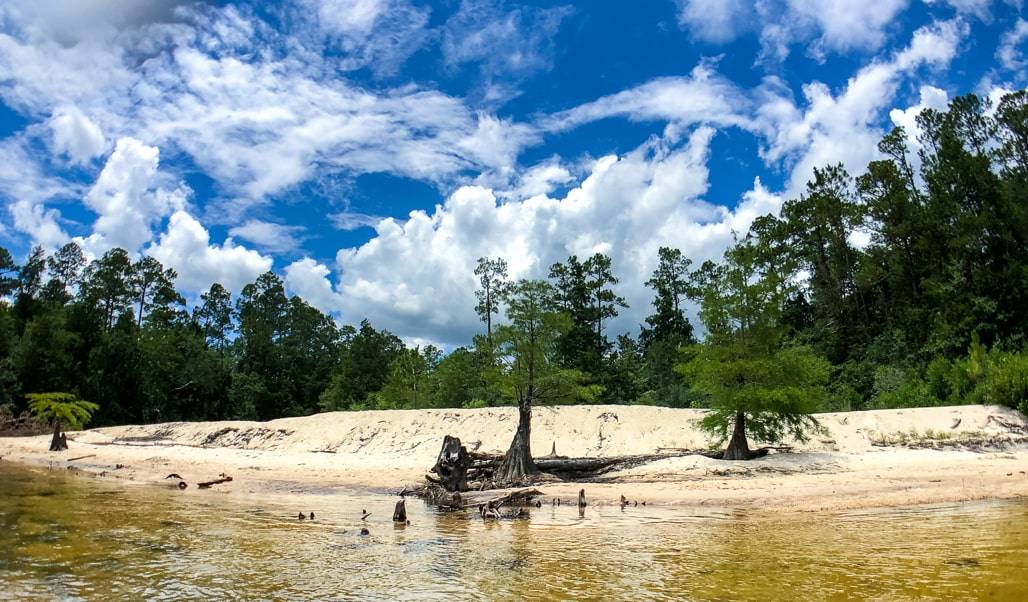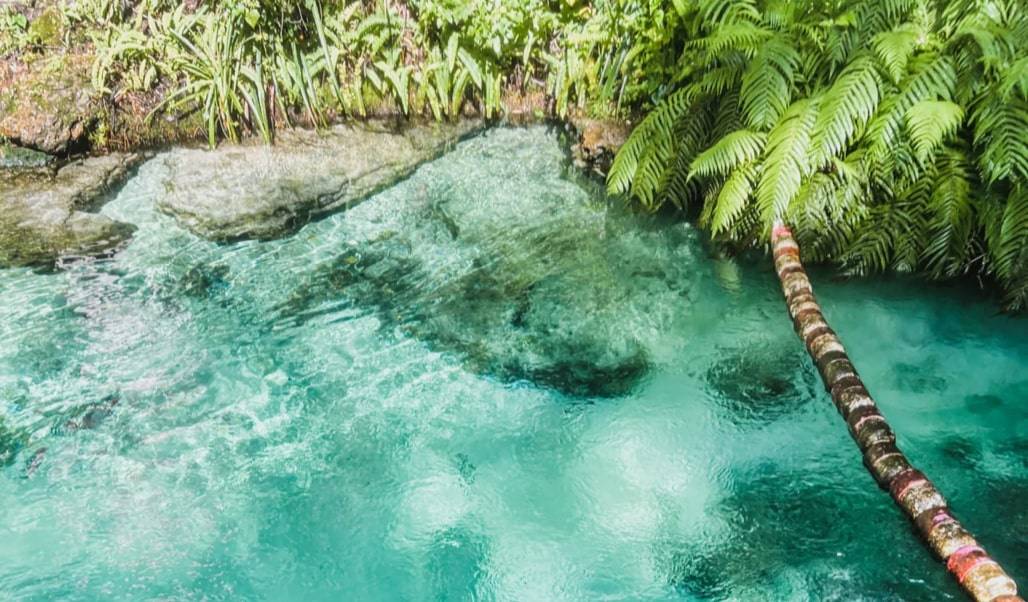 Rock Springs - Apopka, FL
Listen, we're a Florida-based lifestyle brand, but we firmly believe our bias toward Florida waters aligns with objective fact regarding river-tubing. Its destinations like Rock Springs that make us feel this way. Coined as Orlando's 'natural lazy river', Rock Springs is accessed through Kelly Park, and due to its popularity, we recommend you go early to ensure you can get in. Once you're in the river, you'll understand why because this lazy trail looks straight out of a fairytale, with crystal clear spring water among ferns, rocks, and ample tree cover. Got an Instagram following? Want one? A couple of snaps of you tubing along this river will have you warding off influencer bots like it's your day job.
Deschutes River - Bend, OR
This is river floating made easy. Put in at the Colorado Avenue Bridge and enjoy scenic views along calm waters until you reach Drake Park. During your float, expect a nice pace moving you down the river with some fun ripples here and there. Safe for kids, but you'll want to pop on a PFD just in case. Once you get to Drake Park, you can take local transportation back to your car. The best thing about it? Just deflate your FLOATube and pack it up into its small travel bag; no need to take up seats for two.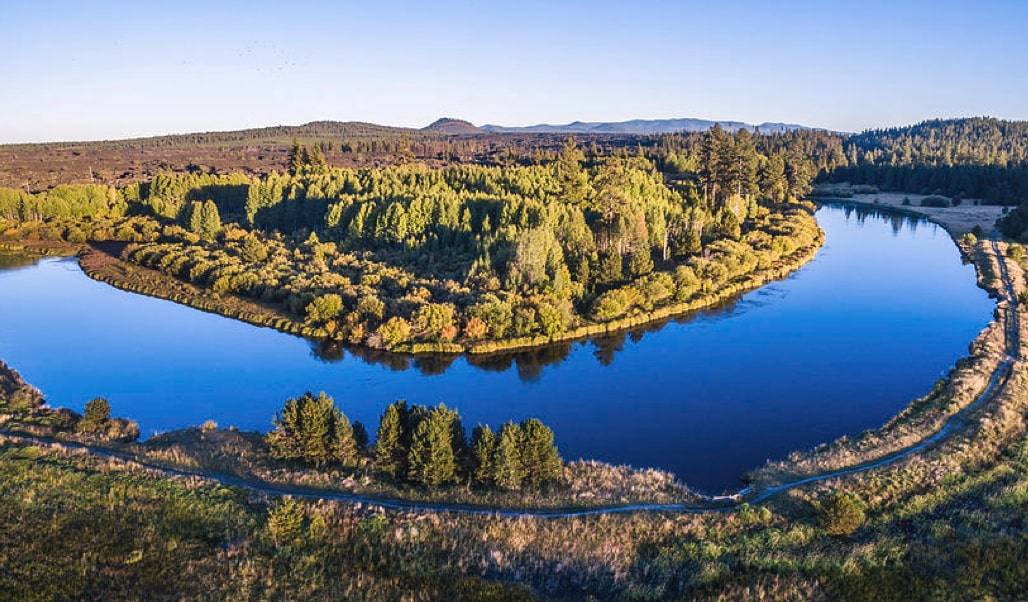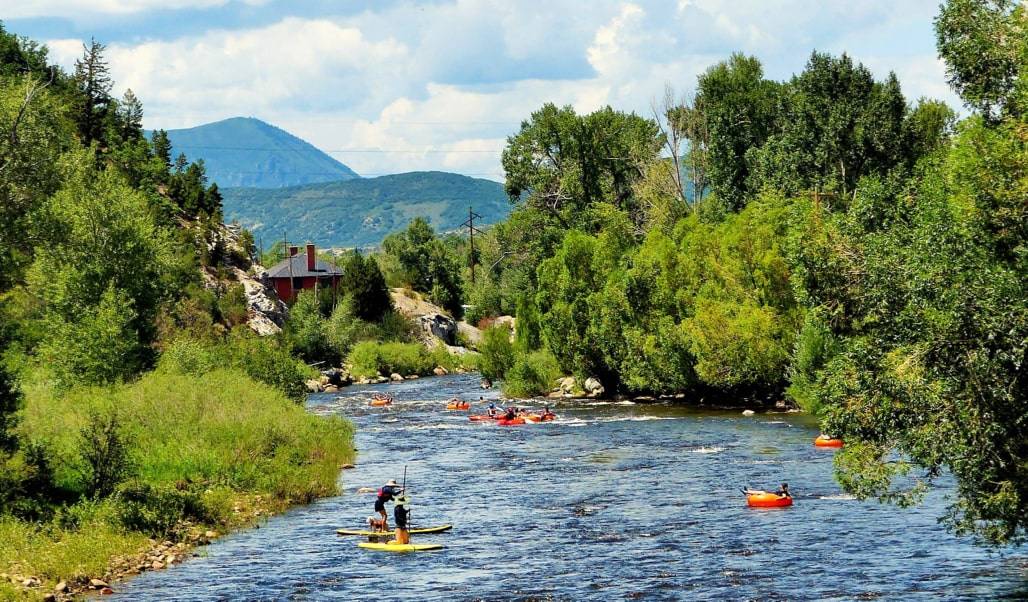 Yampa River - Steamboat Springs, CO
Floating the Yampa River in Steamboat Springs is a 'choose your own adventure' experience, thanks to its many parks, restaurants, and bars available as pull-off options. But if you're packing a Hangout Bar complete with a KULA, you should have everything you need to float through the town of Steamboat Springs among small rapids and rock features. We want to note: there is no alcohol allowed on the Yampa River, so pack accordingly and hold off on the alcoholic bevies till you make it home or to Mountain Tap Brewery on the river's edge.
Hiwassee River - Reliance, TN
The Hiwassee River is the crown jewel of Tennessee river-tubing. While the nearby Ocoee River is known for epic whitewater (and was even the kayaking site of the 1996 Olympics), the Hiwassee is a languid, laidback, luxurious cousin with unforgettable tubing. With many outfitters offering shuttle service back to your vehicle, all you need to worry about is, well, we can't really think of anything. Tubing this 5.5 mile stretch of the Hiwassee through the pristine Cherokee National Forest and the refreshingly ice-cold waters of Tennessee's premier tubing river will take you about four hours to complete. Sounds like four hours well spent.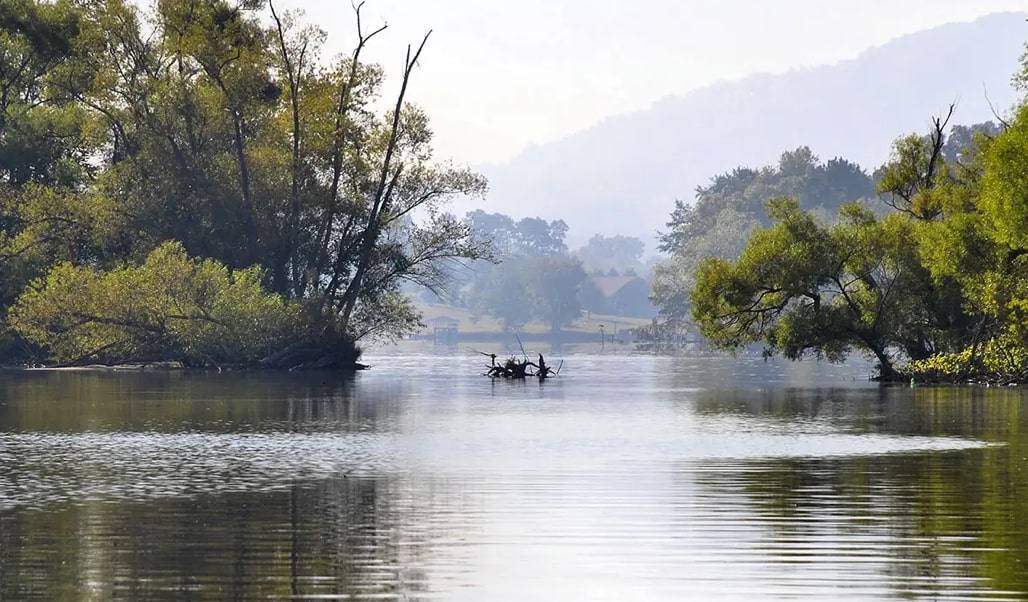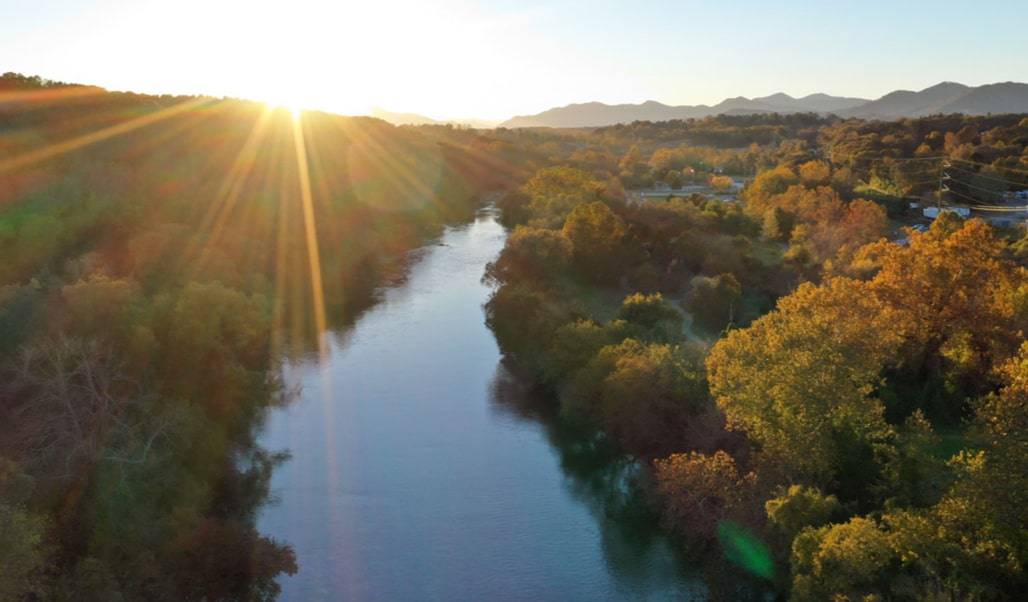 French Broad River - Asheville, NC
Asheville, NC, is an outdoorsman's dream, so it's no surprise that one of their rivers is making our bucket list. With plenty of places to pull off for bonfires, breweries, or just to catch some rays, the French Broad River is a must-do when in the area. It's a relaxing tube trail with a few Class I ripples here and there but no rapids to concern yourself with. Just sit back, preferably on your FLOATube, snap in a MAGNETumbler, and float the day away. Ending your float trip with a cold beer at Hi-Wire Brewing, right on the water's edge, is a must.
San Marcos River - San Marcos, TX
If you find yourself in the Austin area, you're just a 30-45 minute drive from the greatest river tubing experience around Austin. This spring, as well as the various rivers and creeks in this part of Central Texas, make San Marcos a great location for paddle sports enthusiasts. This small oasis can be found within Guadalupe Mountains National Park, at the junction of the San Marcos and Blanco rivers. It not only has crystal clear spring water that is a perfect 72 degrees, but it is also a nice town that is growing in popularity, earning itself the nickname San Marvelous.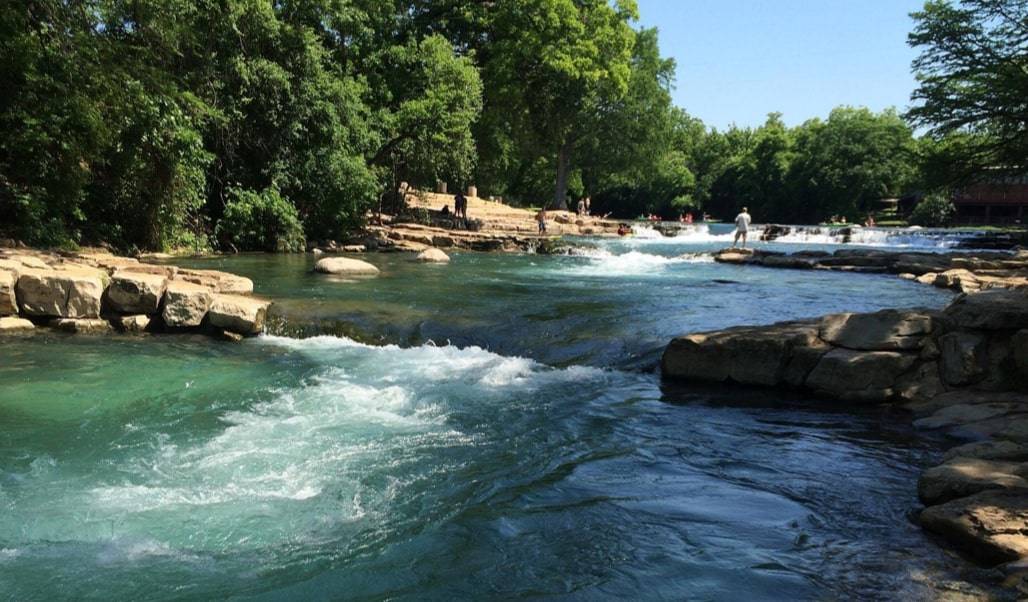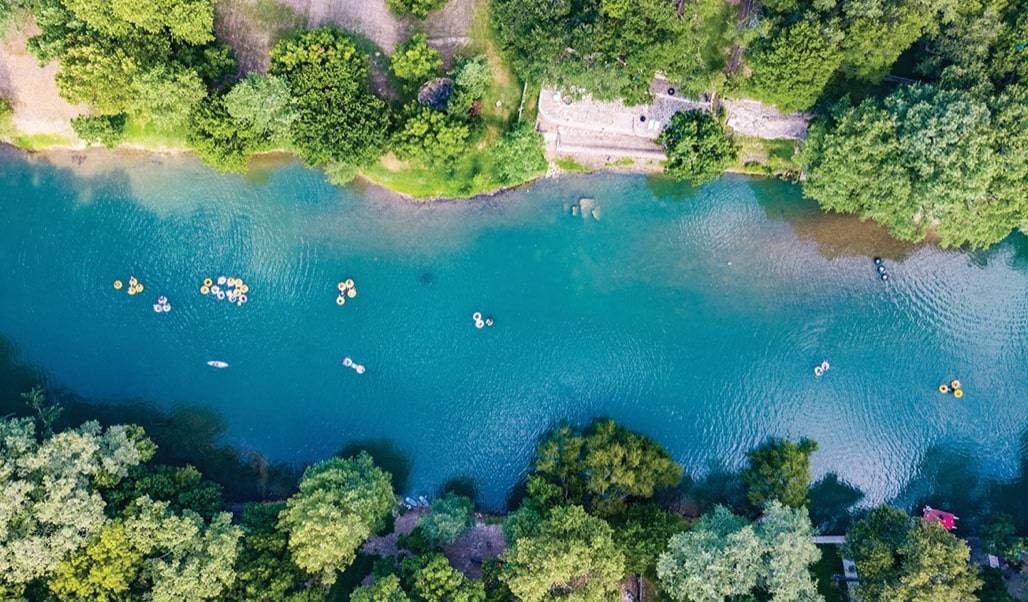 Trinity River - Dallas, TX
This is more than a river tube float through the city of Dallas during a hot summer day. This is… a party. Because every summer, the Trinity River Vision Authority hosts live music around the Panther Island Pavillion so you can float on and rock on at the same time. This is where you're gonna want to have your whole Hangout kit-and-caboodle: the Hangout FLOATube, the Hangout Bar, and the proper lashing to connect you and your buddies together as your very own private island among a party arena.
Ready to hit the river this summer? Make sure to check off some of our bucket list destinations above. But let's be honest: any time spent floating down any river is always a good time. So #BOTENation, where are your secret tubing spots?