BOTE Presents //
Rip City
Photography: Sean Murphy
Videography: Tyler Trant
Framed by Salt Lake City to the east and the craggy Wasatch Range to the west you'll find Park City. Its Main Street is lined with buildings built during a 19th-century silver mining boom, but what it's most known for are its world-class ski slopes. Anyone who has touched the powder of the Wasatch Range will tell you that it's unmatched. That mind blowing skiing may have brought Ian Provo to Utah, but it's the abundance of what the outdoors had to offer that made him stay.
When Ian's father announced that he was relocating cross-country from Connecticut to Utah in the '90s, Ian jumped at the opportunity to join in. Once they got out there, Ian quickly discovered that Park City wasn't just a new place to live, it was a place for him to uncover his true passions and embrace being an outdoorsman.
Rip City is our glimpse into the full-send nature of Ian's life, along with that of his brother Neil. Together, they scale rugged rock faces, huck off powdery mountains, fish glassy alpine lakes, and fly down tree-lined single track. It's an outdoorsman's dream, and it's easy to see why Utah has a special kind of hold on the Provo brothers.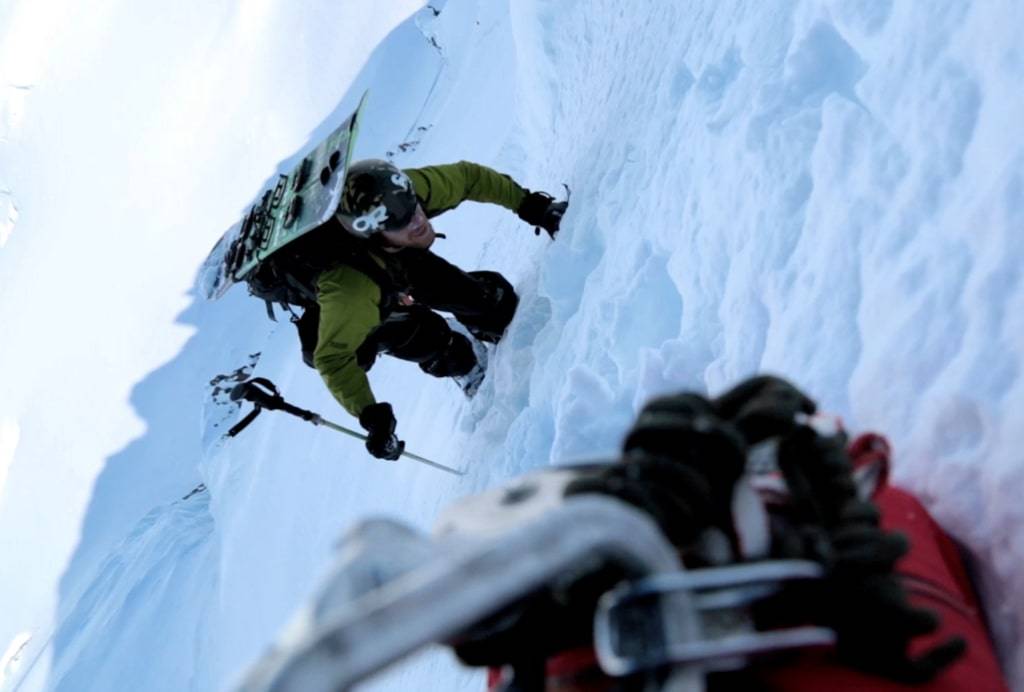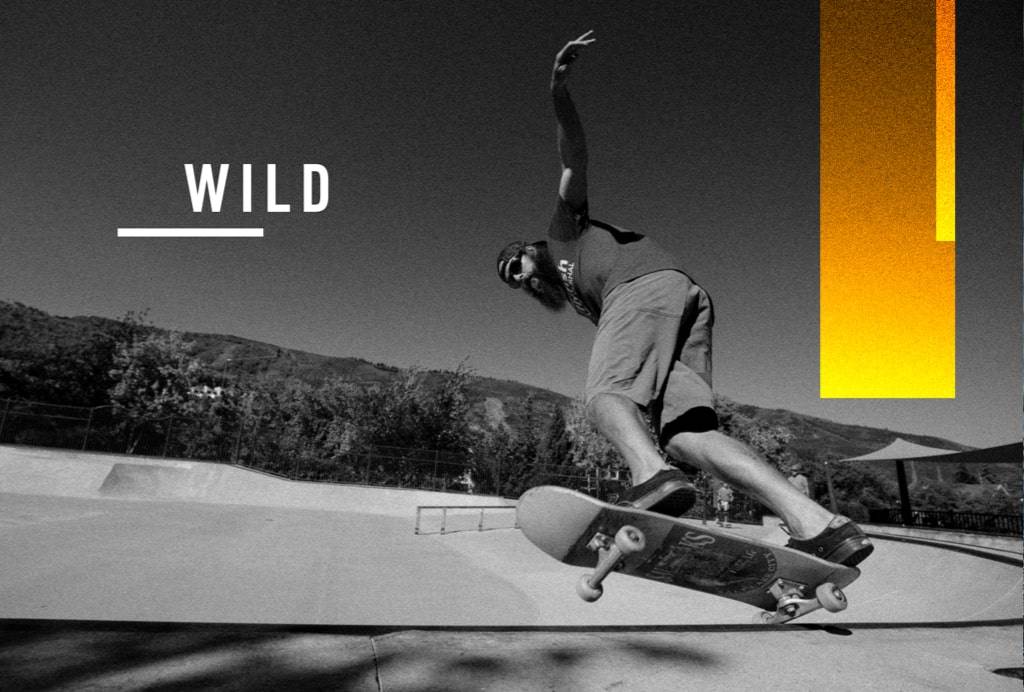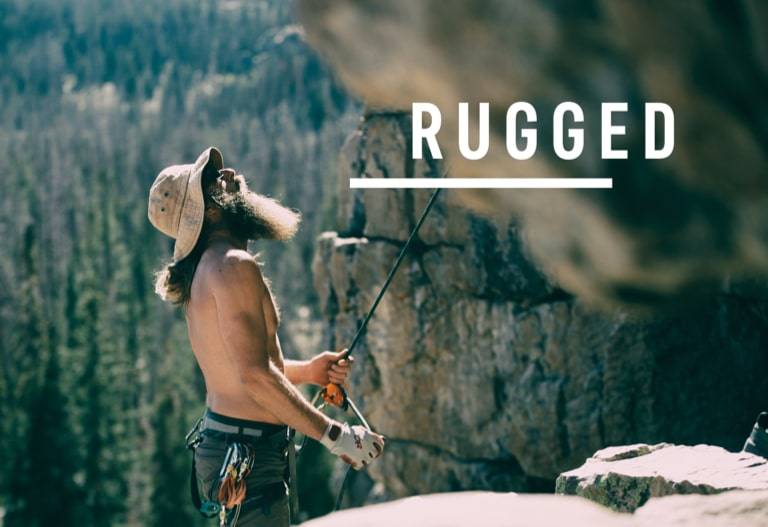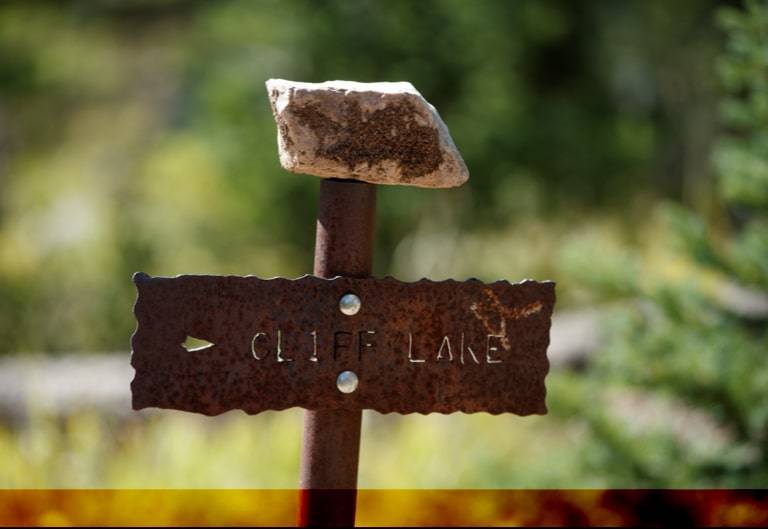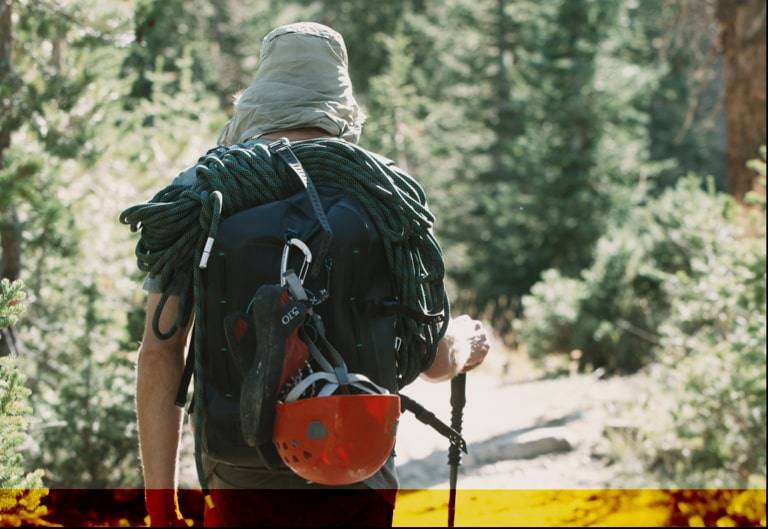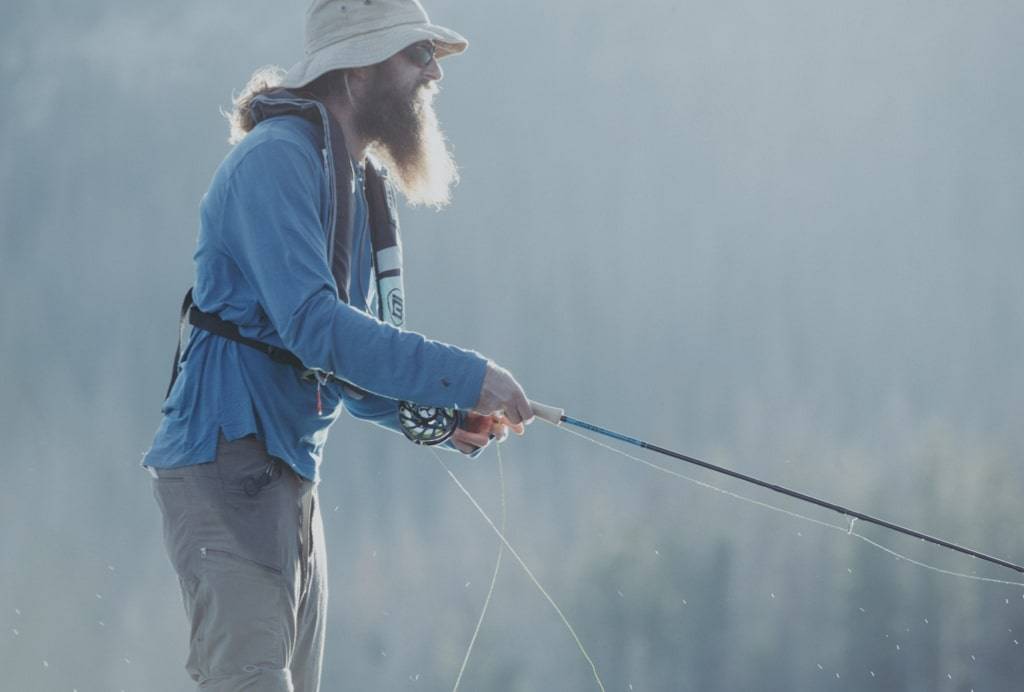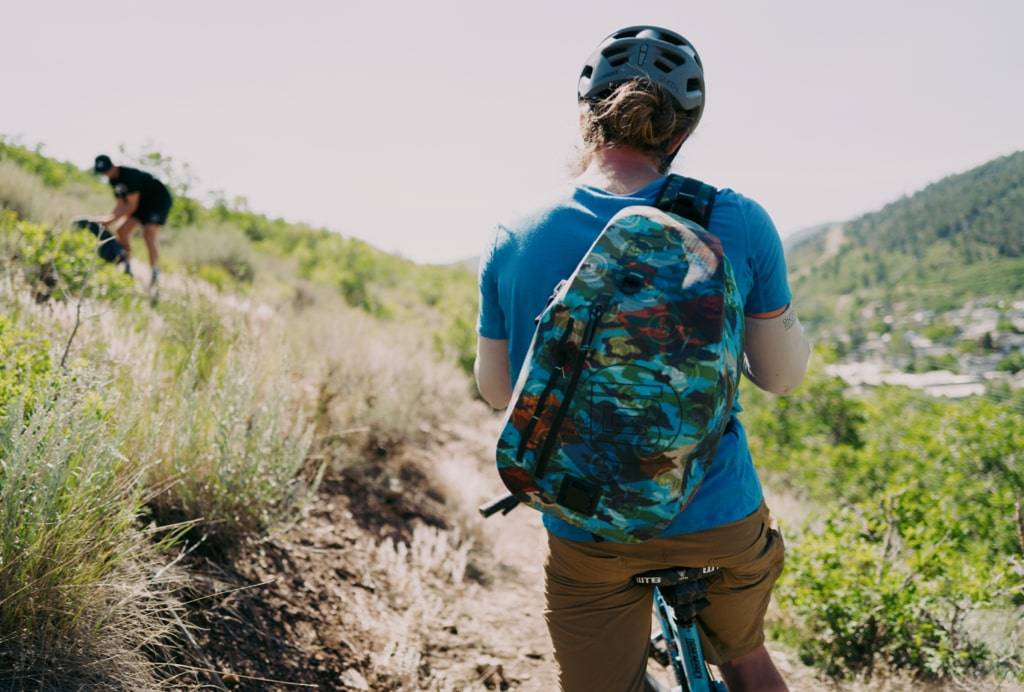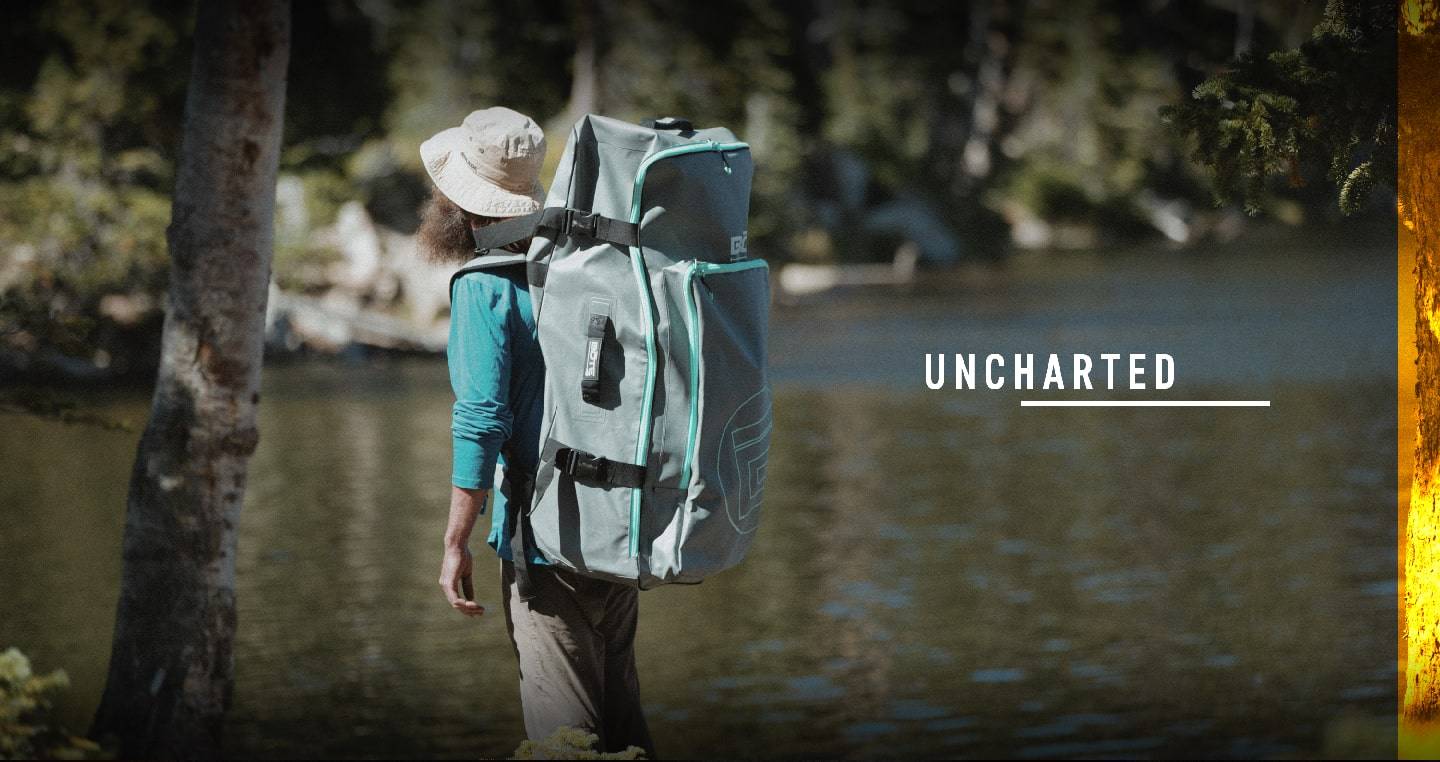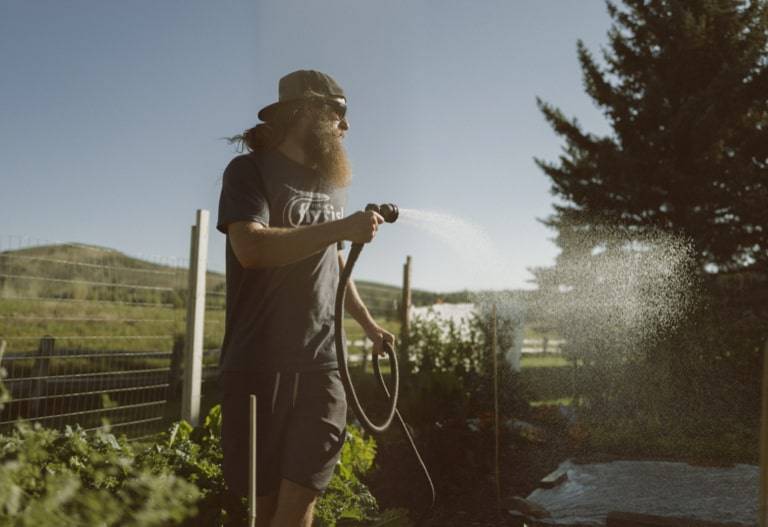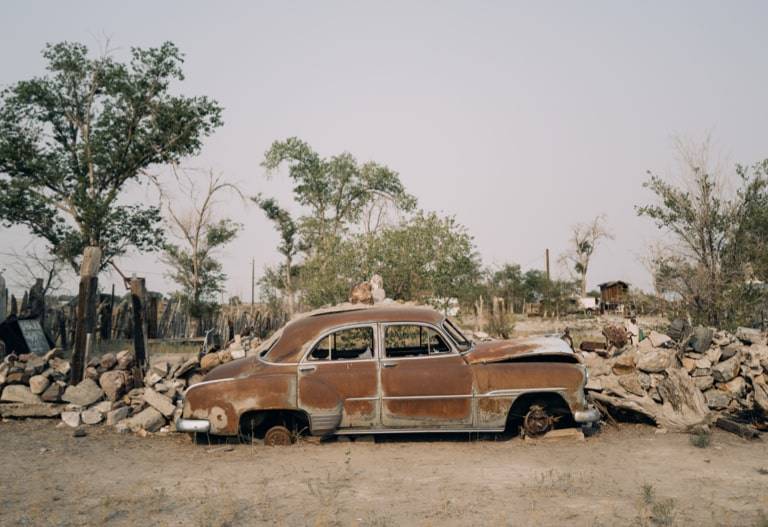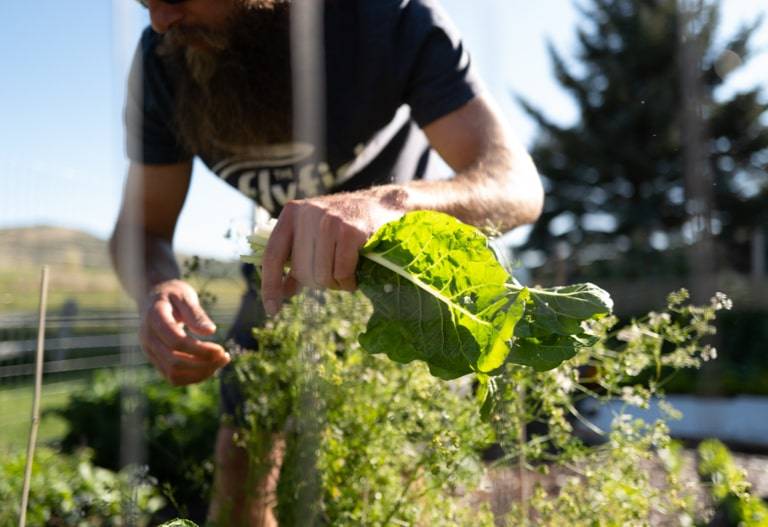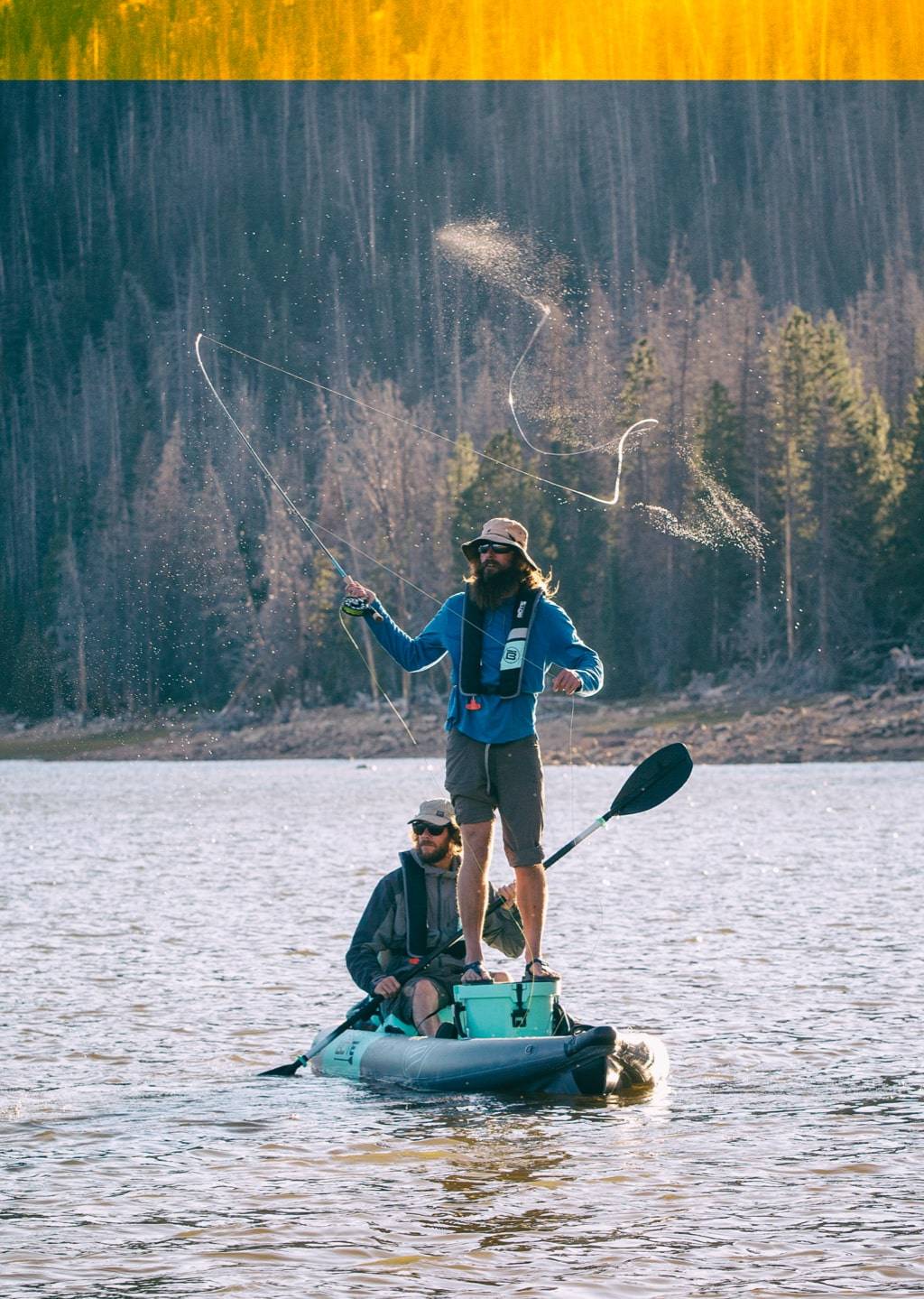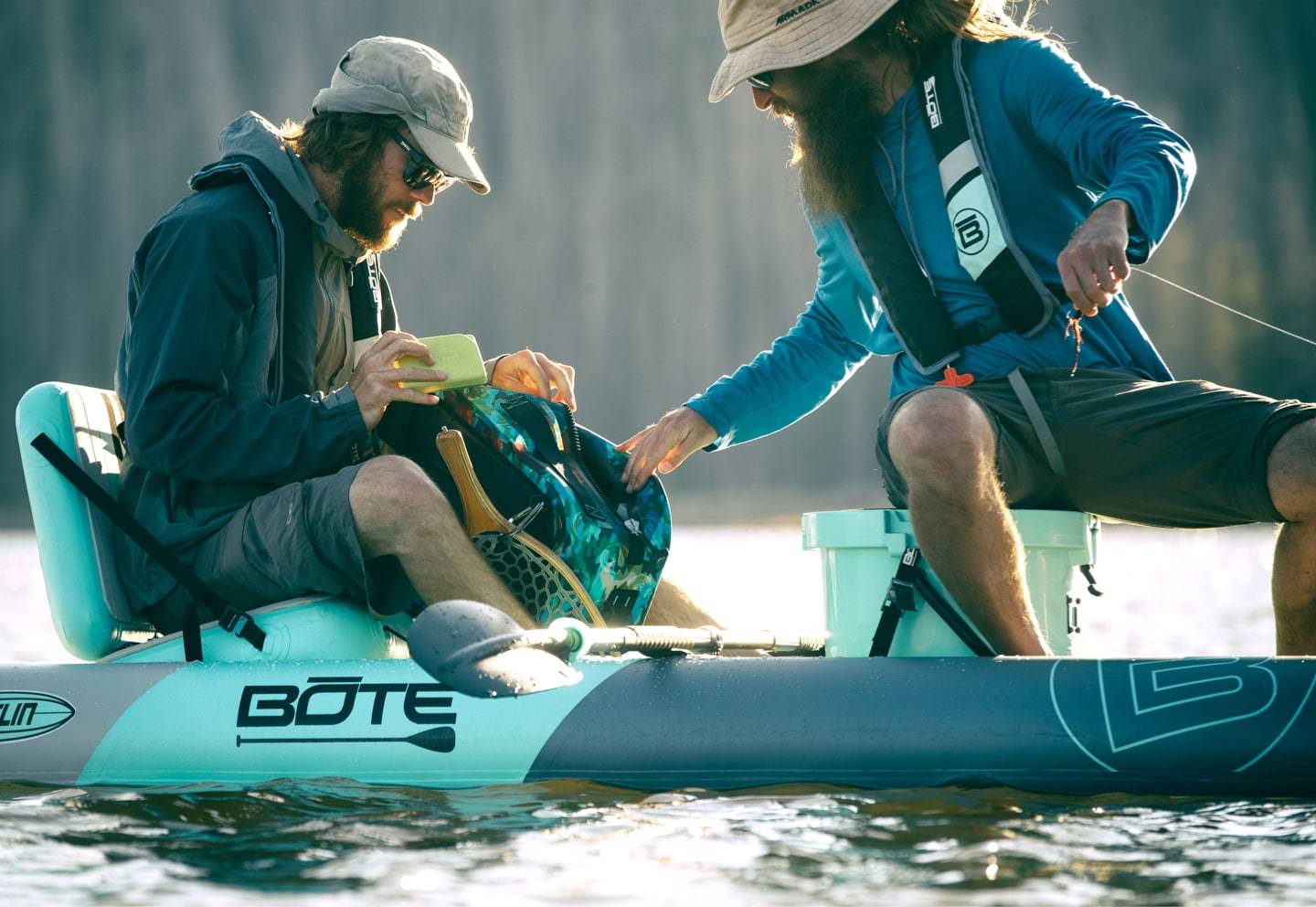 Zeppelin Aero 12′6″ Inflatable Kayak
A self-draining hull, removable floor chamber, and optional second seat are only some of the features that make the Zeppelin Aero 12'6" Graphite Inflatable Kayak the most versatile kayak in the BOTE waters.