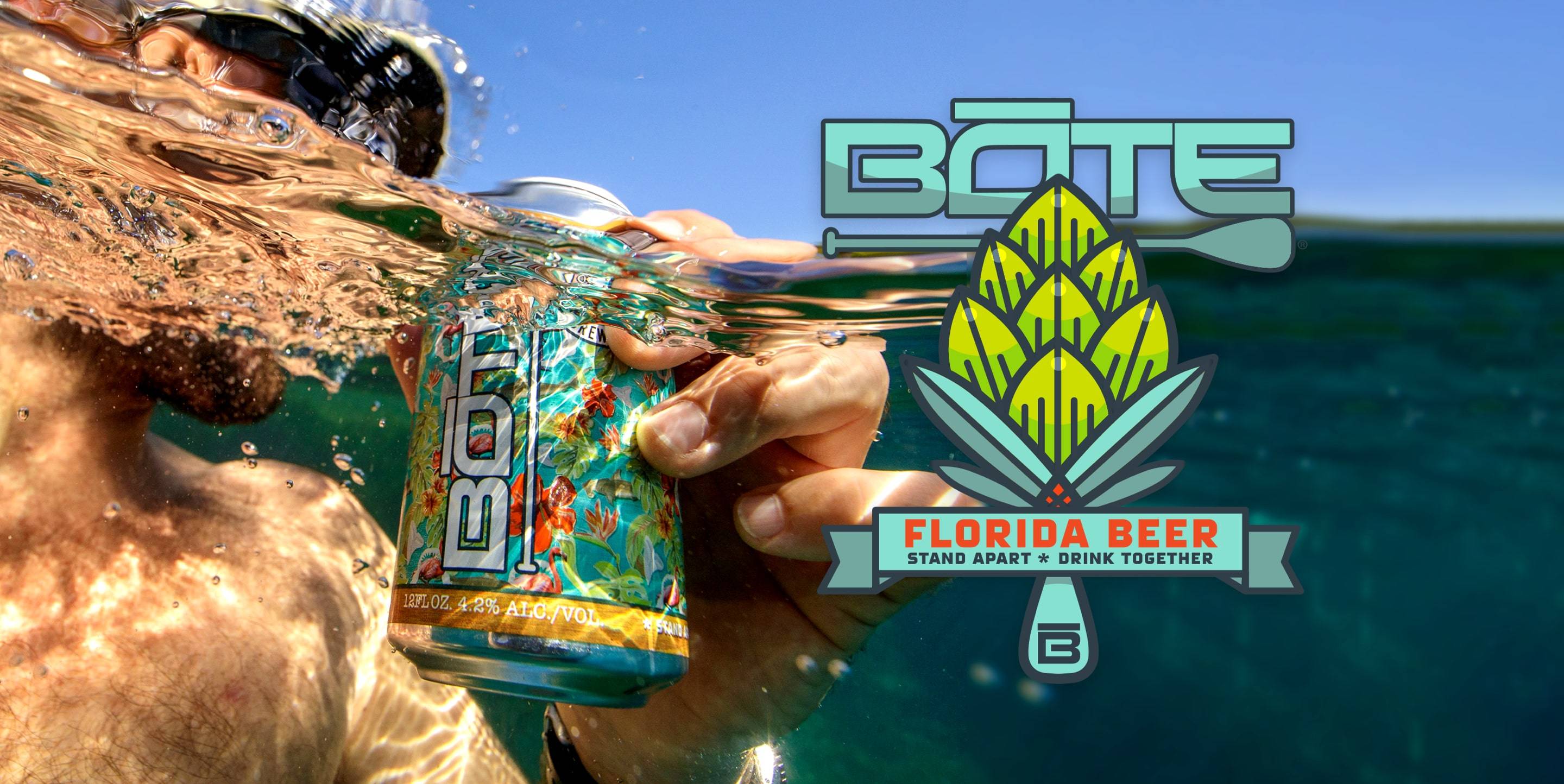 BOTE Beer: The Journey
Beer and stand up paddle boarding go together like sugar-white sand and clear emerald water (or peanut butter and jelly). When a BOTE stand up paddle board innovation comes to fruition in the DarkRoom, we cheer with a beer. When our customers pop into one of our local shops to inquire about our boards, we offer them beer on tap. And when we designed the KULA cooler, we made it round because, well, beer cans are round. There's no denying our love for frosty cold beer, so it's no surprise our most recent collaboration involves creating a namesake beer with Destin Brewery.
Introducing BOTE Beer, a Session IPA that marries citrusy hops without the lingering bite of a traditional IPA. Its lower ABV (alcohol by volume) of 4.2% makes it highly drinkable, perfect for stand up paddling excursions and all-day beach lounging. How'd we make it happen? Well, while we are here to build cool shit, we also like to drink the good stuff, but we aren't master brewers. We turned to the local pros at Destin Brewery who have been operating in Destin, FL, and distributing their beer along the Gulf of Mexico for nearly six years. Their beer lineup is packed with quintessential drink-at-the-beach beer, so the BOTE team hatched a plan to partner up for a SUP-on-the-water beer.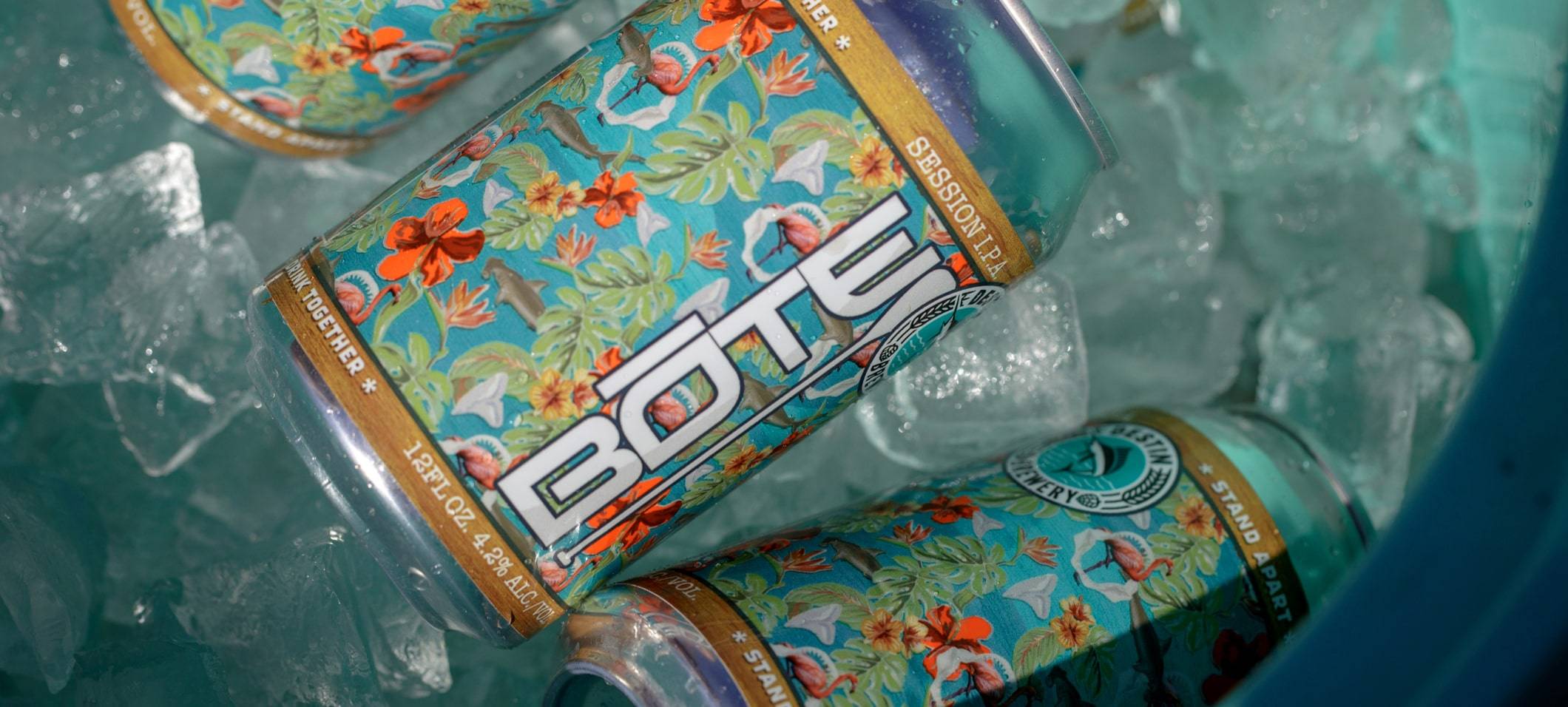 BOTE and Destin Brewery: A Match Made in Hops
When BOTE CEO and Co-Founder Corey Cooper met up with Destin Brewery Founder and Owner Kelly Taylor, neither knew what would come out of their meeting. After spitballing ideas around and discussing a flavor palette, they knew they wanted an easy-drinking beer that bumps up the flavor without bumping up the ABV. This description is often found in Session IPAs, but good Session IPAs are hard to come by. You have to combine the hop's forwardness with the right malt profile, which is a challenge. It's a good thing they were both up for it.
SUP Beer Drinking Tip 1: Where to Put Your Beer
Note: As with all our beer tips, our first and most important tip is to drink responsibly.
Nothing beats being out on the water, paddle in hand, coasting along on your SUP board. Well, except for when you decide to take a break by taking a seat on your board and cracking an ice-cold beer. But where do you put your beer when you aren't holding it? Thankfully, we made a solution for that, the MAGNEPOD™ magnetic system that securely keeps your beer from falling over if a sudden wave hits.
Designed with a 2" neo-magnet mounted permanently in the bottom, your drinkware quickly and securely connects to the MAGNEPOD™ magnetic base on your compatible BOTE watercraft. Conveniently located, your drink stays at your fingertips, keeping you hydrated on your next excursion. Gone are the days of knocking over your frosty beverage.
BOTE Beer: Trial but No Error
Destin Brewery got to work creating the perfect Session IPA to brand as BOTE Beer, and in their first try, they got pretty close. Using locally filtered water and the right mix of beer salts and other minerals, the output was a cloudy IPA with a more bitter finish than they were looking for. Don't get us wrong, it was still a damn good beer, but not the 'throw down the paddle and pick up a BOTE Beer' taste they had in mind.
So in the next round, they alleviated the hops' bitterness by adding everything at flameout, which is when you cut the heat to the boil. If you don't know much about the brewing process, this might just sound like a bunch of jibberish, so let's get to what matters - the result. And damn, was it spot on.
By using this technique, Destin Brewery was able to extract more of the citrusy fruit flavors and less of the bittering, creating a beer that looks like a pilsner at first glance, tastes like a fruit-forward IPA, finishes clean and crisp, and is only 4.2% ABV.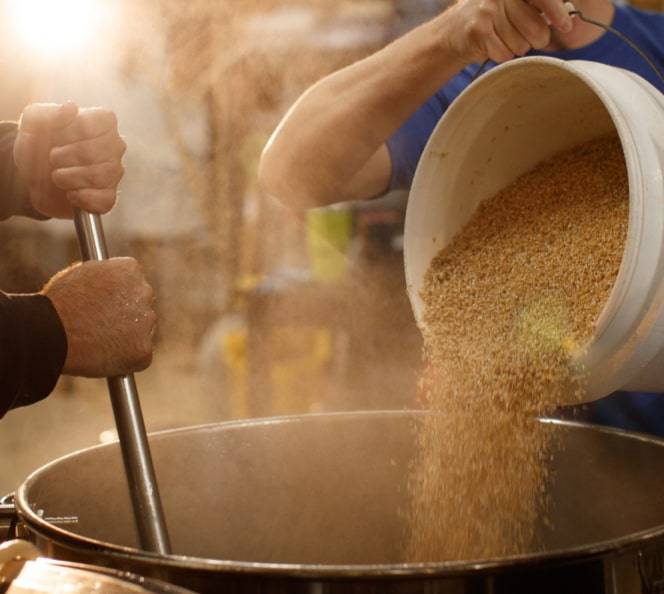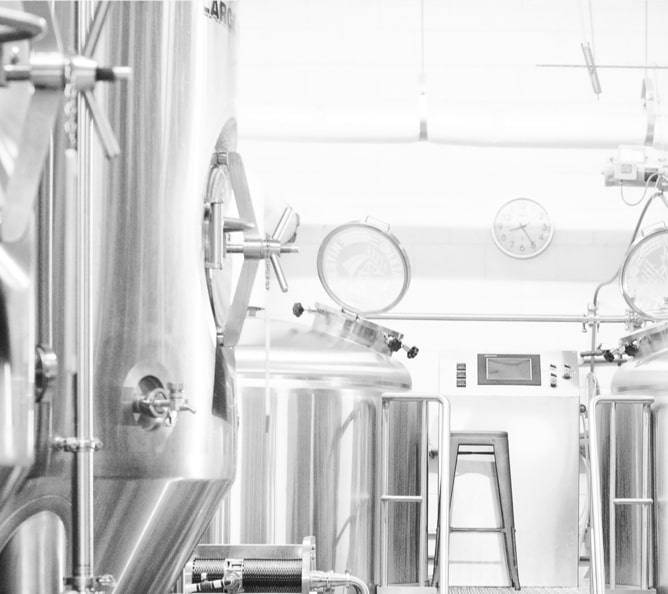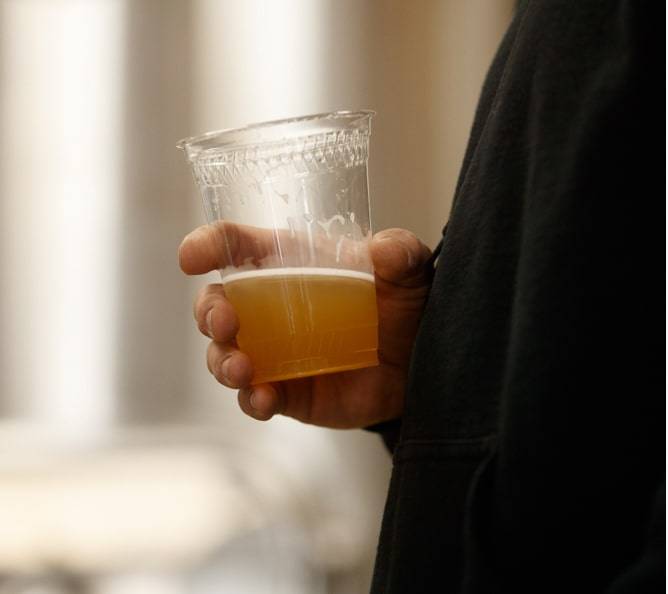 SUP Beer Drinking Tip 2: Keep Your Beer Ice Cold and Under Your Butt
Drinking a beer on a hot summer day is right up there with turning off your morning alarm for the weekend… it's a damn good feeling. However, keeping your beer cold all day can be a challenge, especially on the water. BOTE's KULA coolers are made for storing beer, among other things. We even designed them round to maximize the space for beer (because beer is round, too). Doubling as a seat, either on your SUP board or in the sand, these coolers can take abuse while keeping everything inside it intact and ice-cold.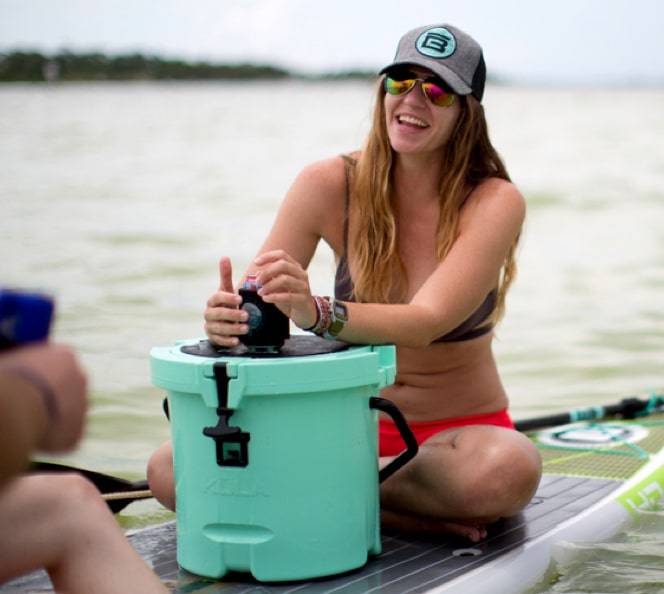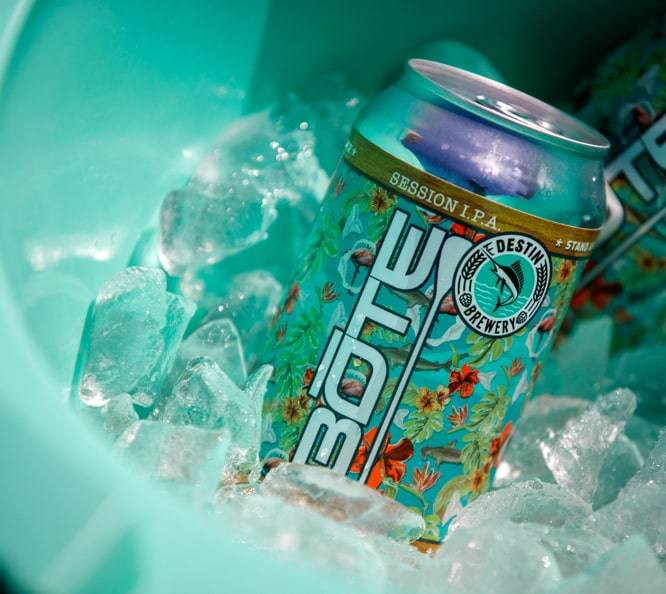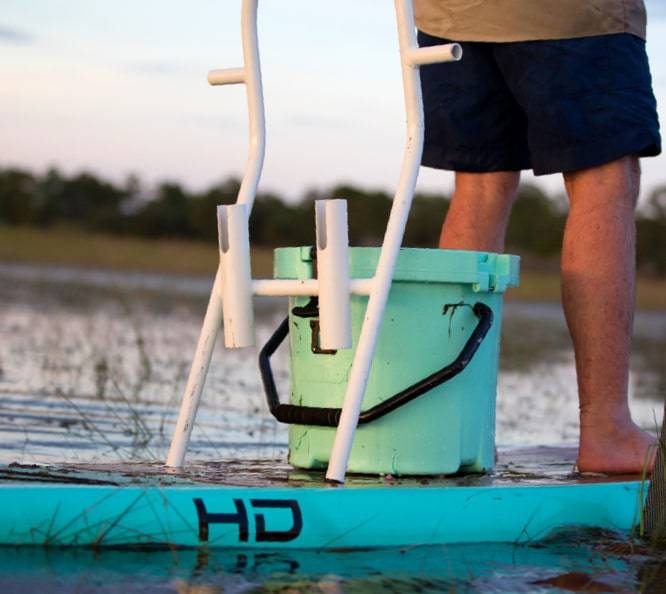 Destin Brewery - Beer for the People, by the People
The beer industry is a saturated market, so Destin Brewery knows the criticality behind listening and acting upon customer feedback. They do this with all their beers, constantly tweaking and playing off of their flagship beers, like East Pass IPA, to create seasonal and rotating beers their customers are looking for. They say they make "beer for the people, by the people". Their very own Jettysburgh Address, if you will.
BOTE Beer had to stand the test of feedback as well, so it went undercover in Destin Brewery's taproom, under the name Boat Beer. As the beer caught on, Destin Brewery started seeing their frequent customers switch their regular orders to pints of Boat Beer, and soon enough, it was flying off the tap. Destin Brewery knows they have a winner when their biggest fans and taste testers can't get enough. A lower ABV Session IPA has a place in this world, and it's on a SUP board this summer.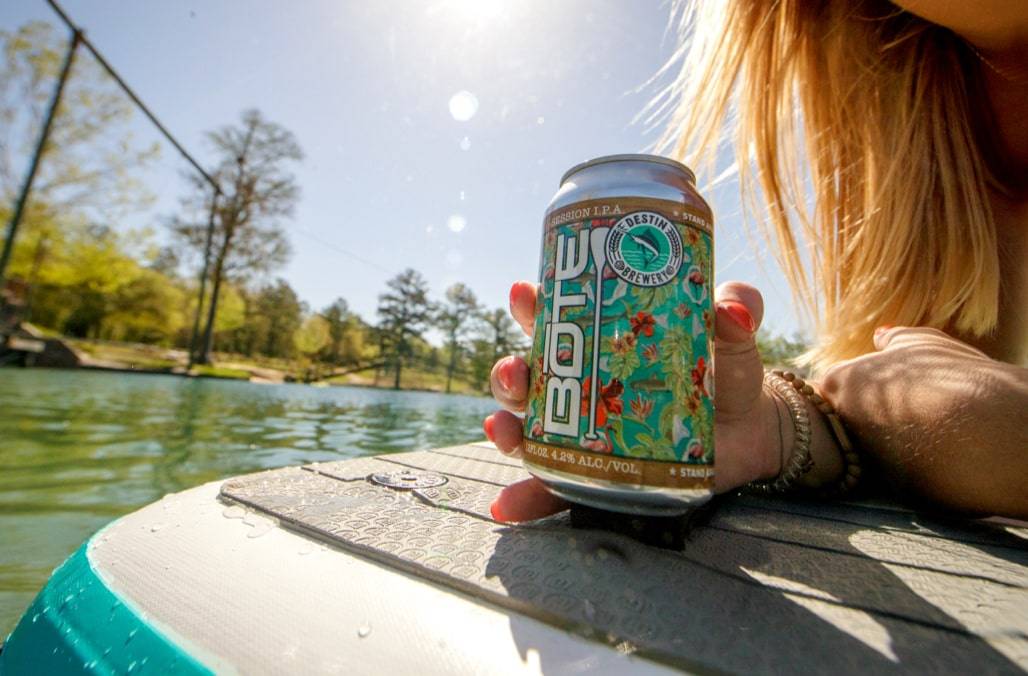 SUP Beer Drinking Tip 2: Pack Something for Everyone
Since launching the BOTE Session IPA, we haven't looked back, and the teams at Destin Brewery and BOTE have created some truly interesting beers. From the Rackham Red Ale to the BOTE Hangout Seltzer and just about every beer profile between, we've been having fun making something for everyone. And you're likely always to find one of our concoctions being served in the Destin Brewery taproom or on the shelves at your local Northwest Florida liquor store.
Listen to Corey and Kelly talk in-depth about BOTE Beer's creation in the Beneath the Surface podcast.