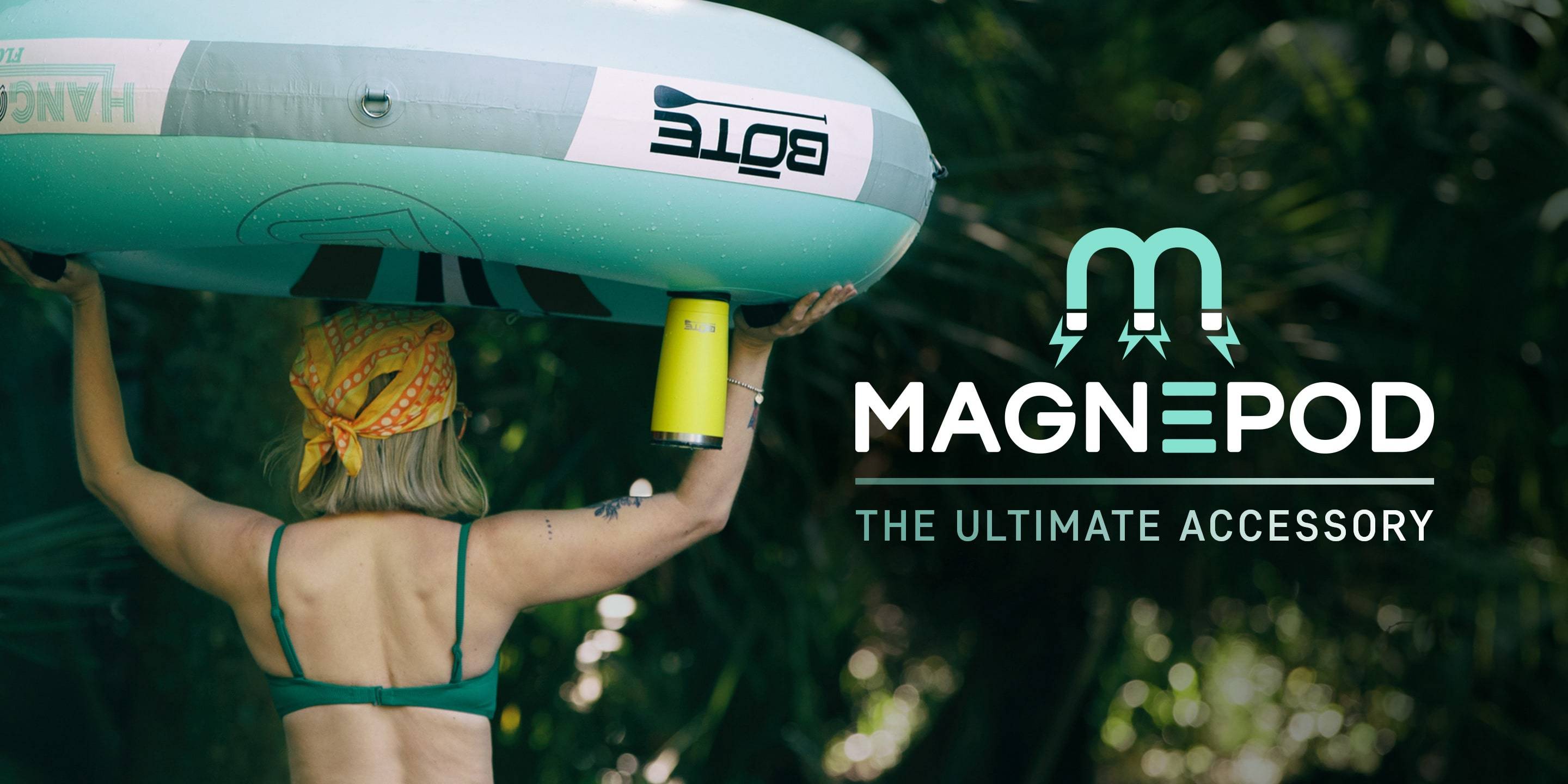 MAGNEPOD: The Ultimate Accessory
The steam engine, the printing press, the lightbulb… the MAGNEPOD™ Magnetic Retention System.
To say that our MAGNEPOD™ system ranks up there with some of the world's greatest, most groundbreaking innovations would be, frankly, only slightly hyperbolic. Heck, ol' Isaac Newton would probably have to agree! His pal Gravity, after all, becomes a pretty non-existent concept when MAGNEPOD™ is around. And whoever invented Velcro as a way to secure items together is probably rolling in his grave.
Because the truth is, the patent-pending MAGNEPOD™ Magnetic System by BOTE is a truly revolutionary innovation. It utilizes neo-magnet technology integrated seamlessly into our SUPs, kayaks, Docks, Hangouts, KULAs, drinkware, and more to keep things like your frosty beverage or favorite paddling playlist upright and at your fingertips so you can keep your focus on the adventure that lies ahead.
Here, we're diving into all things MAGNEPOD™.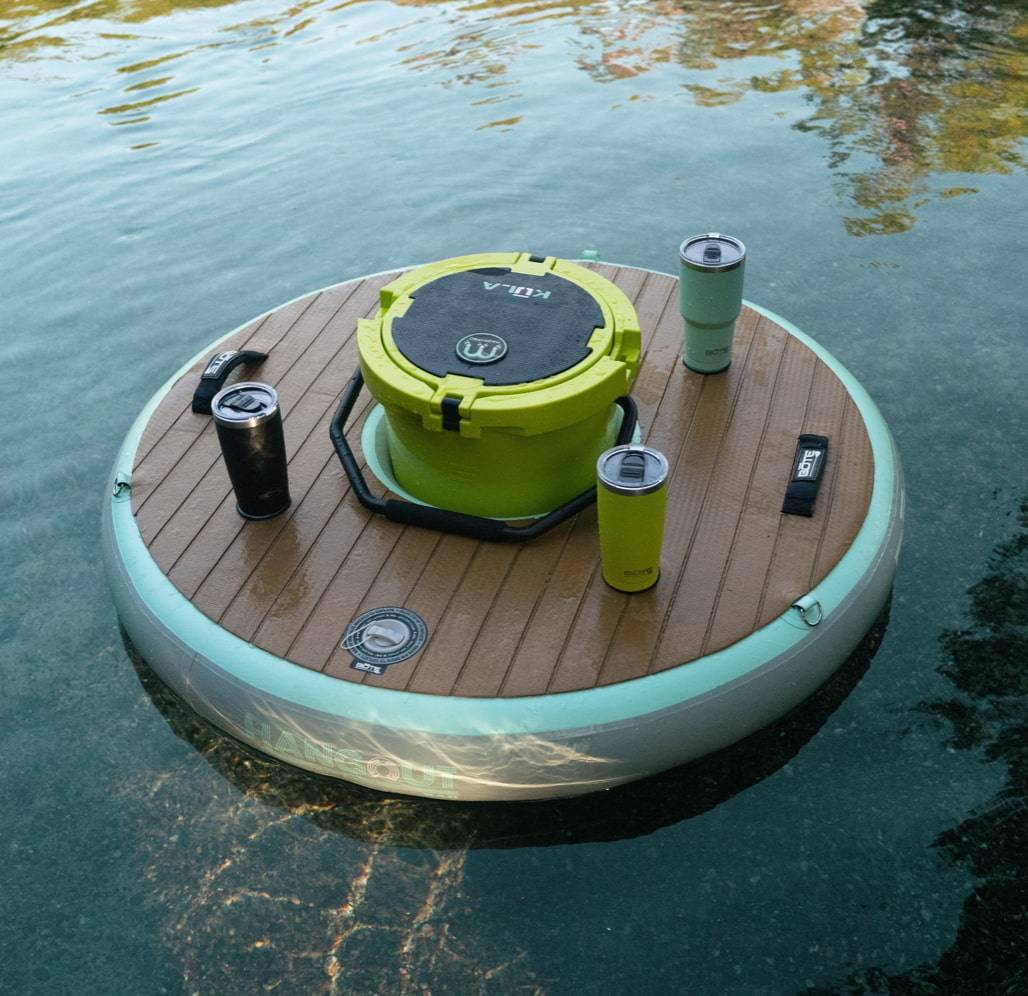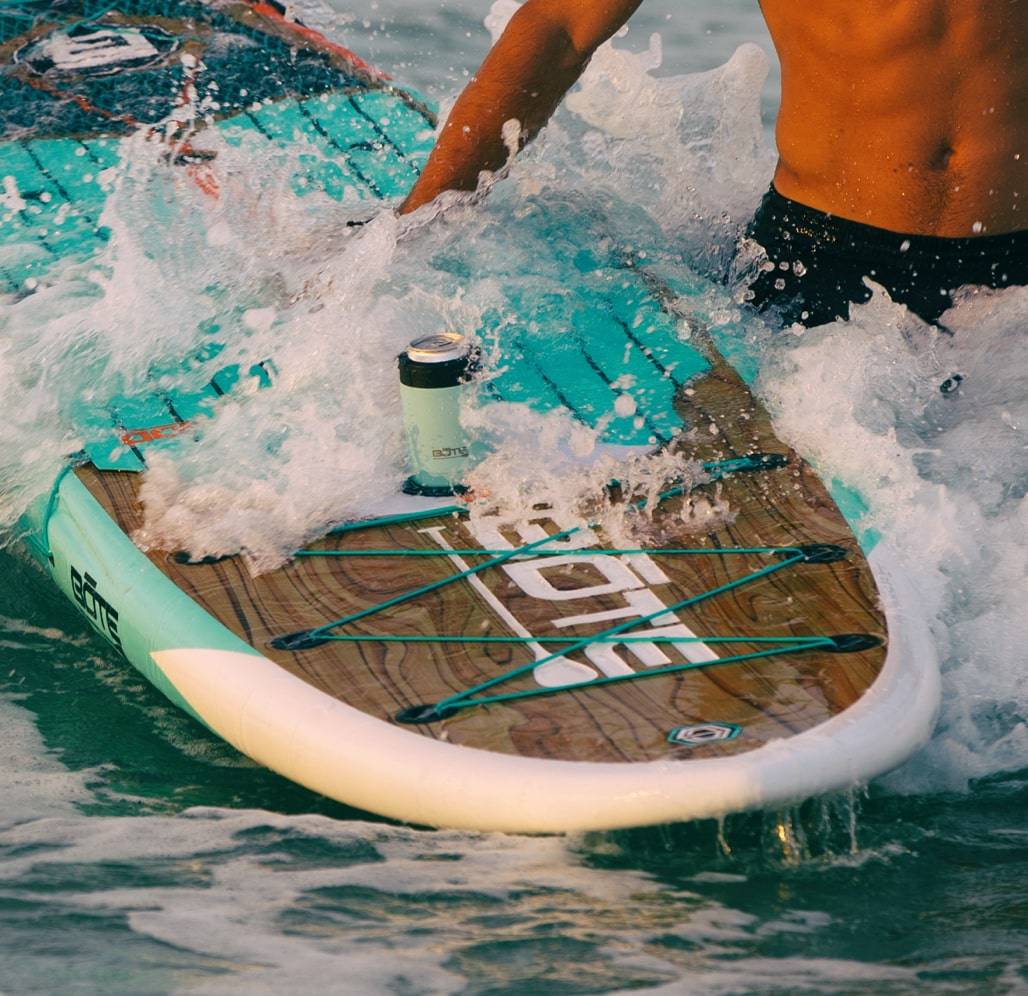 The idea behind MAGNEPOD™ started with a simple belief: it should be easier to bring along a beverage while you paddle. And so our mad scientist product team took this belief and ran with it, brainstorming and tinkering, until the MAGNEPOD™ Drinkware System was born.
First came the MAGNETumbler. This magnetic 20oz stainless steel tumbler is insulated to keep drinks hot or cold for hours. The sliding lid offers supreme "sippability." And the 2" MAGNEPOD™ neo-magnet mounted permanently on the bottom means you can quickly and securely connect your drinking vessel to your paddle vessel.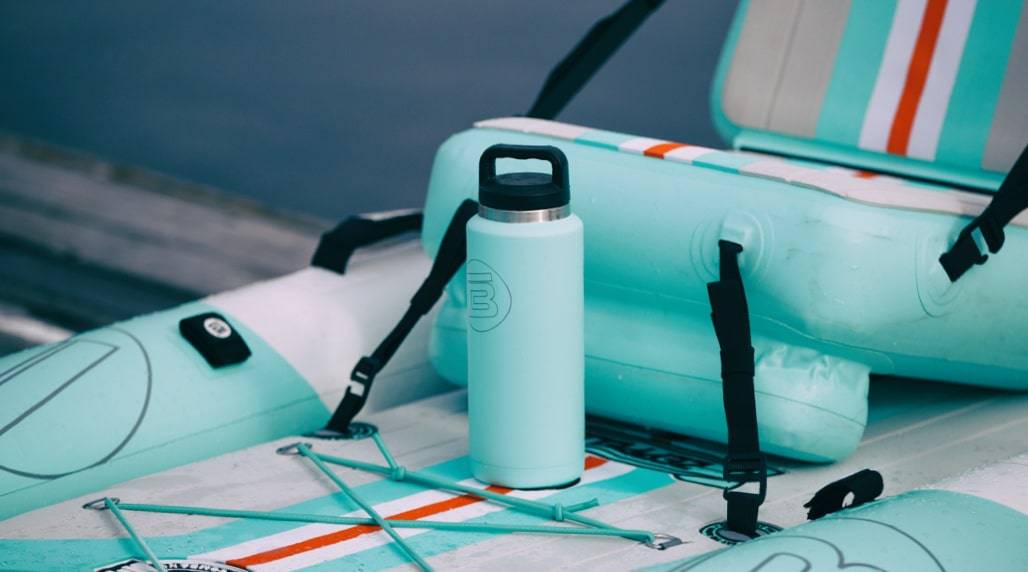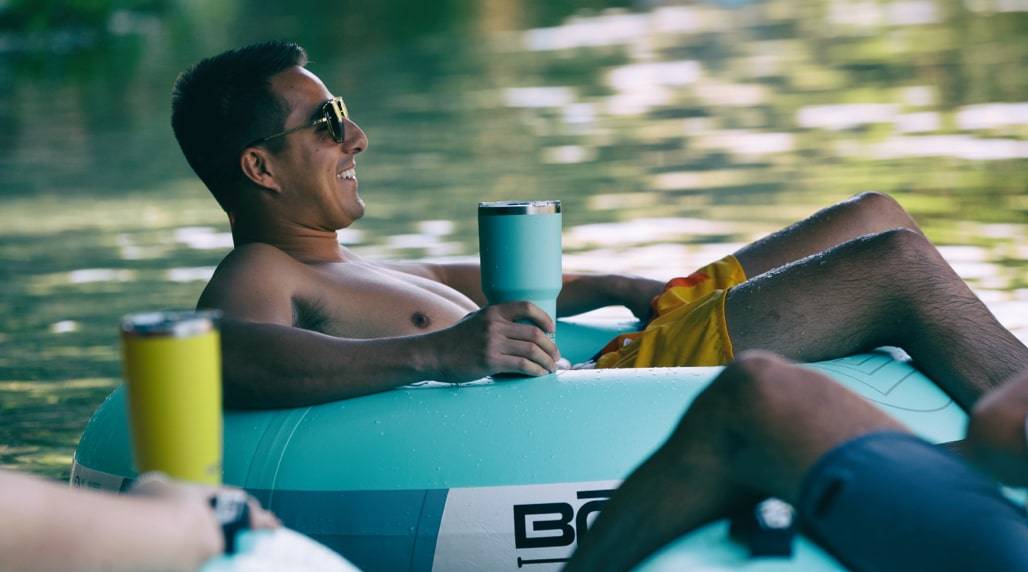 More of a "Big Gulp" kind of person? The MAGNETumbler also comes in a 32oz size, so you'll never go thirsty while on the water.
The MAGNEBottle 36oz is what big thirsts and big days on the water was made for. The double-wall vacuum insulation keeps beverages piping hot or ice-cold for the long haul. The screw-on lid combined with the built-in MAGNEPOD™ magnet at the bottom ensures any spillage would require an Alcatraz-level of escape artistry (aka, there won't be any spillage). Great for all-day paddle excursions (or just as your everyday water bottle), the only decision you'll need to make is: which color?
If you're the type of person who loves your beverage straight out of the can, the MAGNEKoozie 12oz Shorty is for you. More of a bottle person? Opt for the MAGNEKoozie 12oz Slim. Both of these are like a (temperature-controlled, well-hydrated) hug. They keep your drinks cold or hot all day, and yep—you guessed it—remain upright and at your fingertips throughout, thanks to the power of MAGNEPOD™.
MAGNEBoom Waterproof Speakers
"Alexa, volume up." There's a new waterproof speaker in town. The latest addition to the MAGNEPOD™ lineup is the MAGNEBoom Swell Waterproof Speaker—an ultra-light, ultra-rugged, ultra-secure (thanks to neo-magnet technology) portable speaker.
Fully waterproof and fully functional, the MAGNEBoom Swell is what wireless Bluetooth speaker dreams are made of. We're talking about 6 hours of playtime and even dual pairing ability so you can wirelessly connect two Swell speakers for amplified sound. Oh, and in the (very) off chance your MAGNEBoom Swell detaches from the MAGNEPOD™ port, have no fear: because this thing full-on floats.
If there's a speaker out there more paddle-specific or watercraft-focused than the MAGNEBoom Swell, we've yet to meet it.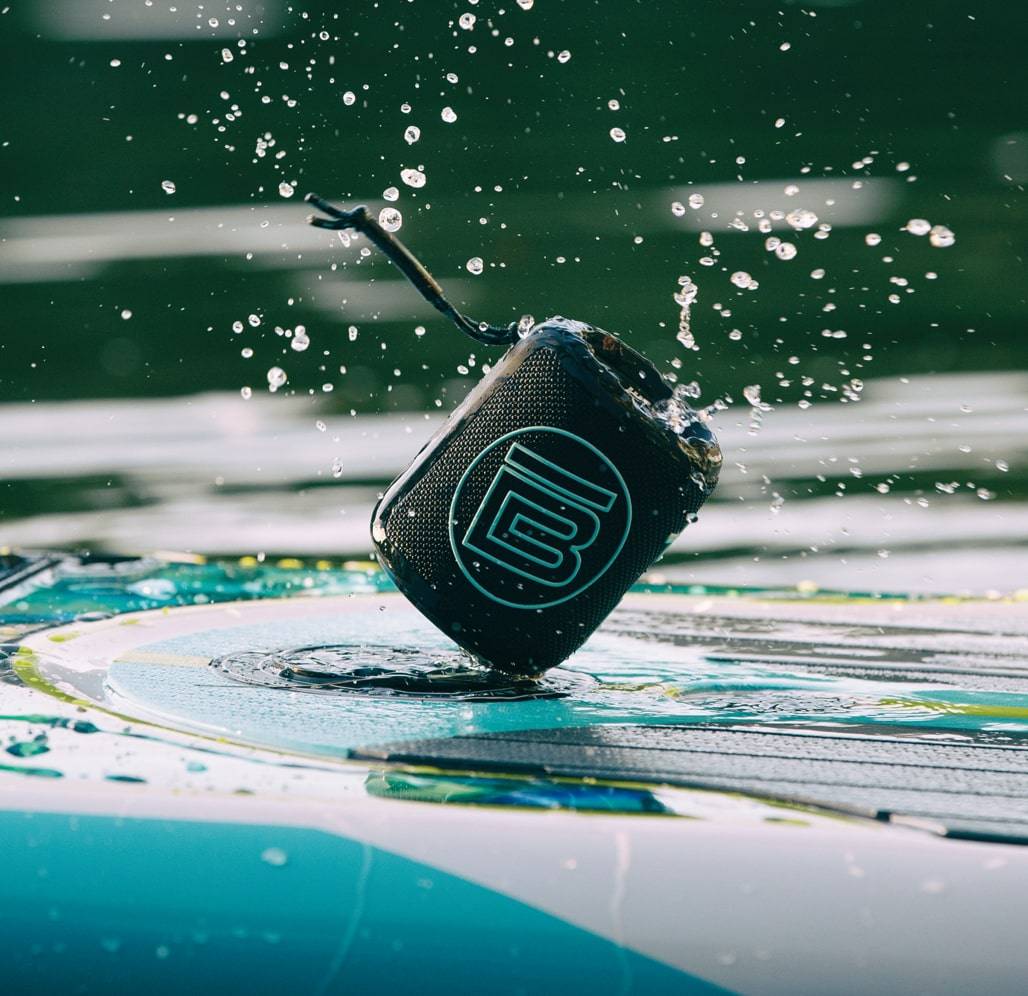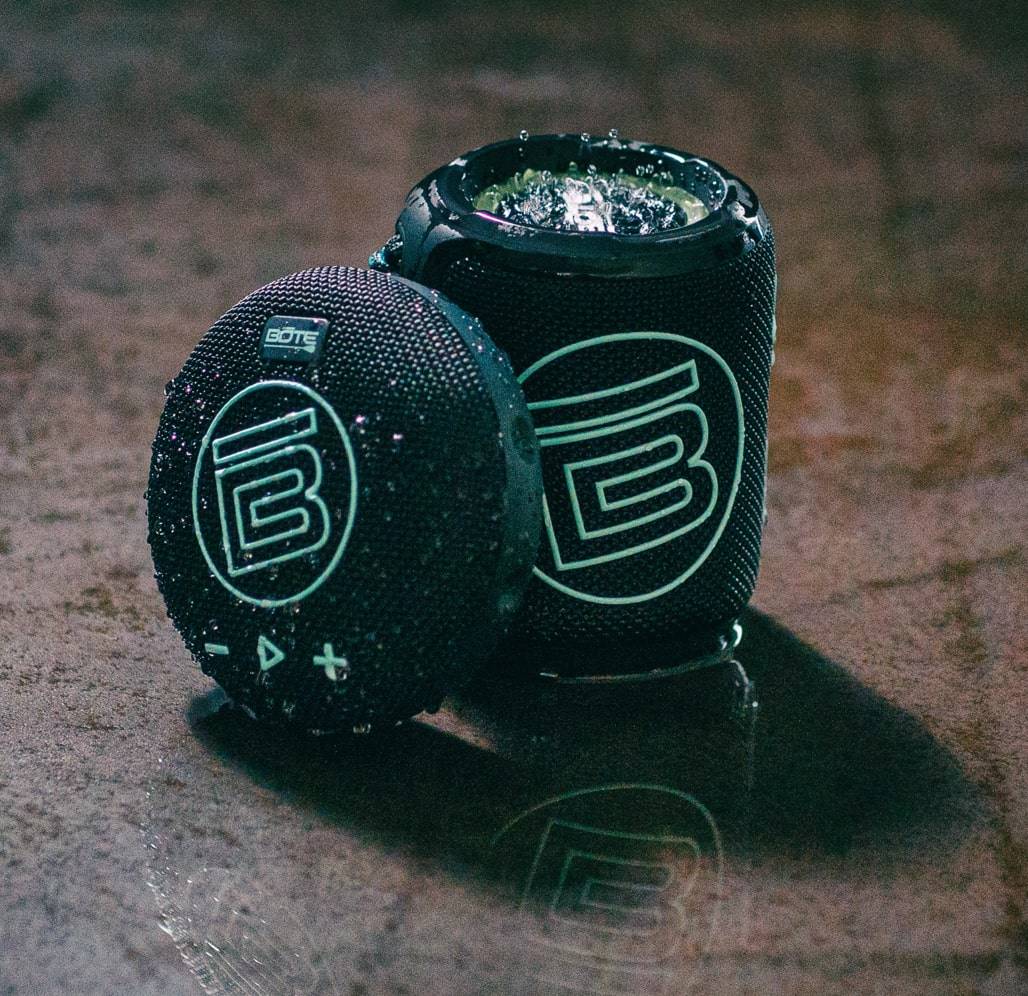 There are two places that people always have, since time immemorial, placed their beverages despite years of evidence suggesting it's a dangerous game: 1) the edge of billiards tables and 2) on top of hard coolers.
Well, thanks to select models of the KULA 5 Cooler, the latter option is a total green light. That's right, the KULA 5 just added a new defining attribute: cooler, seat, rod holder, equipment storage, and now… magnetized drink holder!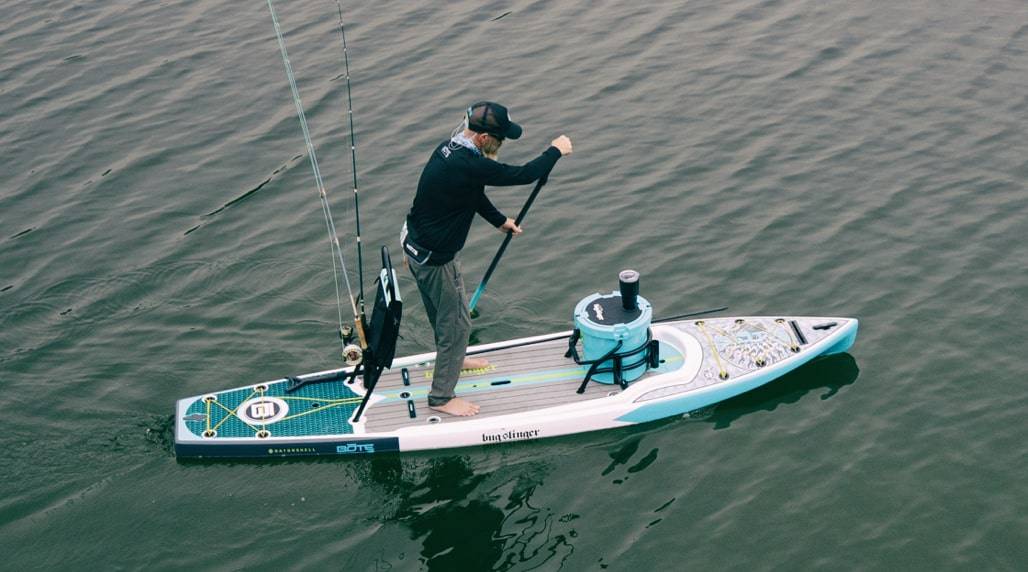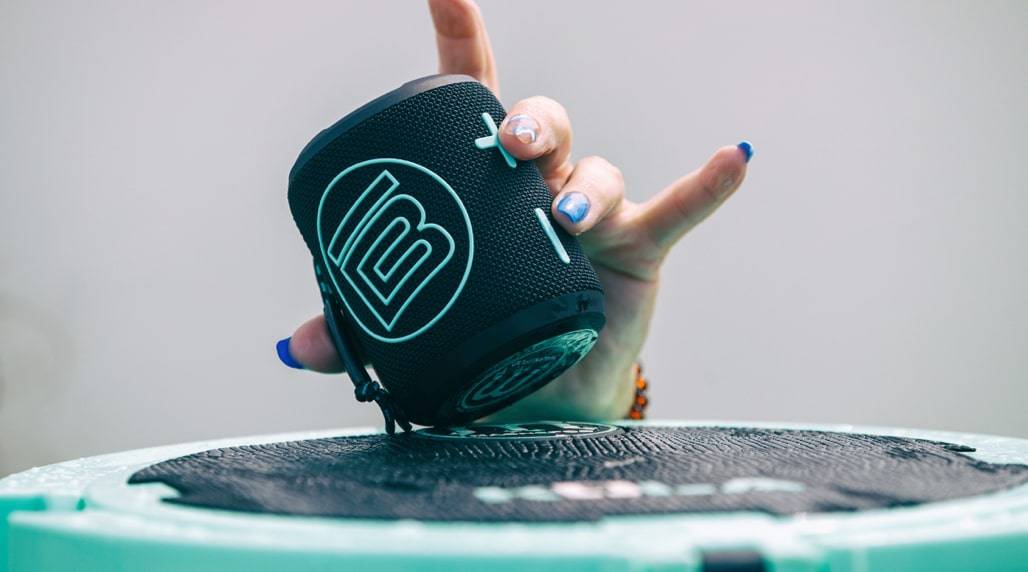 MAGNEPOD™ technology is now integrated into the lid of select models of KULA 5 Coolers, allowing you to have an extra spot to attach MAGNEPOD™ accessories or to take advantage of your MAGNEPOD™ accessories even when you're not paddling. In short, your drinks are safe both in and on KULA 5 Coolers.
So, you bought your BOTE solid paddle board back in the Bronze Age - long before MAGNEPOD™ was even a thing? Well, for starters, kudos to you! We raise our MAGNETumblers in honor of your longstanding loyalty to our O.G. boards.
Now, for some encouraging news: If your solid paddle board has a Stash Pod feature, well, it now has a MAGNEPOD™ feature. Thanks to the MAGNEPOD / Stashpod Lid, you can now swap out your current Stashpod lid for a MAGNEPOD / Stashpod Lid and reap the benefits of both drink storage systems. Because who doesn't love a good upgrade?
In short, when it comes to innovative accessories, you'd be hard-pressed to find a more revolutionary (and downright convenient) technology than the MAGNEPOD™ Magnetic System by BOTE.