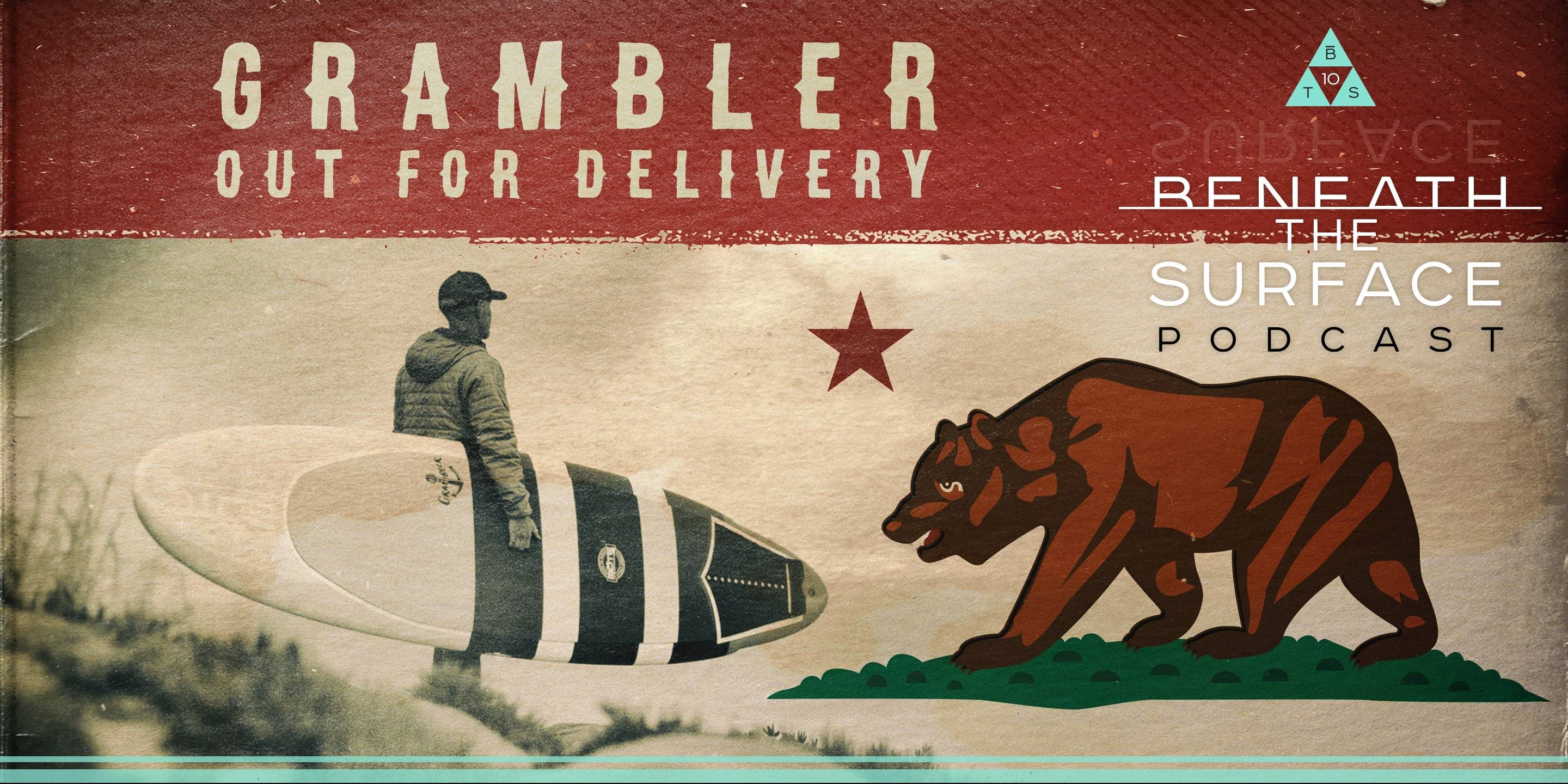 Episode 18 //
GramBLer: Out For Delivery
In this episode, Corey and Sean team up with BOTE Creative Director Rob McAbee to talk about the first ever "BOTE Presents" trip. It was a product launch for The Grambler—a board that Rob envisioned as being a surf style board that wasn't necessarily performance-based, but that would surf more like a longboard.
Sure enough, that's what the Grambler became. A board forged in Florida, yet with a chilled out vibe similar to Northern California. In other words, "East Coast Style Meets West Coast Soul", the operational tagline for the Grambler. And it's from this tagline that the "Grambler Out for Delivery" trip & film were born.
Rob was good friends at the time with Tim and Nicki Bluhm—of the band Nicki Bluhm and the Gramblers. They were planning on performing at the Hipnic Music Festival in Big Sur that year, and Rob loved the idea of pairing music with surf to fit the laidback ethos of the Grambler board. What better way than to set off on a surf-fueled, music-filled road trip up Highway 1 to deliver the boards to their musical ambassadors.
Tune in to hear how the trip went, including stories about Sean's tramp stamp tattoo, his dart gun, and a tense run-in with some super protective locals.
Coming at you direct, from the middle of nowhere, to the center of everywhere.
Who's In The Episode
Lead Designer, Co-Founder, and CEO at BOTE, Corey Cooper is a licensed engineer hailing from Auburn University. Corey is the pioneer of the DarkRoom, assisting with the design of the machinery, concepting the layout and ultimately developing the workflow used in DarkRoom production. Corey's passion for this project is so strong that on any given day, regardless of how busy things are at BOTE, you will often find Corey working in the DarkRoom.
Sean Murphy is the Director of Photography at BOTE and a world-renowned photographer based in Fort Walton Beach, Florida. After spending most of his career based in Los Angeles, shooting for brands like Adidas, Red Bull, and Toyota, just to name a few, Sean moved back to the Redneck Riviera. You can find Sean capturing gritty America and spontaneous moments that translate into visually stunning photography.
BOTE Creative Director, Rob McAbee, brings the style when it comes to designing eye-catching stand up paddle boards and developing color palettes, patterns, fonts, and illustrations that unite and define the BOTE brand. With over 25 years of professional brand building and marketing experience, Rob combined his love for fishing with his love for creative design when he joined the BOTE family in 2013. An avid fly fisher, Rob is the founder of Bugslinger Fly Gear and, in collaboration with Corey, the creative brain behind the BOTE brand.
"What could have turned out to be a complete nightmare turned out to be a killer week with unlimited cool shit happening non-stop. Boards flew off cars, minimal equipment was ruined, lots of farts, a near beat down from locals at one of the surf spots (who knew SUPs and cameras were unwelcome!??), blow darts, humpbacks, hippies, human feces, freezing water, and a ton of laughs. It was rad...but it was no Kana Beach." — Sean Murphy, Director of Photography at BOTE
"The planning of a surf trip is one of those things in life that ranks up there with a kid's anticipation of Christmas morning. This trip was no exception and the gear lists, the online recon for camping and surf spots, and all the traveling arrangements were made with the same excitement of ripping into those special gifts from Santa." — Rob McAbee / Creative Brand Director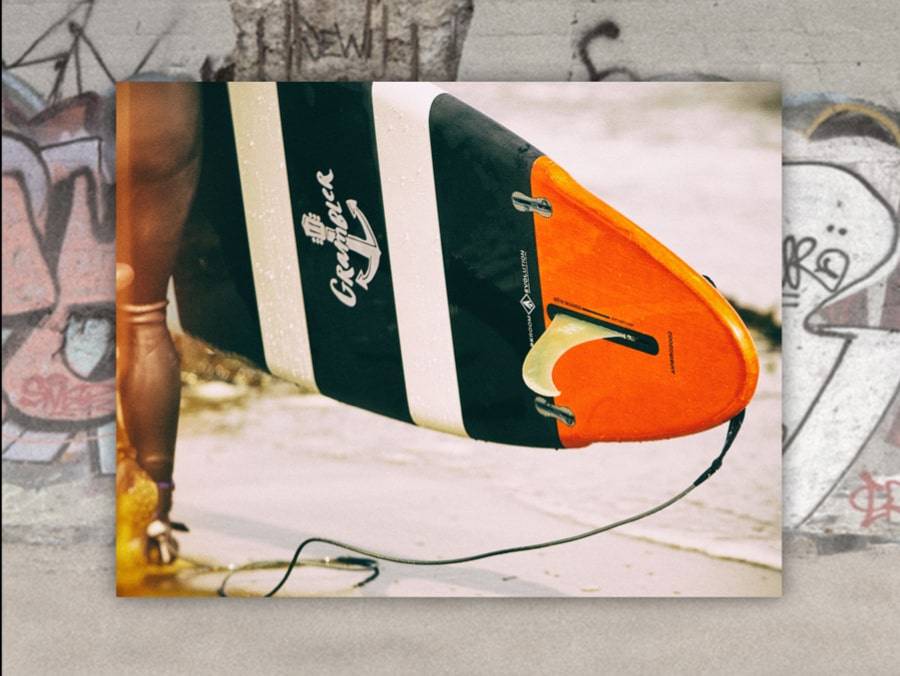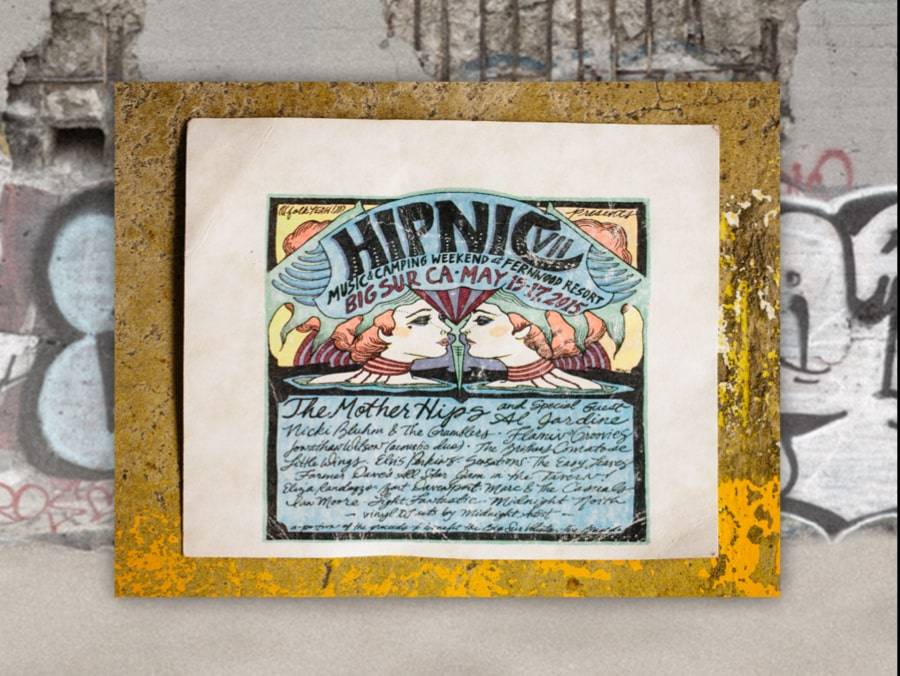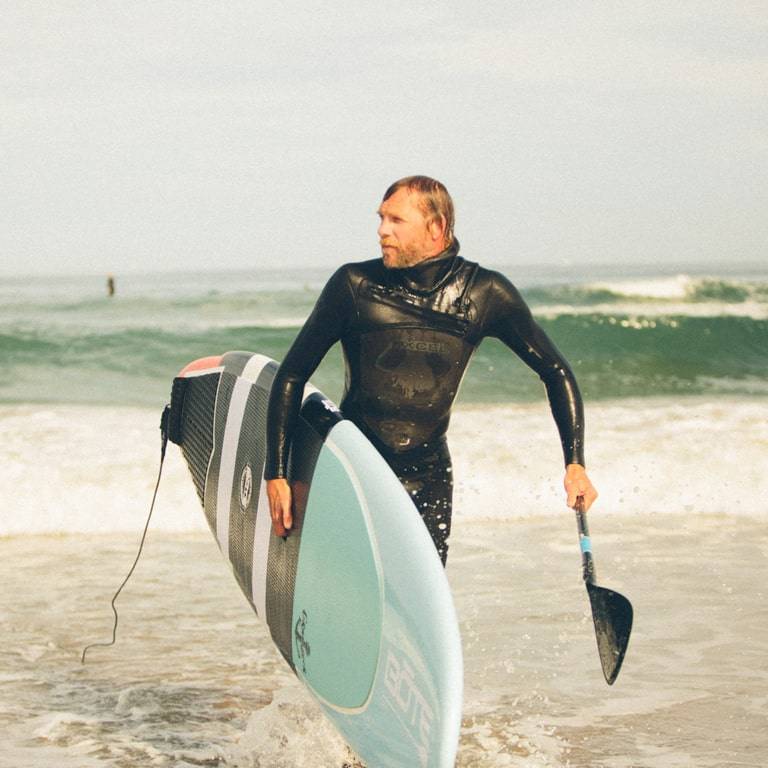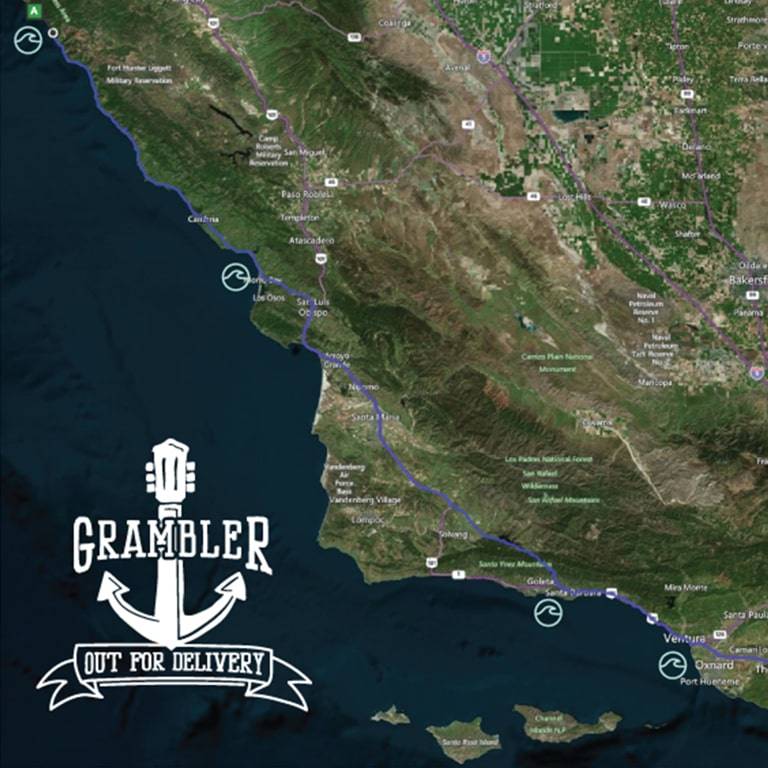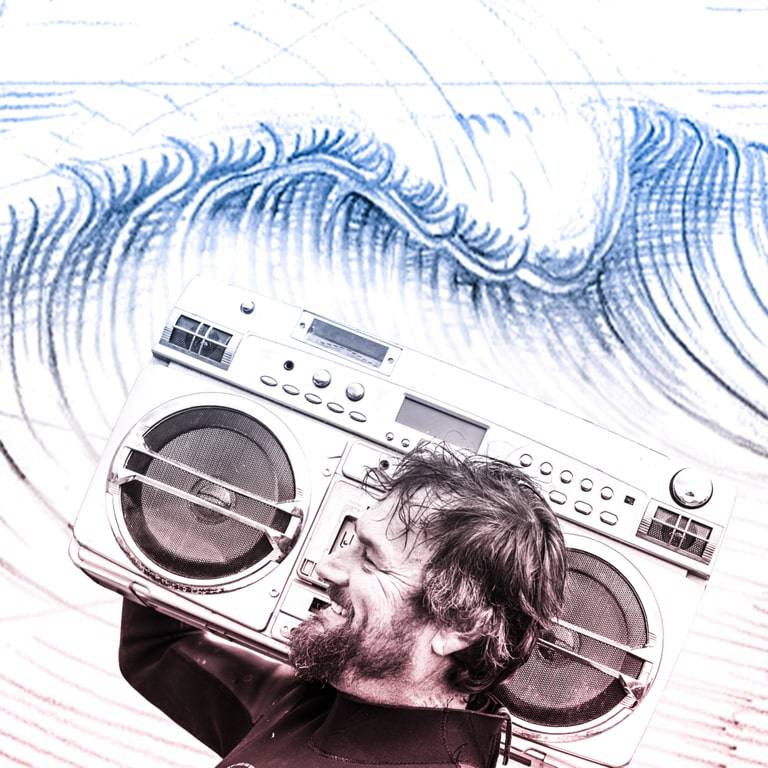 What could have turned out to be a complete nightmare turned out to be a killer week with unlimited cool shit happening non-stop. Boards flew off cars, minimal equipment was ruined, lots of farts, a near beat down from locals at one of the surf spots (who knew SUPs and cameras were unwelcome!??), blow darts, humpbacks, hippies, human feces, freezing water, and a ton of laughs. It was rad...but it was no Kana Beach. - Sean Murphy / Director of Photography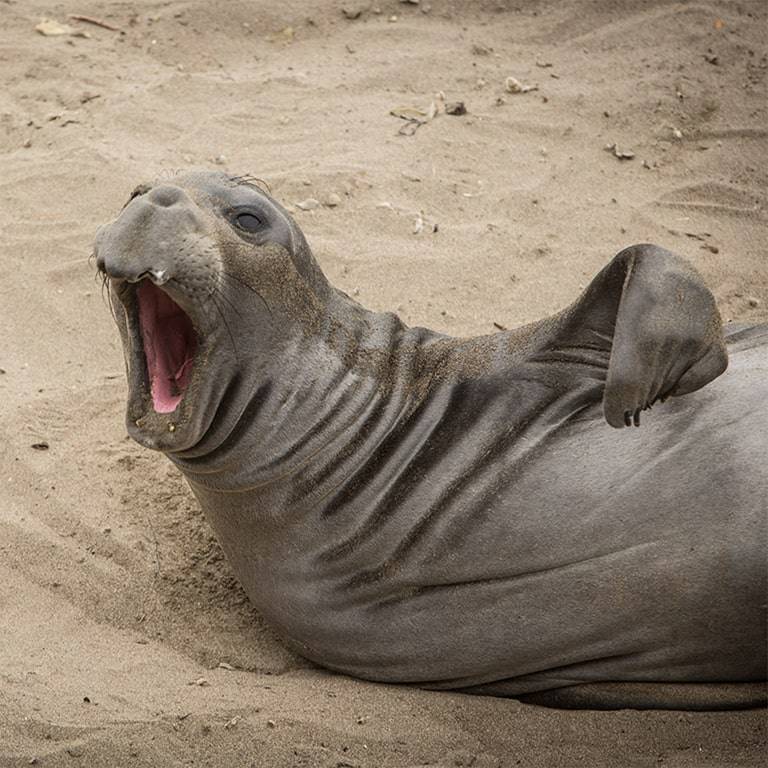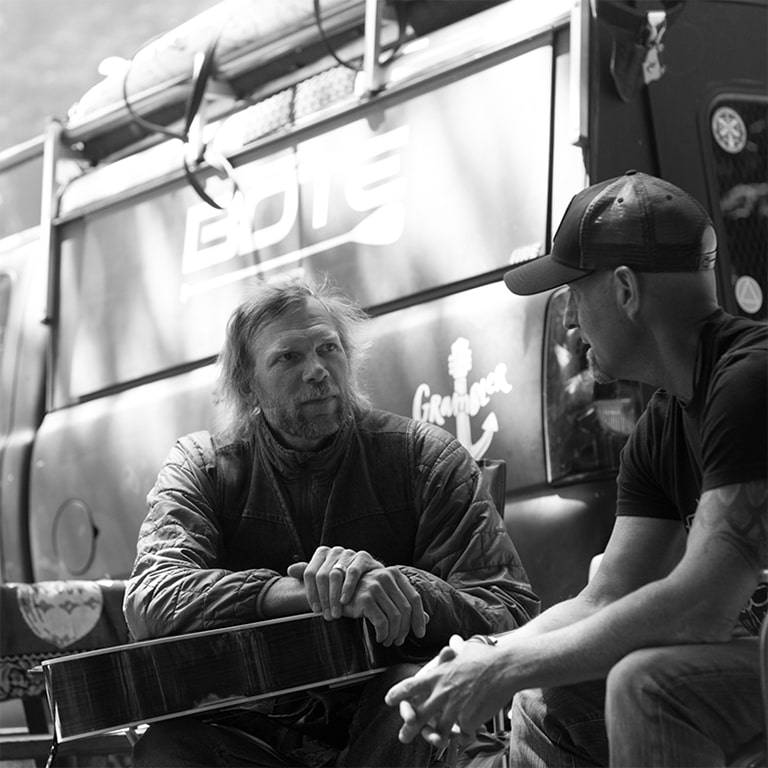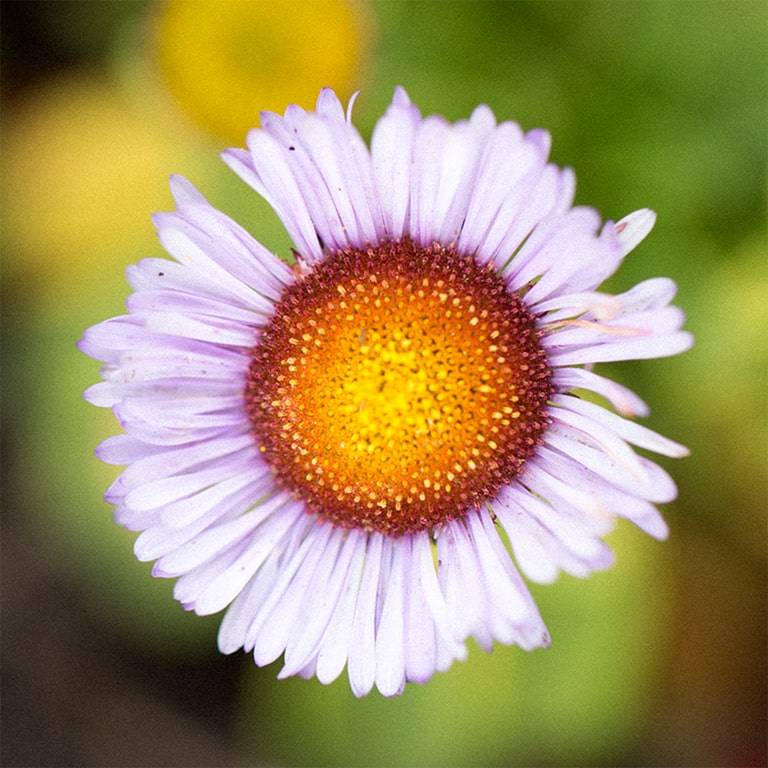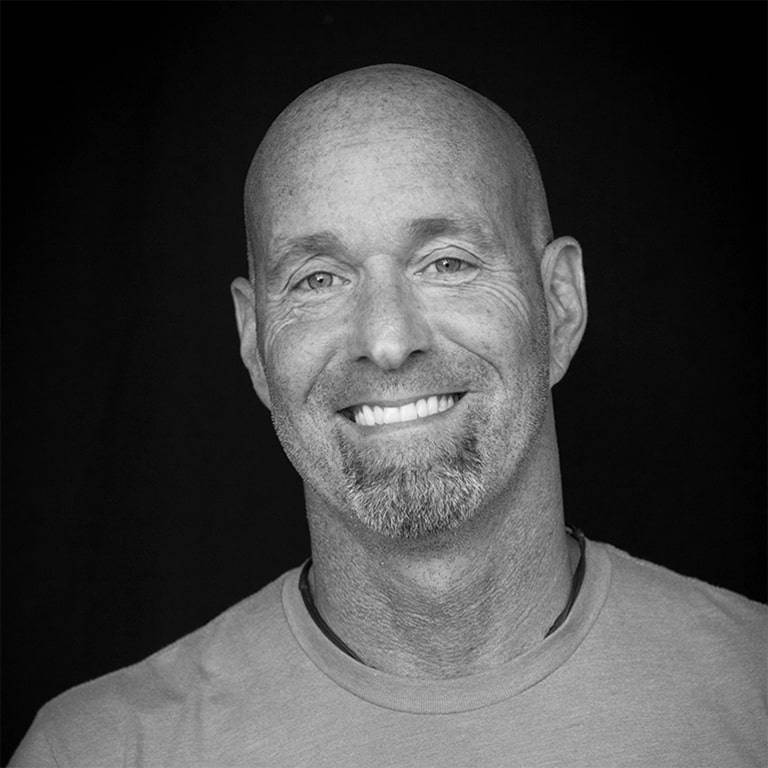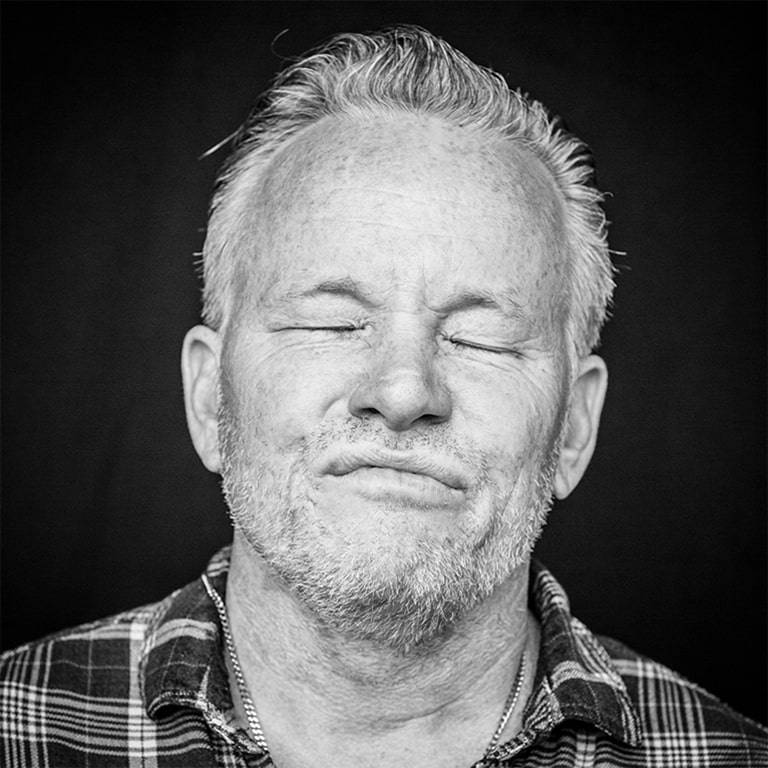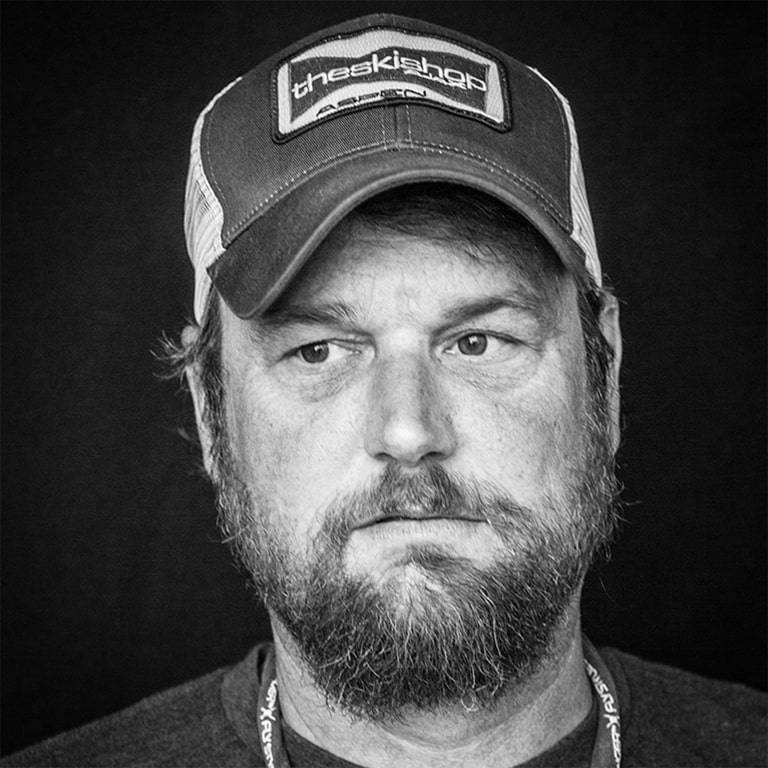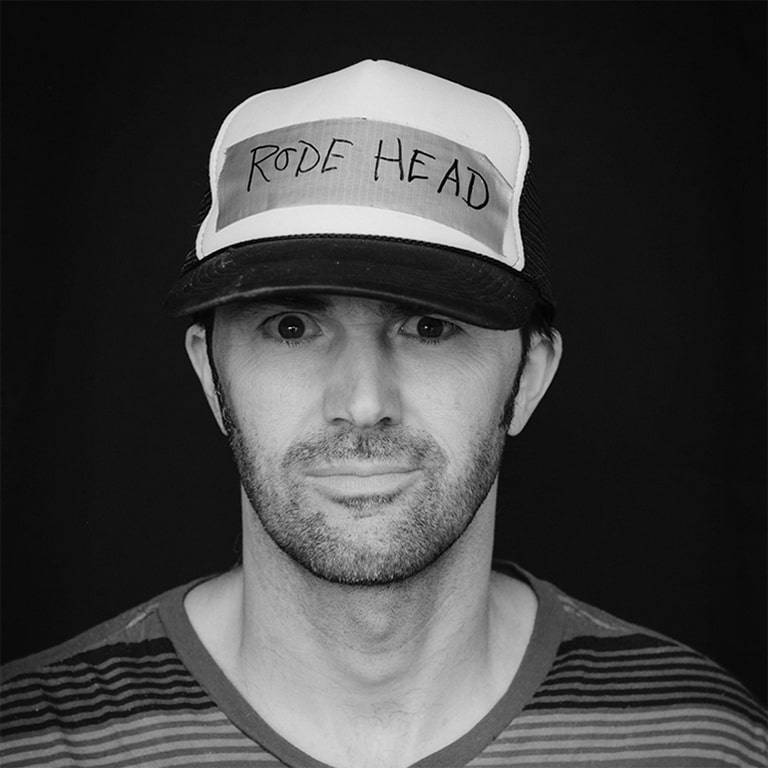 Show Notes
00:00:00 Intro
Let 'er rip, tater chip. We're coming at you live with SquadCast, basically Zoom for podcasts. Today, Corey is joined by Sean and Rob McAbee, the BOTE Creative Director.

00:01:22 Take a Little Trip
Today, it's gonna be all about a little trip that Rob & Sean took a few years ago as part of a product release, a delivery of a product to a BOTE ambassador, and a Pacfic Coast Highway tour. Oh, and Shane Reynolds, BOTE's videographer/filmmaker, was also shooting a TV show for the Discovery Channel called "The Top 10 Locals List."

So, basically, in Corey's words, "Fitting 8 pounds of crap into a 1 pound box."

00:03:30 Sean Has a Tramp Stamp
Before we get into the good stuff, it would be unfair to our audience members to not let them know about Sean's tramp stamp. It says, "Southern Boy." Thankfully, a good pal of Sean's is helping him create a cover up design. And now he looks like Cobra Kai from The Karate Kid A 51-year-old man with a giant cobra tattoo on his back. Classic Sean.

00:06:30 Back to the Story
Rob dives into the origin of the trip. Product-wise, he wanted to create a standup surfboard that would basically surf like a traditional longboard. At the same time, Rob's buddy, Odi Anderson, was running a company called Fireside Sounds which brought musicians from all over the country to play house sessions on the island. One of these bands was called "Nicki Bluhm and the Gramblers." The rest is history.

"When we developed the board, I thought it would be really cool to do a collaboration with the music side and the surf side, and so we ended up branding the board The Grambler." — Rob McAbee / Creative Brand Director

00:10:30 Big Sur Calls
One of the bands involved with Odi's company, The Mother Hips they're called, apparently had an annual music festival at Big Sur each year called Hipnic. Meanwhile, Rob just had the first pre-production model for the Grambler come in. So a product launch concept began to take shape. They'd fly from Jacksonville to LA, then hit Highway 1, catch the music festival and take some killer surf photos and videos along the way.

00:11:16 East Coast Style Meets West Coast Soul
This became the marketing and branding tagline for The Grambler. And it made sense—an East Coast paddle board company setting off on a West Coast adventure to unleash a new paddle surfboard.

00:13:30 Sean's Compound
So they had a concept. They had a plan. Next up: execution. And the first step of the execution was gathering together in Sean's compound. Yep, a compound. In Downtown LA. Sean picked up Rob from LAX and brought him there. In Rob's words...

"We pulled down this alley to this big chain link fence with barbed wire, and it looks like Beirut or something. And Sean slides the gate open, and there's this open concrete courtyard with cement mixers and a weight bench, and now I feel like I'm in prison. Across the courtyard, there's an old 1960's rocking horse and a concrete chicken. Then a pit bull came out." — Rob McAbee / Creative Brand Director

00:15:45 Time to Shoot
Everyone gathers at the compound. They unpack The Grambler. Take some shots. Then load up the truck, and get things underway.

00:16:42 Topanga Canyon to San Francisco
500 miles along Highway 1. That's the route. And it's about as scenic a route as one can get.

00:17:18 2-3 Days
With 2-3 days to get from LA to Big Sur for the Hipnic Festival, the guys take their time and surf along the way. They hit Zuma Beach in Malibu to enjoy some cold, cold surfing. The water is 50 degrees.

00:19:40 Montana de Oro
At the first campsite along the way, some more members of the group show up, and Rob's posse gets a wacky introduction to Sean. Apparently, there are a bunch of quail at this campsite. And of course Sean has a blowdart gun to hunt them with. Which is a great first impression of Sean. Again, classic Sean. (Oh, and turns out: the quail? Yeah, it's the California state bird.)

00:21:30 Finding the Surf Spot
The next morning they hit the water and give the Grambler its first surf session. Then they head down the road a bit and find it—a perfect break. A secret spot. Only two surfers out there. The waves rolling in like a conveyor belt. They make promises to return the next morning.

00:23:25 Localism Meets Non-Locals
The next morning comes, and it's time to head to the secret surf spot. Only problem? Localism is kind of a not uncommon thing in California. Surfers are known for trying to protect their favorite surf breaks from being overrun by outsiders. Sometimes they'll even go so far as to slash tires or graffiti vehicles. Another thing is that many surfers—especially at this time—aren't so keen on paddle boarders. Meanwhile here comes Rob and Sean and their crew of paddle boarders and GoPro's and camera gear, hoping to shoot a product release video.

00:24:24 The Set Up
Rob was on the Jackalope. Shane was on a shortboard but also a GoPro mount. Bill had a regular longboard. And Sean was hiding up on a cliff with his camera, ready to capture everything.

00:26:45 Point Break
A couple of the locals come paddling after the guys, and the guys are fully expecting a beat down. Luckily, it's just a verbal beat down. They get cursed out for bringing a crew. For having cameras, which are strictly forbidden here. And yep, for being on paddle boards. Another no-no. Thankfully, that's all that happened. They heard later after leaving that this particular spot was renowned for tires getting slashed.

00:30:30 Sean Gets the Stink Eye
Meanwhile, Sean, who was up on the cliff taking photos avoided this entire interaction. Right as he finished taking his photos, he walked back to the car, and bumped into a few of the locals. The stink eye he received from them, as they saw him with his camera, would put a Mean Girls diva to shame.

00:31:30 Packed Up & Headed North
After the run-in with the locals, the guys used the remainder of the trip using Atlas Obscura to find as much strange-cool stuff they could find.

00:32:35 Full Circle
The guys had done all this driving and surfing. But what was the point? Well, eventually they ended up at Fernwood Campground in Big Sur for the Hipnic music festival. They did a more official presentation of the Grambler to Tim and Nicki Bluhm and the band. And then hung around and celebrated what was a good trip with some good music and good times.

00:37:15 Outro
See you guys next time. Peace!