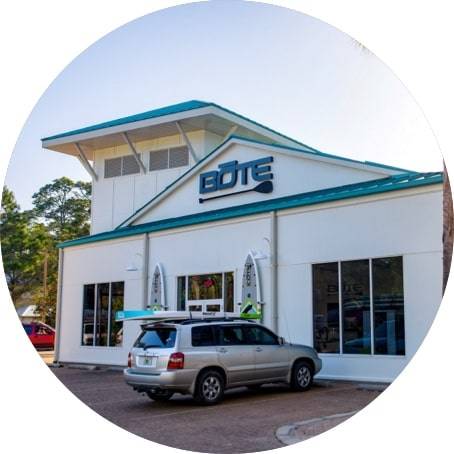 Business Hours
Open Mon - Sat 9:30am - 6pm
Open Sun 9:30am - 5pm

Grayton Beach is one of the few coastal villages left along the gulf coast that has managed to maintain an authentic sense of old Florida. Grayton Beach is located on one of just a handful of coastal dune lakes revered for it unique ecosystem and beauty. Sporting the town motto, "Nice Dogs, Strange People", you know this is our kind of place.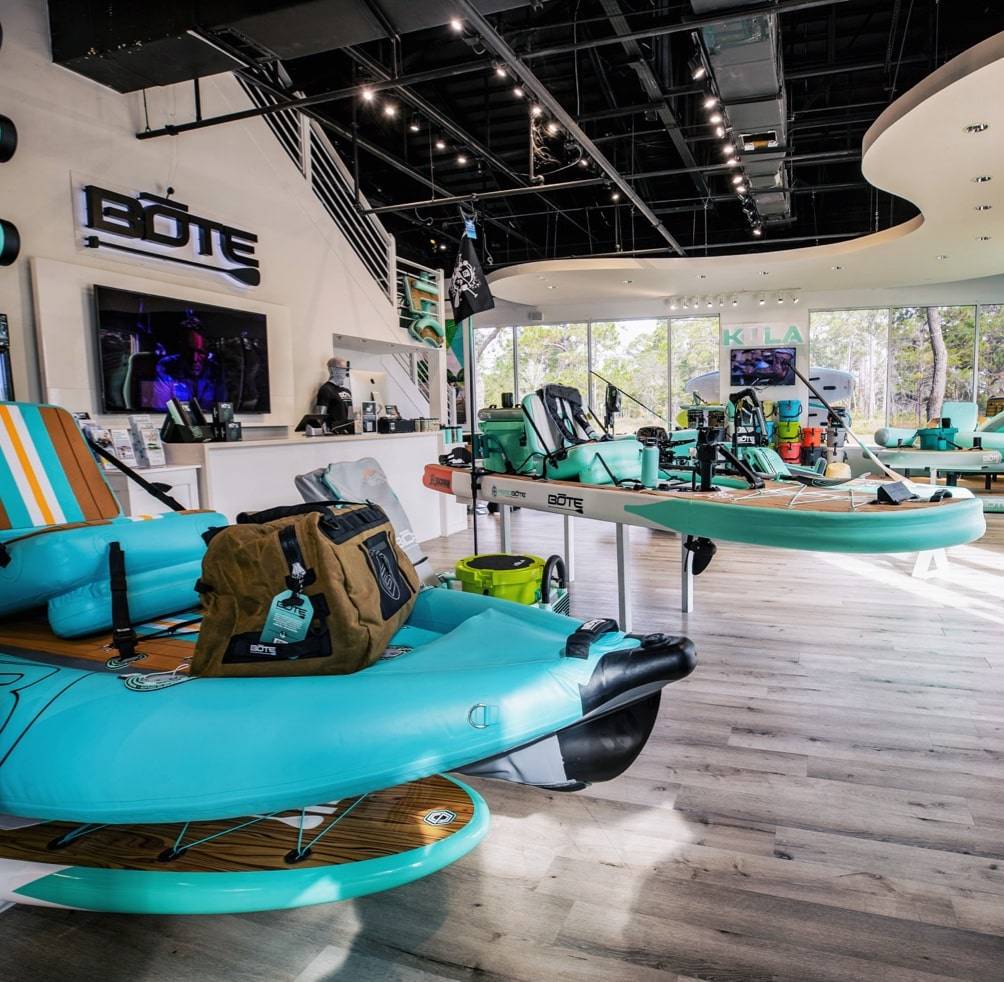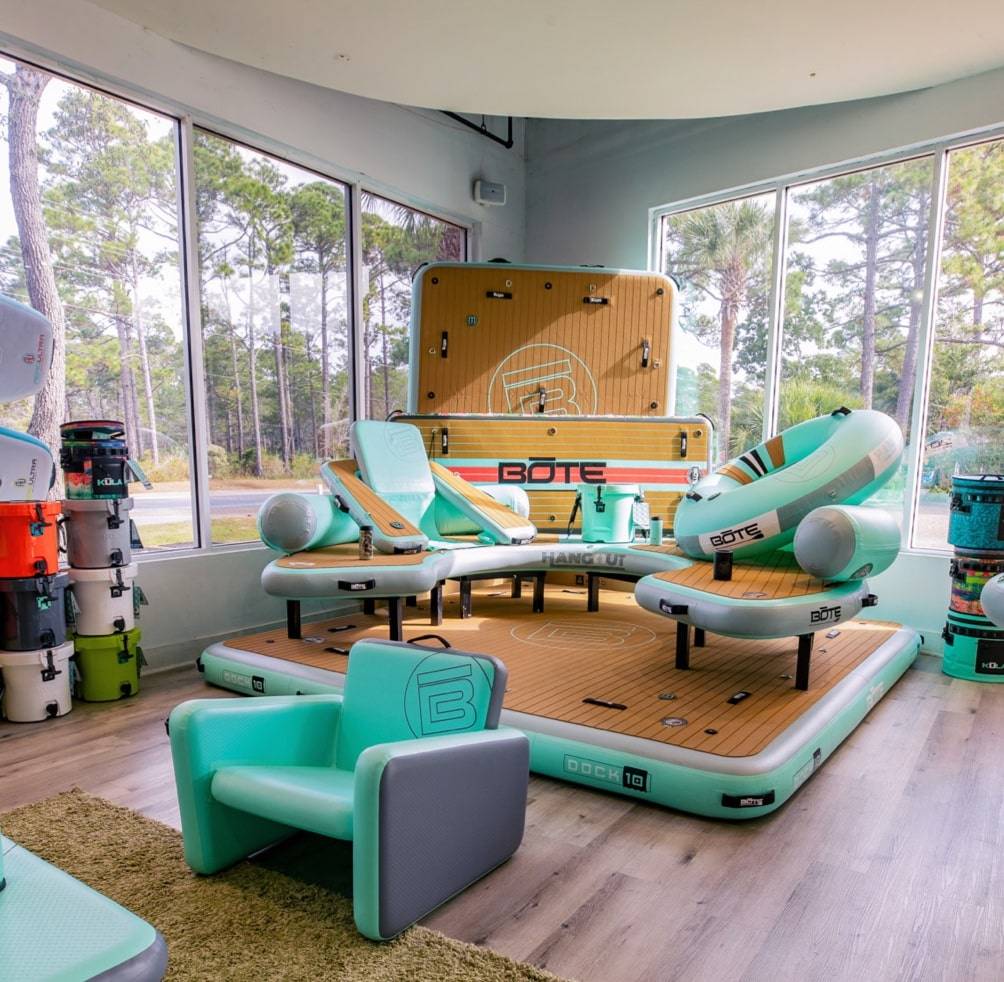 Explore Top Places to Paddle in Grayton beach, FL
An epitome of tranquility, Western Lake is one of Florida's rare coastal dune lakes. Its calm waters, surrounded by sandy dunes and greenery, make it an iconic spot in Grayton Beach.
Highlights: Dive into the tranquil waters of this coastal dune lake, surrounded by verdant forests and picturesque dunes. Keep your eyes peeled for a diverse range of aquatic life, including fish, birds, turtles, and perhaps the occasional alligator.

Ideal For: Paddlers looking for calm and serene waters. Western Lake is a haven for both kayakers and SUP enthusiasts who cherish peaceful paddling sessions.
2. Grayton Beach State Park
Spanning over 2000 acres, this state park boasts some of the best coastal areas with its shimmering turquoise waters, pristine beaches, and a salt marsh ecosystem.
Highlights: Navigate through the pristine salt marshes while soaking in breathtaking views of the Gulf of Mexico. Birdwatchers will find this spot a paradise, and the more adventurous can venture out to the beach waves.

Ideal For: Nature lovers and birdwatchers. This location is suitable for both kayaking and paddleboarding, especially those inclined towards nature exploration.
This expansive estuary, marked by its brackish waters, is a mix of freshwater inflows and the saline Gulf of Mexico, making it rich in biodiversity and scenic beauty.
Highlights: Challenge yourself in this dynamic environment, rich in fishing spots and teeming with avian wonders. The mangrove trails and sweeping bay views ensure a memorable paddling experience. Stay aware of boat traffic.

Ideal For: Paddlers eager for a mix of exploration and leisure. Perfect for kayaking amidst the mangroves and SUP enthusiasts preferring active waters.
A sanctuary of tranquility, Eastern Lake is home to another coastal dune lake, surrounded by a unique assemblage of plant communities and a diverse range of wildlife.
Highlights: Revel in the seclusion this park offers, with its calm waters, lush forests, and majestic dunes. Wildlife sightings can be the cherry on top for nature lovers.

Ideal For: Solitude seekers and those looking to connect deeply with nature. The calm waters are suitable for both kayaking and SUP.
An iconic body of water, the Gulf of Mexico off Grayton Beach offers an expansive horizon, deep blue waters, and the thrill of the open sea.
Highlights: Embrace the excitement of open ocean paddling with unparalleled views of the beach and awe-inspiring sunsets.

Ideal For: Experienced paddlers ready for wave challenges. Due to strong currents and potential rip tides, it's more tailored for seasoned kayakers.