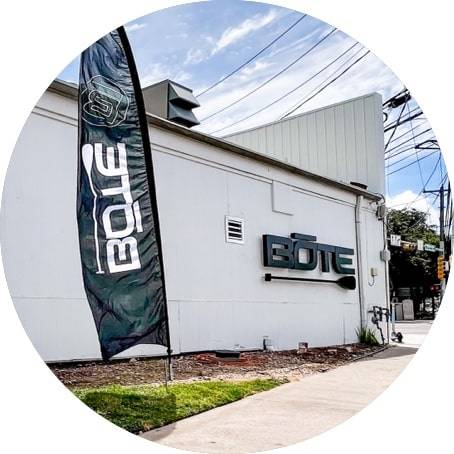 Business Hours
Open Mon - Sat 10am - 6pm
Open Sun 10am - 6pm

Revel in Austin's picturesque lakes and winding rivers, equipped with our curated water-sports collection. Paddle seamlessly through Texas terrains on our range of solid and inflatable boards, challenge yourself with an exciting kayak journey, or design your ideal relaxation with our modular, configurable, and customizable floats. As your adventure unfolds, rely on our extensive range of coolers to keep your drinks chilled. Explore our broad spectrum of accessories to maximize your time on the water in the heart of Texas.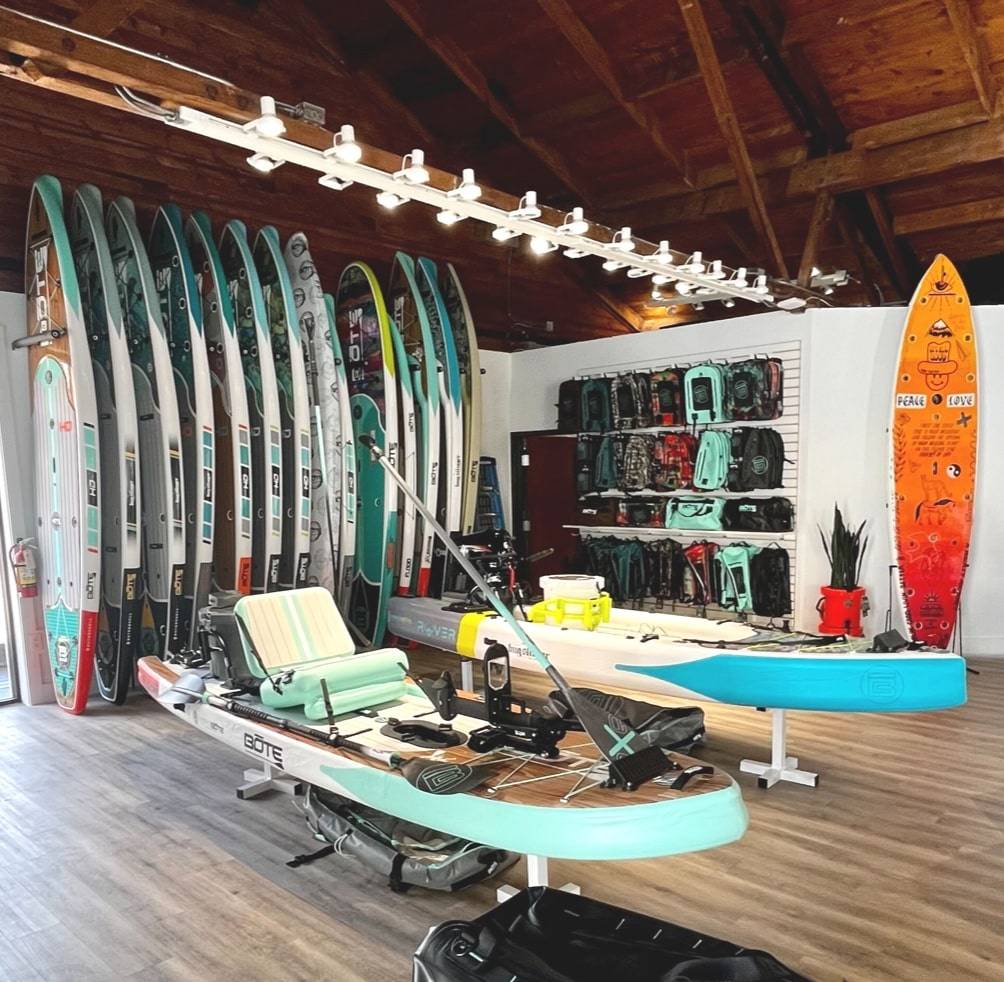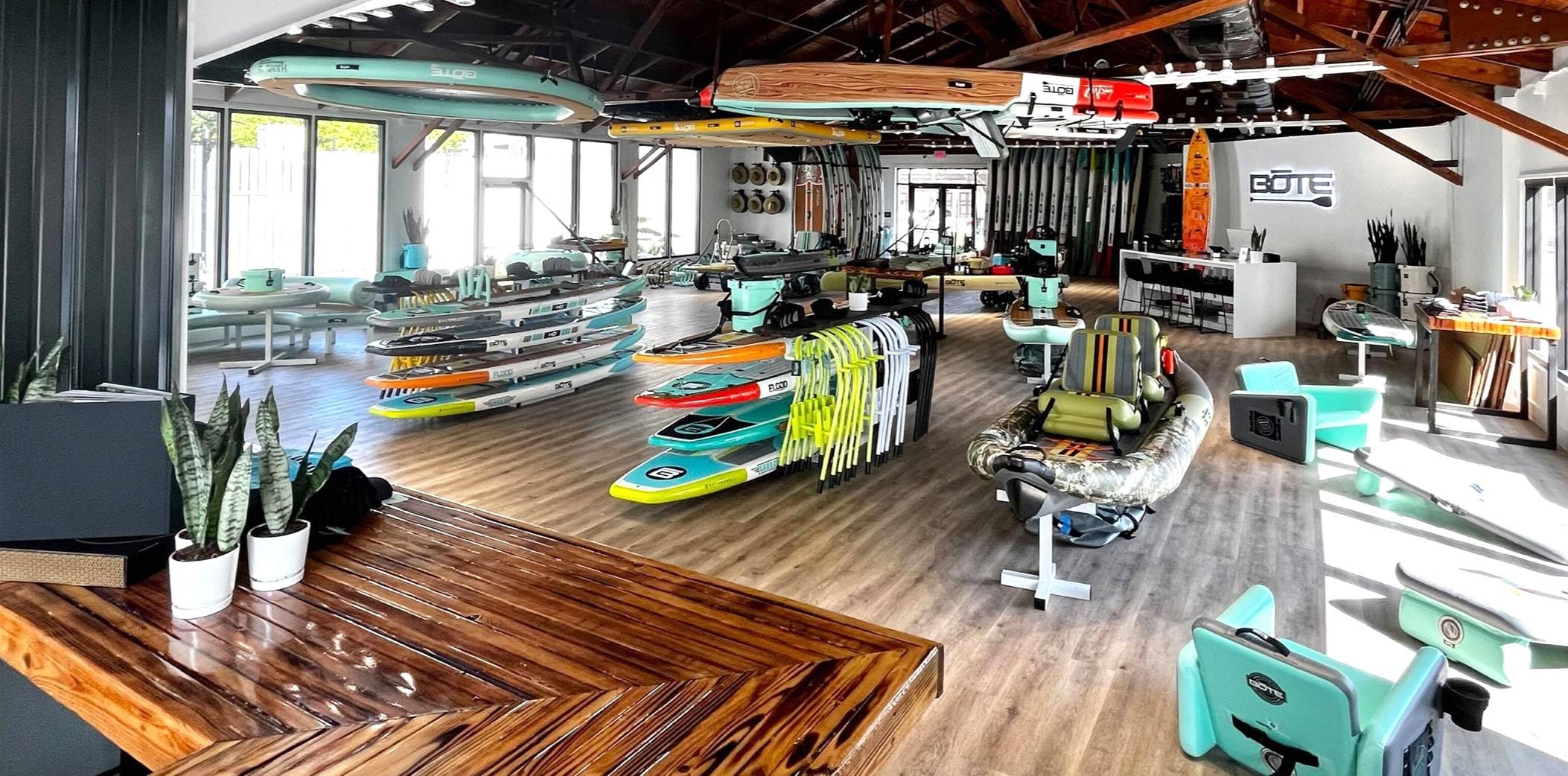 Explore Top Places to Paddle in Austin, TX
Nestled right in Austin's urban heart, Lady Bird Lake offers an oasis of calm amidst the city's vibrant pulse. Its placid waters mirror the city's skyline, making it a favorite among locals and visitors alike.
Highlights: Revel in the serene waters while soaking in panoramic views of downtown Austin's skyline. From aquatic life, like turtles, to the evening spectacle of bats, there's always something to catch your eye.

Ideal For: Paddlers looking for a mix of urban and natural vibes. This locale is perfect for SUP and kayaking, especially if you appreciate cityscapes.
A tributary of Lady Bird Lake, Barton Creek is a dynamic stream that snakes through limestone bluffs and lush landscapes, offering thrilling paddling segments.
Highlights: Navigate the narrower stretches, appreciate the towering cliffs and cascading waterfalls, and if you're up for it, the cliffs beckon daredevils for a jump.

Ideal For: More seasoned paddlers keen on a challenge. Given the creek's varied conditions, it's best suited for kayakers with a bit of experience.
Part of the Colorado River, Lake Travis is a massive reservoir that promises vast expanses of clear waters flanked by scenic hills and cliffs.
Highlights: Traverse the expansive waters, indulging in the beauty of the encompassing hills, cliffs, and the deep blue hues of the lake.

Ideal For: Those yearning for an expansive paddling experience. Both kayaking and SUP enthusiasts will find Lake Travis accommodating.
A significant river flowing through Texas, the Colorado River in Austin's stretch is both historical and scenic, presenting a journey through time and nature.
Highlights: Paddle past emblematic Austin landmarks, taking in city views and lush landscapes. For those inclined, there's the added charm of fly fishing.

Ideal For: Explorers who love mixing history with nature. It's adaptable for both kayaking and paddleboarding.
5. McKinney Falls State Park
A verdant gem located southeast of Austin, McKinney Falls State Park boasts cascading waterfalls, dense woodlands, and picturesque landscapes.
Highlights: Navigate waters punctuated by breathtaking waterfalls, surrounded by thick forests and rolling terrains. Wildlife sightings here add to the adventure.

Ideal For: Nature enthusiasts and those keen on a serene paddling backdrop. The park's calm waters make it great for both kayaking and SUP.