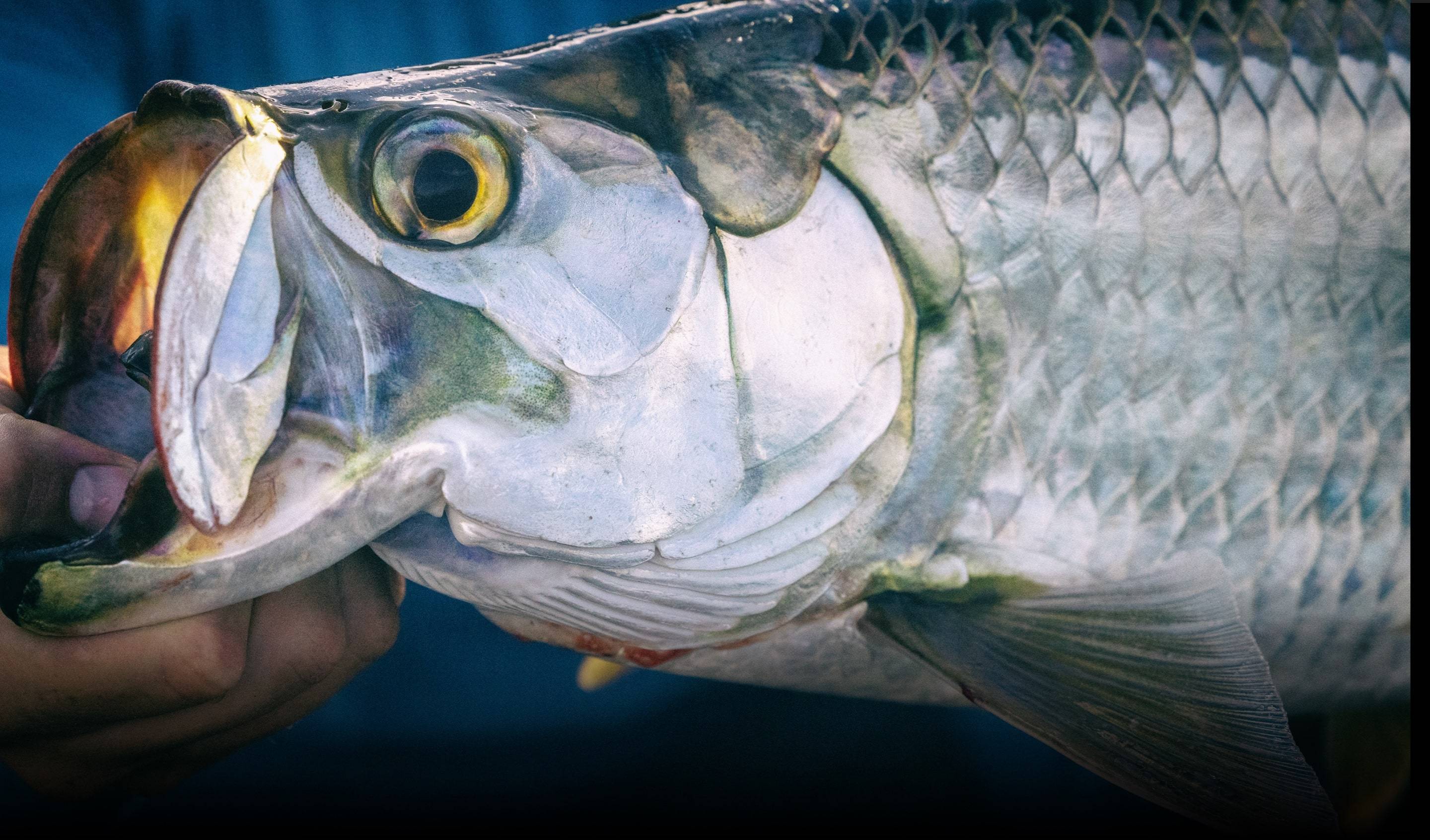 The Lost Lagoon
Photo & VIdeo: Dorsal Outdoors
When Nick said "I can't remember the last time this has been fished" we knew the lagoon was worth trying. When he said, "The only way you're getting in there is with paddleboards" we knew there was something special here.
Located between the brambled Yucatan jungle and glimmering Caribbean coast, cenote lagoons can be a treasure trove for anglers. Honestly, the name "lagoon" does them a disservice. Because in reality, these are not just brackish lakes. These are the upwelling of miles and miles of subterranean caverns that flow from the ocean.
Using instincts, smell, or fishbrain-GPS, tarpon have become masters of navigating these caverns– migrating in to feed on a rich array of local food– and journeying back out when they get too stir-crazy within the lagoons. Some lagoons, though, are like dead-ends, with limited food stocks, and perhaps no easy way out.
In these lagoons the fish are a little more cantankerous. A little more annoyed. A little more… violent when a popper gets cast in their direction.
And that's the exact kind of lagoon we found in July.
To watch more episodes, checkout Dorsal Outdoors' YouTube Channel.