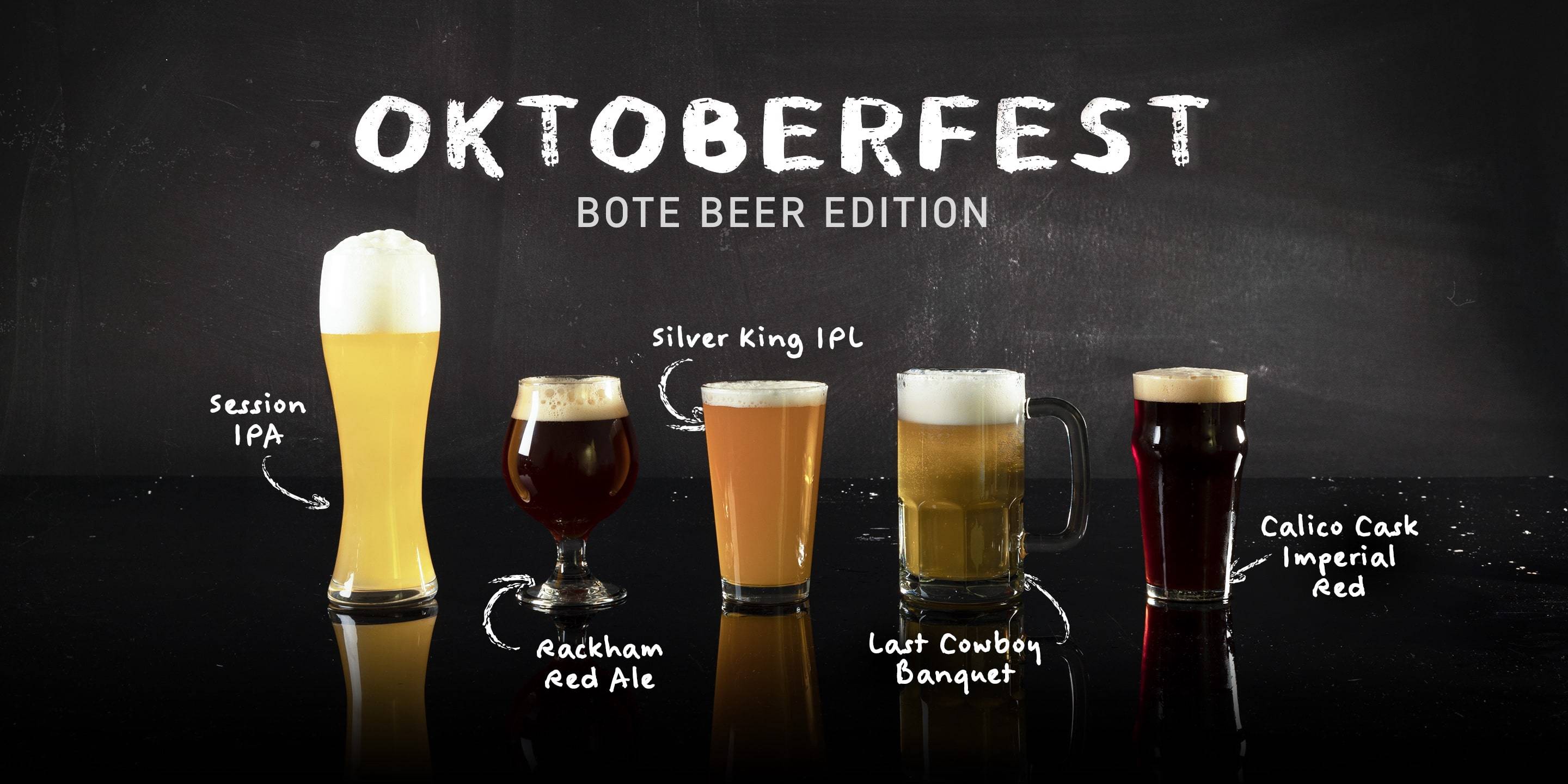 Oktoberfest: BOTE Beer Edition
It will come as a surprise to no one that both living at the beach and stand up paddle boarding go hand in hand with drinking beer. So when BOTE and Destin Brewery teamed up for our first collaboration back in early 2021, we quickly realized this wouldn't be a one-and-done kind of relationship.
When BOTE CEO and Co-Founder Corey Cooper first sat down with Destin Brewery Founder and Owner Kelly Taylor, neither knew that what would start as a conversation about teaming up on a limited release IPA would evolve into a collaborative partnership.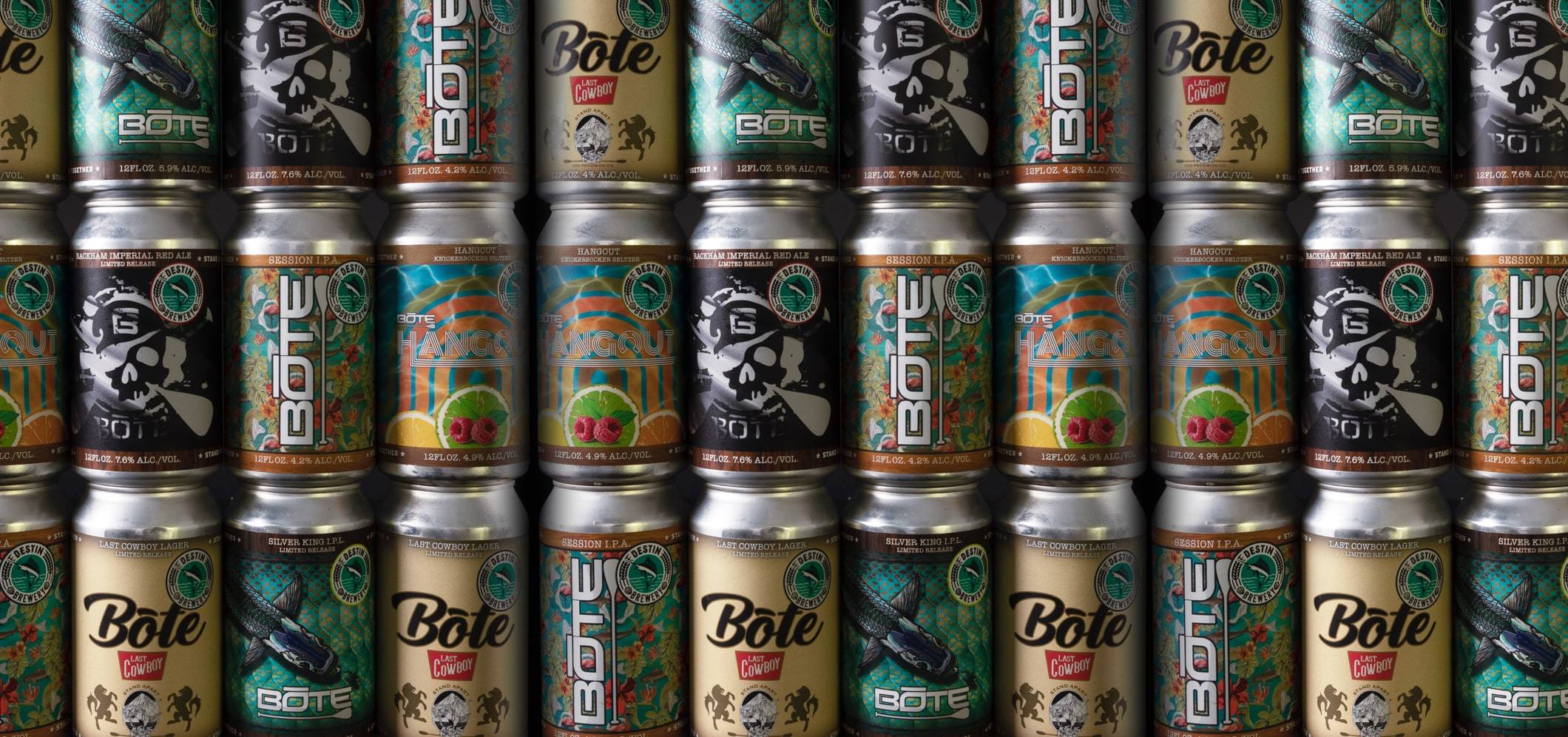 With Oktoberfest—otherwise known as beer festival season in the U.S.—upon us, we're taking a look back at our namesake collaborations with Destin Brewery and what makes each beer so damned delicious.
act one: bote beer session ipa
Availability: Year-Round
4.2% ABV
Make no mistake about it; the BOTE Session IPA is a liquid expression of the BOTE experience. We love the water and the lifestyle that goes along with it. It's not about whether you enjoy the adrenaline rush of running a river, the tug of a big fish, or time on the water with family. It's about the experience.
---
As described by Destin Brewery, BOTE Beer is "a Session IPA that marries citrusy hops without the lingering bite of a traditional IPA. Its lower ABV of 4.2% makes it highly drinkable, perfect for stand up paddling excursions and all-day beach lounging."
---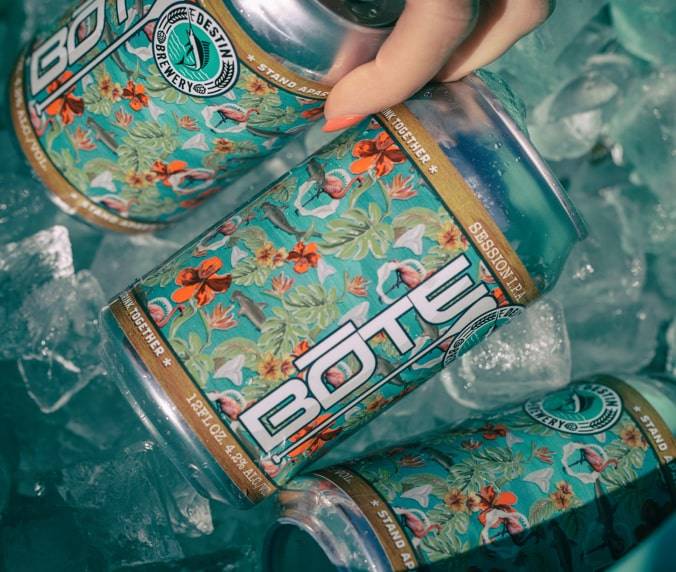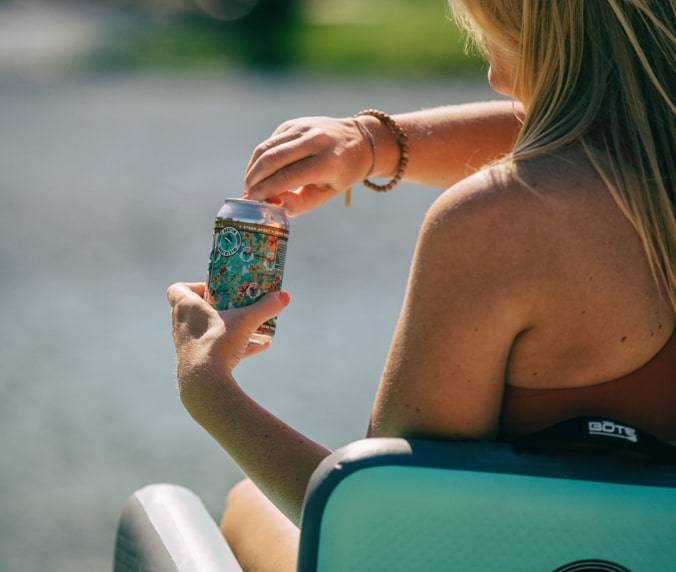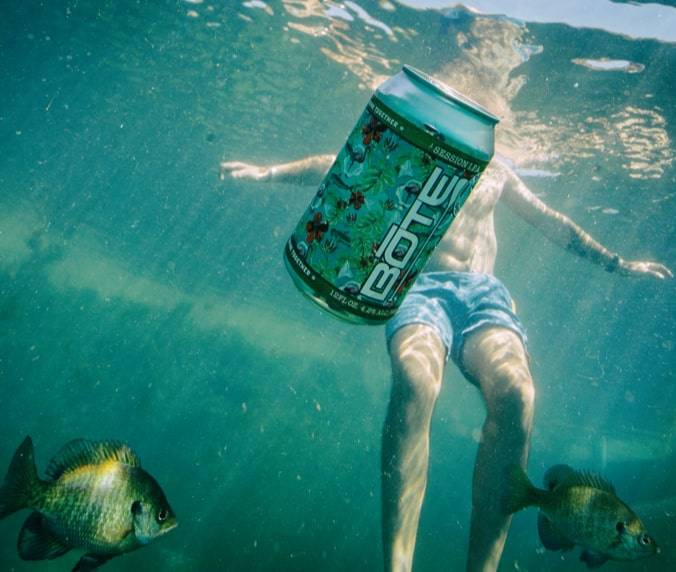 act two: bote rackham red ale
Availability: Limited Release
7.6% ABV
BOTE Beer is the perfect summer cold snack, so we wanted to develop something with a fuller body, that's a little boozy, and comes with a lot of character. Named after the Rackham paddle board series and its Caribbean pirate-inspired roots, the Rackham Red Ale is boozy and sweet with hints of molasses, vanilla, and cherry.
---
In the words of Kelly, it's flavorful but still "dry enough to keep you coming back for that next sip." At 7.6% ABV, it's adventurous, a little bit less than refined, and keeps you coming back for more.
---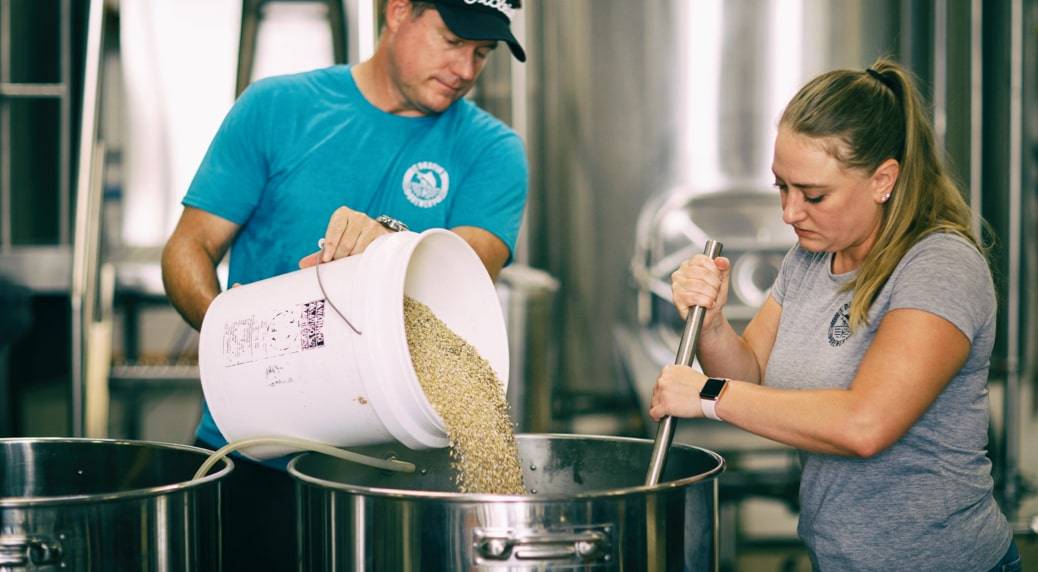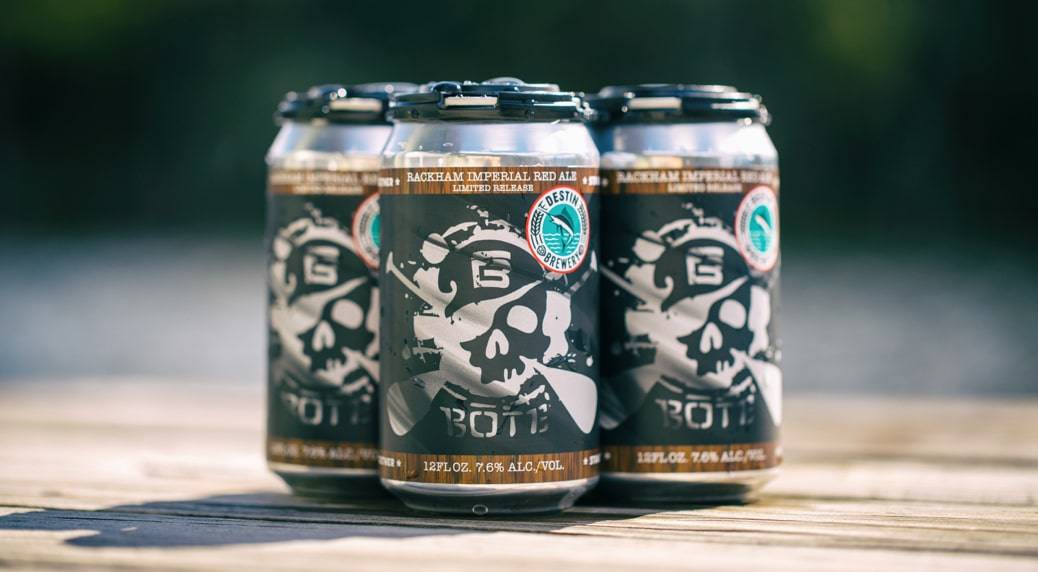 act three: bote silver king ipl
Availability: Limited Release
5.9% ABV
What even is an IPL? IPL = India Pale Lager; the offspring of a traditional, flavorful India Pale Ale (IPA) and an easy-to-drink American Lager. The BOTE Silver King IPL is a must-try. But don't take our word for it. This delicious beer was awarded Silver 92 in the 2022 New York International Beer Competition.
---
"Silver King IPL has a clean malty profile. The very low yeast esters allow the citrus, tropical, and passion fruit notes to shine through from the Galaxy and Motueka hops. An enticing taste and a clean finish make this brew impossible to ignore. Some breweries think of their lagers as 'the king of beers.' But we know, for a fact, that this IPL is without a doubt the 'Silver King of Beers'!"


- Kelly Taylor, Destin Brewery CEO and Founder
---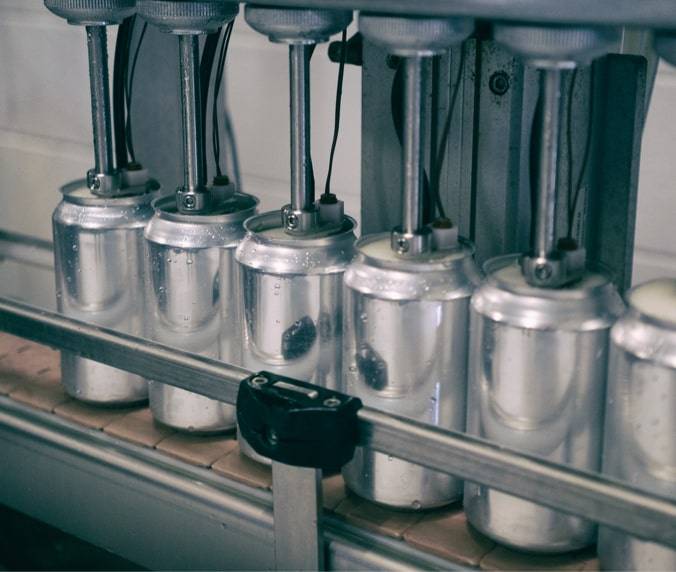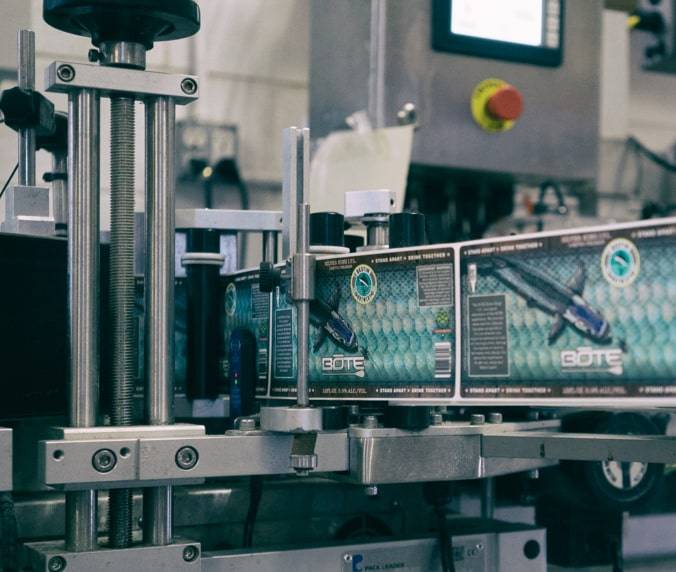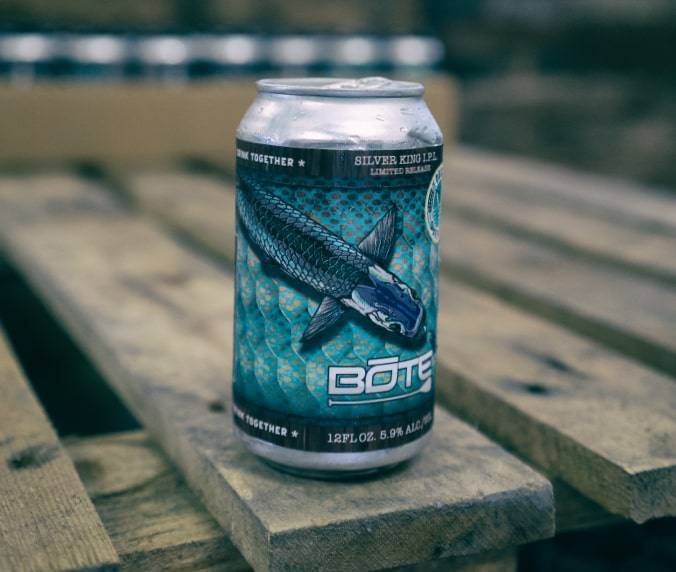 act four: bote hangout seltzer
Availability: Limited Release
4.5% ABV
There are few things better than an ice-cold beer on a hot summer day, but a hard seltzer just hits differently. Light and fruity, and highly drinkable, the BOTE Hangout Seltzer is refreshing AF.
---
In the words of Destin Brewery, "BOTE Hangout Seltzer is a refreshing blend of lemon, lime, tangerine & raspberry - light and crisp with a low enough ABV to keep you on the water all day. Whether you enjoy the adrenaline rush of running a river, the tug of a big fish or leisure time with family, BOTE Seltzer will keep you refreshed for the duration."

---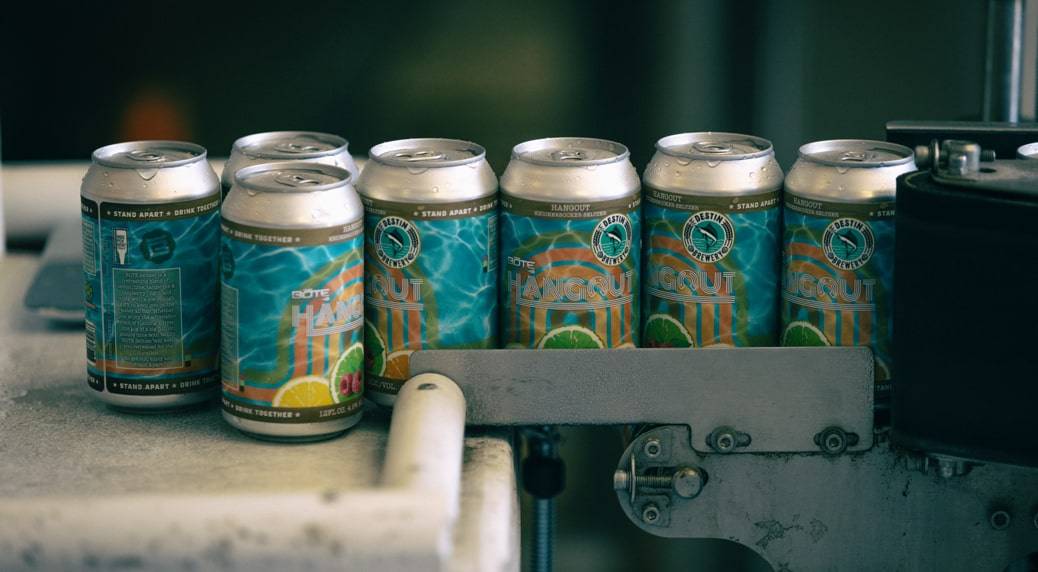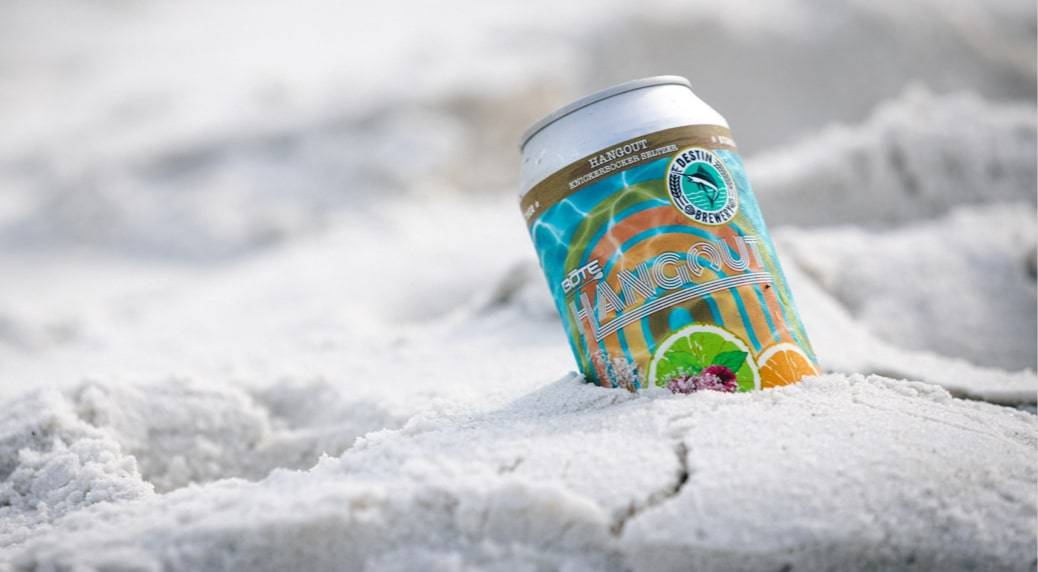 act five: bote last cowboy banquet
Availability: Limited Release
4.0% ABV
Introducing The Last Cowboy - our banquet beer. This premium American-style lager has a classic flavor profile that's an oldie but a goodie, with a few twists and turns (we can't help ourselves). And boy, it does not disappoint.
---
The Last Cowboy is a lighter-bodied premium American-style lager. It's not a light lager but an American-style lager, clocking in at an easy, breezy ABV of 4.0%. Thanks to Destin Brewery's love affair with lagers, this was a fun one to create.
---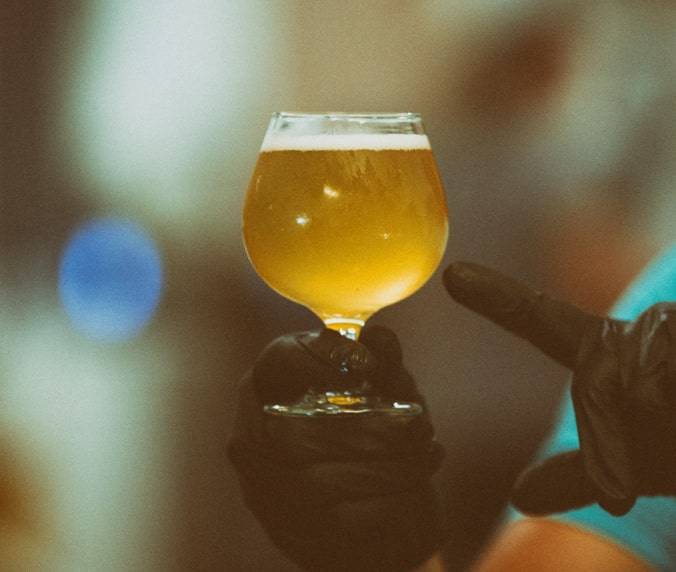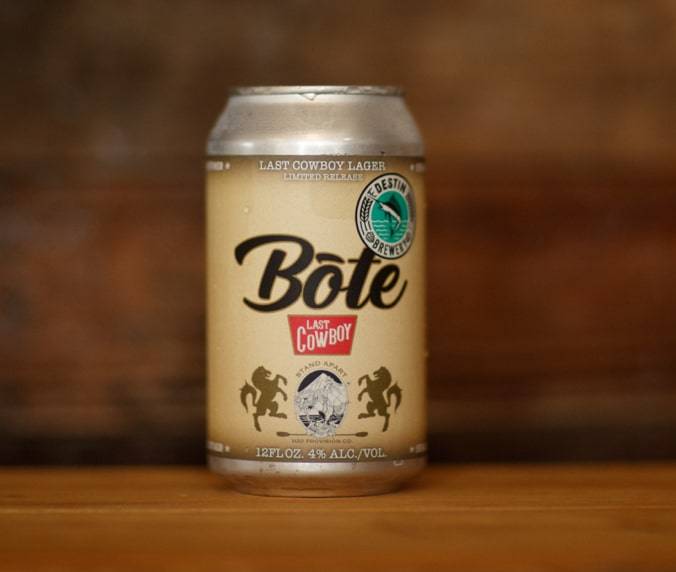 Throwing an Oktoberfest celebration? We got you.
Oktoberfest festivities require just a few key ingredients for a damn good time: beer, food, and friends. While we know Destin Brewery beer isn't accessible to our further afield #BOTENation friends, we suggest stocking your coolers with beer or a keg from your favorite local craft brewery and stocking up on beer steins. When it comes to food, traditional items include pretzels, bratwurst, sauerkraut, and all the fixin's.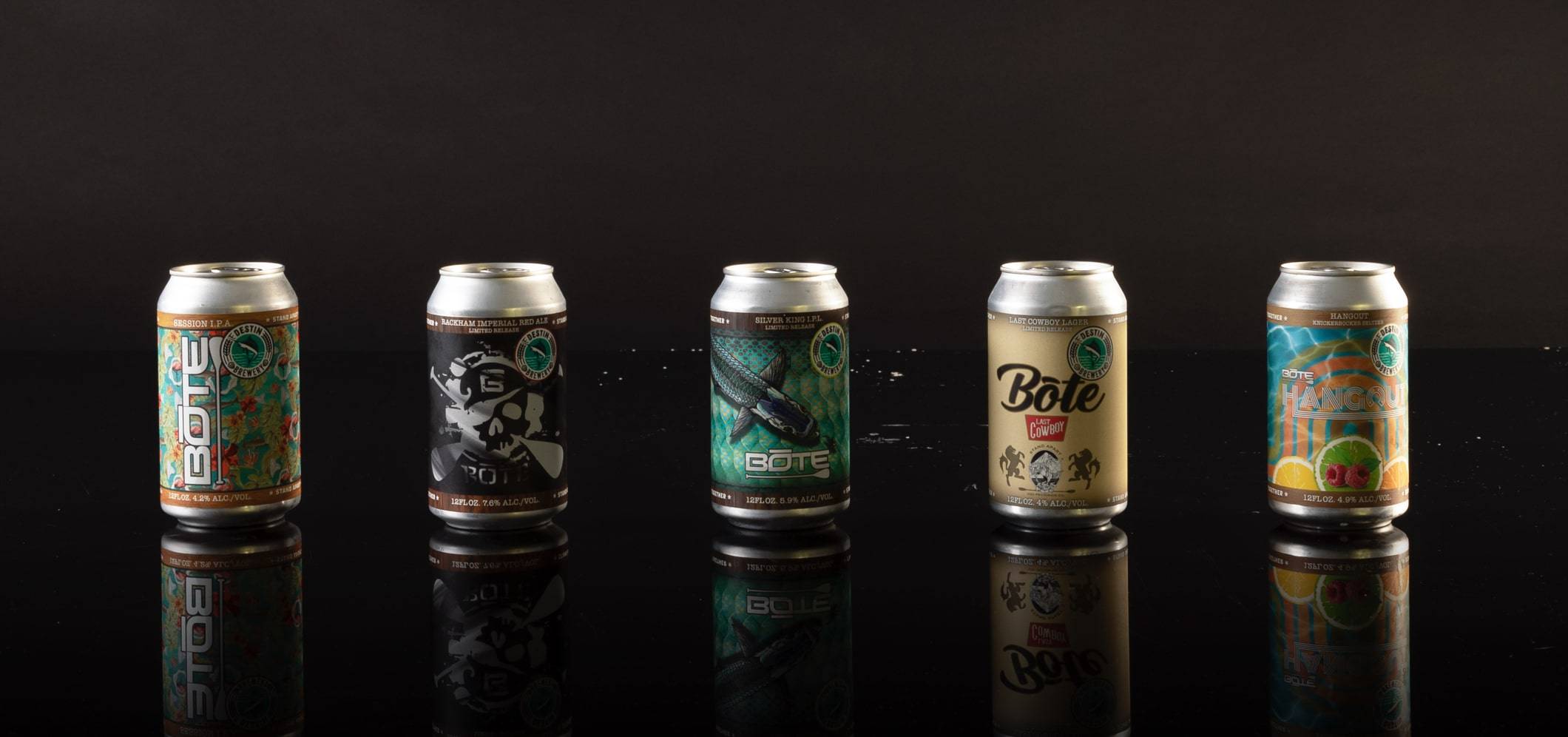 But we like to do things a little differently around here. We're stocking the coolers with BOTE Last Cowboy Banquet beers, frying up some fish, and dipping our pretzels in beer cheese. Because why the hell not?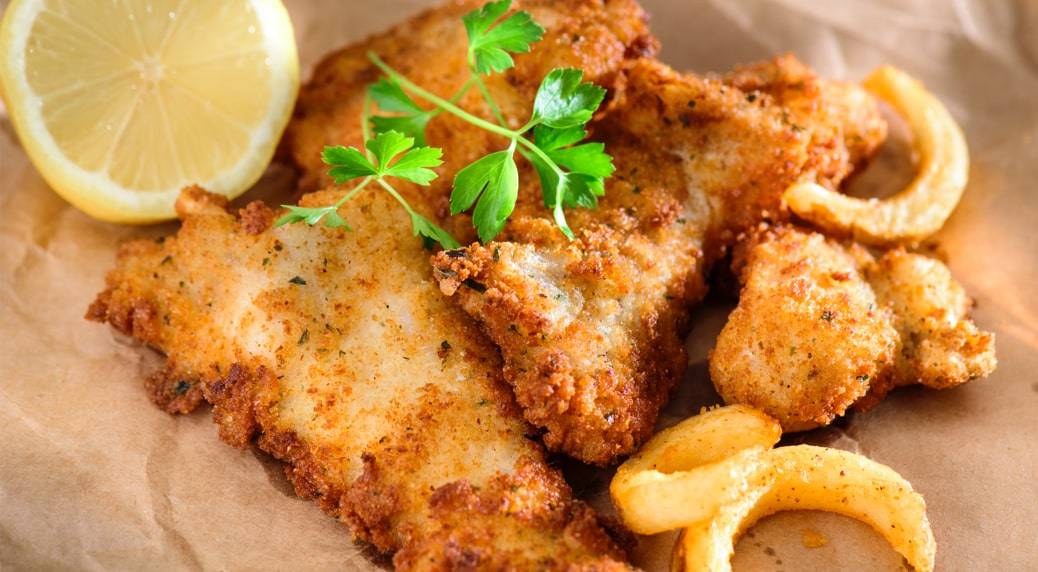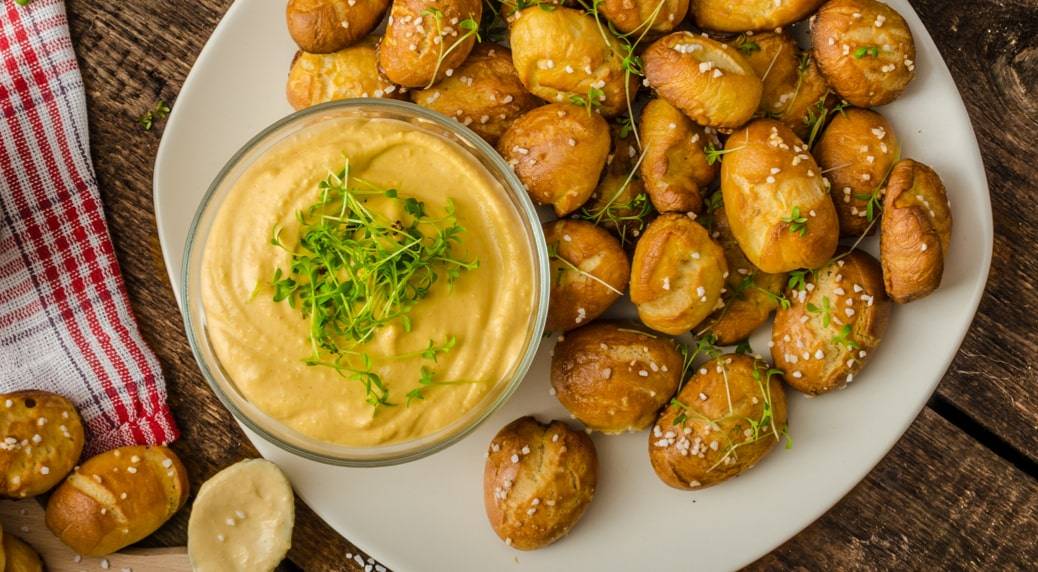 SIMPLE BEER-BATTERED FRIED FISH
Using a mild but sturdy white fish (think Redfish, tilapia, or catfish), cut into 2"-3" wide pieces, and season with salt and pepper on both sides.
For the batter, whisk together 1 cup of flour with a few of your favorite seasonings (we like garlic powder, paprika, and cayenne). Slowly whisk in 1 lightly beaten egg then 1 ½ cans of beer until smooth.
Heat canola oil (or other high smoke point oil) in a large pot or dutch oven to 375°. Dip fish in the batter and carefully drop into the oil. Cook for 3-4 minutes until golden brown.
EASY BEER CHEESE
In a medium-sized saucepan, whisk together 2 tbsp butter with 2 tbsp flour until a paste forms. Slowly whisk in 1 cup of milk until combined, followed by ½ can of beer. Next, add 1 tsp dijon mustard, a pinch of salt, a pinch of cayenne pepper, and 3 cups of sharp cheddar cheese, one handful at a time until combined.