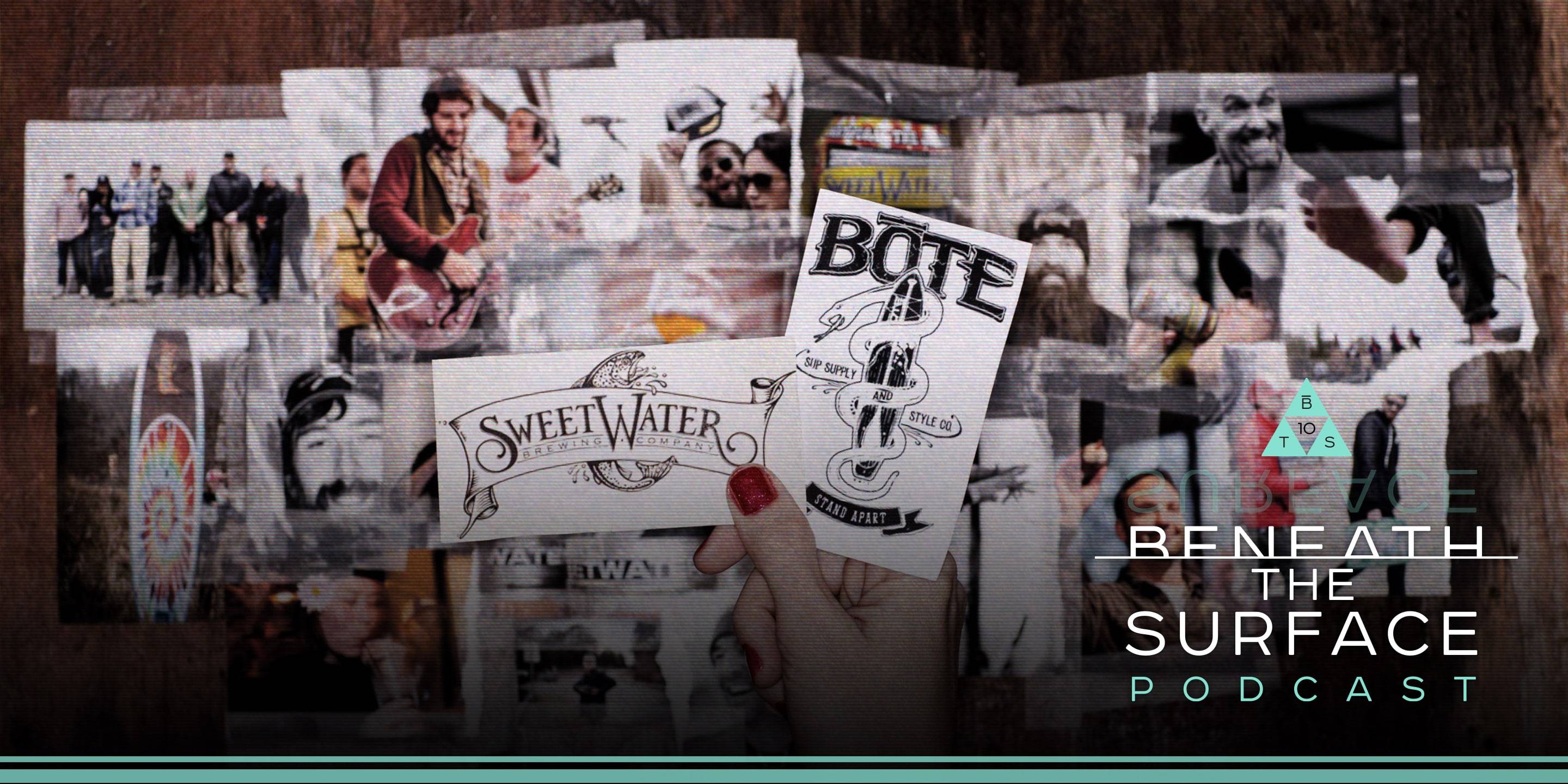 Episode 26 //
Sweetwater Road Trip
In episode 26 of the Beneath the Surface Podcast: SweetWater - The Road Trip, Corey and Sean give us a breakdown of their three-day visit to Atlanta, Georgia, while filming a campaign video with SweetWater Brewery and Waterkeeper Alliance.
You need fresh water to make beer. And you need fresh water to paddle board on. So the partnership between SweetWater, BOTE, and Waterkeeper Alliance to raise awareness for healthy fresh and saltwater ecosystems make complete sense. What doesn't make complete sense is all the crazy shit that happened during the filmmaking, and that's what Corey and Sean cover here.
If you're looking to learn about clean water, check out the Anything But Mainstream video link in the Links from the Episode. If you're looking to hear about a mystery bottle of urine in the company van, press play.
Coming at you direct, from the middle of nowhere, to the center of everywhere.