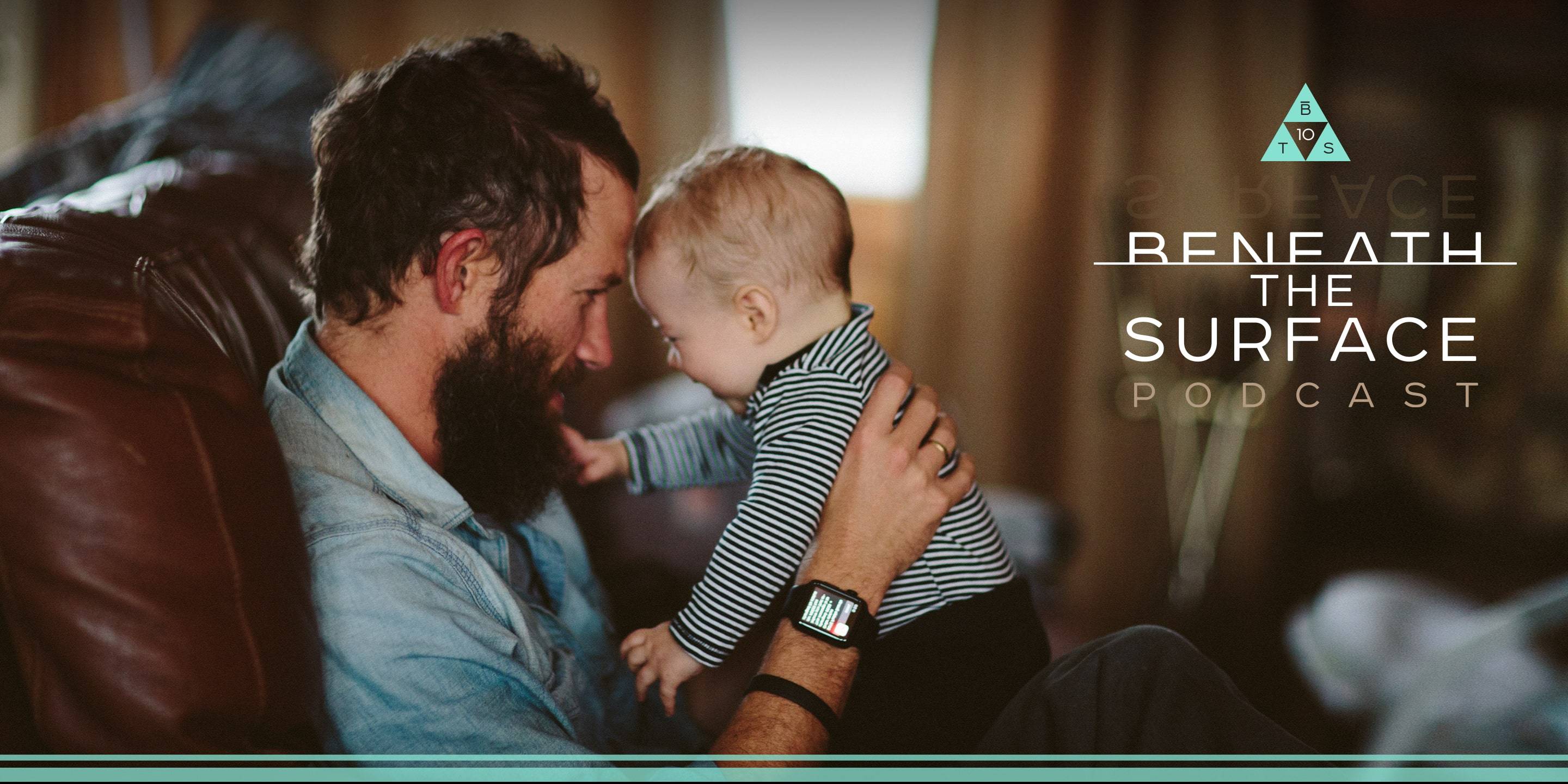 Episode 11 //
DADS
Welcome back to the Beneath the Surface podcast. In this episode, Corey and Sean wax lyrical about fatherhood. Both are fathers of three (though Corey is a father to four if you count BOTE). Both are also businessmen and dedicated men of their craft.
In this episode, they talk about that balance. They relive some of their best moments as working fathers, including some of the more infamous times they brought their kids to work. As always, there are some heartfelt moments and some hilariously absurd ones (like the time Sean's baby appeared on the cover of a Tenacious D album which ended up being banned from Wal-Mart).
If you're a dad or a son or a daughter or even just a lover of #dadjokes, you'll find something to appreciate in this episode. So sit back and enjoy.
Coming at you direct, from the middle of nowhere, to the center of everywhere.
Who's In The Episode
Lead Designer, Co-Founder, and CEO at BOTE, Corey Cooper is a licensed engineer hailing from Auburn University. Corey is the pioneer of the DarkRoom, assisting with the design of the machinery, concepting the layout and ultimately developing the workflow used in DarkRoom production. Corey's passion for this project is so strong that on any given day, regardless of how busy things are at BOTE, you will often find Corey working in the DarkRoom.
Sean Murphy is the Director of Photography at BOTE and a world-renowned photographer based in Fort Walton Beach, Florida. After spending most of his career based in Los Angeles, shooting for brands like Adidas, Red Bull, and Toyota, just to name a few, Sean moved back to the Redneck Riviera. You can find Sean capturing gritty America and spontaneous moments that translate into visually stunning photography.
"We are lucky that our careers allow us to involve family because that's what BOTE is, a family. Recently we've been doing a lot more family focused content. As we get older, the value of family and being dads becomes more and more apparent, more and more valuable. The solo and aspirational stuff is cool, but at the end of the day, everyone can relate to family." – Corey Cooper, CEO and Co-Founder at BOTE
"We had no option. We started the business about a year after he was born. I've always joked that BOTE was another one of my babies because they were at the same time. But you're kind of raising them together, the business and the kid. I didn't have an option." – Corey Cooper, CEO and Co-Founder at BOTE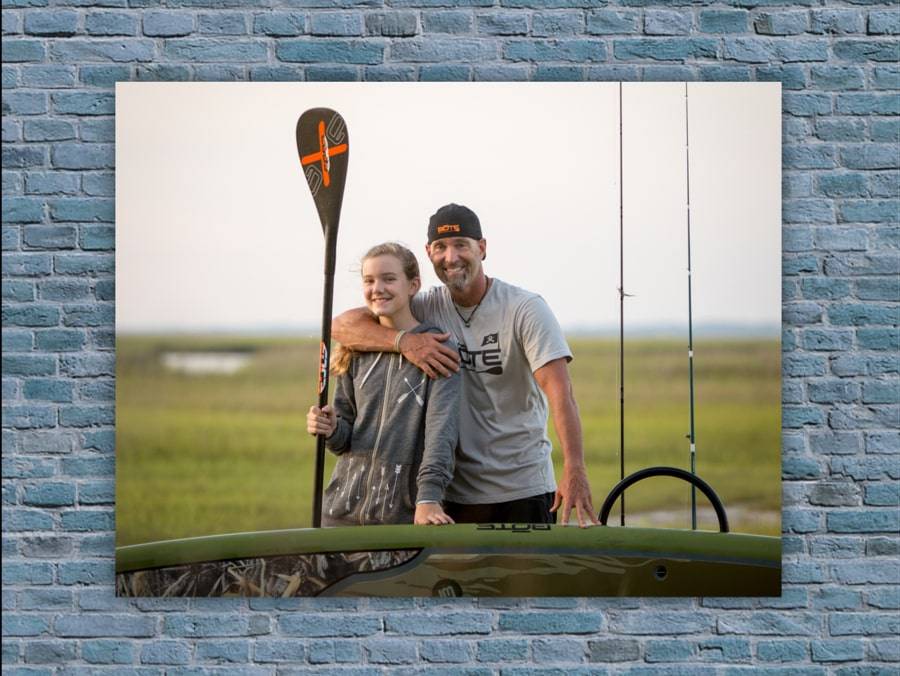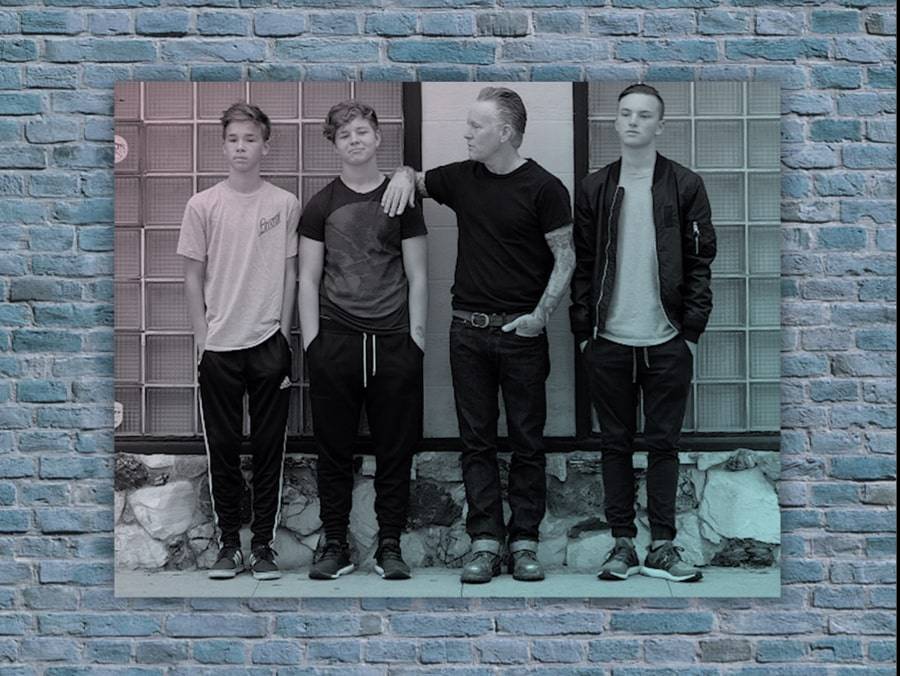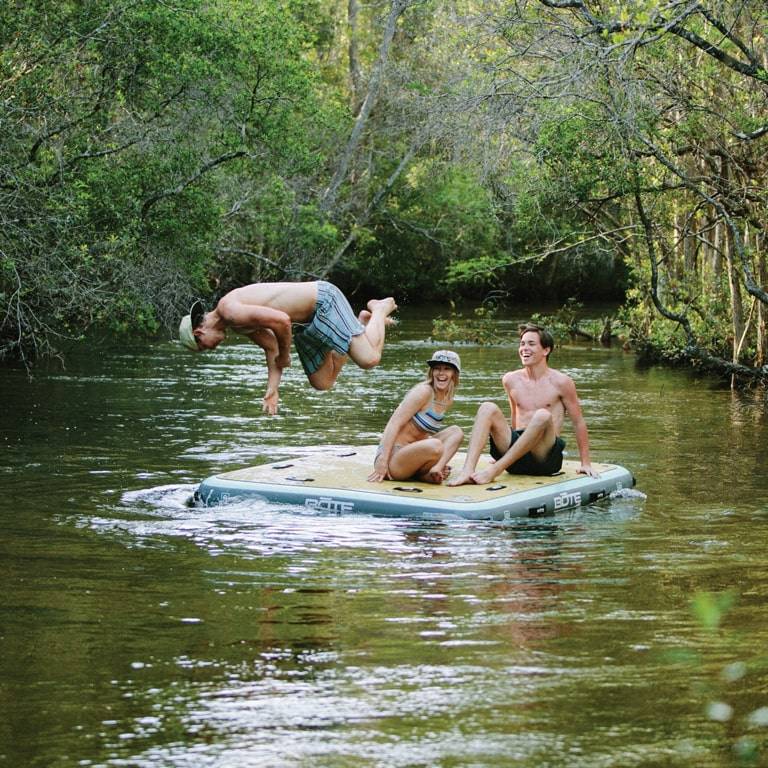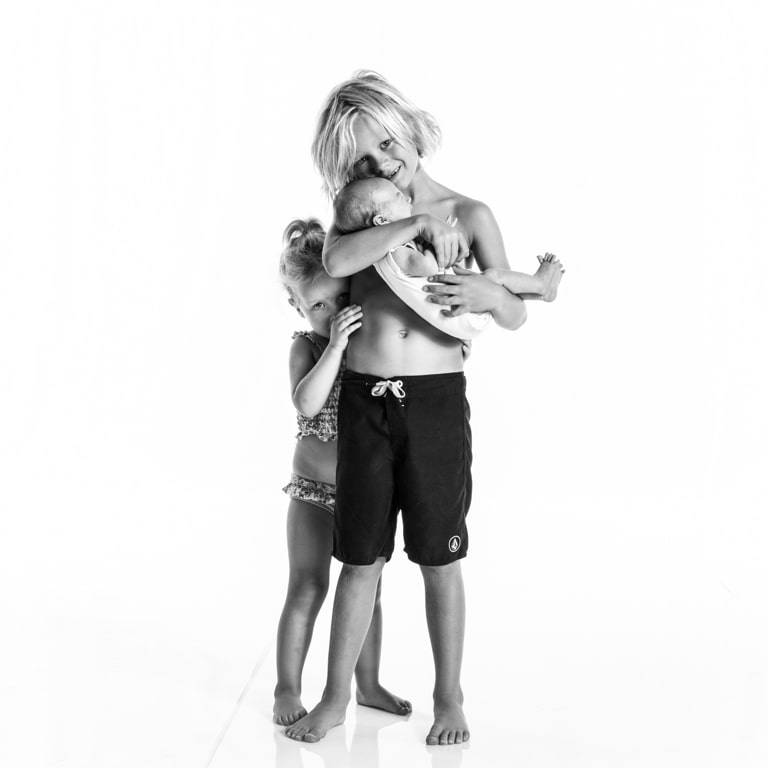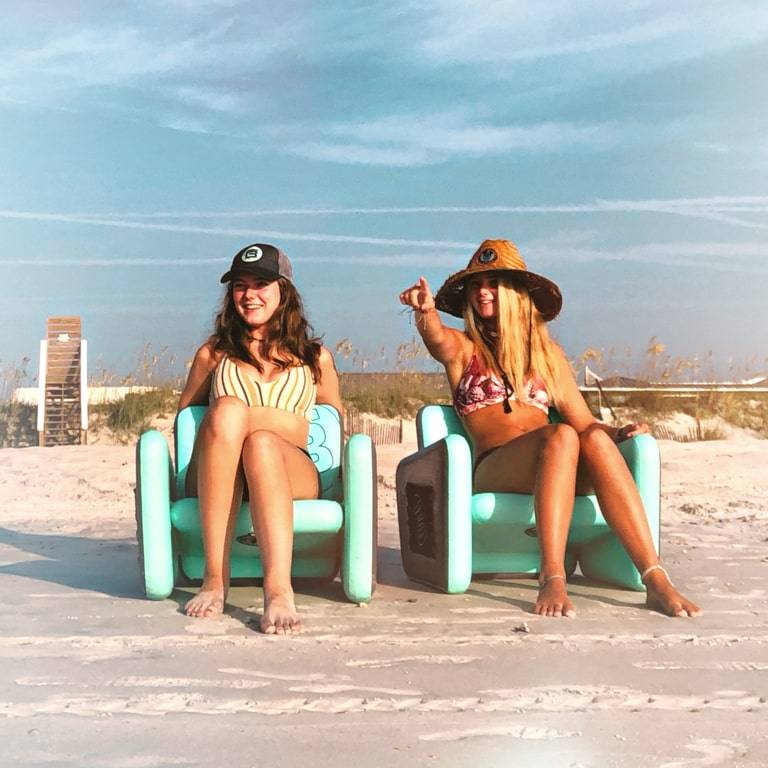 If the dad in your life is anything like the one in mine, there isn't a gift in the world he wants that he hasn't already bought for himself.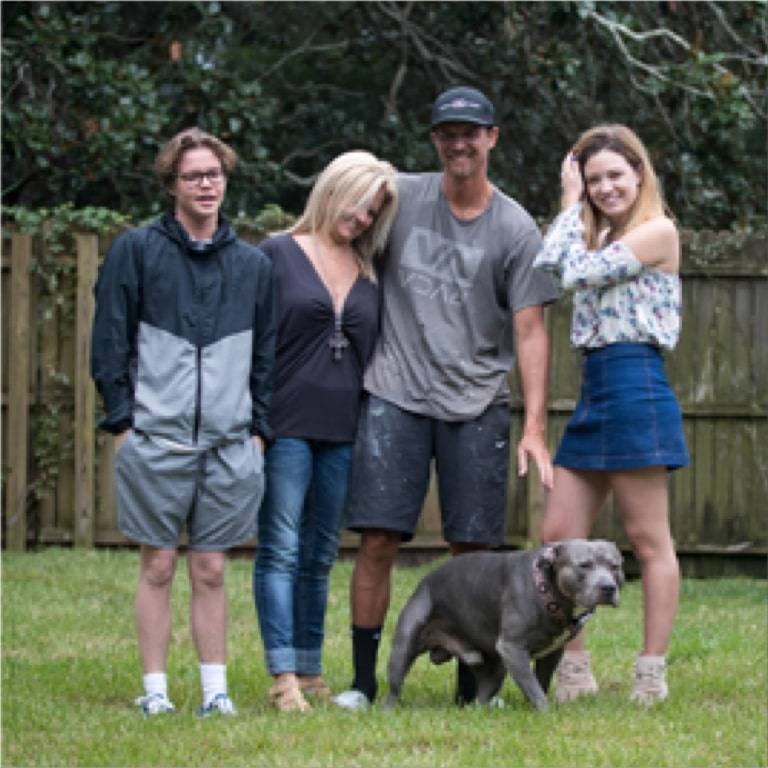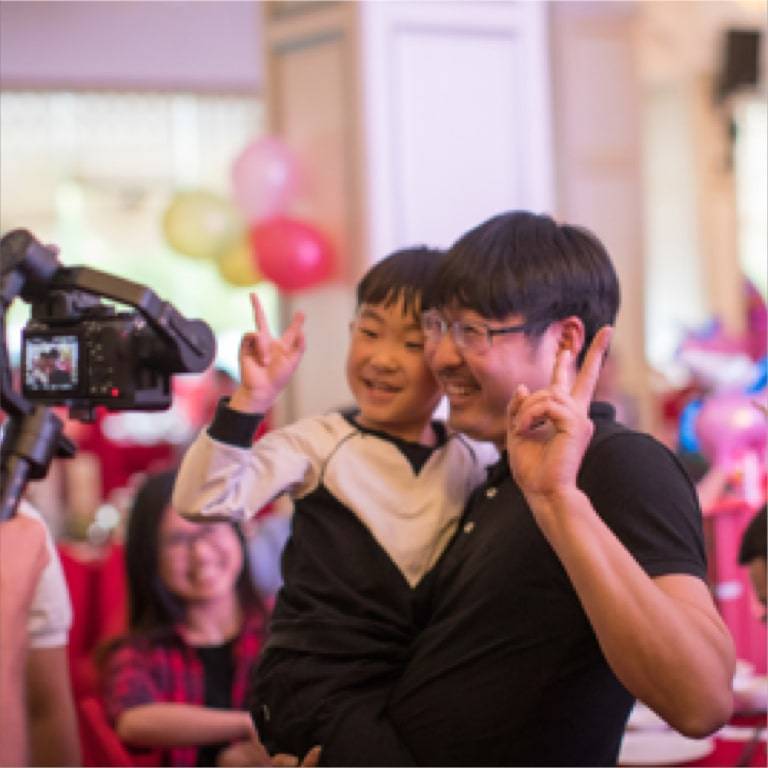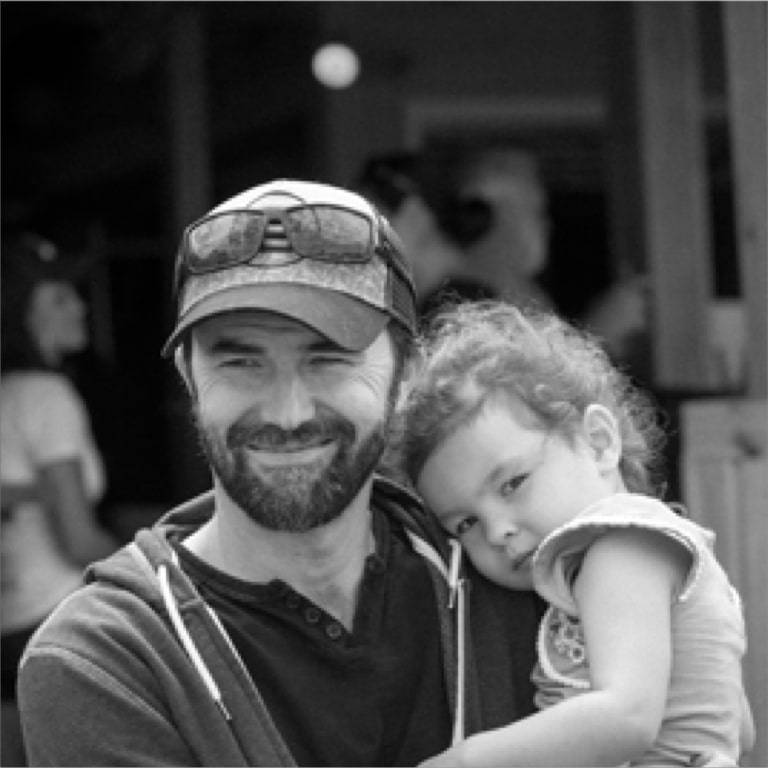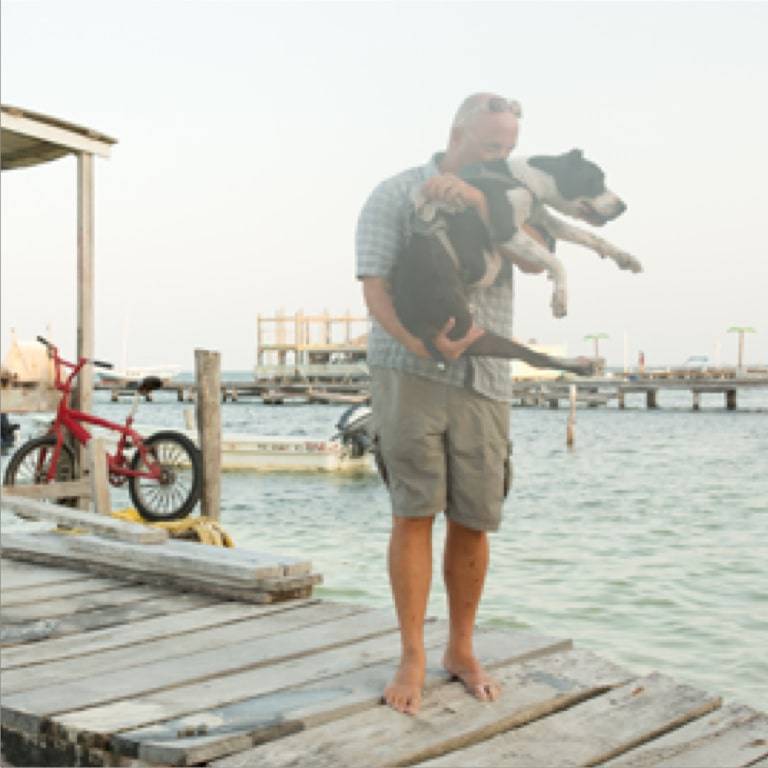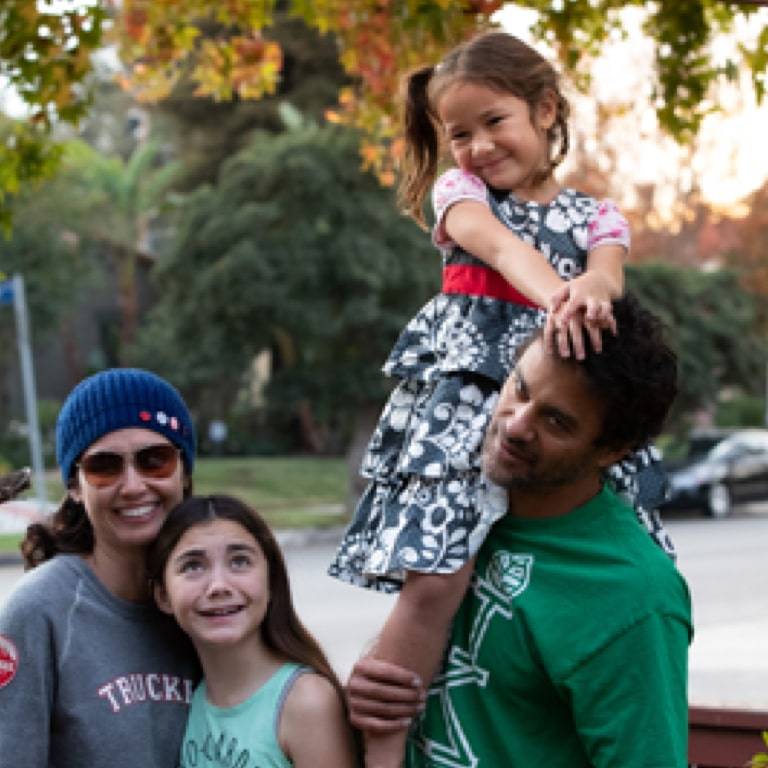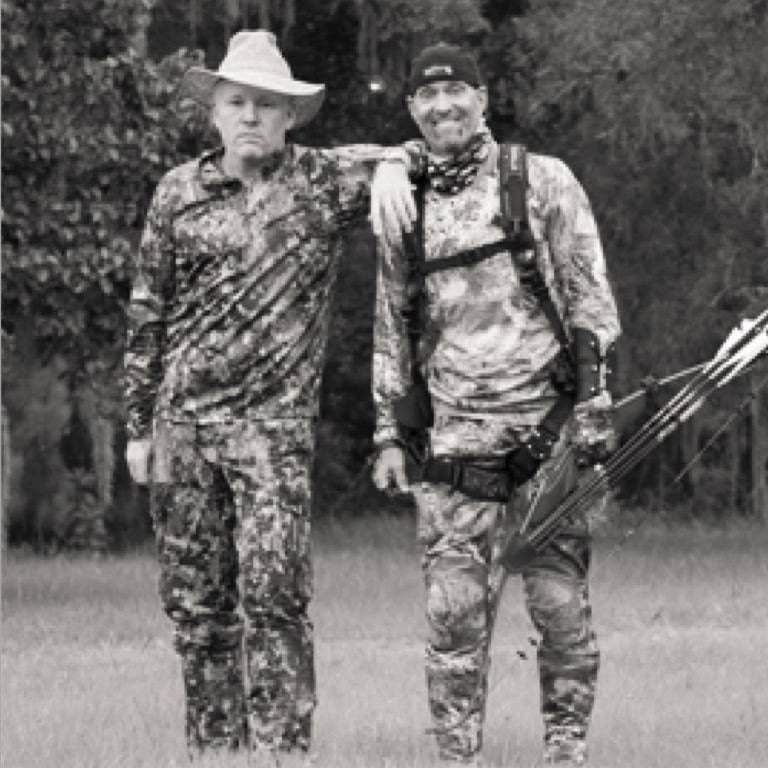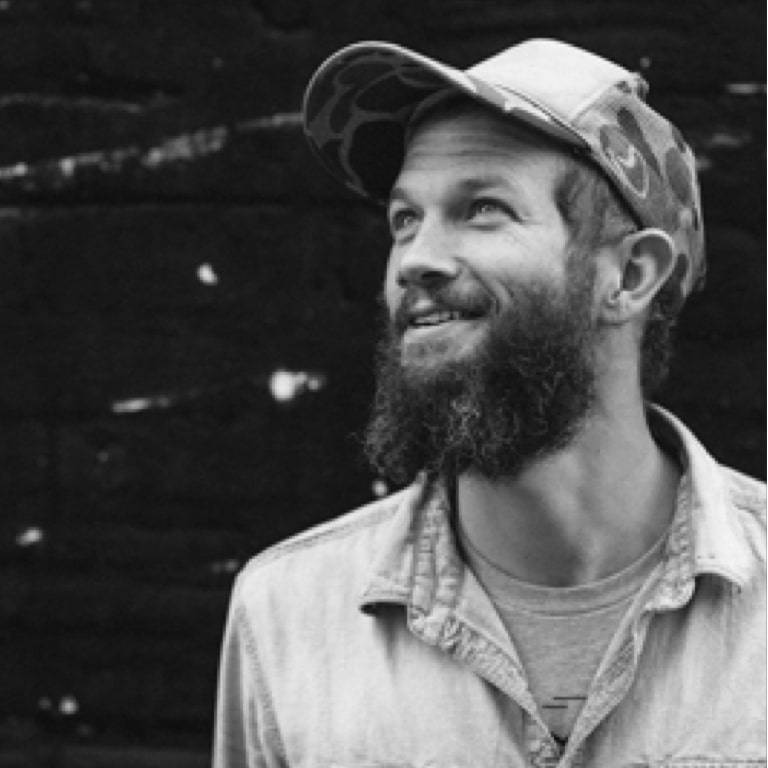 Show Notes
00:00:00 Intro
Welcome to another episode of BOTE's Beneath the Surface podcast, with a brand new opening bell.

00:01:24 Balancing Work & Life
This episode is all about working dads, balancing work and life, and figuring out how in the world to make that happen.

00:03:15 Family Dynamics
Sean dives into the makeup of his and Corey's offspring. Sean is a father to three boys, two of which are twins. Corey is a father of three and had his first son not long after his 27th birthday and his last kid when he was 34.

00:03:50 Starting Families & Businesses At The Same Time
Corey was starting BOTE right at the time of having his first child. Sean, meanwhile, was also just starting his photography career when his first boy came along. A recipe for chaos.

00:04:34 "Those Kids Came Into My World, I Didn't Come Into Theirs"
Says Sean's sister-in-law about one particularly refreshing style of old school parenting. One in which the kids don't live some sugar-coated, bubble-wrapped kind of existence, but they're exposed to things and learn to adapt organically. This is a style both Sean and Corey can get behind.

00:07:08 Raising Businesses & Babies Together
When you're starting a family and a business at the same time, you have no option but to bring the kids everywhere. Sean would bring his three young'uns to all his portfolio meetings across downtown LA. Corey would bring his first son Tristan "everywhere"—eventually to the point where it just felt like second nature."We had no option. We started the business about a year after he was born. I've always joked that BOTE was another one of my babies because they were at the same time. But you're kind of raising them together, the business and the kid. I didn't have an option." – Corey Cooper, CEO and Co-Founder at BOTE

00:08:46 BOTE Means Dad
At one point, when Corey's firstborn Tristan was still a toddler, he thought the word "BOTE" meant "dad." For his kid, Corey so personified the brand and was always in BOTE gear that for his son they were inextricably linked to each other.

00:10:15 The South Does It Right
Sean wonders if growing up in the South—with its exposure to nature and wildlife and boats and a salt-of-the-earth way of life—plays any significant role in helping kids become well-adjusted adults. Maybe it's a regional thing, maybe not. But could the world do with a little more nature and boats? Yeah, no question about it!

00:12:00 The Best Insurance Policy for Kids Not Drowning?
According to Magda, Corey's wife and a lifelong swimmer, it's not pool censors or pool fences or life jackets… It's learning how to swim. Lucky for Corey, they both appear to share the same style of hands-off-the-break grassroots parenting.

00:13:10 Tenacious D
When you're a band photographer and a father, you tend to find yourself in some wacky situations. In this case, Sean was shooting the album art for the upcoming Tenacious D album, when Jack Black had the bright artistic direction idea to incorporate Sean's twin babies into the shoot. What follows is a sketchy moment with dry ice, a not insignificant amount of moral reckoning, and an album cover that ultimately got pulled from the shelves because Wal-Mart and Target wouldn't sell the album with the babies on the cover."Jack Black goes, 'Hey, you know what would be cool? Maybe we can put the babies on the pentagram.'" - Sean Murphy, BOTE Director of Photography

00:18:45 We're Lucky
Raising your kids without daycare, bringing them up in close proximity to your work life, trying for the life of you to find any sort of separation from Crib & Desk (so to speak), has huge challenges. But Sean and Corey wouldn't trade it for the world. Because at the end of the day, spending time with your kids is what it's all about… Not to mention, it can be a pretty sweet gig for the kids, being on photoshoots and the works.

00:21:23 Family Matters
Just as Corey's kids were influenced by growing up adjacent to BOTE, BOTE was influenced by Corey's kids. Because, after all, what people connect to is family and friendships. So, these days BOTE is actually incorporating more family-focused stuff into the product offerings."I can promise you: everyone's been a kid at some point." – Corey Cooper, CEO and Co-Founder at BOTE

00:22:20 I Wouldn't Change Anything
Sean's kids are now around 19 and 20 years old. They're fully in 'flee the nest' type of territory, and Sean wistfully recognizes the speed with which that's happened, but in the scheme of doing work and raising kids in close proximity to that, he wouldn't change a thing.

00:23:40 A Shoutout to Dads
Though not every dad has the privilege of being able to work in close proximity to their kids, and some dads don't get to see their kids as much as they'd like, even just the role of providing is a great noble cause in itself. Being a dad is challenging, rewarding, and different for everybody.

00:25:45 Outro
Catch you on the flipside.