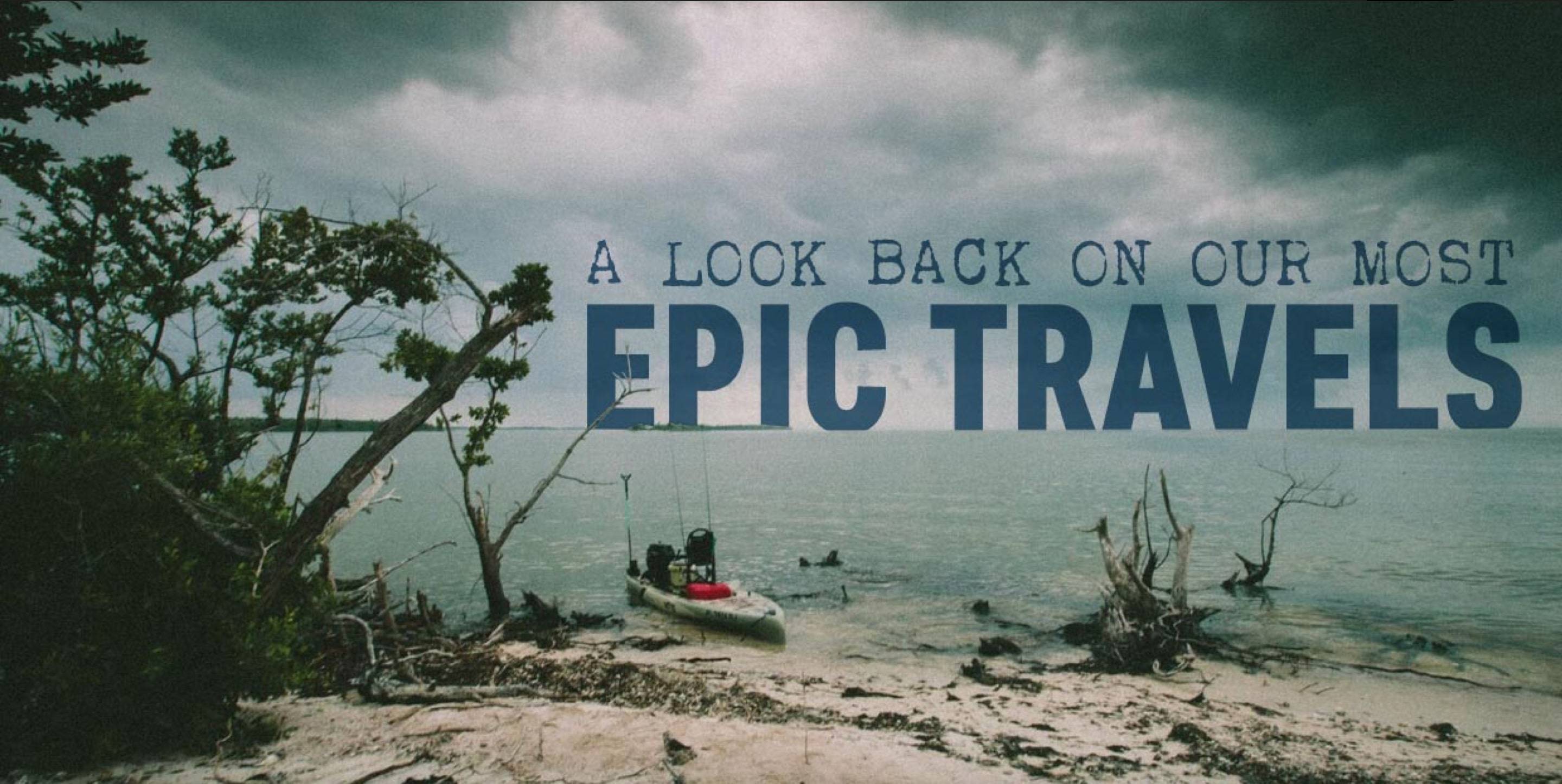 BOTE Presents: A Look Back on Our Most Epic Travels
We take the saying life is one great adventure to heart. We work hard and play hard… really hard. We travel, we explore, we learn about new cultures. The BOTE lifestyle is many things that can be hard to sum up in a single sentence, video, or product simply because it's different for everyone.
Over the years, our BOTE Presents film series has allowed us to explore the many ways in which people live their lives. A single product or suite of specialized products may be the thread that connects us to the person initially, but at its core, the BOTE Presents film series is a compilation of human stories. They're gritty, real, unpolished. But also inspirational and enlightening, often when you least expect it. These stories are about seeking adventure, or spending downtime with family and friends, or better yet, weaving hobbies and interests into the daily grind. The stories are simply about life and how the subjects choose to live it.
As we map out where the BOTE Presents series will take us in 2021 and beyond, we couldn't help but look back on some of our favorite stories from years past. We found that while these stories are vastly different, they have so much in common. We're all just trying to find our zen and carve out time to do what we love to do.
In the city, it can highlight all the stuff you're facing in life and compound it, making things pretty stressful. Whereas getting out in nature and just experiencing the outdoors makes you realize most of that shit doesn't matter.


- M.C. Hoffner, BOTE Presents // City and Wild
Location: Venice, LA
Once you arrive in New Orleans, take I-23 and head south. Eventually, you'll find yourself in Venice, LA, or what we like to call the last touch of civilization before the Mississippi River spills into the Gulf of Mexico. Venice, LA, is home to the Frenette family, their family-owned Redfish Lodge, and schools of redfish the size of football fields. In the words of BOTE Director of Photography, Sean Murphy, "if Jurassic Park and Mad Max had a love child, it would be Venice. I have never seen so much wildlife. You feel like you are part of the food chain. You feel alive."
Location: Oxnard, California and Scorpion Bay, San Juanico, Mexico
As Sean puts it, "Ron is a great guy so it didn't take much for us to become fast friends. I quickly learned that Ron was a bit of a celebrity, or should I say - Tillman [the dog] was the celebrity. Remember that skateboarding dog from the late 2000s? Tillman was Ron's best friend. I would shoot photos of Ron, Tillman, and his other bulldogs at the beach, skimboarding, surfing, skateboarding, you name it." Naturally, the team headed out to the West Coast to catch up with Ron and his pack.
Location: The Cooper family farm
BOTE co-founders Corey and Magda, like all of us, struggle to find a balance between managing their business, investing in personal time, and guiding how their growing children experience their youngest years. When they're not working and kids aren't in school, the Coopers escape to their family farm. The wifi is spotty at best, an unfinished puzzle lives permanently on the coffee table, and poking a bonfire provides hours of entertainment. Beyond the obvious appeal--unplugging from this technologically saturated world for a few days--it's about teaching their kids and reminding themselves that life is all about the simple things.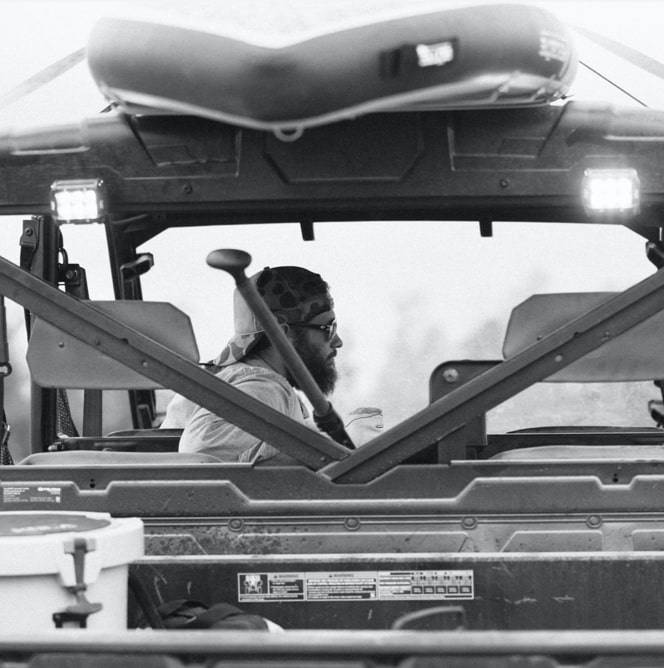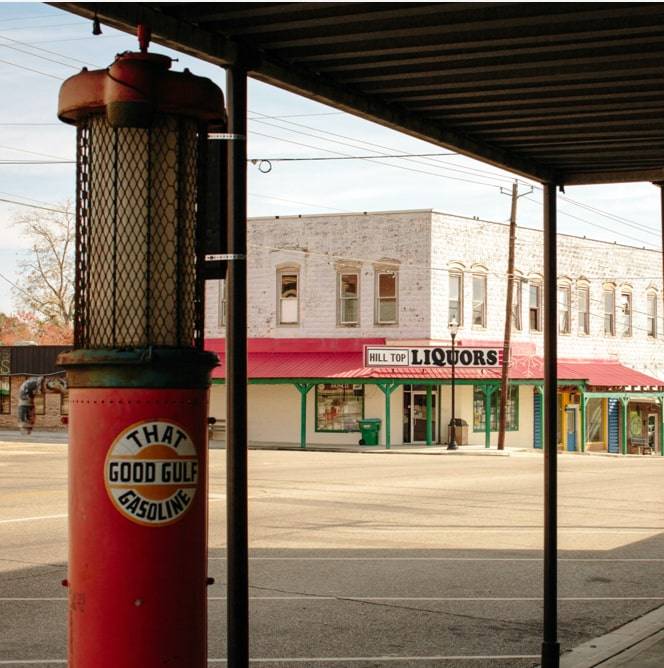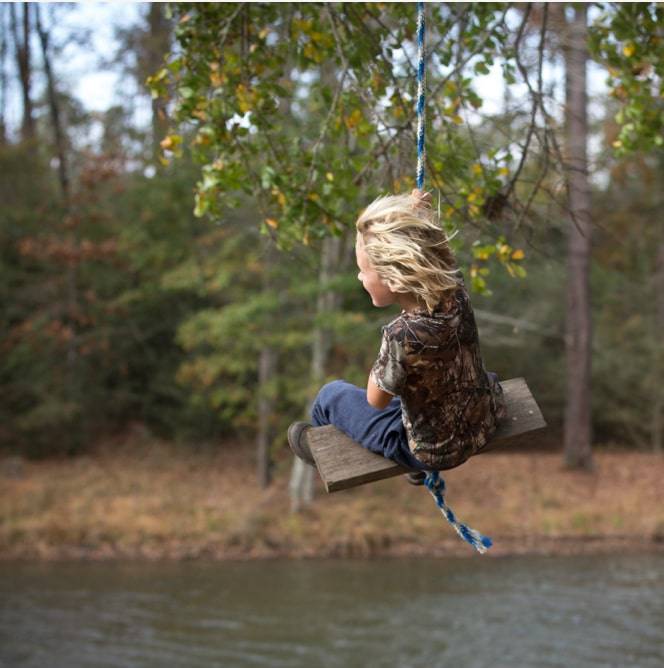 Location: Florida Everglades
The first time we put together a motley crew of BOTE-loving adrenaline junkies to experience the great outdoors and catch it on film, the first stop had to be the Florida Everglades. Even after very little planning, countless mishaps, and what could be interpreted overall as a near-death experience, the team visits the Everglades again… but with a little more power behind them.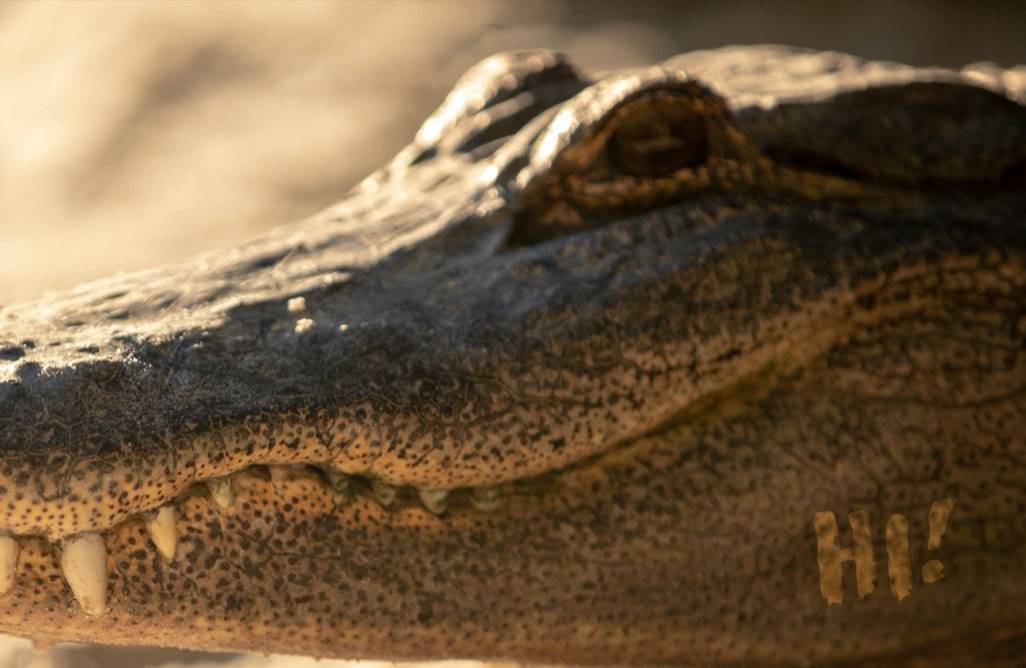 Location: New Smyrna Bech, FL
Eric and Evan Geiselman grew up on the water. With a dad who shapes surfboards and a rockstar mom who also surfs, surfing was in their blood. So it's no surprise that when these pro surfers aren't traveling the world to participate in surf competitions and events, they're at home in New Smyrna Beach, doing the things they love to do--like golfing, fishing, and playing music--together.
Location: Nashville, TN
M.C. Hoffner is doing all the things. She works full time at a tech start-up, teaches yoga as her side hustle, and gets out as much as possible to experience the Nashville scene--honkey tonks, museums, restaurants. But the fast pace of city life can take a toll on anyone. As M.C. puts it, "the effects of being in the city and really digging in is exciting… but then, getting outside lights me up in a totally different way. It feels really good to have something make you feel really small."
The BOTE lifestyle has more angles and facets than we can count. This is just a small snapshot of some of our favorite films from the BOTE Presents series, but it's hardly a comprehensive list of the many ways in which people carve out their own version of the BOTE lifestyle. Whether it's spending quality time with family, getting your daily dose of vitamin D, balancing work and play, or experiencing nature and unplugging for a while, there's no right or wrong way to do it.