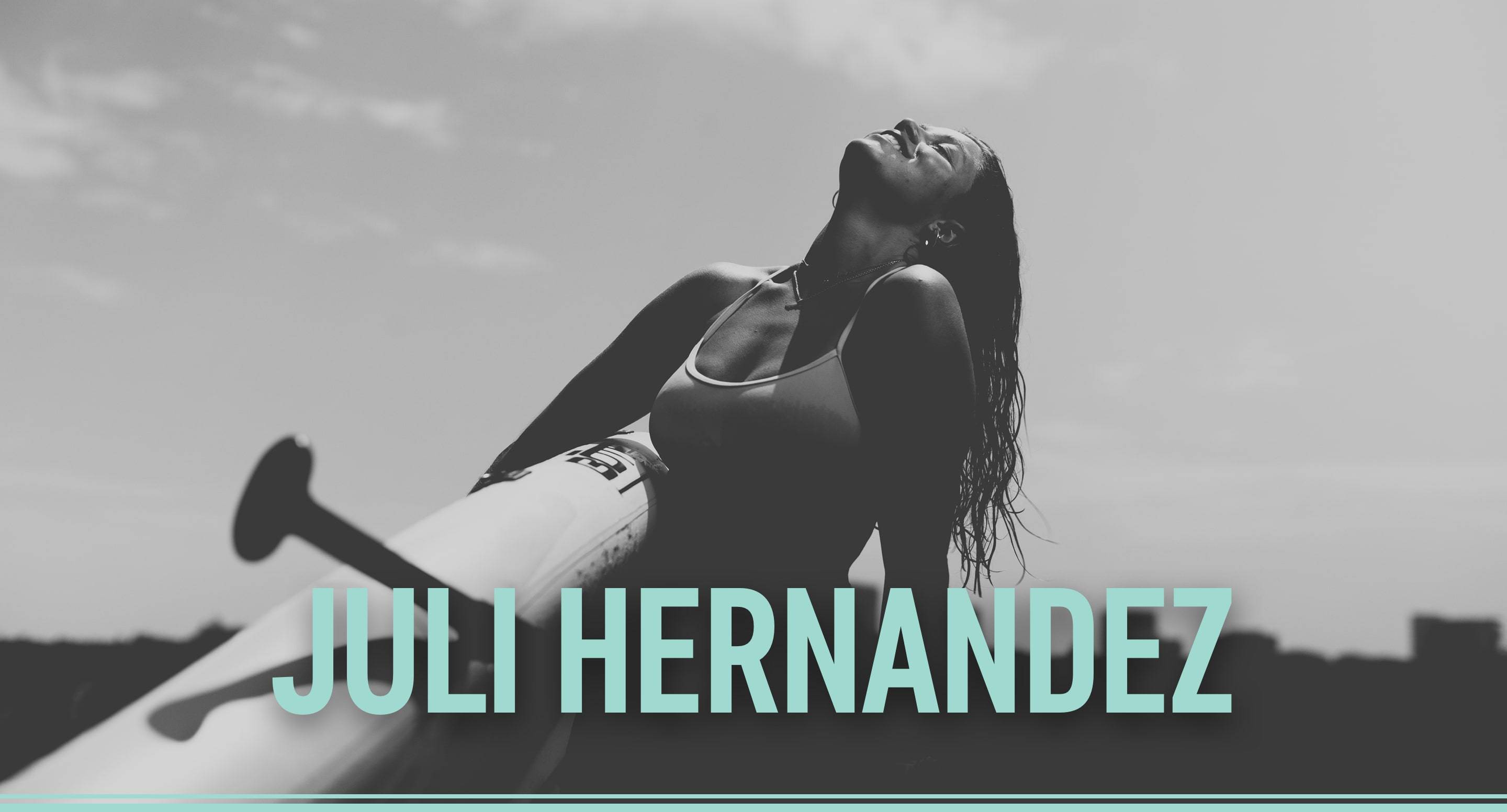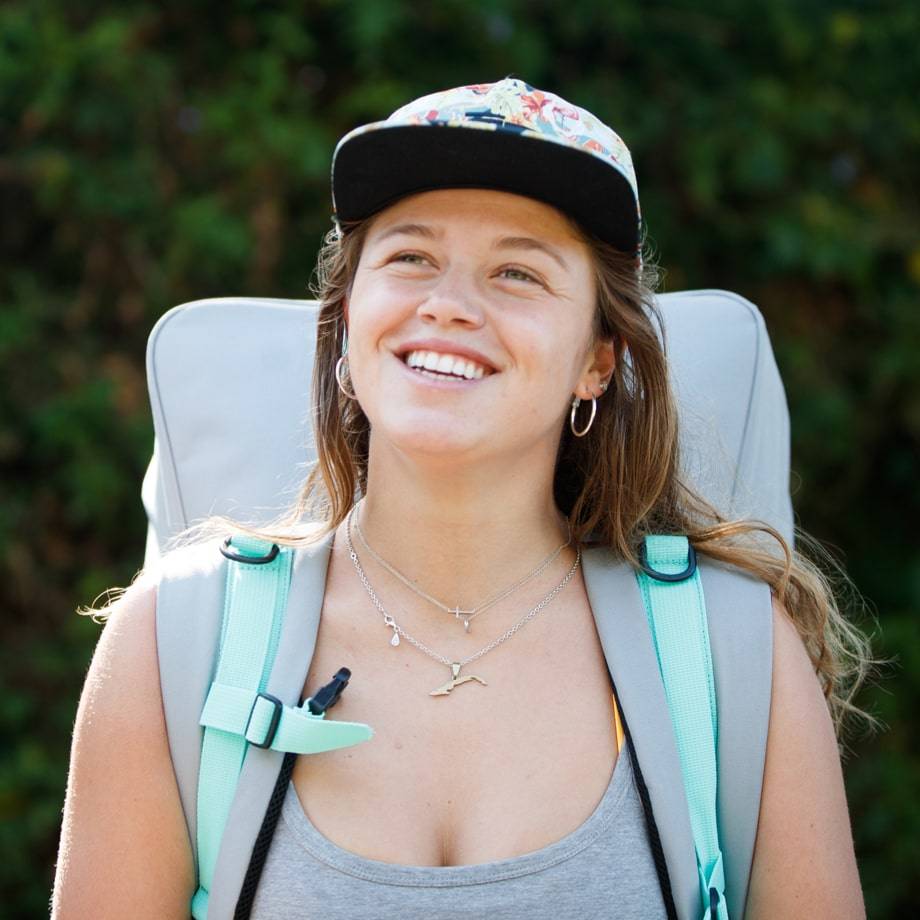 Juli Hernandez
California-based surfer and Skater
What do you call a badass chick who surfs, skates, and pioneers board sports for women?
Juli Hernandez.
Juli calls California home, but her mix of Cuban, Costa Rican, Italian, and Spanish roots give her a rich cultural heritage from which to draw as she explores her passions and builds a name for herself in the skate and surf communities. From the ripe old age of 7, Juli has been ripping around on any board she could find. Surf, street, snow – no matter the surface, Hernandez will ride it. As a contestant on the popular ABC series, The Ultimate Surfer, Juli brought awareness to women in the traditionally male-dominated board sports community and helped to inspire others to pursue their passions. Juli's commitment to spreading the stoke expands beyond her time on The Ultimate Surfer and into the realm of public service through her own foundation, Camp Grommette, with the goal of encouraging and supporting young girls in their development within board sports.
With a long and adventure-filled future ahead of her, BOTE is proud to support Juli as she continues to kick ass.