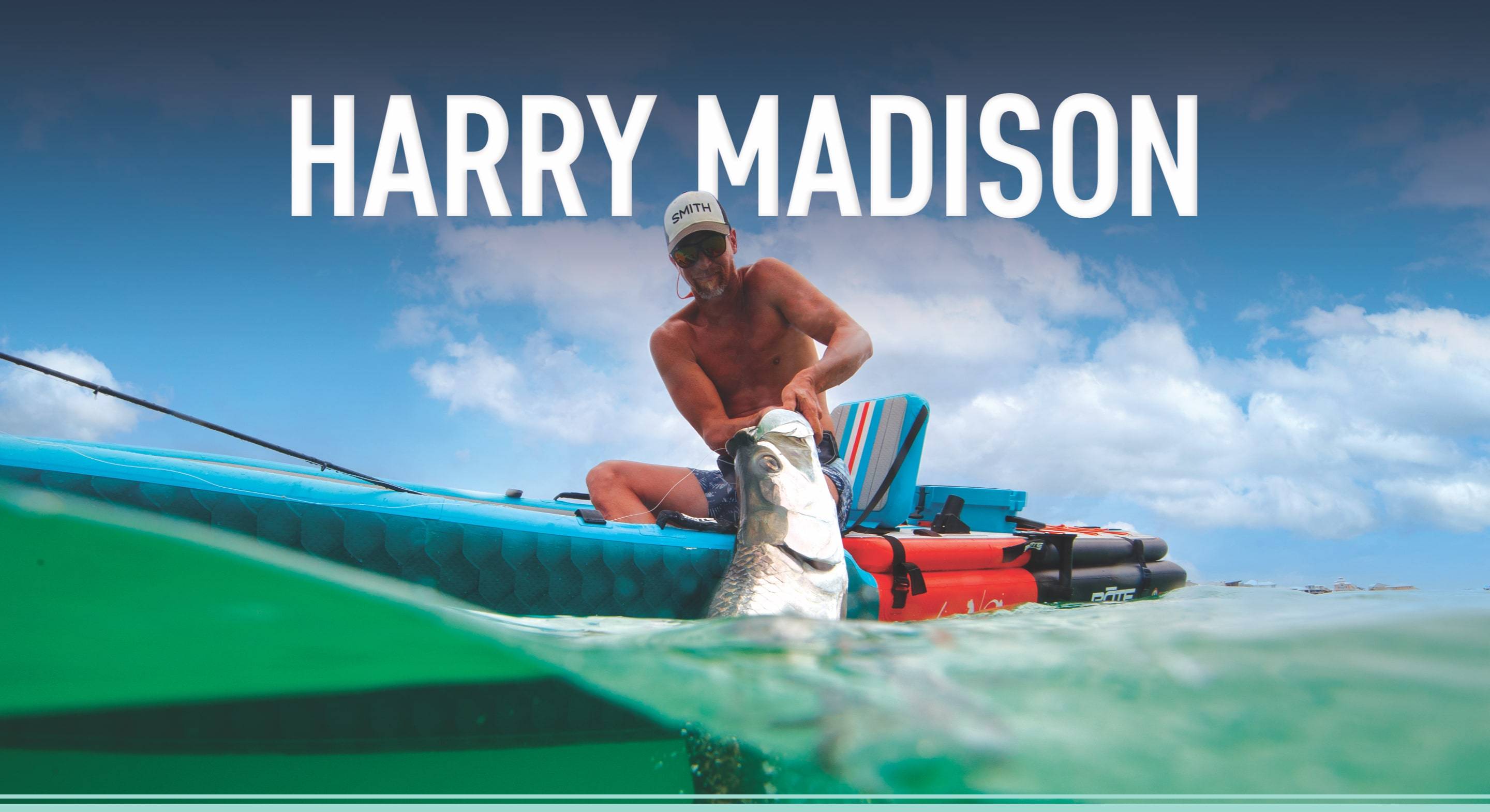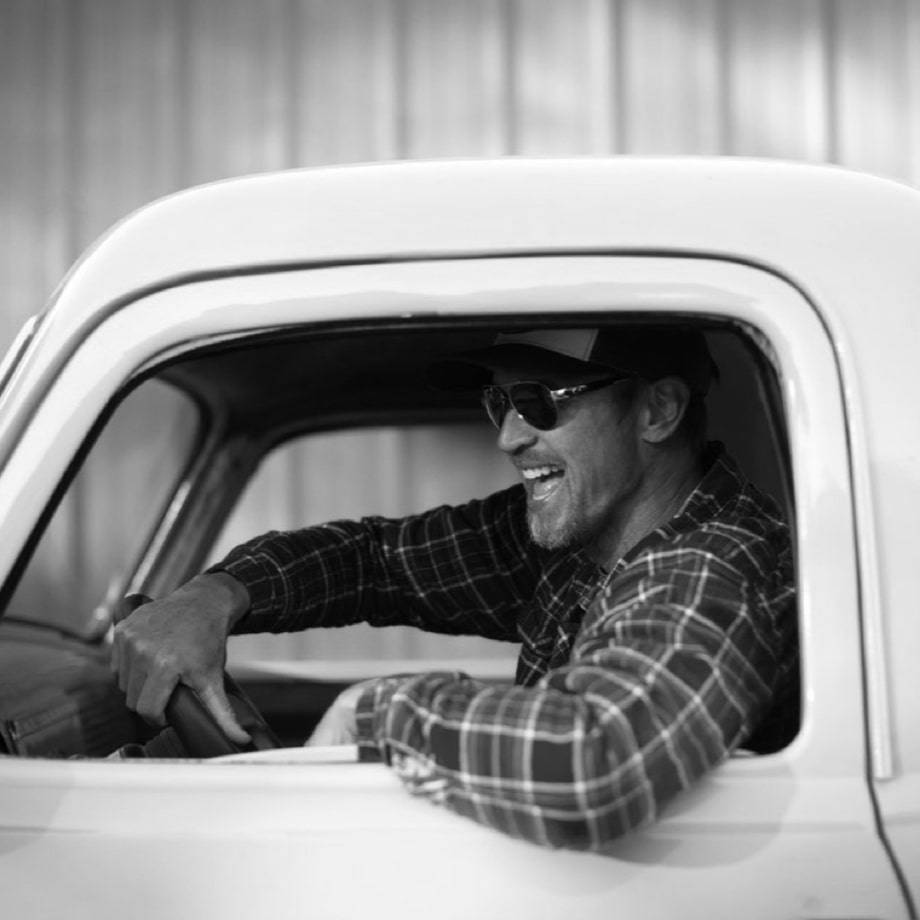 Harry Madison
Angler. Waterman. Friend.
Been raised on the panhandle of Florida most of my life. Growing up surrounded by water, I just did things that involved being on or around the water. I started skating, surfing and fishing at a young age. Built skimboards, surfboards and fishing rods. Did a lot of Pier fishing, which was a big thing back then. It's where I learned a lot on how to fish from some of the old legends.
In the 90s, I opened up a surf shop. Sold it and started a board repair business, Godspeed Glassing.
Then came the age of paddle boards, I remember buying a busted-up crappy old BOTE Flood that I repaired. Ended up rigging it for fishing. Ugly, but that Flood put me on a bunch of fish in the early years. Nowadays, I do the majority of my fishing off a BOTE, targeting redfish, tarpon and anything else I can spot on the flats. I find it more relaxing and I catch just as many fish. Oh, and I like Oreos and Mountain Dew.