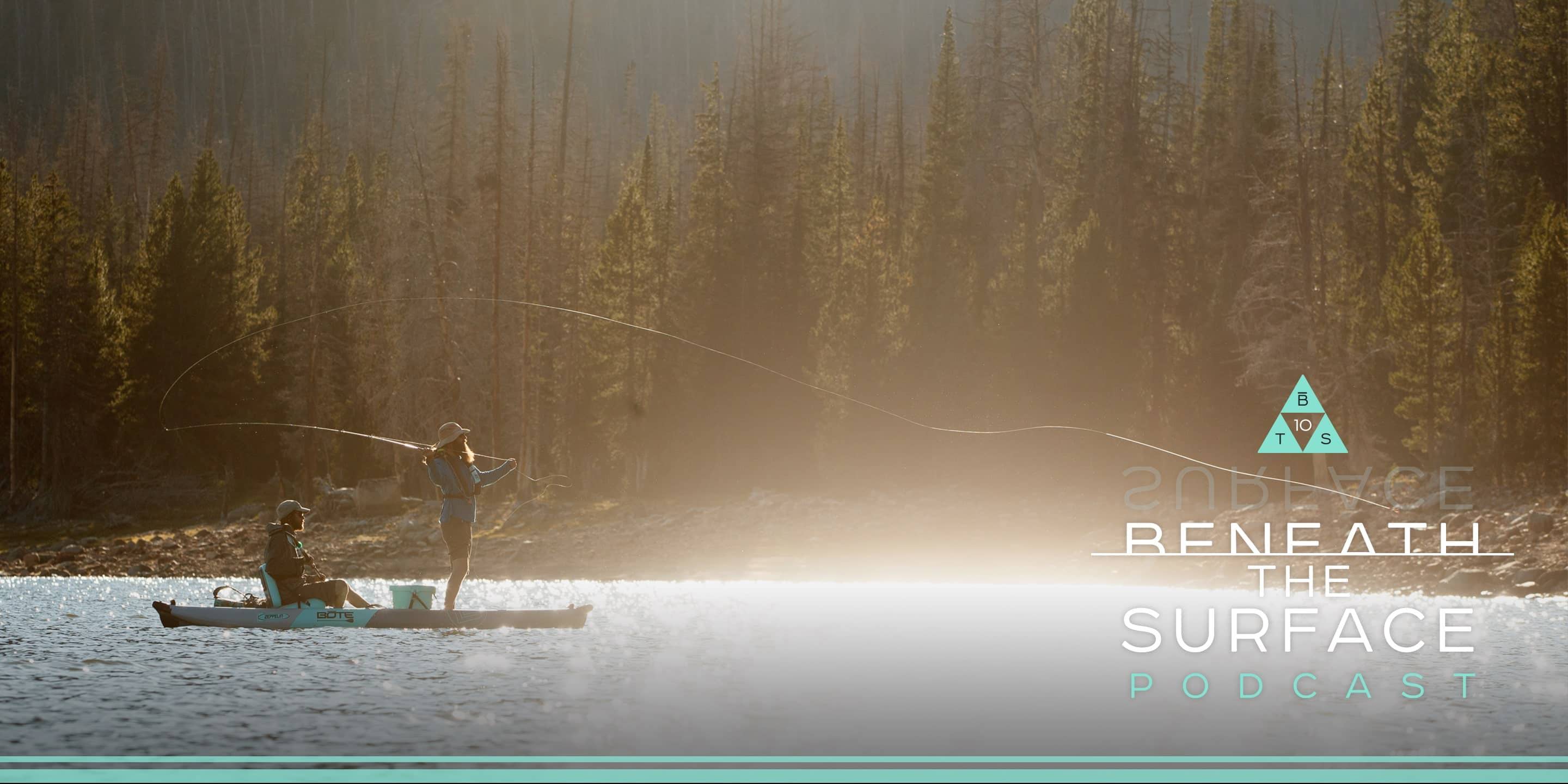 Wet Flies and Blue Skies
Welcome to the fifty-sixth installment of BOTE's Beneath The Surface podcast. In this episode, Sean sits down to talk with BOTE Ambassador, Ian Provo, and his brother Neil Provo. As all-around outdoorsmen, this duo doesn't miss a beat on land or water. So sit back, press play, and enjoy.
Coming at you direct, from the middle of nowhere, to the center of everywhere.