LONO AERO
Say Goodbye to compromise
LONO AERO
Say Goodbye to compromise
LONO AERO
Say Goodbye to compromise
OVERVIEW
There's a lot to unpack when learning about the LONO + APEX•PD (literally and figuratively). Follow along with BOTE's co-founder, Corey, as he takes us on a full tour of all the bells and whistles featured in the incomparable LONO inflatable kayak and sold-separately APEX Pedal Drive.
DEUS Aero
Love recreational kayaking? Get yourself a DEUS Aero Inflatable Kayak, the one-of-a-kind aero kayak unsurpassed in quality, convertibility, and price. Entering the kayak category with no rival, the DEUS is everything a solid a kayak wishes it was: extremely lightweight, extremely useful, and extremely awesome.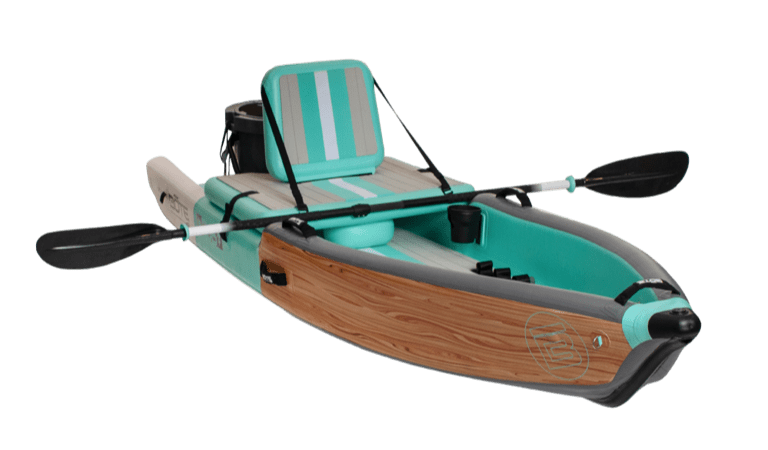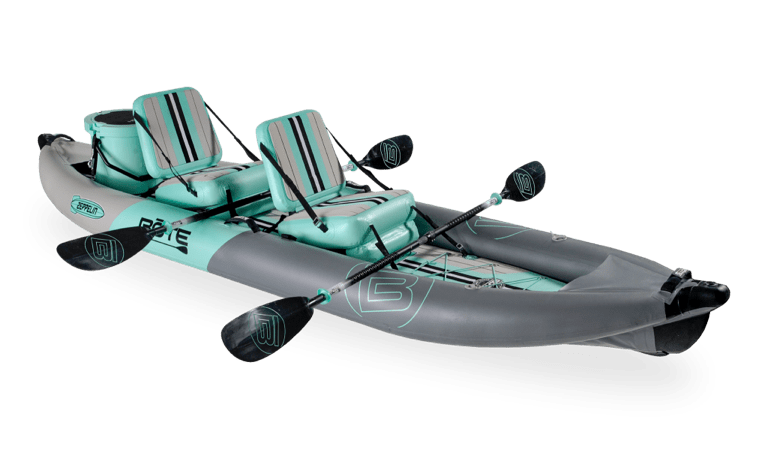 Zeppelin Aero
Whether you're casting a line in your favorite fishing hole, going for a leisurely paddle, or popping on an additional Aero Paddle Seat (available for purchase) to turn the Zeppelin into a tandem kayak, we pulled out all the stops when creating this recreational machine. And yes, we'll say it again, this bad boy can go from a single to tandem kayak with just a couple clips and shifts.
LONO Aero
The LONO Aero Inflatable Kayak will transform your kayak fishing and SUP fishing experience. This patent-pending kayak fishing platform offers a unique four-chamber design for maximum versatility, so you can fish standing up or sitting down, float the removable top chamber as an extra platform, then pack it down into the provided travel bag and hit the road.