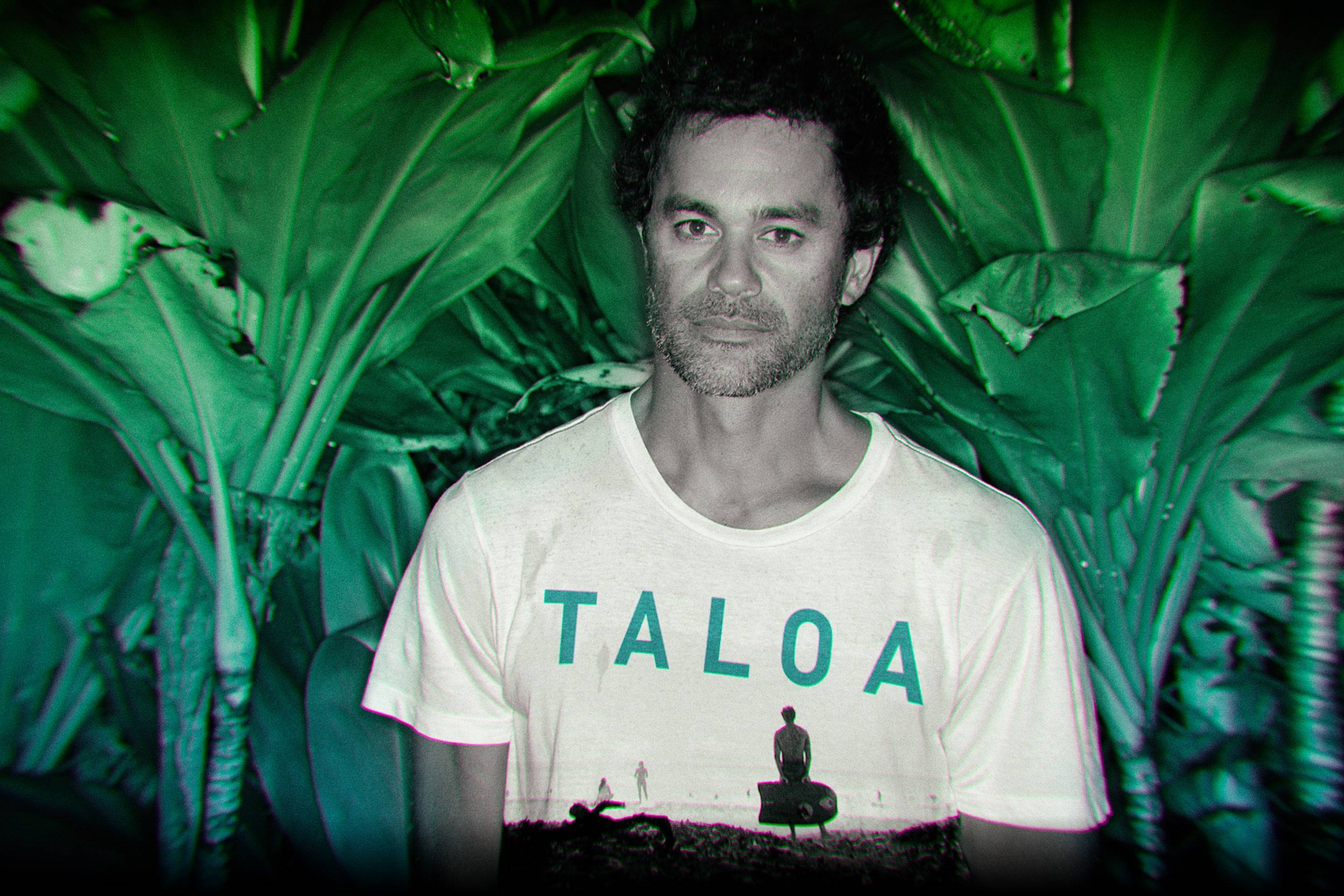 BOTE Presents //
taloa
Story: amber scheel
Photography: Sean Murphy
Videography: COLORBLIND MEDIA
From growing up surfing daily to becoming a Hollywood artist turned family man - Chris Taloa's deep appreciation for his homeland of Hawaii and mentality of always remaining pure of heart has shaped his life and how he shares it with the world. He embodies the true spirit of Hawaii from the culture to the sport of surfing, his love for all things water, and the spiritual vibe that brings people from all over the world.
He believes the mix of people it attracts is one of the best things about Hawaii. People from all different backgrounds who speak different dialects and come from different cultures migrate to Hawaii to experience the things Chris was lucky enough to have throughout his life.
His love for Hawaiian culture and the ocean has always pushed him to find ways of doing what he loves most. Whether it's catching waves on a boogie board with friends and family or getting his daily limit of lobster on his paddle board, he's finding ways to do what he loves most - getting out on the water!