The Rundown with Red | Episode 01 | ShowBOTE
Episode 1 stars our good buddy Red from the Redfish Lodge in Louisiana. Click the video to get the rundown on what products he likes to use for a successful day of fishing and hunting.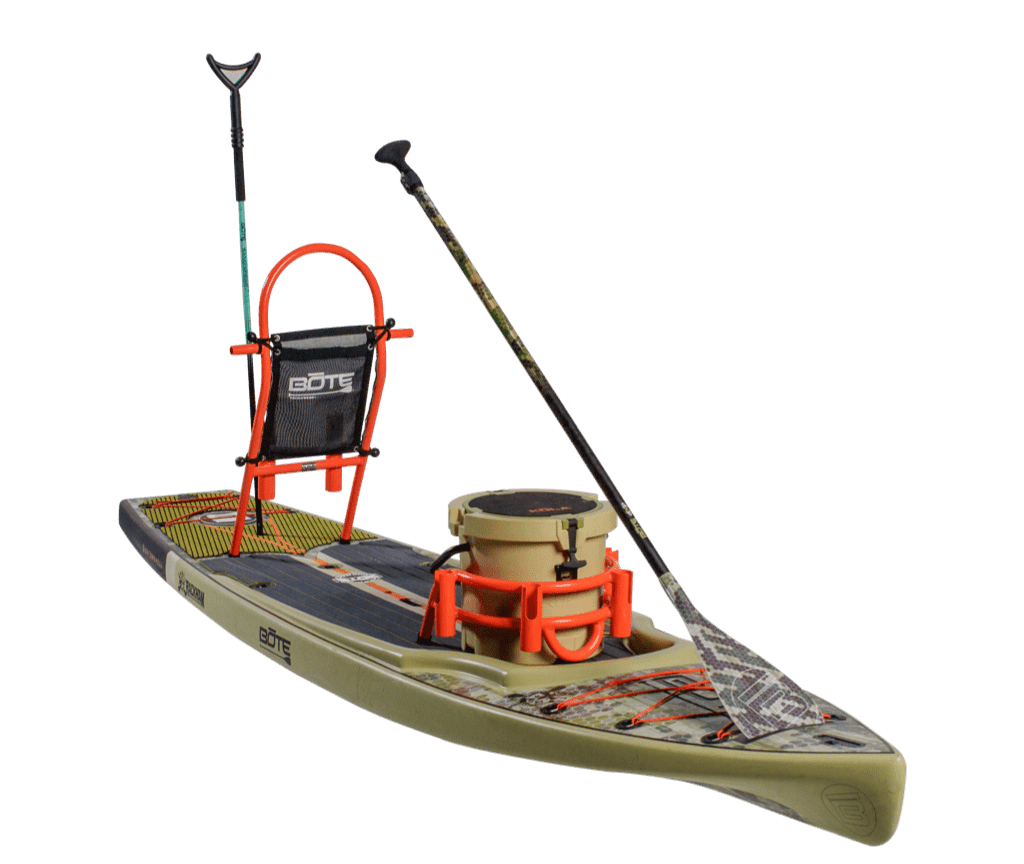 Suggested Accessories Shown
Rackham 12′ Verge Camo Paddle Board
Our most feature-rich platform, the Rackham is perfect for those looking to take their fishing and expedition adventures to the next level.