Bound By Water
If there's one thing that BOTE can get behind, it's protecting our waterways. Consider our collaboration with SweetWater Brewery, a hugely successful craft brewing company in Atlanta, and Waterkeeper Alliance, a global movement to organize the fight for clean water. All lovers of nature, particularly in the marine category, and most (if not all) lovers of beer, it's no surprise our paths would eventually cross. Shared interests may have brought us together, but what followed was an epic collaboration (check out the podcast for the full story).
---
The oceans, rivers, lakes, and streams bind us, whether through shared experiences spent in them, on them, or enjoying the goods and services they provide.
---
And in true BOTE fashion, we continued our collaborations to raise awareness around the ecosystems we love to paddle along. The oceans, rivers, lakes, and streams bind us, whether through shared experiences spent in them, on them, or enjoying the goods and services they provide. So when BOTE Creative Director, Rob McAbee, and Captains for Clean Water (CFCW) Co-Founder, Chris Wittman, met over a decade ago through fly fishing trips that seemed almost kindred in a way, they looked beyond their individual passion for the water, and saw they could do more, together.
After all, water connects us.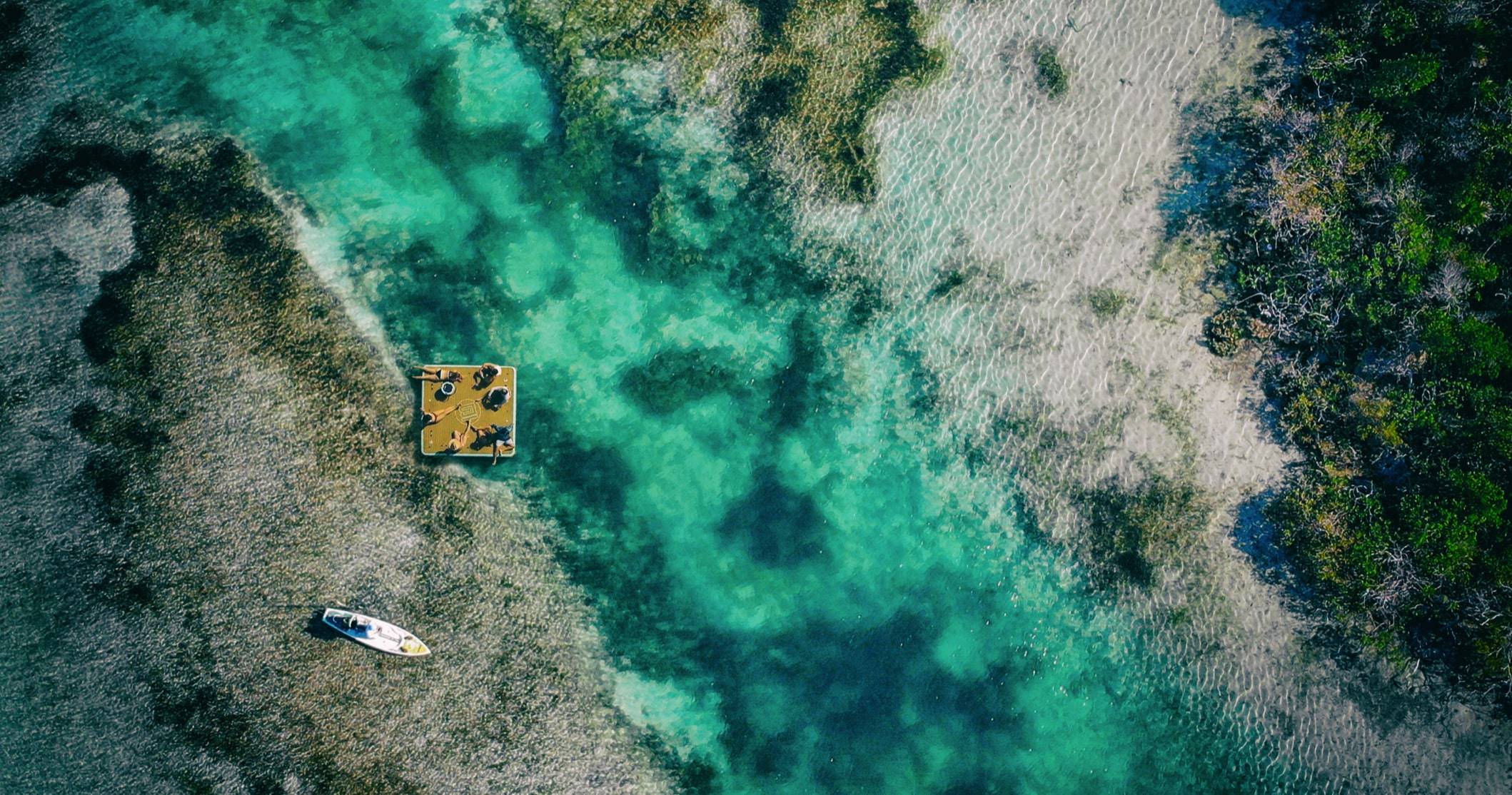 Rob McAbee first met Chris Wittman more than a decade ago through mutual fly fishing and hunting friends. It was a natural progression for the two fly fishermen to establish a relationship given one big common interest: water. And not just any water, clean water. Because no one wants to paddle along, fish from, or dive into murky water caused by our own devices.
CFCW Co-Founders Wittman and Daniel Andrews grew up fishing around Sanibel, Captiva, Pine Island, and the Caloosahatchee River, eventually becoming fishing guides. Water changes over the years began subtly, then with greater intensity, causing algae blooms, dead seagrass, and displaced shellfish. Tourists weren't happy, recreational anglers and boaters were irritated, and anyone making their living off the water was pissed. "Our whole lives revolved around the water, and we saw that we were losing what we loved," says Wittman.
---
"Our whole lives revolved around the water, and we saw that we were losing what we loved."
---
In 2016, they said 'enough is enough', and formed Captains for Clean Water, an organization with a mission to restore and protect aquatic ecosystems in Florida. What started as a part-time grassroots effort to clean up Lake Okeechobee and the Everglades quickly prompted the Captains to quit their day gigs and grab this beast by the horns. Yeah, totally badass, particularly when you consider what they're up against.
And when Rob McAbee heard about his friends valiant adventure, he naturally signed BOTE up to help. But how? Sometimes the best way is to start with some education on how we got to this place, and help spread the word to #BOTENation.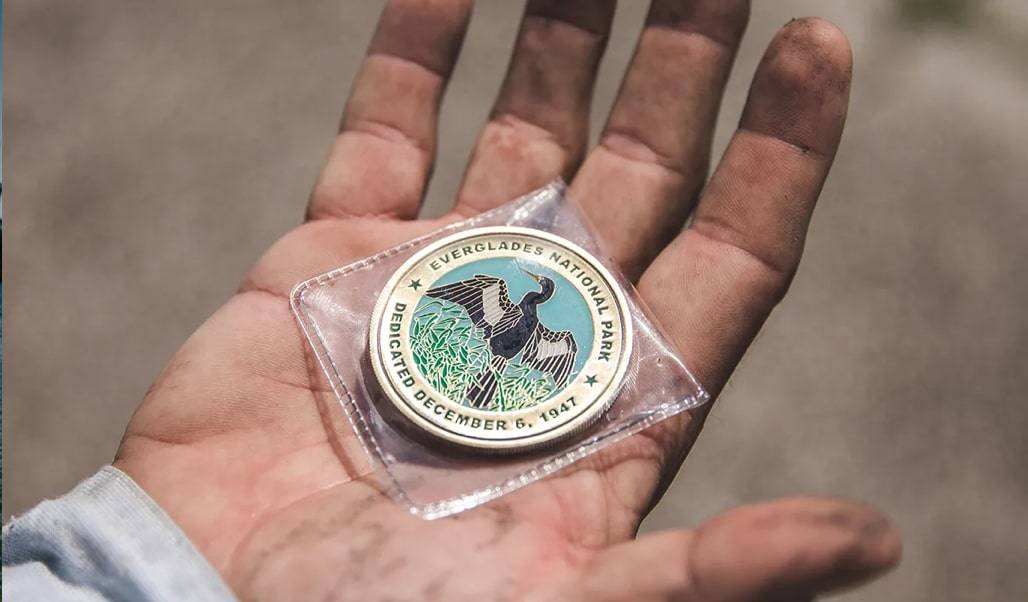 History Lessons from BOTE?
BOTE is definitely not in the business of giving history lessons, but in order to appreciate where CFCW is today, a little back story might be helpful.
Water in southern Florida naturally flowed from the Kissimmee River to Lake Okeechobee south to the estuaries of the Biscayne and Florida Bays. Two hurricanes and the heavy precipitation that followed prompted the construction of the Herbert Hoover Dike, designed to protect the surrounding Lake Okeechobee from overflow. In the process, it disrupted the natural flow of the water, sending it east and west rather than south to the Everglades. So what's the big deal? Well, over the years, nearby rivers became flooded with polluted freshwater from Lake Okeechobee, causing toxic algae blooms, seagrass die-offs, and fish kills. Meanwhile, the Everglades and Florida Bay lacked the natural freshwater needed to flourish. But that's only part of the problem.
Sugarcane production is big business and consumes hundreds of thousands of acres of former wetlands in the Everglades. Legacy pollutants from the sugarcane fields still reside in the lake, and pesticides and fertilizers infiltrate the waterways entering Lake Okeechobee from the north, bringing additional contaminants. CFCW wants to change the direction and the quality of the water, knowing they have a big task at hand.
As Wittman say, "Nothing can compete with passion, and that's what's driving this movement."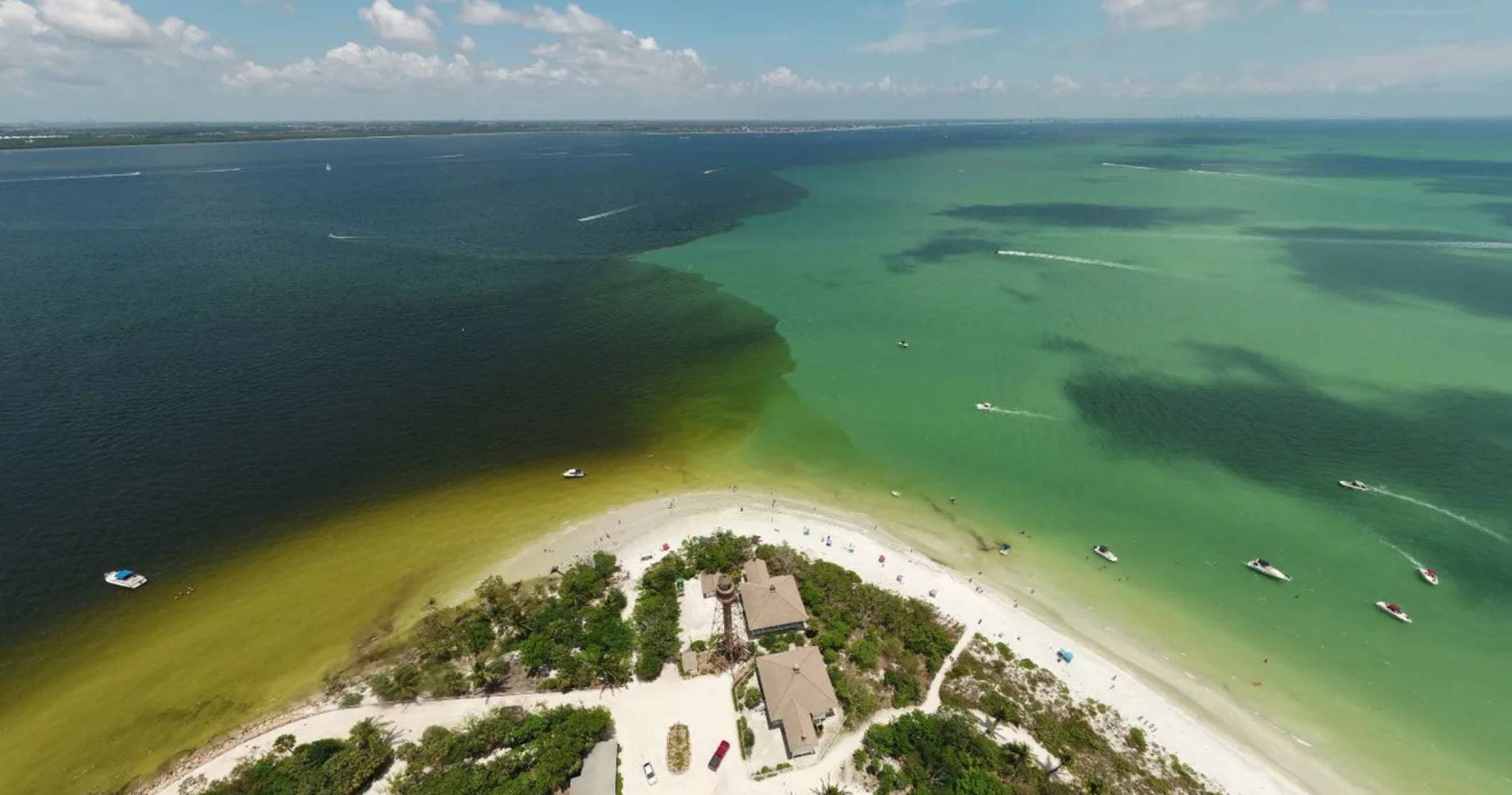 One thing's for sure. Along the way, CFCW has discovered what they're really good at: educating and mobilizing the masses with mind-numbing speed. Their fight began by bringing attention to the Everglades Agricultural Area (EAA) Reservoir project, the only Comprehensive Everglades Restoration Project (CERP) project designed to reduce damaging discharges to the estuaries and restore freshwater to the Everglades.
"We're not successful because we bring attention to a problem; we're successful because we bring attention to a solution," says Wittman.
Rock Stars and Legends Unite
With a skeleton crew of 15 and just six years under its belt, CFCW has become an environmental rock star, amassing a loyal following of Florida fishermen, clean water advocates, and environmental activists. All have one thing in common, their commitment to protecting local ecosystems and shared resources.
As the relationship between McAbee and Wittman continues to evolve (Wittman attends BOTE shoots periodically while McAbee follows and supports CFCW initiatives), BOTE and CFCW clearly understand one another, finding common ground in their shared interest to appreciate and preserve marine life.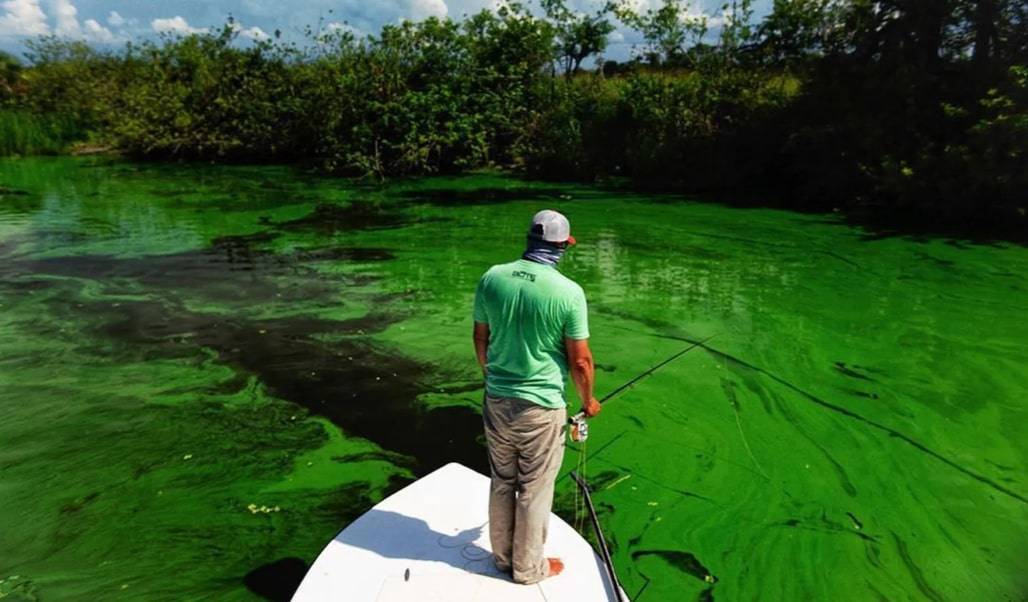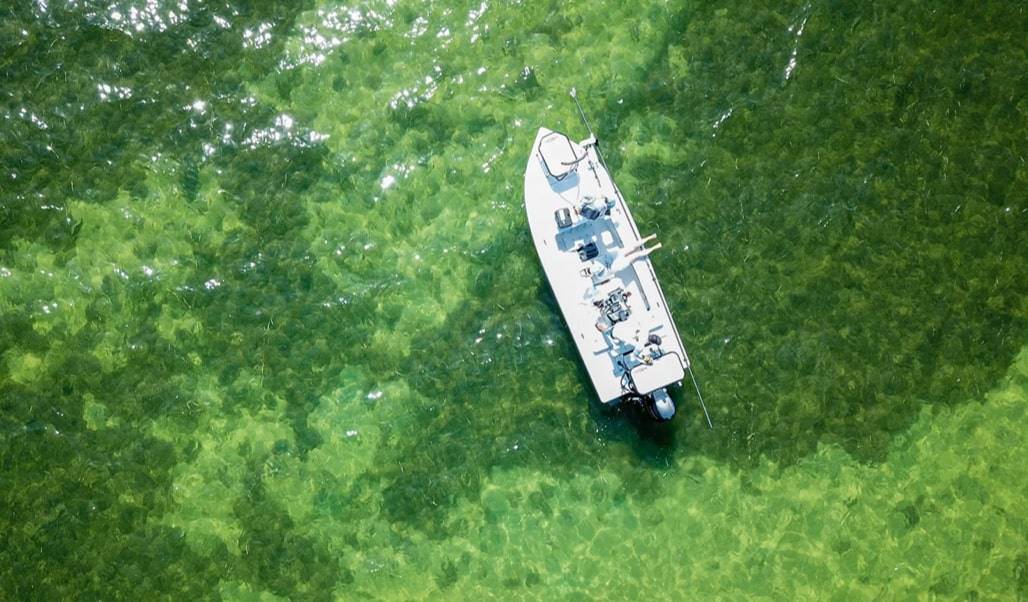 "Chris is a friend, family, a legacy. We fully support their organization and what they're trying to accomplish." - Rob McAbee, BOTE Creative Director
CFCW is all about education and its website is loaded with information. Read about the issues, sign up for their newsletter, and follow along on Facebook, Instagram, and Twitter for progress updates and calls to action regarding these and other important Florida water quality initiatives.
And help spread the word by sharing this article with all water-mongers, because when we are bound by water, the force of our current makes a bigger impact when it's large.