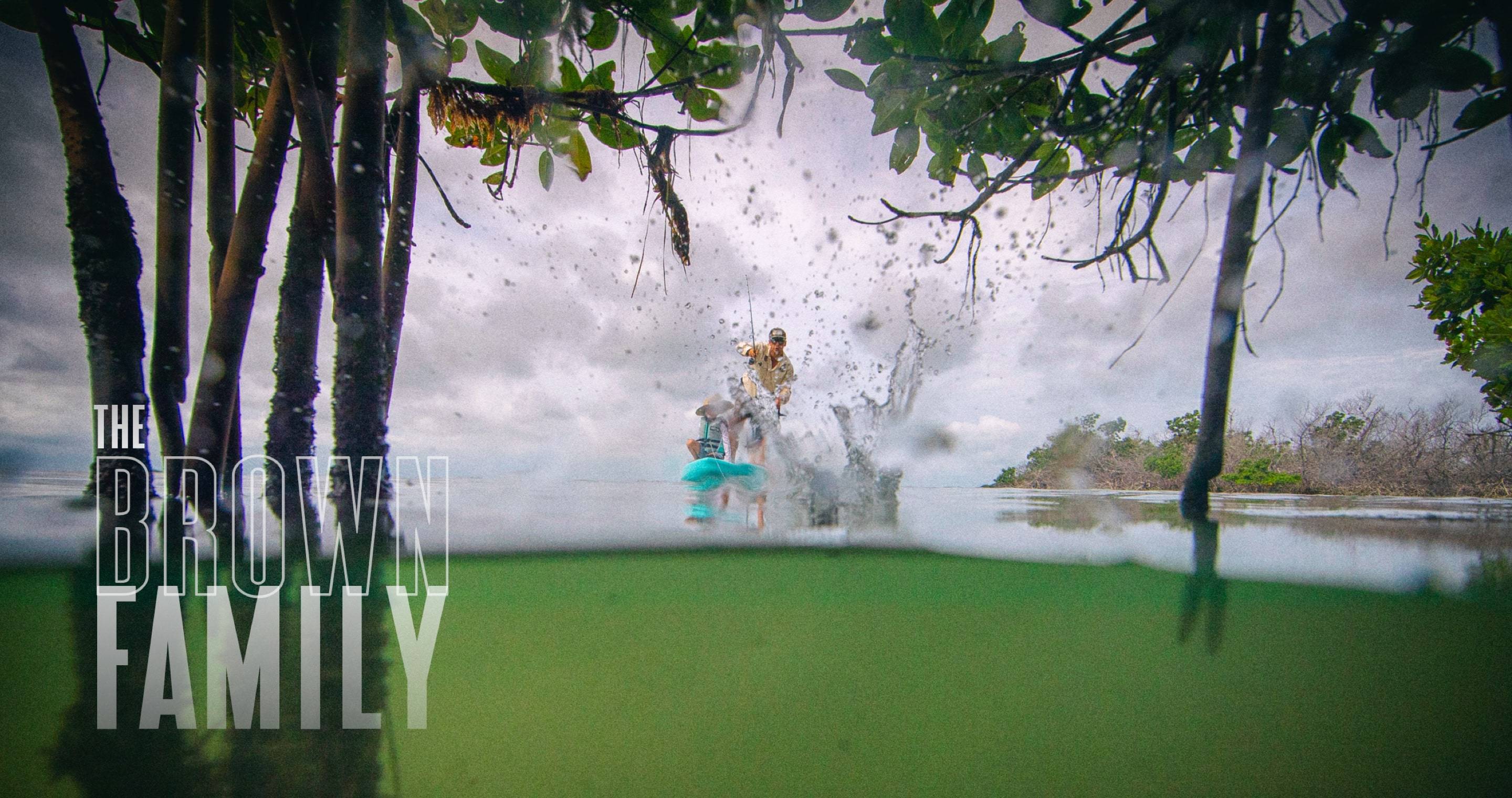 The Sean & Tyler Road Show - The Brown Family
Welcome to the first edition of The Sean & Tyler Road Show, where BOTE releases Sean and Tyler, BOTE's Photography and Videography Dynamic Duo, into human habitats, unattended, and hopes for the best.
So what is The Sean & Tyler Road Show? Well, if you're new to our scene, there's one thing you gotta know: we're mad scientists, or what some people call innovators. Over the last decade, we've dreamed up some crazy shit and then brought it to market, creating a #BOTENation of fans and ambassadors. Our BOTE Ambassadors span across the country, so Sean and Tyler hit the road with BOTE products in tow to hand-deliver and hang out with some of our biggest water voyagers. They're kind of like Santa Claus...but way more rad and they travel in a Sprinter van not a sleigh.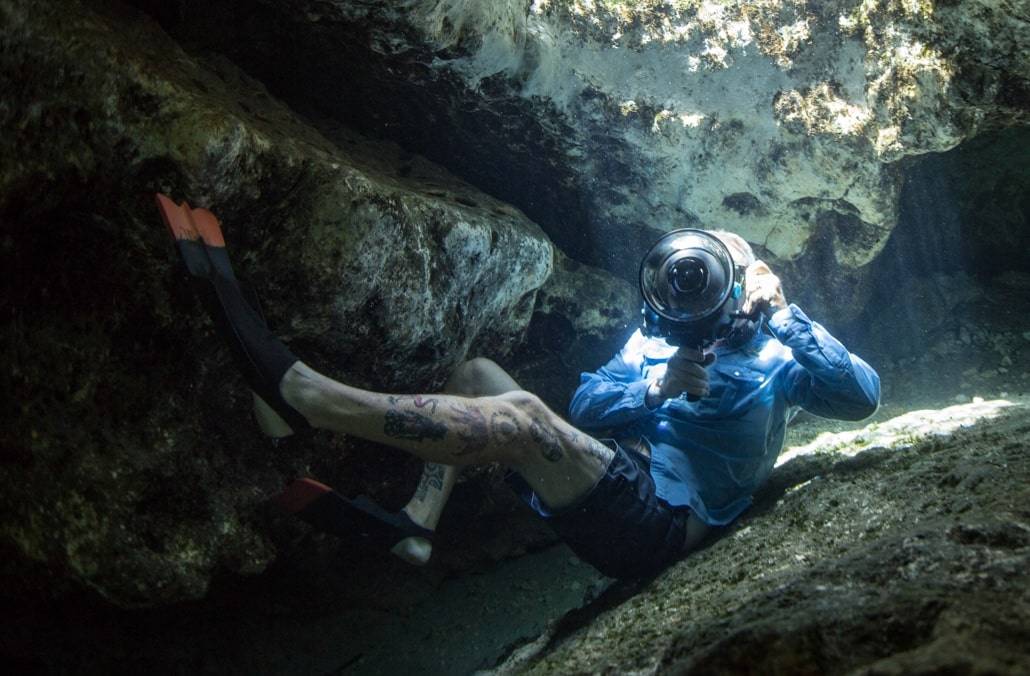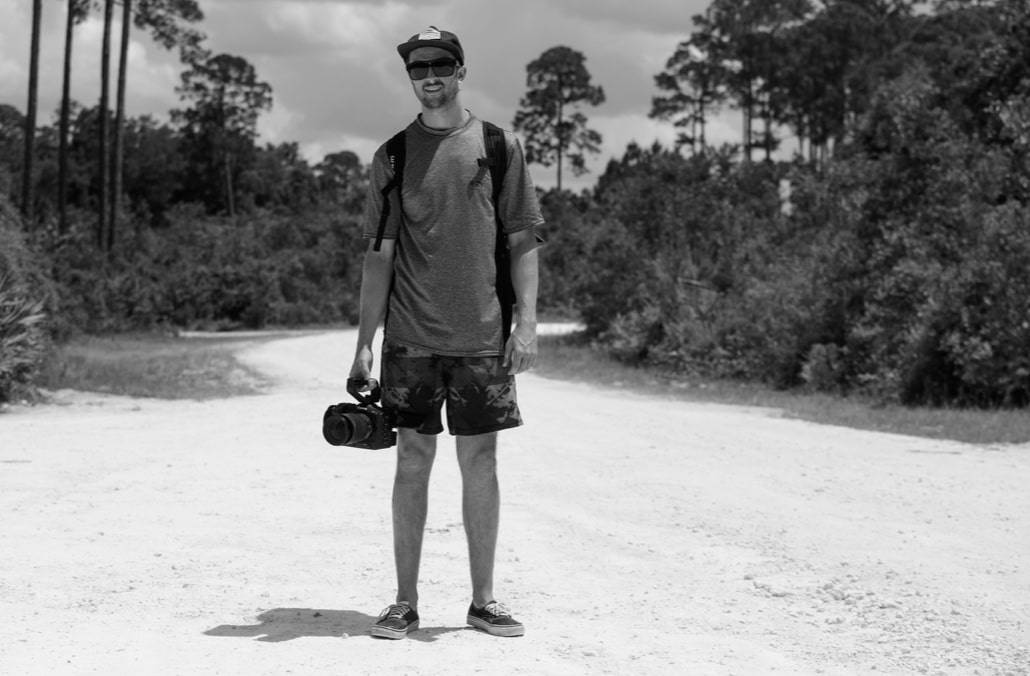 First Stop - The Brown Family
When it comes to the Brown family, it may be easier to cover what they don't do since this family makes every minute of their day count. Located just a couple of keys up from Key West, Scott, Lindsay, and their two little ones reside in the fishing haven of Sugarloaf Key, Florida.
The Browns value family and the great outdoors, simple as that. But executing on those values can become a little tricky since Scott is an active-duty Green Beret, spending eight years at the 7th Special Forces Group. That's why he took a job at the Key West Special Forces Combat Dive School. It allowed him to be with his family more and get on the water.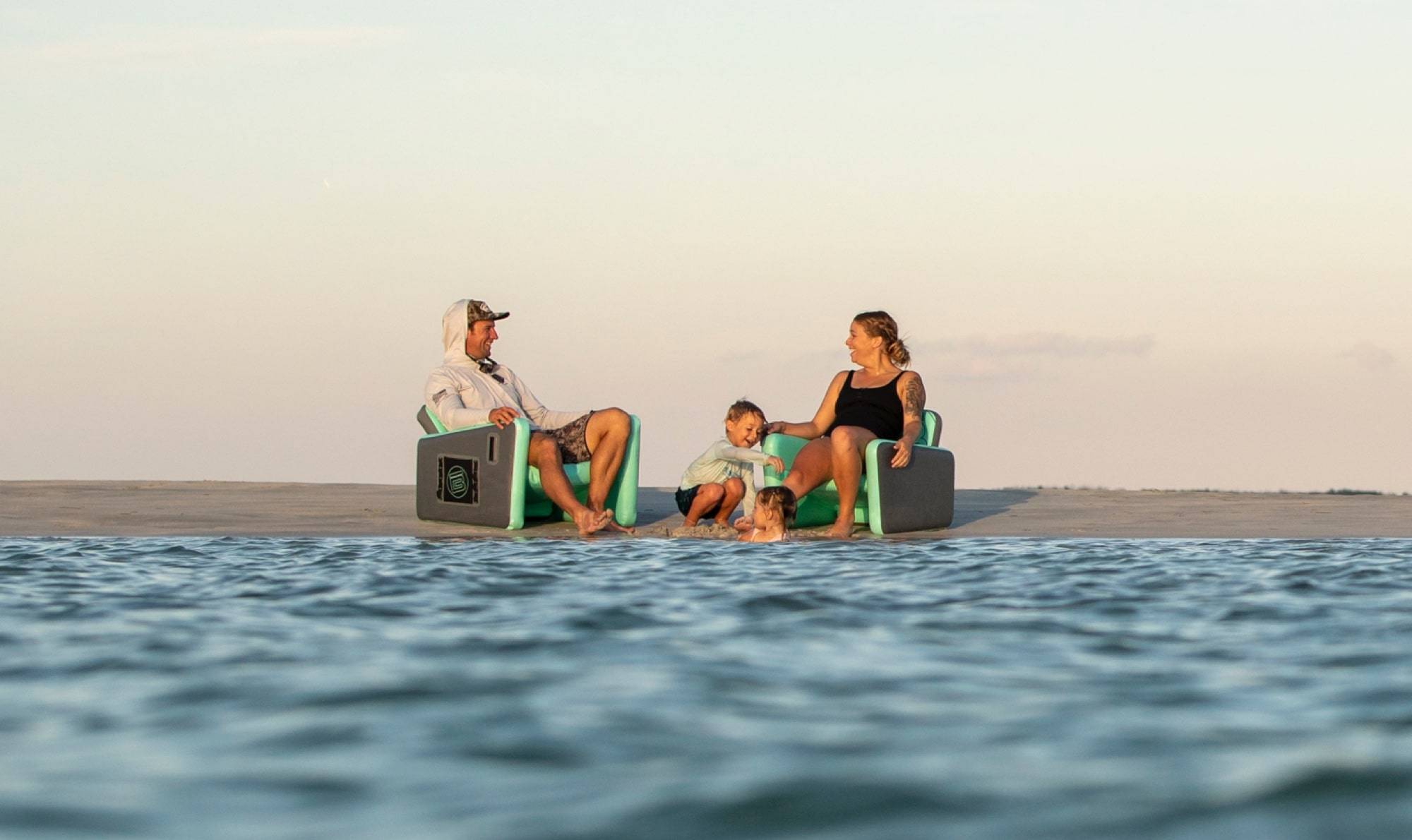 ---
"We (Scott and Lindsay) just want to get our kids in the outdoors because that's the way we were raised. I think it's very important to today's youth to be able to experience that because ultimately they are going to become stewards and custodians of our natural resources. So better to start them early." - Scott Brown
---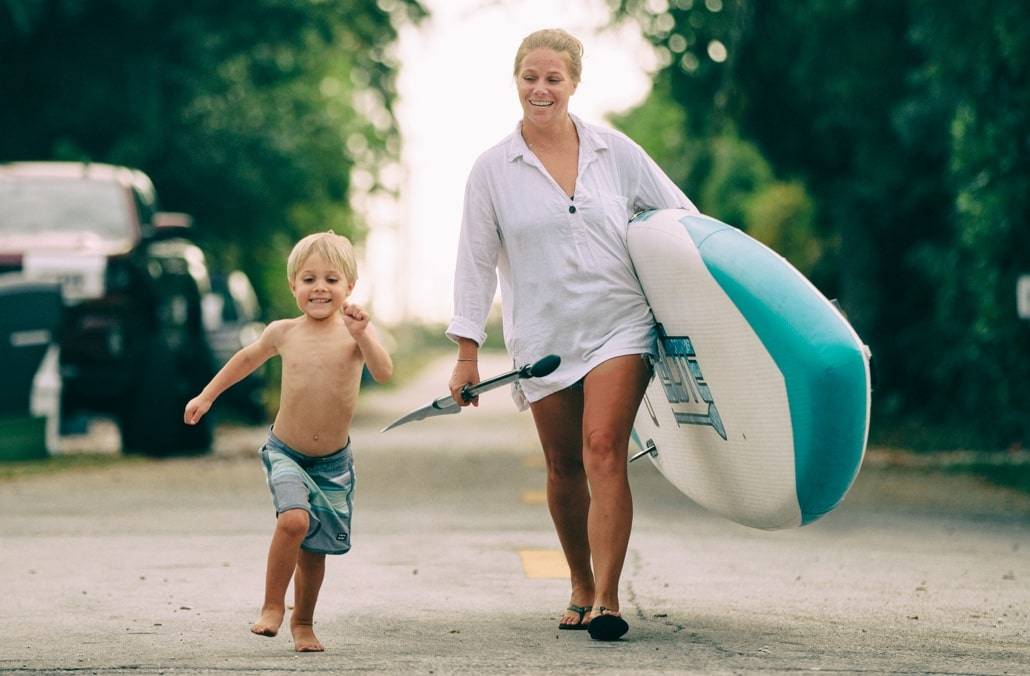 In addition to Scott's service and operating as a weekend inshore angler captain, Scott and his family run Hooked on Family, a YouTube sensation devoted to packing up your family and getting outside, preferably with a rod in hand. Focusing on family fishing, Hooked on Family is a forum to learn more about being an outdoorsy parent.
The popularity of this platform has provided the Browns with even more opportunities to support their passions. They founded Valiant Traditions, a nonprofit organization dedicated to providing fully guided fishing and hunting experiences to Gold Star families, Purple Heart recipients, and the Wounded Warriors of our nation.
While their lives may seem packed to the brim, it's their devotion to helping others enjoy nature just as much as them that keeps them trucking on.
An Empty Sandbar is the Best Sandbar
While visiting, Sean, Tyler, and the Brown family packed down a small skiff with kickass BOTE inflatables and headed to a desolate sandbar. With an electric pump on board, it made for light work to get out to even the most untouched areas. Scott used the Rackham Aero Inflatable Paddle Board to load up the two kiddos and paddle around the scenic waterways. One kid in the back, one kid in the front, face down with a snorkel mask. Talk about the great outdoors.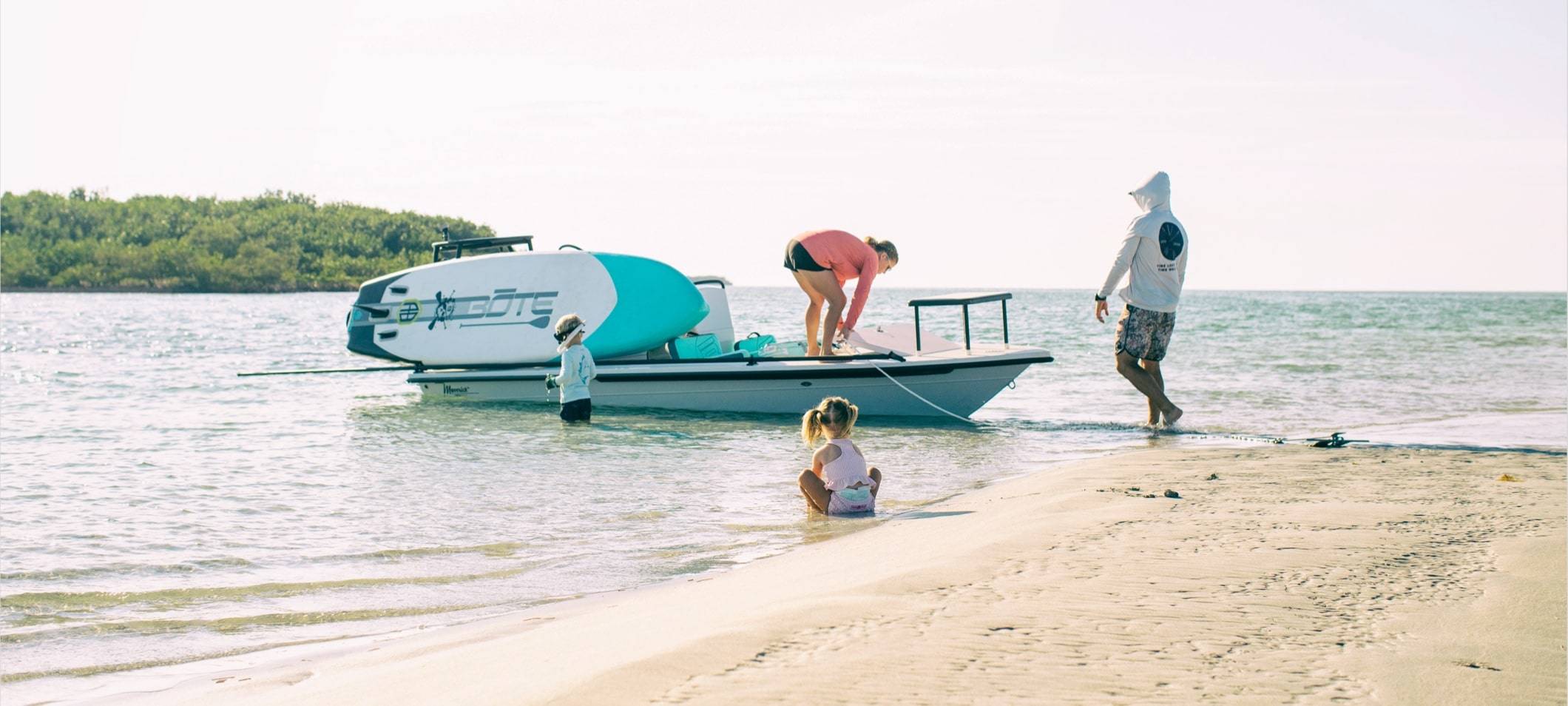 Scott and his family also hung out on, jumped off of, and pretty much enjoyed the hell out of BOTE's Inflatable Dock 7, the ultimate floating dock and swimming platform. Kicking back on some Aero Chairs, Scott and Lindsay watched their kids turn the dock into a multimedium of fun.
Any day on the water is a good day on the water for the Brown family. Still, on this particular day, the various inflatables, notably the Dock 7, extended their family time in the great outdoors since the kids were having a blast crushing their water game on and off the platform. Extended time in nature with the family? That's what the Browns are all about.
Listen to our Beneath the Surface Podcast to learn more about the Browns.