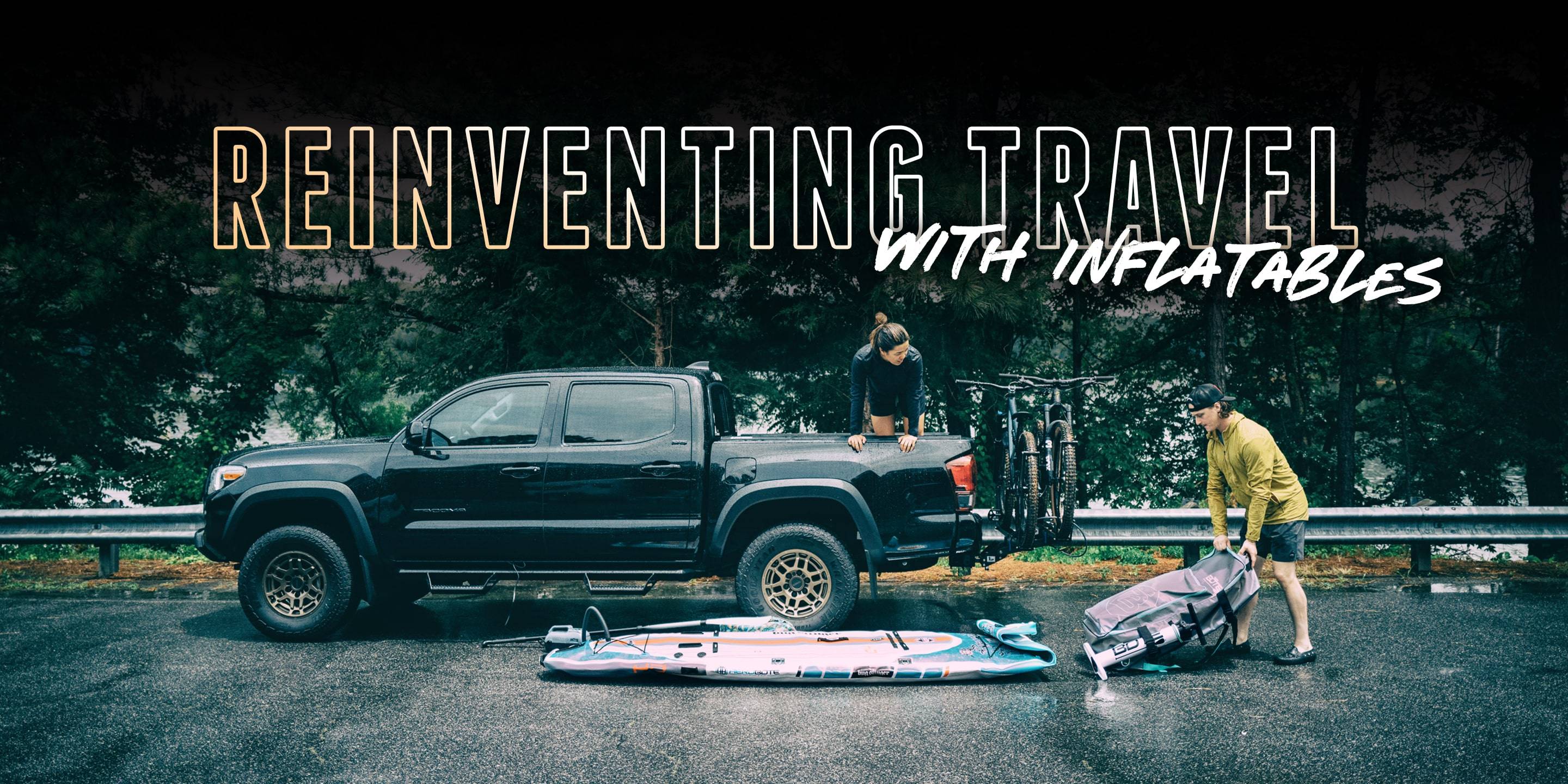 Reinventing Travel: How an Inflatable Paddle Board Will Change Your Trip
Paddleboarding offers a different point of view on the outdoor lifestyle. Standing on water, slowly gliding past the shoreline, seeing life from the outside in. When you have an inflatable paddle board, that view expands exponentially. Suddenly, any trip you take can be enhanced with a day on the water. Transforming from paddle board to backpack in minutes, it's ready for the trunk of your car or as a checked bag on a plane.
Not all inflatables are created equal. At BOTE, we use our proprietary Aero technology to create the most rigid inflatable paddle boards on the market, which means they perform with minimal difference than a traditional rigid board. The secret is our method of internal board support designed by our world-class engineers. We also fuse the skin of the board to the core during the building process, which allows for a more secure connection. Best in class? You bet. Like no one else? We would not have it any other way for our inflatable paddle board enthusiasts.
Inflatable paddle boards are no longer a one-size-fits-all option. We can help you choose your best board.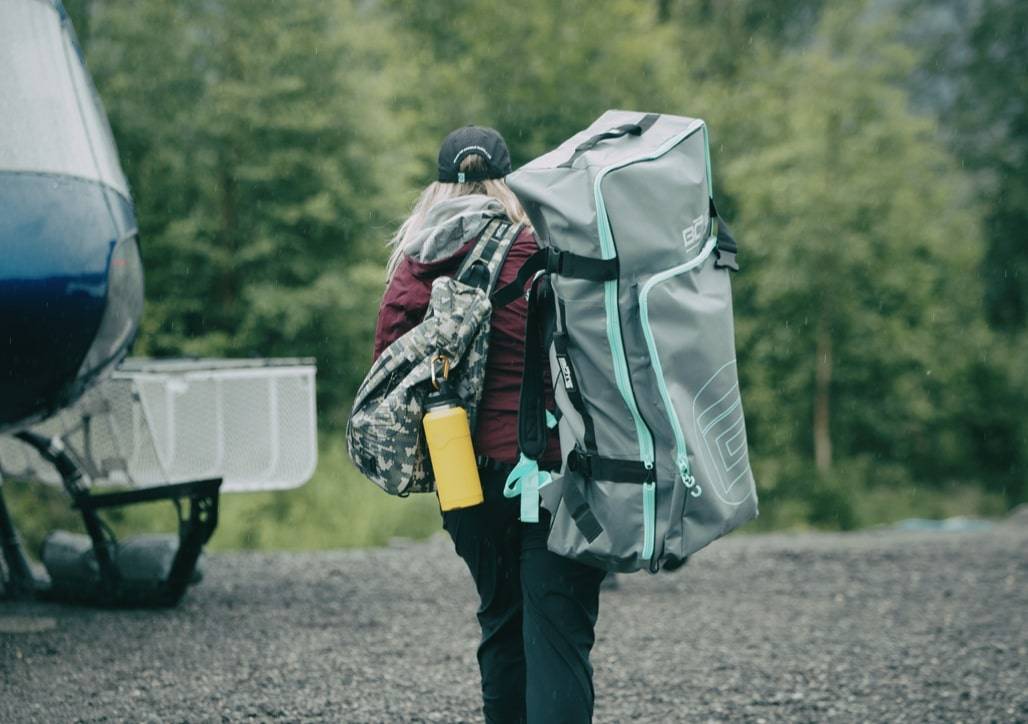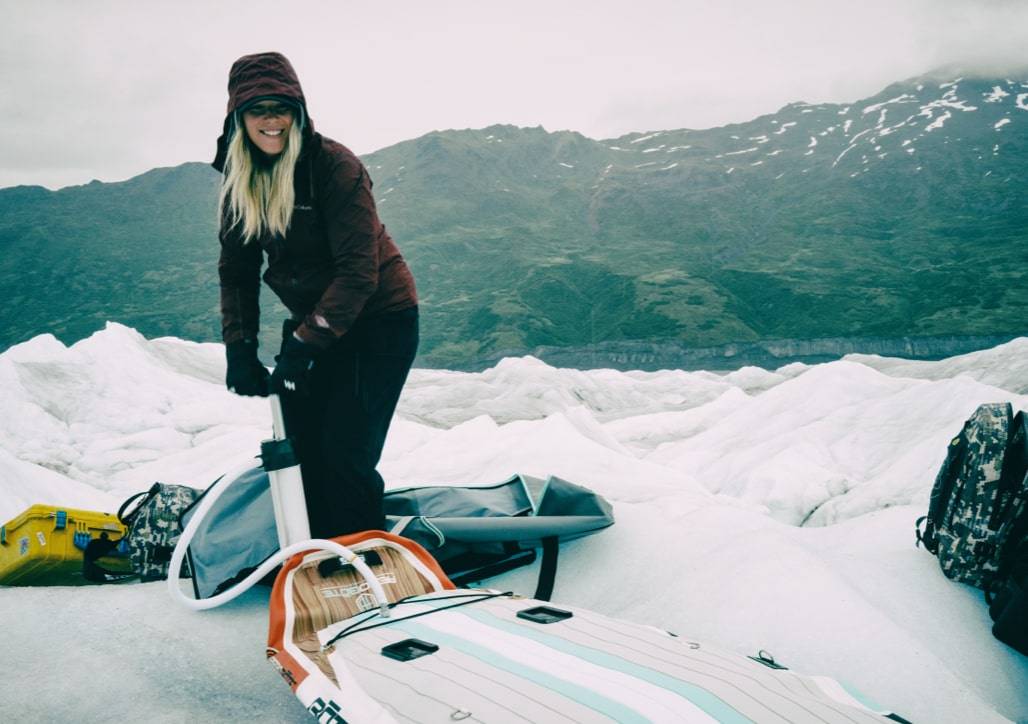 The possibilities are endless with an inflatable paddle board. It goes wherever you can take a backpack. Traveling by car? Throw it in the back seat or trunk. By air? Take it as part of your checked luggage (it comes with its own collapsible paddle). Plan to be on a boat? Use our electric pump to inflate it wherever you set anchor.
With an inflatable paddle board, you're only limited by your imagination: water views of city skylines, off-the-beaten path waterways, wide open ocean. During Spring Break, the best paddling options are in the southern half of the States.

Here are our top 5 choices:
florida's natural springs
Weeki Wachee Springs | Crystal River | Ginnie Springs | Morrison Springs | Wekiwa Springs
Beyond the beaches and theme parks lies a hidden Florida just begging to be explored. No matter what brings you to the Sunshine state, pack an inflatable paddle board (or two) so that at least one vacation day can be spent beyond the crowds and into the wild.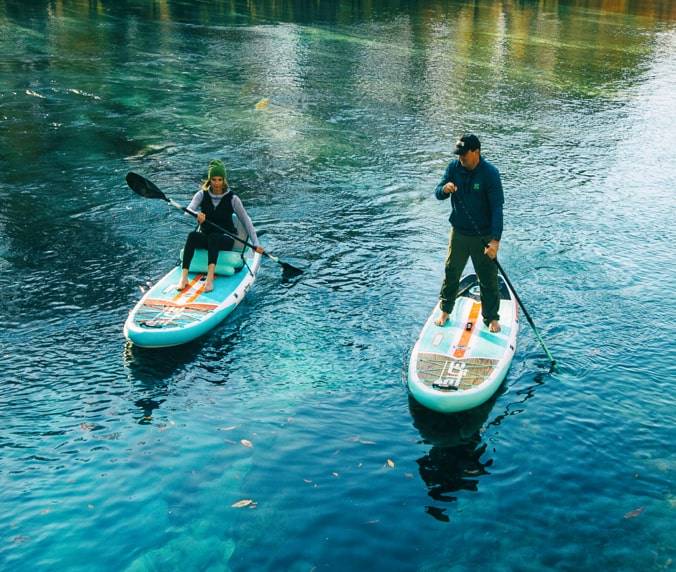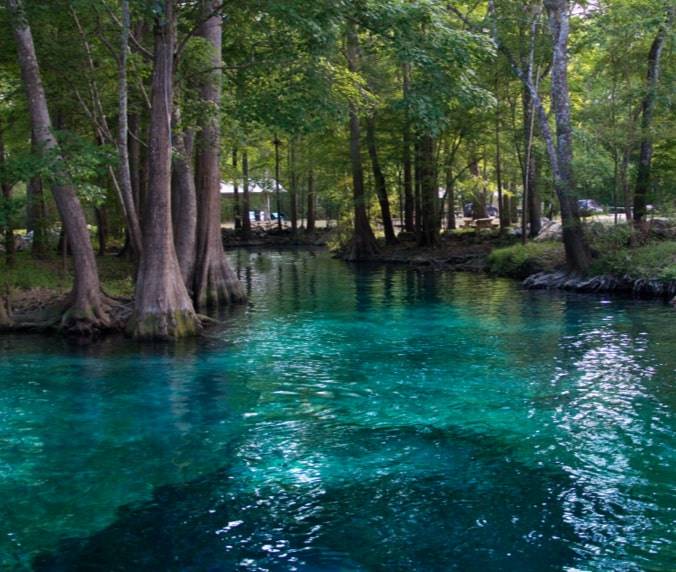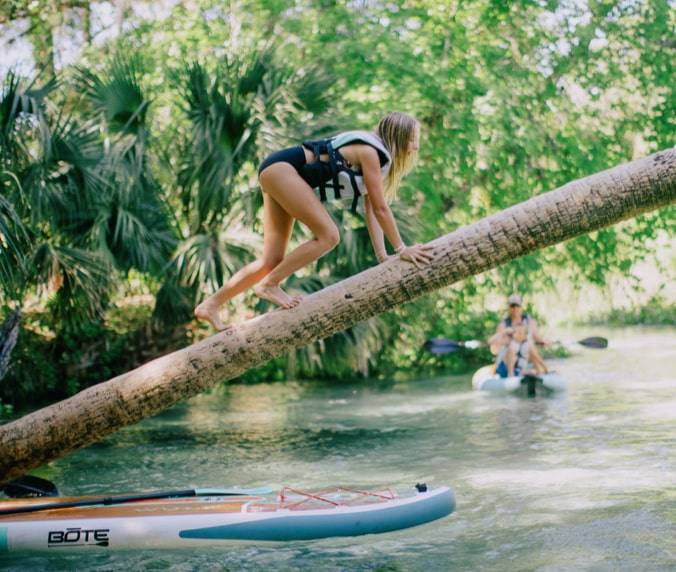 emerald coast (fl)
Panama City Beach | 30A | Destin | Ft. Walton Beach | Pensacola
Known for its white sand beaches and turquoise water, Florida's Emerald Coast attracts millions of people each year. Stand out from the crowd with a day spent on the water. From rare coastal dune lakes to bays to clear Gulf waters, your options abound.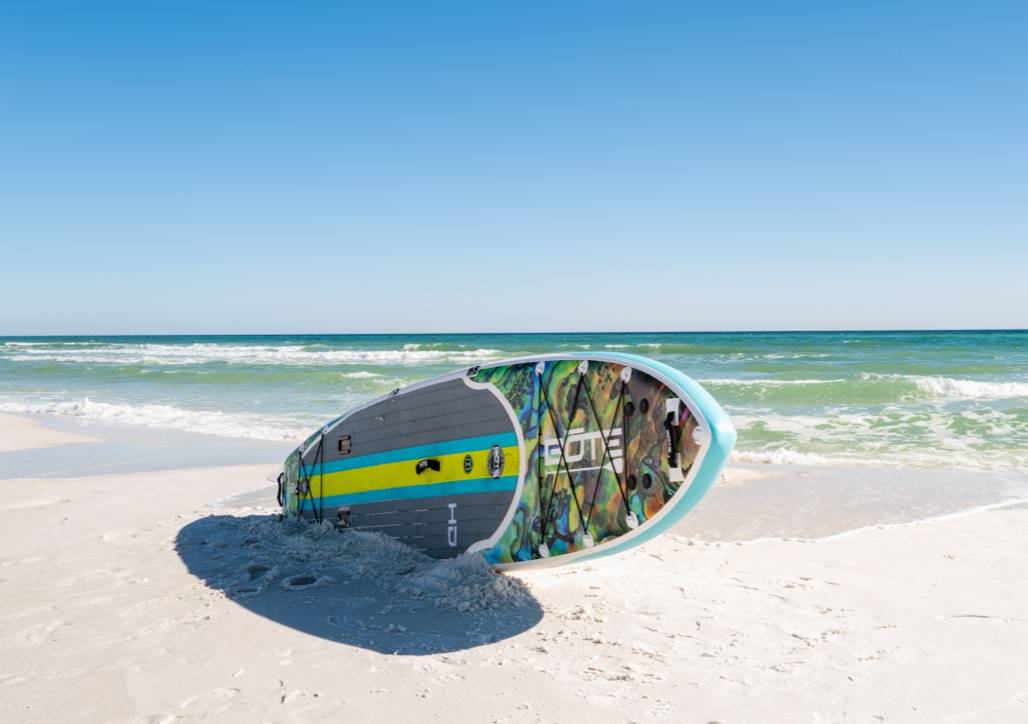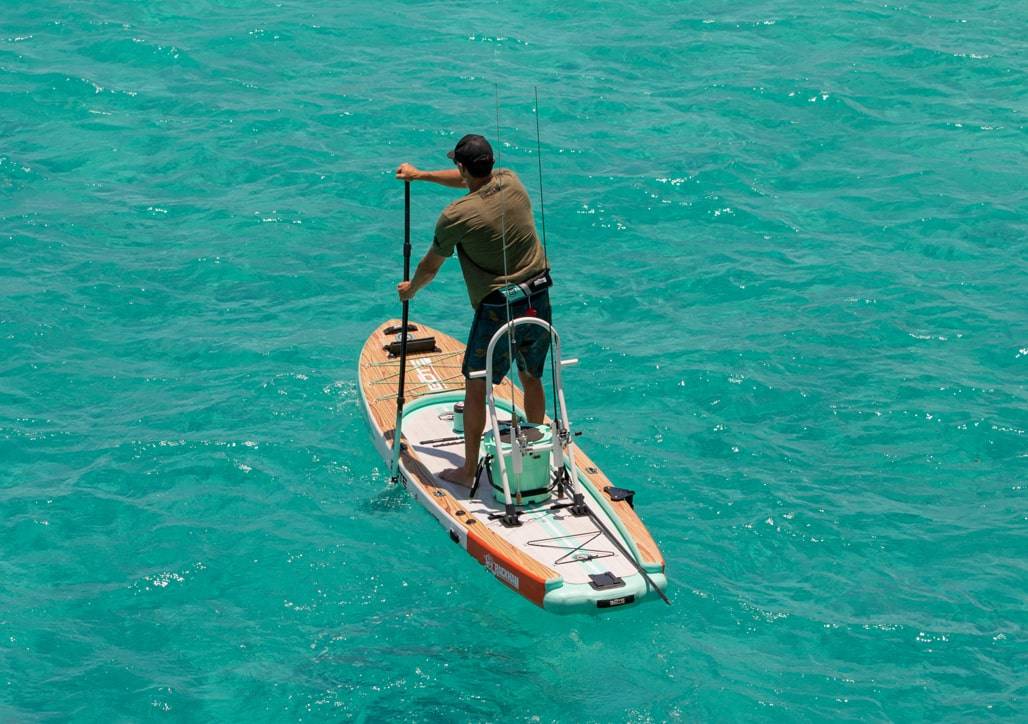 the low country (ga + sc)
South Beach at Tybee Island | St. Simons Island | Folly Beach | Murrells Inlet | Hammock Coast
The tidal marshes that define the Georgia and South Carolina coast are begging to be explored by SUP. An inflatable paddle board allows you to go where most boats can't, following winding creeks or beaching on barrier islands.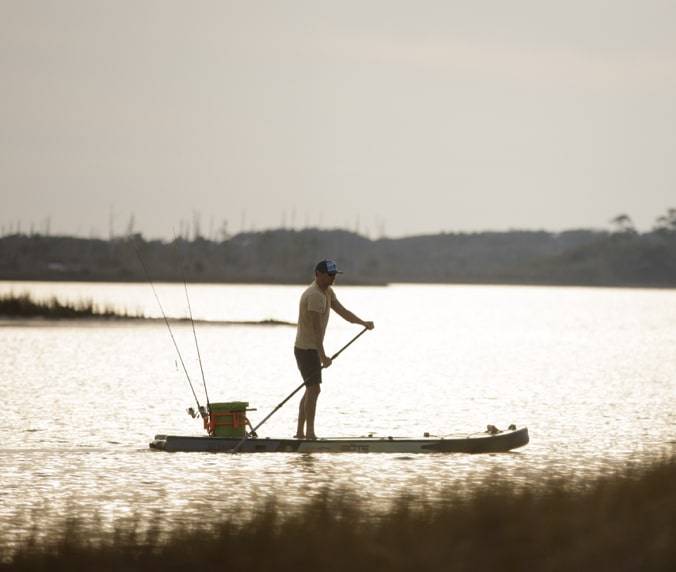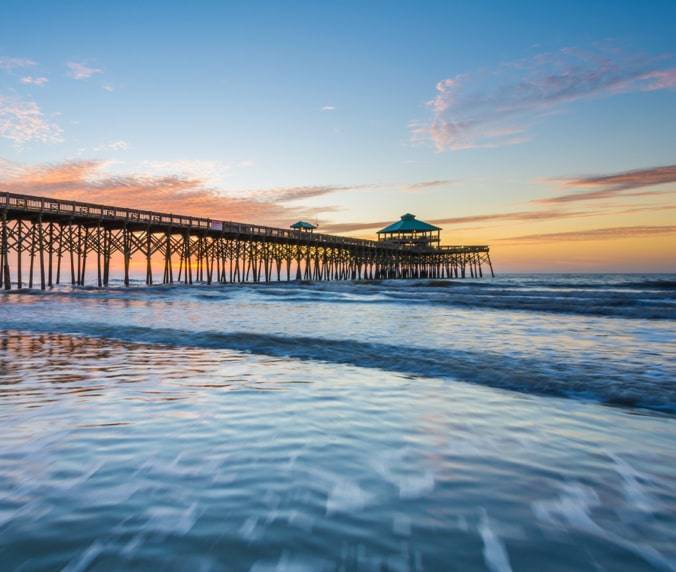 austin, tx
Lady Bird Lake | Lake Travis | Secret Beach | Lake Austin | Spring Lake
While best known for live music and brisket, Austin is quickly becoming a world-class paddle board destination. Bi-sected by the Colorado River, there are plenty of calm waters and crystalline lakes to explore within Austin's city limits and just beyond for all inflatable paddle board users, not just enthusiasts.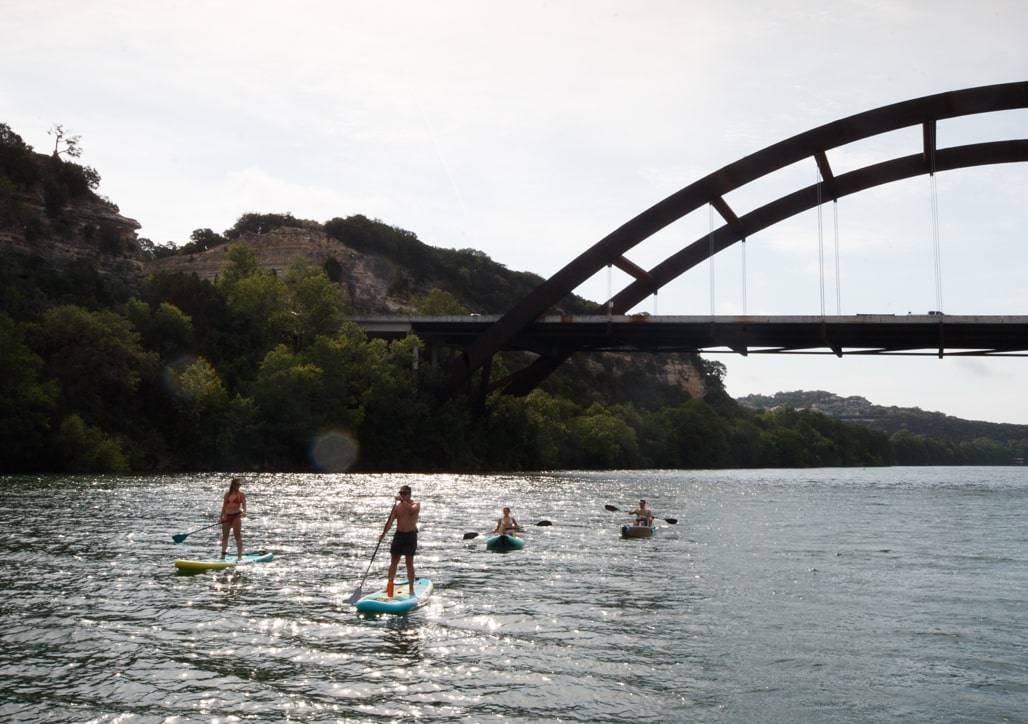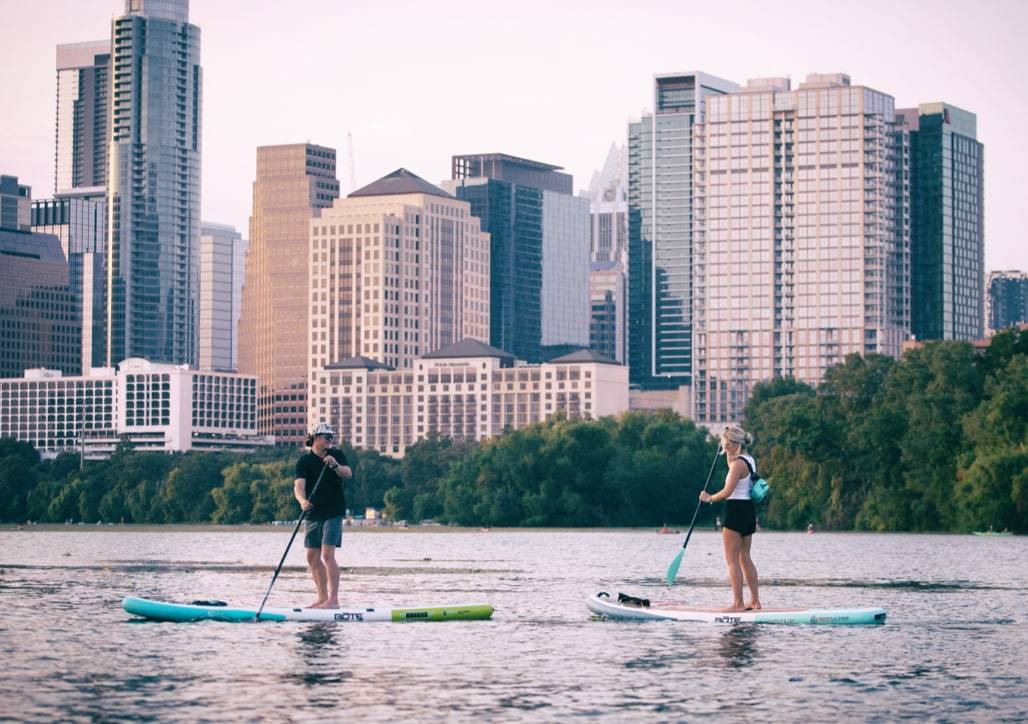 the florida keys
Bahia Honda State Park | Stock Island | Islamorada | Fort Taylor | Sugarloaf Key
Tropical waters, mild temperatures year-round and some of the best coral reefs in the country...what's not to like? An inflatable paddle board is crucial for this trip, not only for getting there but also exploring remote gems such as Bahia Honda State Park. Trust us. Well worth your time.