BOTE Inflatable Docks
The BOTE Dock is a floating inflatable platform. Simple. Its highly stable, incredibly durable construction makes the BOTE dock one of the most versatile products we make. Take it to the lake house, float it off the beach, use it as a yoga platform, lash a few together to create a dock. The possible uses are endless.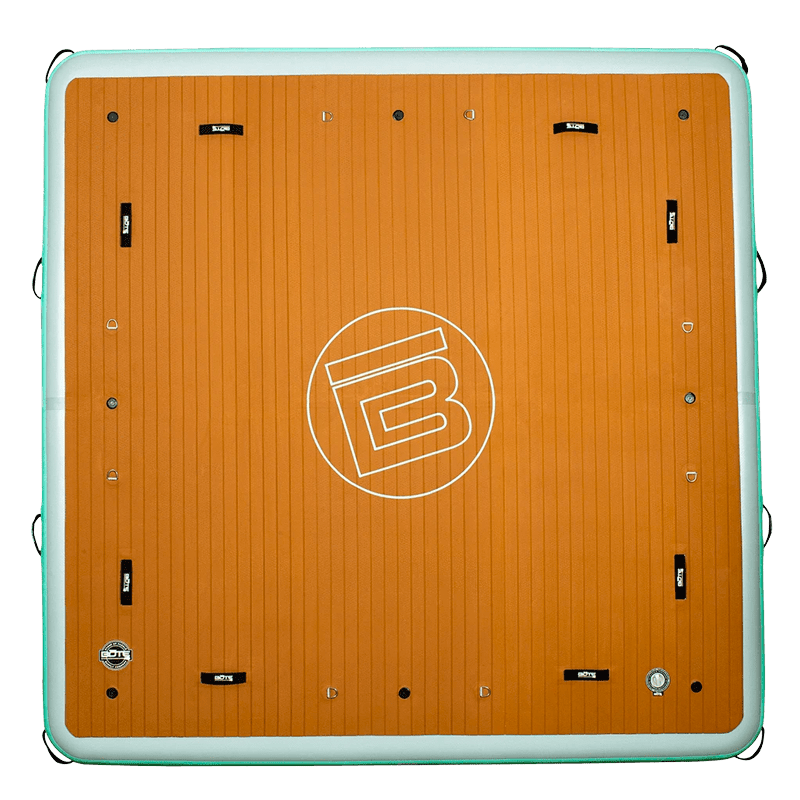 BOTE Inflatable Docks
Simple, stable, durable, and versatile. The Inflatable Dock is an all-in-one swim platform, outdoor yoga platform, and portable dock. Our Inflatable Docks arrive at your doorstep rolled into an easy-to-carry burrito bag with grab straps, making the Inflatable Dock the most portable swim platform on the market.