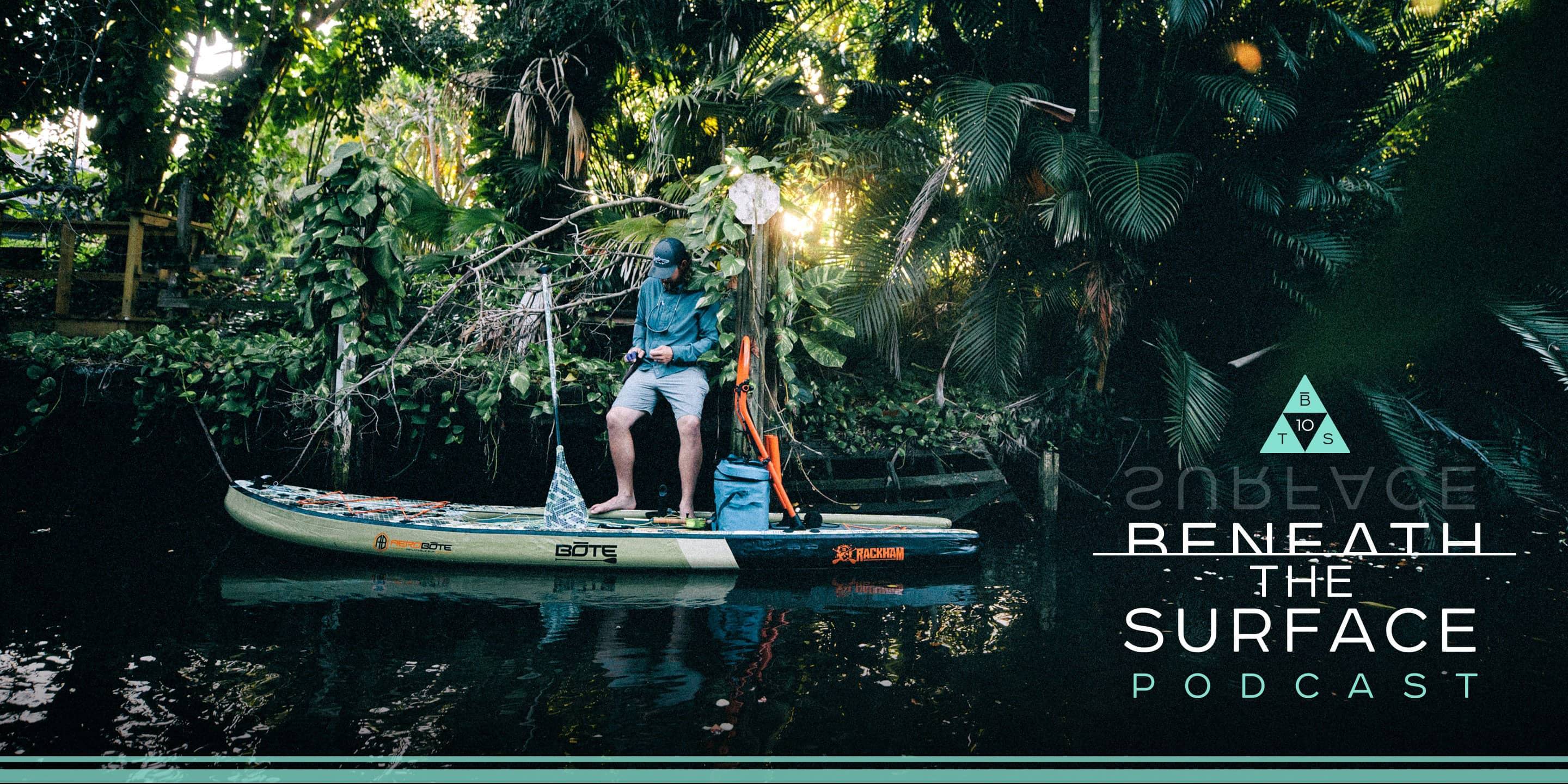 Episode 50 //
DREW CHICONE - AUTHOR. FLY FISHING GURU. FAMILY MAN.
Welcome to the fiftieth installment of BOTE's Beneath The Surface podcast and a new stop on The Sean & Tyler Road Show in Fort Myers, Florida. This week, Sean sits down with our longtime BOTE Ambassador, Drew Chicone, an author, fly designer, and all-around fly fishing artisan. So sit back, press play, and enjoy.
Coming at you direct, from the middle of nowhere, to the center of everywhere.