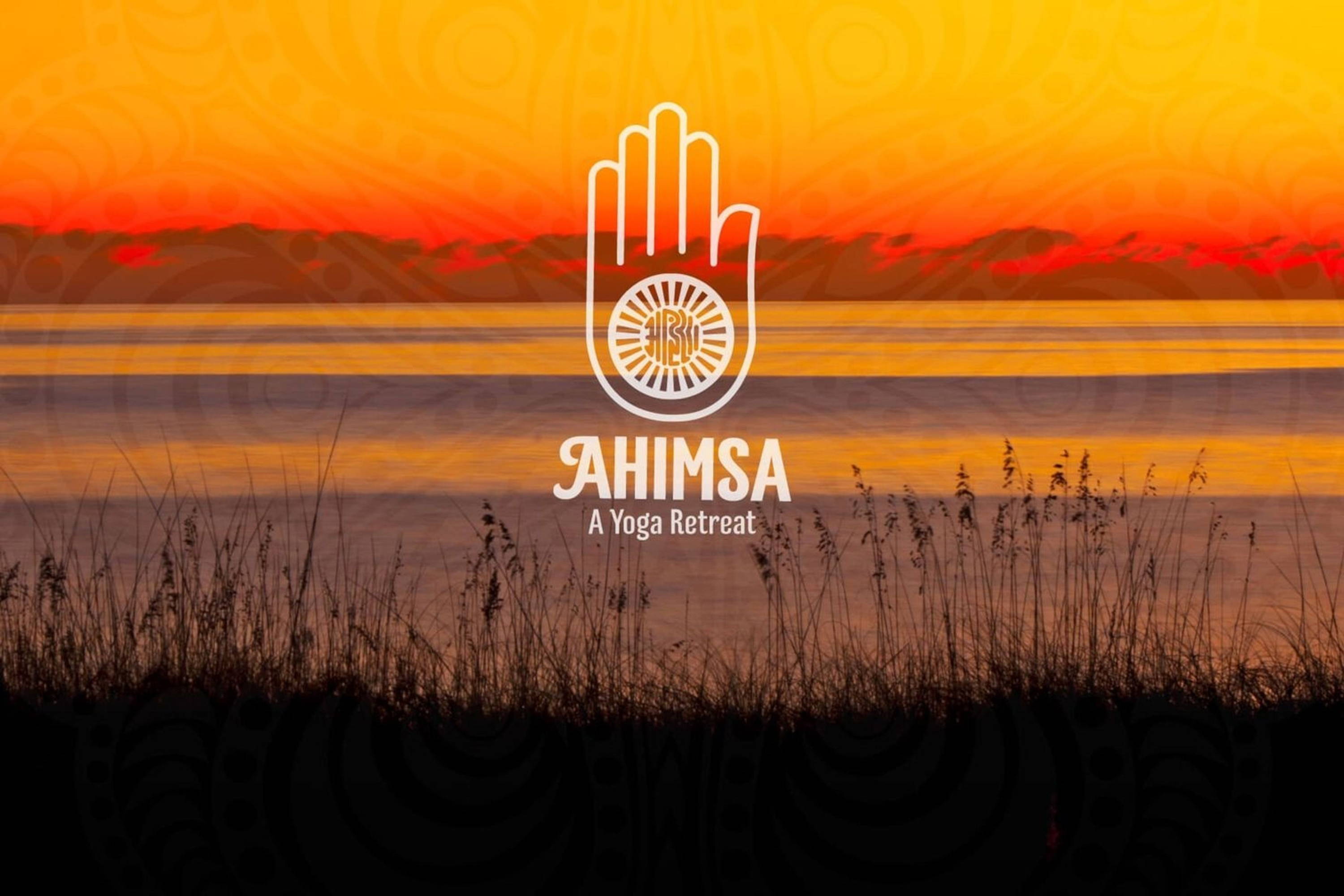 BOTE Presents //
AHIMSA
To many, yoga is a form of exercising. To others, yoga is a lifestyle filled with morals to live by on a day-to-day basis. In an effort to bring together a group of people to learn and practice the virtues of yoga all while being immersed in nature, BOTE Ambassador TJ Mangrum put together a retreat in Cape San Blas, FL.
A couple of months ago, I was brainstorming an idea that had been on my mind for quite some time. Yoga retreats these days tend to be incredibly expensive with overwhelming travel. To most, this is not feasible monetarily or time-wise. Which is when a lightbulb went off—we have so many amazing state and national parks within driving distance in the South East, so why not create a legitimately affordable and accessible yoga/SUP retreat? And this is where the retreat began to take fruition.
When I first considered what I wanted a retreat to be-besides being affordable and accessible, I also wanted to leave the lightest "foot print" in our state parks, as possible. I wanted to offer people space to breathe and exist in nature. I believe, for many of us, experiencing nature in direct support of us can be foreign. Living solely on the support of the raw ground beneath us isn't something most people are often able to experience. To be in nature and experience the sun at mid-day and the stars in the evening, can only help with our awareness of how we daily interact with nature and our environment. I know that when I spend even an hour in the woods or on the water not only do I feel more abundant, but I also recharge my consciousness. I recharge my awareness and appreciation for a part of our world that can be ignored as we travel on paved roads to enter cement buildings filled with artificial lights.
After some research and deliberation, I had found the perfect park. Cape San Blas was calling my name. I mean, c'mon! Cape San Blas is spectacular! Not to mention its campgrounds are magical. I then approached Corey at BOTE asking if we could borrow boards to lessen the costs.
Without hesitation he said YES. Inexpensive travel: check. Inexpensive shelter: check. Boards: check!
Once I had the boards and destination lined up, I collected the most amazing group of Yoga teachers to facilitate this project with me. Jessica McChesney (everything outdoor/nature loving guru), Erik Brownsword (spreadsheet/love/Harry Potter enthusiast), Charlie Graham (life enthusiast), Elizabeth Ocheltree (spirituality enthusiast). We planned out every detail of the construction of our retreat. Through their enthusiasm and hard work, we were able to collect donations for food from Patagonia and Suja, as well as Lara Bars to munch on throughout the weekend. These donations helped create an even lower cost for the retreat which enabled us to donate over 50% of our profits to charity. We donated directly back to St Joseph's Peninsula State Park as well as Cultivate Union, a charity for yoga education. We gave back to what gave to us.
During our three day retreat we practiced land yoga on the beach, SUP yoga in the bay, beautiful story time by the fire, meditation on the beach at sunrise, stargazing and meditation under the New-moon at night, SUP adventures around the peninsula, a ceremonial fire celebration, and ate AMAZING yummy food. All under the umbrella theme of Ahimsa.
Ahimsa is a principle term used in the yoga community that means non-violence. Non-violence to anything; nature, others, the Self, etc. We spoke of treating others and ourselves with compassion, grace, and understanding. We asked campers to recognize the vocabulary they use within their own thoughts and how they choose to speak to themselves; to understand and practice Ahimsa in whatever medium they were able.
This retreat was a surreal experience for me. I authentically feel as though all of the people, all of the support, all of the magic was deliberate. Everything fell into place with ease and positive, purposeful work. People felt impacted by their personal experience. Whether they were on adventures through the woods and on the water or reclined on the beach and resting in hammocks, people lived on this retreat. We existed in a sweet bubble of Ahimsa. We reveled in our personal power and abundant self-awareness. I cannot describe to you the visceral joy I feel by just stepping back into the memory of our celebratory fire ceremony. Or the comradery I felt during breakfast with fresh faces and stories about cushioned toilet seats.
I will forever cherish the memory of this experience. I will forever have slots in my heart designated for each soul we shared space with on this trip. I will forever be humbly grateful to Bote and Patagonia for their help. And I will never be able to thank the people who helped me create and facilitate this retreat adequately. So... let's do it again! See you in May #freerangeyogis! I love you forever.