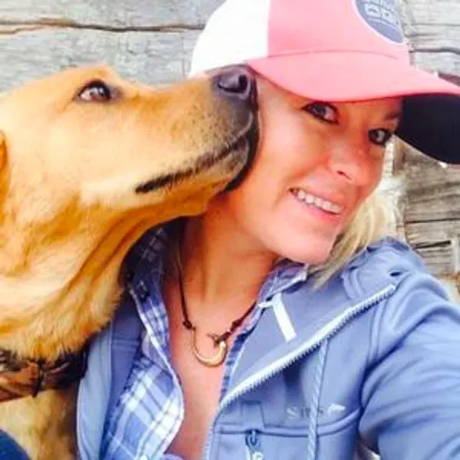 Born and raised in SWFL into an outdoor family, exposed Lacey to all things woods and water by the time she could walk. Lobstering, spearfishing, hunting, and fishing all played a pivotal part in shaping what would become a life long obsession with the outdoors. Upon finishing her Tourism degree at FGCU, she honed her skills as a charter captain on the local tarpon, snook, and redfish that surround Sanibel and Pine Island Sound.
As luck would have it a Simms photo-shoot in late 2012 would change her life, as she made the move to San Pedro, Belize to chase down her fly-fishing dreams. After nearly two seasons of bonefish, permit and tarpon as manager of Tres Pescados Fly Shop, she felt the need to get back to her roots. Now stateside Lacey is the full-time operations manager at Florida Outdoor Experience, which specializes in hunting & fishing in Florida. If Lacey was stranded on a desert island and had to choose two foods to live off of they would be hogfish and mangos.
When time permits you can find Lacey on the yoga mat, tying the latest tarpon bug or taking her BOTE out for a paddle.