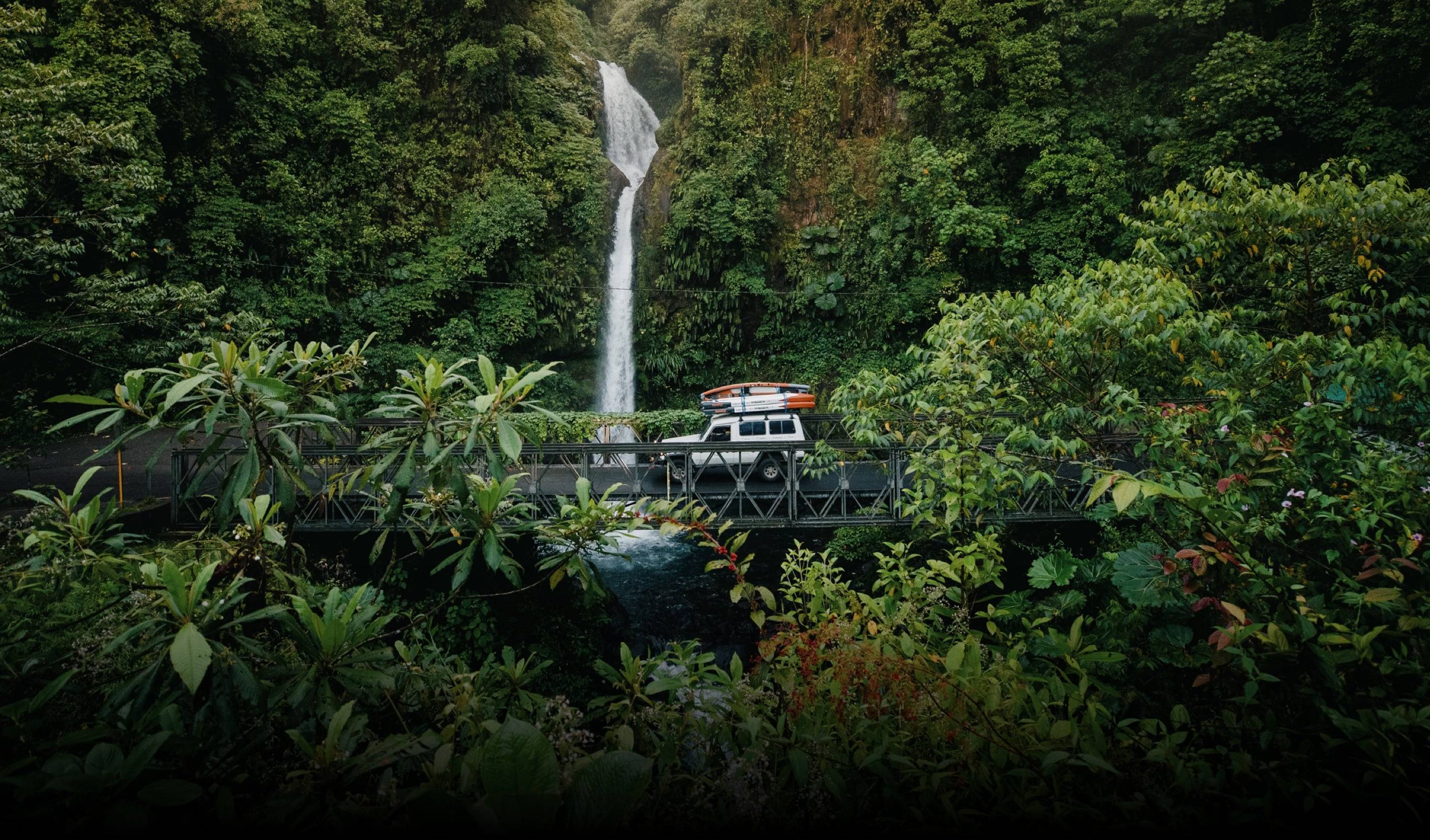 BOTE Presents //
Backwater
Photography: Sean Murphy
Videography: Tyler Trant
Costa Rica is arguably the heart of Central America, featuring untamed coastlines, lush mountains, and emerald rainforests. Whether you're a thrill seeking adrenaline junky, or bird watcher, the diversity of the mostly untouched wilderness sets the stage for both, and everything in between.
If you venture deep enough into the jungle, you'll find a legend: BOTE ambassador, Jesse Males, a man hyper-focused with living life on his own terms. He's a world-renowned fly-fishing guide, fearless filmmaker, and a consummate fly-tying pro. He leads fly-fishing expeditions into mostly unexplored territory with comrades Mark, A life-long adventurist, and Micah, a shoeless, shirtless, modern-day Tarzan. Together, they guide clients to unique and obscure spots, offering an exceptional experience in this diverse and rugged landscape.
The trio ventured deep into jungle rivers on their latest expedition to catch Machaca. This fish is known for its piranha-like look and bite, as well as an elusive nature. They feed on insects, larvae, leaves, and seeds, but their favorite meal is the Chilamate fruit that grows along the riverbank. To land them, the Trio hand-craft wooden lures that precisely mimic the sight and sound of fruit hitting the water, and it works! Launching paddle boards from a muddy bank sets the tone for meandering through gentle rapids, blending with the calls of iguanas, sloths, and howler monkeys from the towering canopy. Spotting these creatures punctuates the gratitude you feel for Jesse, Micah, and Mark for bringing you to such a remote paradise.
A day catching Machaca, drinking a few cold ones, and dining al fresco on the banks of a remote Costa Rican River is up there with the best day of your life.