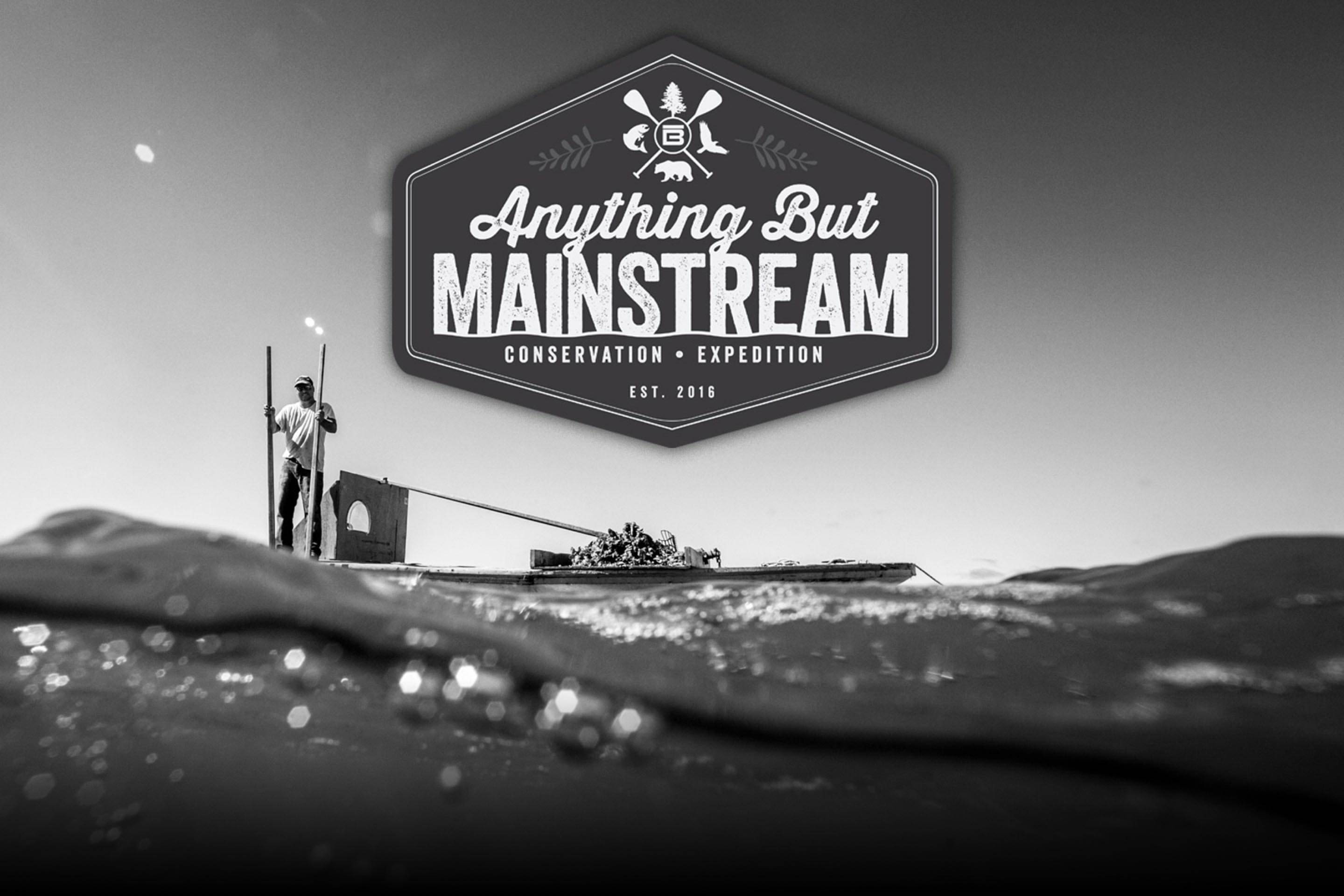 BOTE Presents //
Anything but mainstream - apalachicola river
Photography: Sean Murphy
Videography: SHANE REYNOLDS
story by: Mackenzie Amos
Focused on preserving water quality for human enjoyment and wildlife preservation, Anything But Mainstream is a conservation project created by BOTE® that aims to raise awareness about water quality issues and help fund initiatives focused on addressing them.
The United States uses around 346 million gallons of fresh water every day—whether that be for irrigation purposes or hydration, water is an eminent part of everyday life. However, in the past couple of years there has been an influx of water problems all around the United States. Between the drought emergency in California, concerns over fracking and its effects on ground water, and the Oyster crisis in Apalachicola, Florida, there is no shortage of concern when it comes to our water. In an effort to raise money and awareness for a cause that affects us in such a large magnitude, BOTE and SweetWater Brewing Company out of Atlanta, Georgia have teamed up again this year to help the Waterkeeper Alliance.
The Waterkeeper Alliance is a non-profit company whose mission over the last 50 years is to defend their communities against anyone who threatens their right to clean water and to protect the world's waterways. Today, the Waterkeeper Alliance is the world's fastest growing environment movement, boasting over 270 Waterkeeper Organizations worldwide. BOTE Boards began working with SweetWater in 2012 and in 2015, SweetWater asked BOTE to get on board with helping raise awareness for the Waterkeeper Alliance. To Corey Cooper, BOTE owner and CEO, the partnership made perfect sense--BOTE makes paddle boards that are used on the water, SweetWater makes beer from the water and the Waterkeeper Alliance strives to protect the water. It was clear that all three entities have a lot in common. And just like that, a collaborative platform was born.
BOTE raised over $20,000 last year through local and national efforts with SweetWater's "Save our Water" campaign and we are extremely excited to help the cause again this year. Both of our industries, standup paddle boarding and beer, depend on clean water. "Throughout the country, several of our retailers' sales have been adversely affected by the health of their local water systems," says Cooper, "Obviously stand up paddling isn't the only reason we need to protect our water systems, but it gives us a great platform to raise awareness and money for the cause."
Since the end of last year's campaign, BOTE and SweetWater have been working on a new collaboration to raise money and awareness for our waters. The focus of this year's project is the Chattahoochee-Apalachicola River which is being affected by man-made water restrictions and causing damaging effects to the health of the Apalachicola Bay where some of the country's most delicious oysters are harvested. The oysters that grow in this bay depend on the fresh water from the river to survive, and the oystermen and women who fish these waters, and their entire way of life, depend on healthy oyster beds. "In the last 10 years, countless oyster men in Apalachicola have lost their jobs due to lack of clean water from the Apalachicola River--a critical ingredient for growing some of the best tasting oysters in the United States," says Cooper.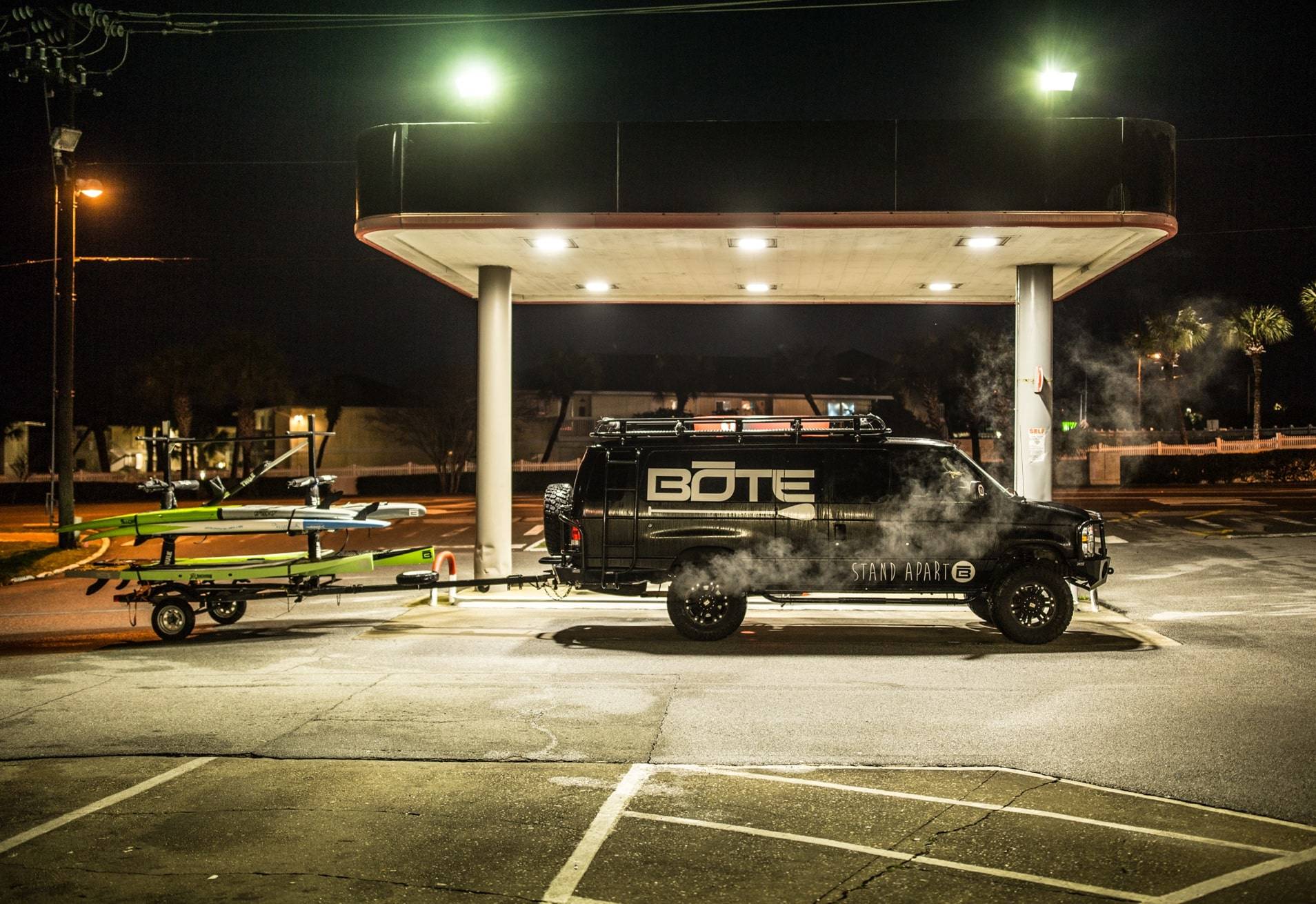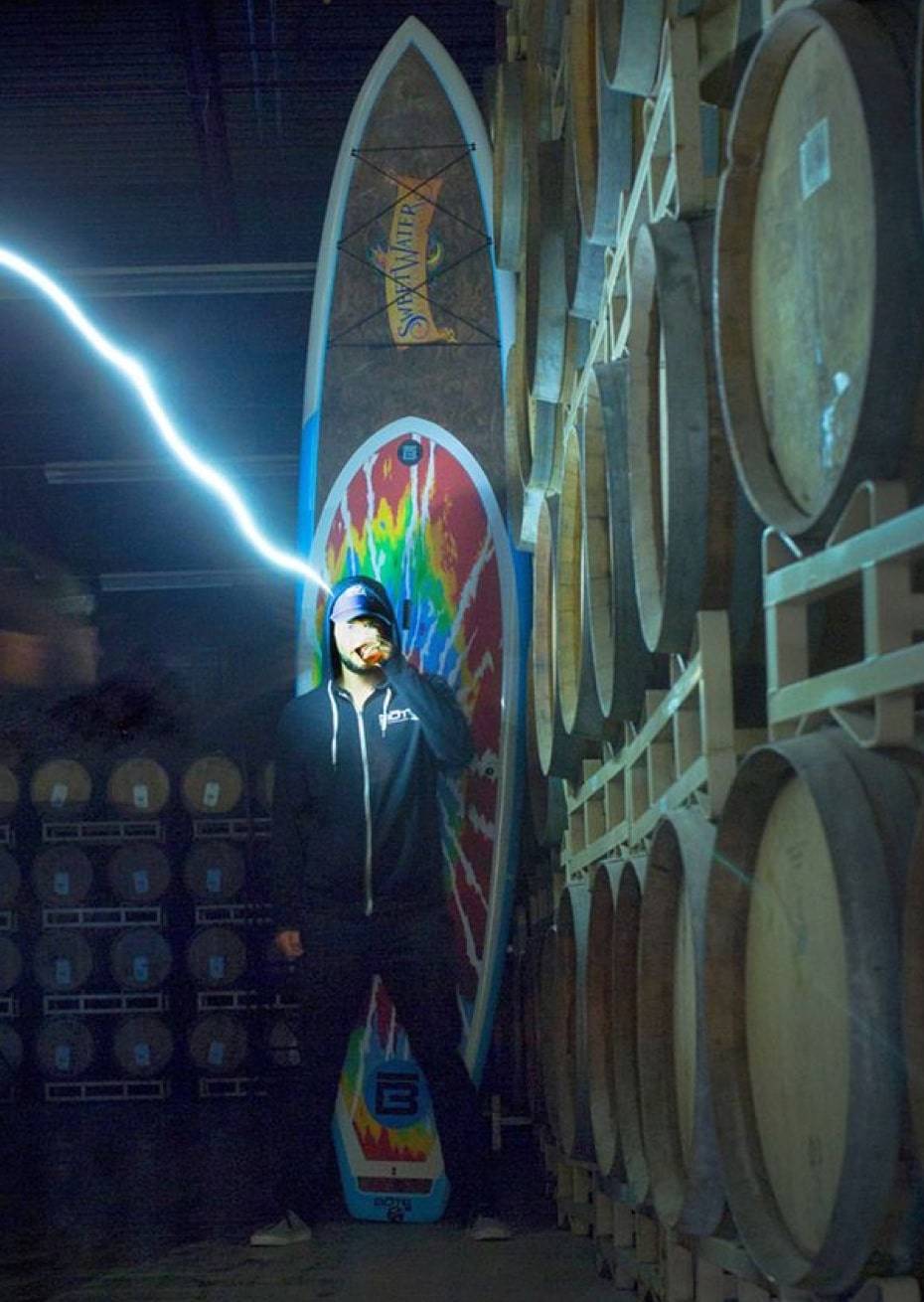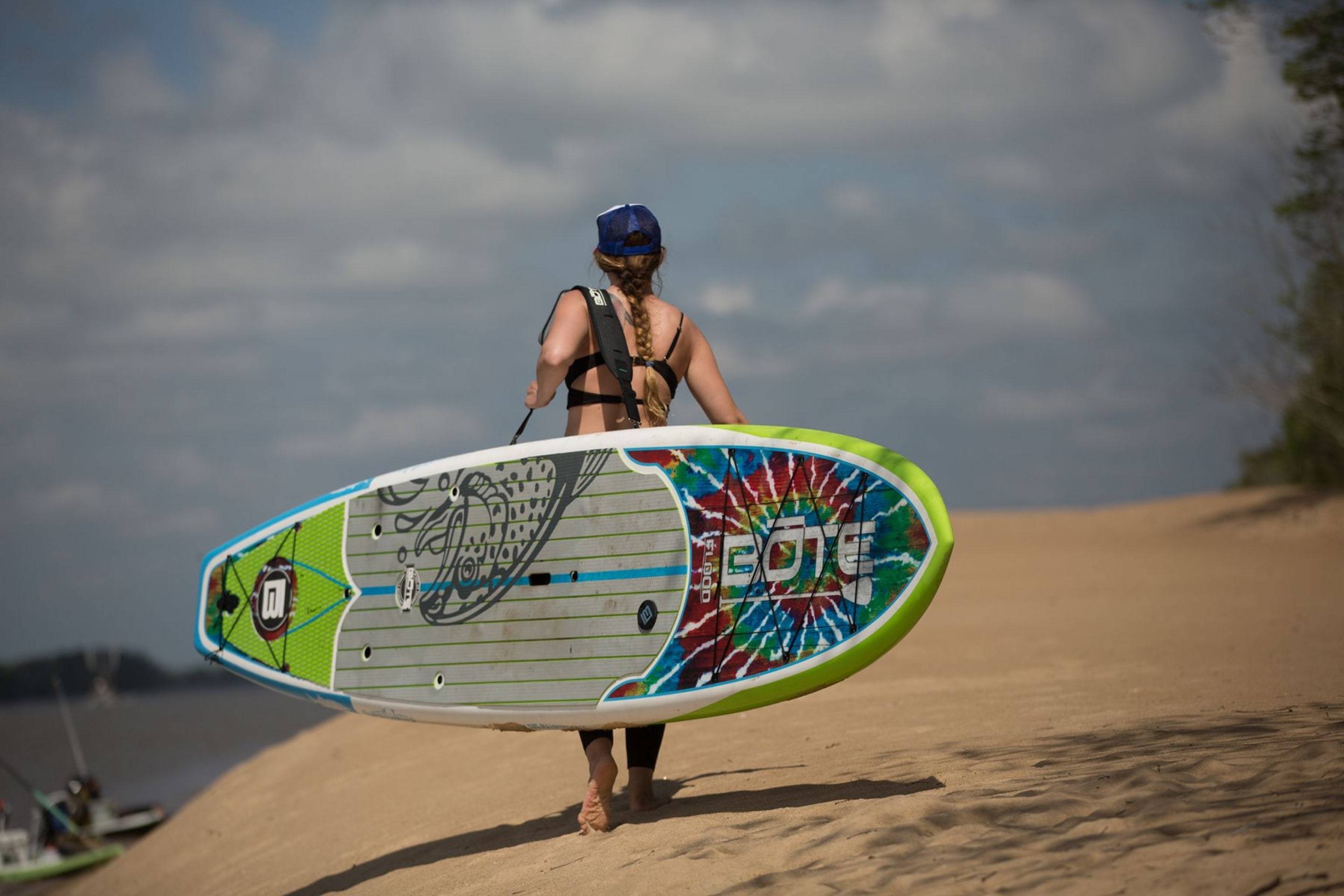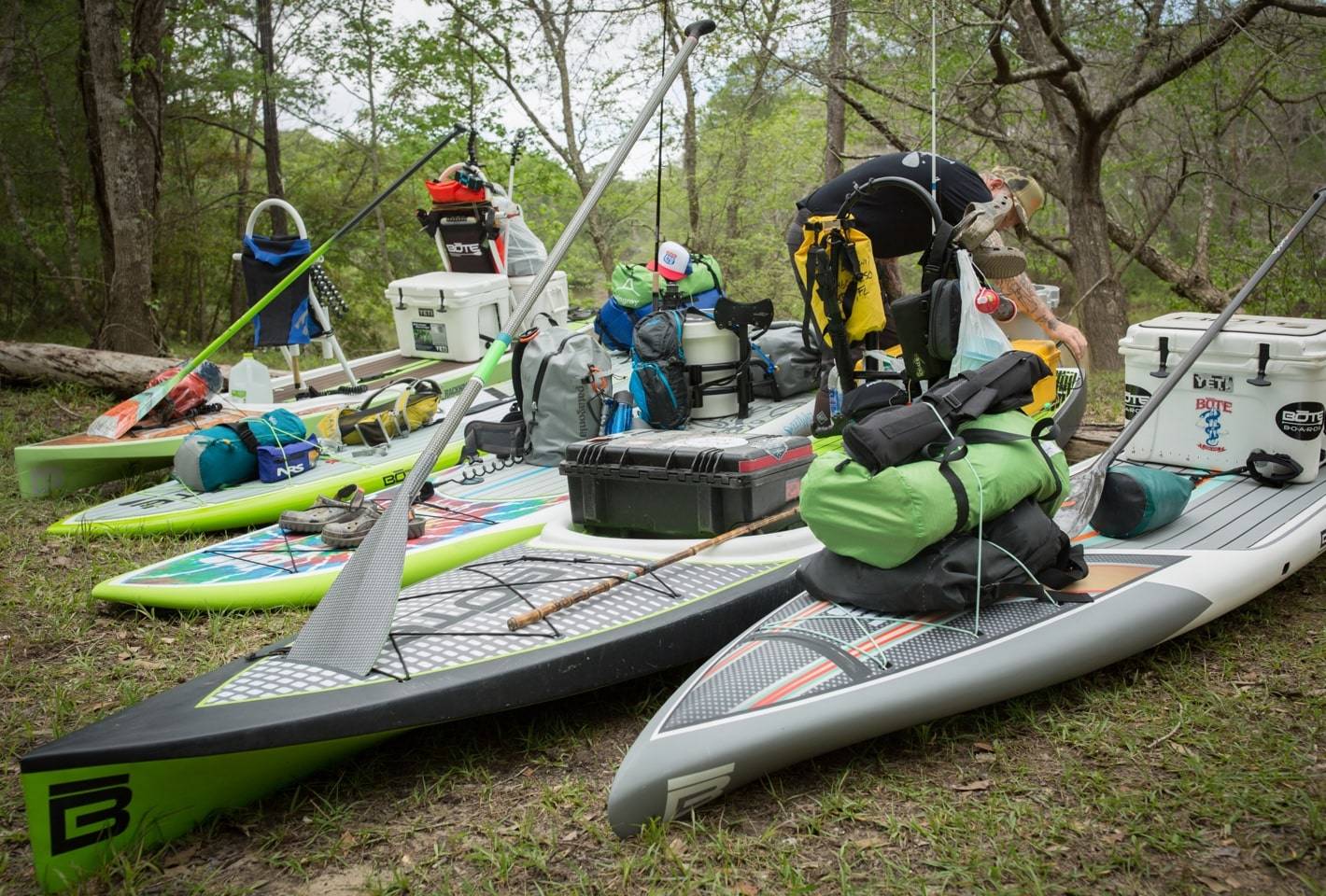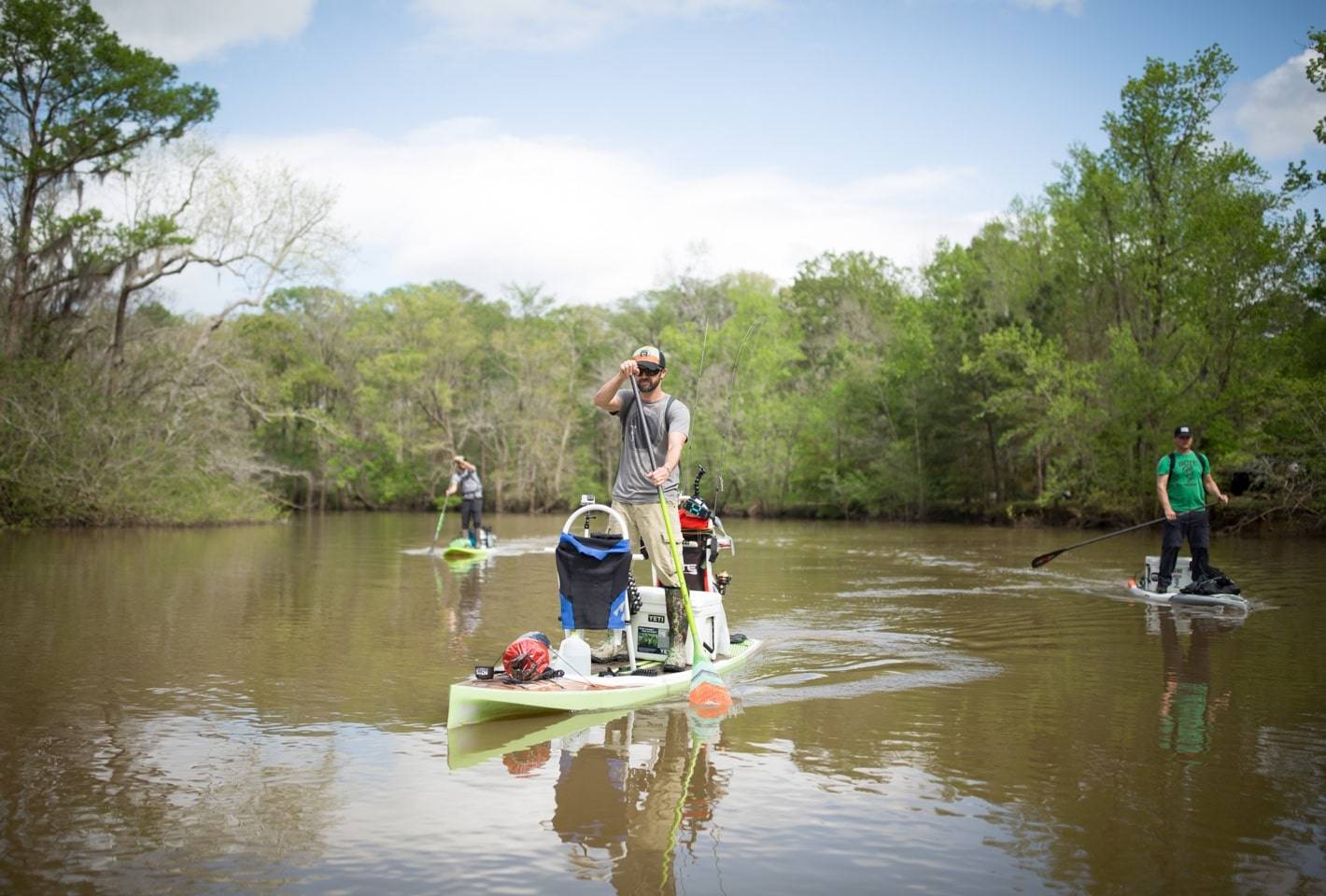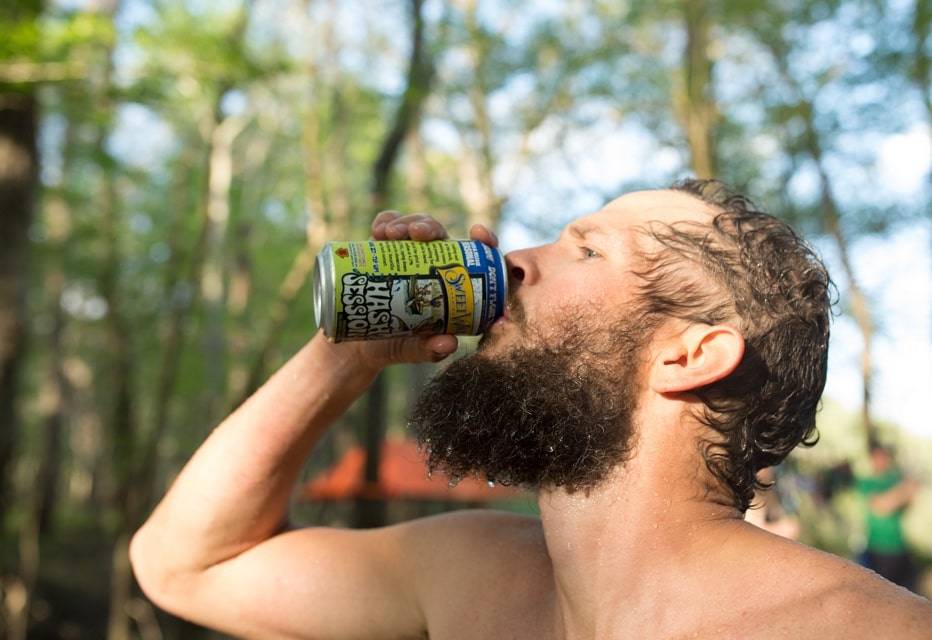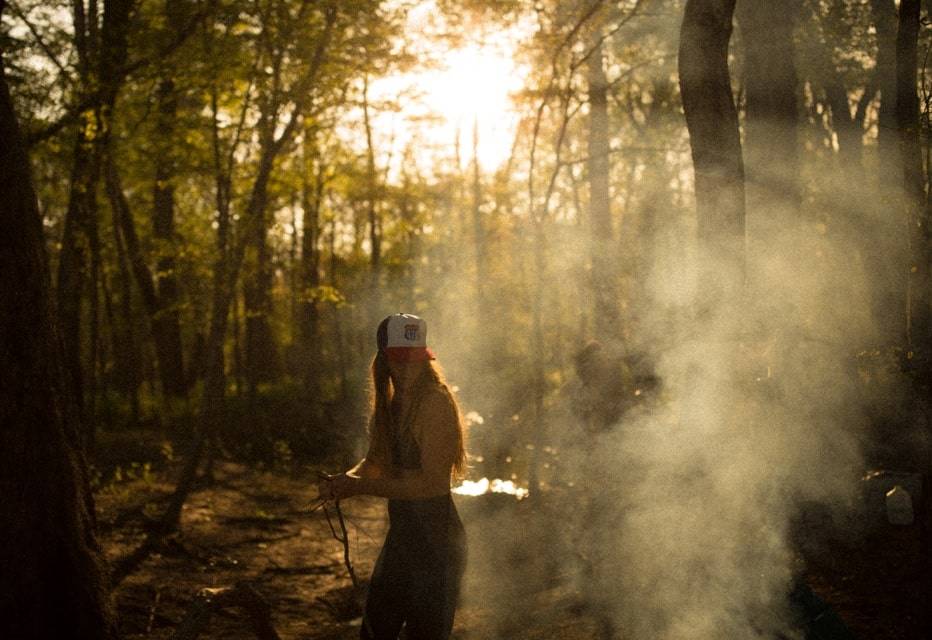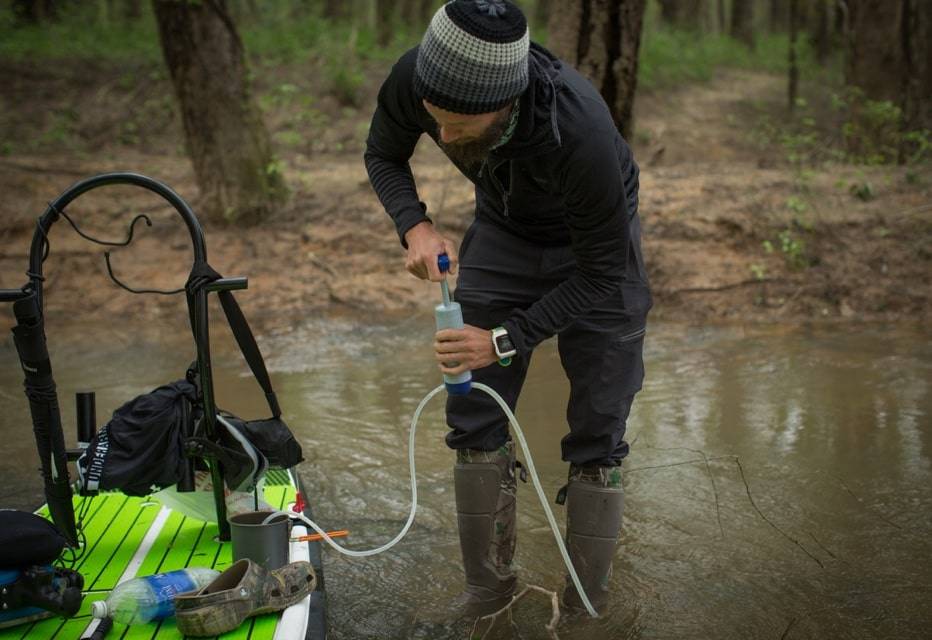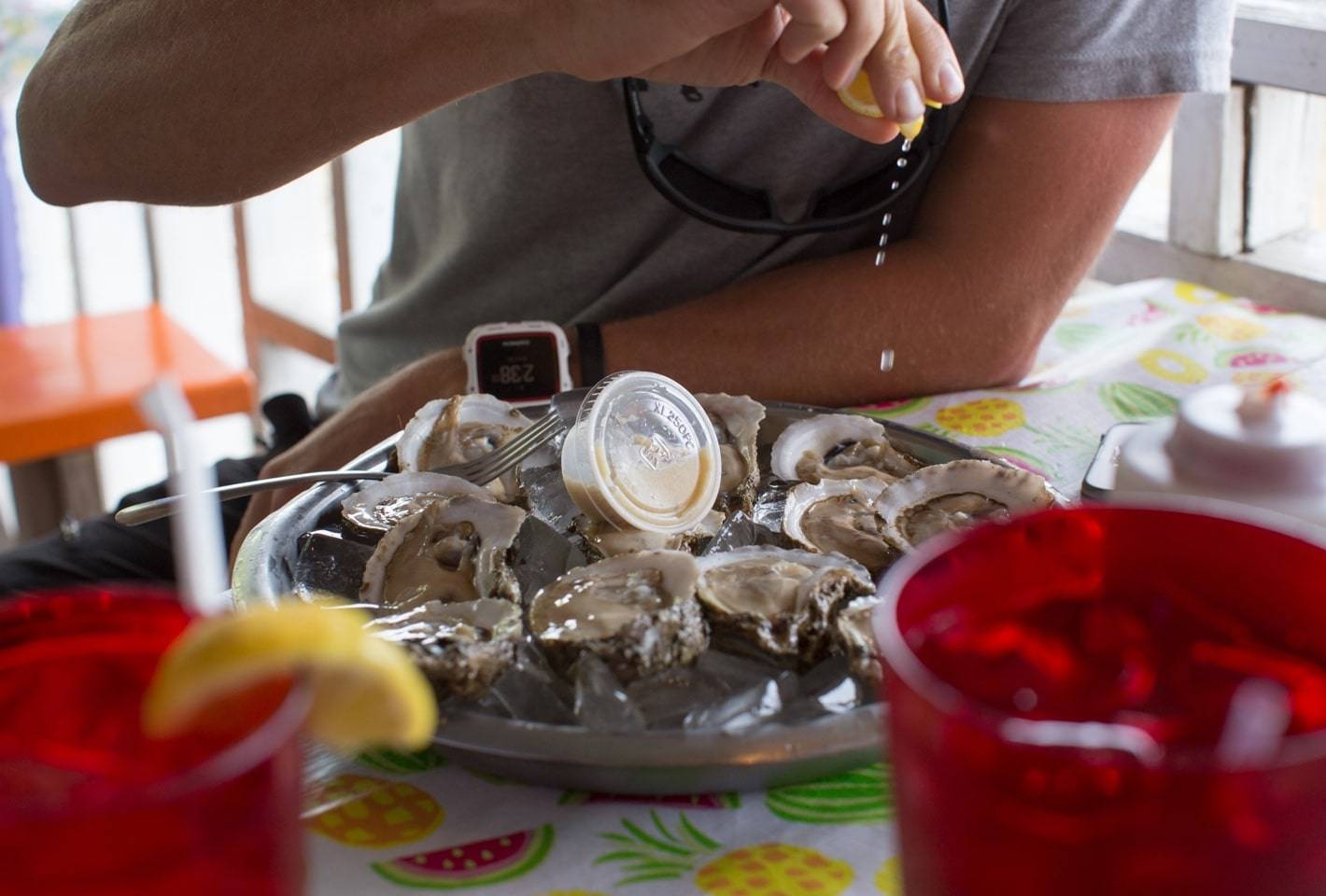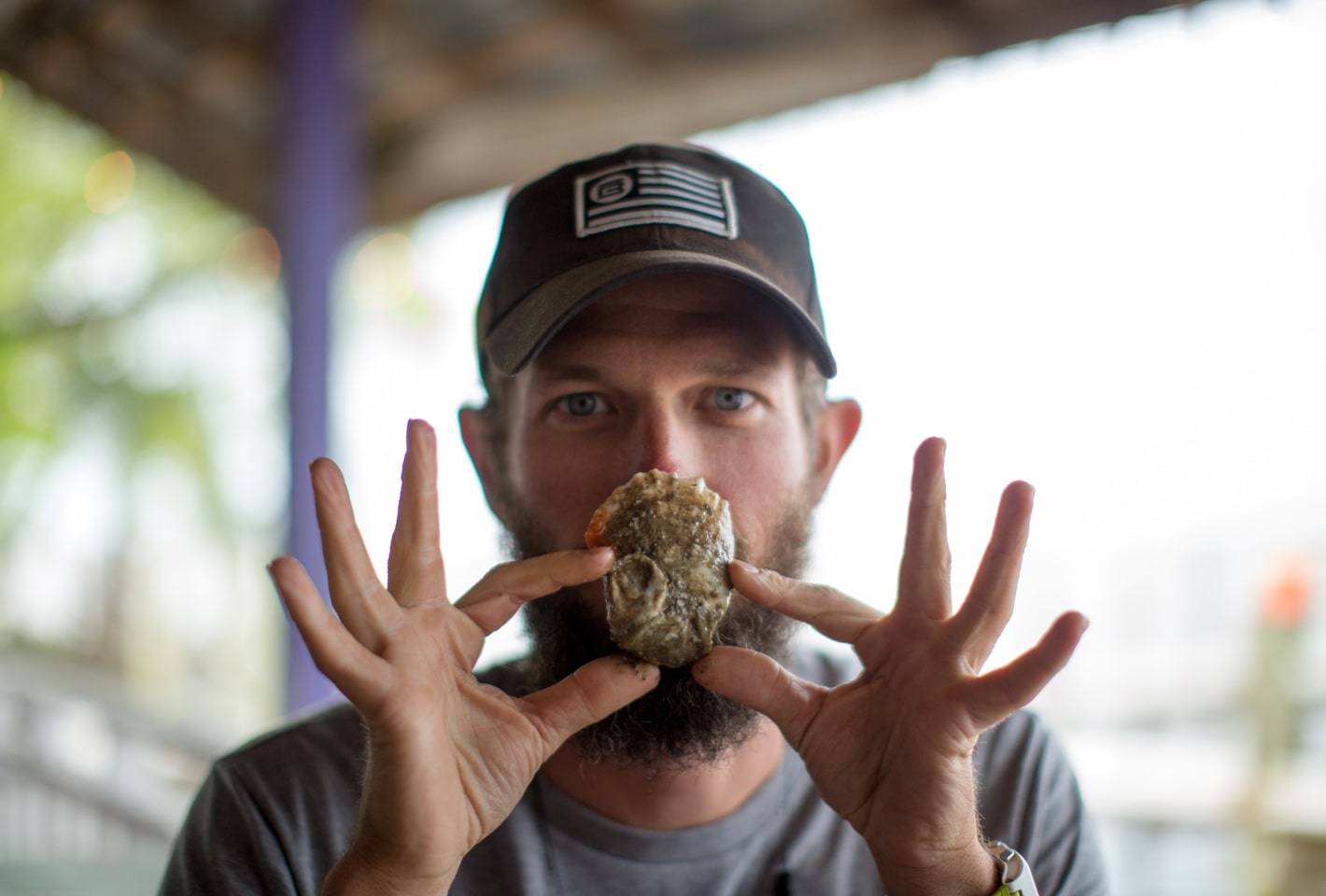 the oystermen of apalach
A group of hard-working folks, the oystermen and women of Apalachicola have had a tough go of it over the past decade. A dwindling supply of fresh water which feeds the oysterbeds they rely on for their livelihood has left their way of life in a precarious spot. BOTE Photographer Sean Murphy spent a day with some of these fishermen and got an inside glimpse into their world through the lens of his camera.