GIFTS FOR MOM
MOTHER'S DAY 2021
GIFTS FOR MOM
MOTHER'S DAY 2021
Best Gifts for Outdoorsy Moms
What your mom really wants are things like time and space to do the things she loves to do. Luckily, with a little planning on your part, you can help carve out that 'me time' she's been longing for. This Mother's Day, give mom the gift of an unforgettable day and a new outlook on how to carve out more personal time in the process.
Spoil the mom in your life. Here are our favorite 2021 Mother's Day gifts that will make it a year she'll never forget.
DEUS Aero
Love recreational kayaking? Get yourself a DEUS Aero Inflatable Kayak, the one-of-a-kind aero kayak unsurpassed in quality, convertibility, and price. Entering the kayak category with no rival, the DEUS is everything a solid a kayak wishes it was: extremely lightweight, extremely useful, and extremely awesome.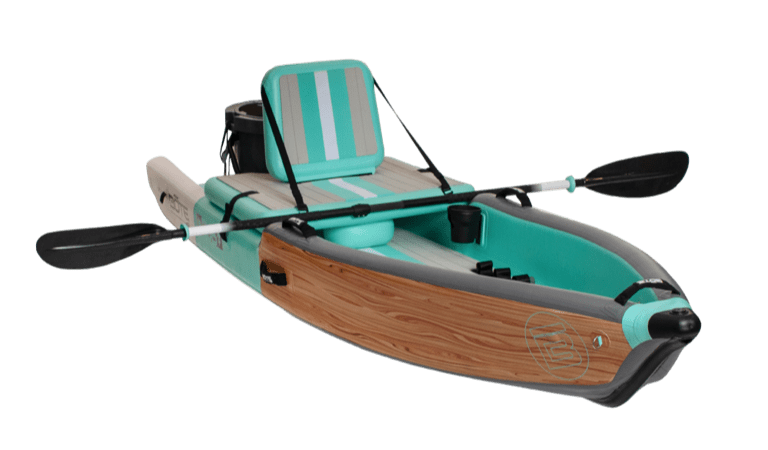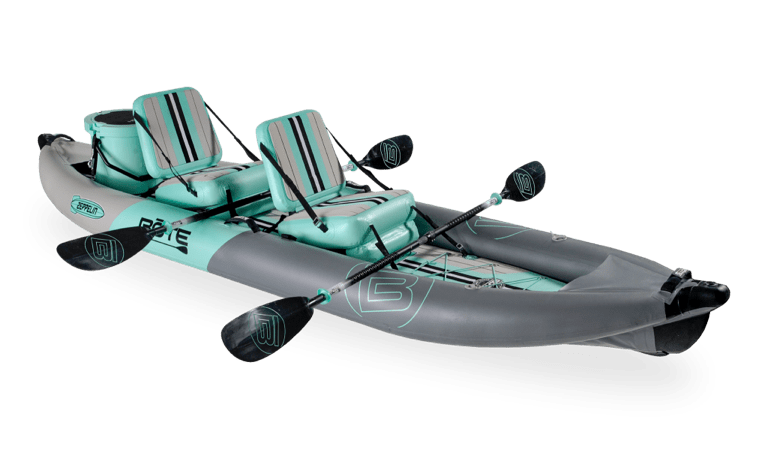 Zeppelin Aero
Whether you're casting a line in your favorite fishing hole, going for a leisurely paddle, or popping on an additional Aero Paddle Seat (available for purchase) to turn the Zeppelin into a tandem kayak, we pulled out all the stops when creating this recreational machine. And yes, we'll say it again, this bad boy can go from a single to tandem kayak with just a couple clips and shifts.
LONO Aero
The LONO Aero Inflatable Kayak will transform your kayak fishing and SUP fishing experience. This patent-pending kayak fishing platform offers a unique four-chamber design for maximum versatility, so you can fish standing up or sitting down, float the removable top chamber as an extra platform, then pack it down into the provided travel bag and hit the road.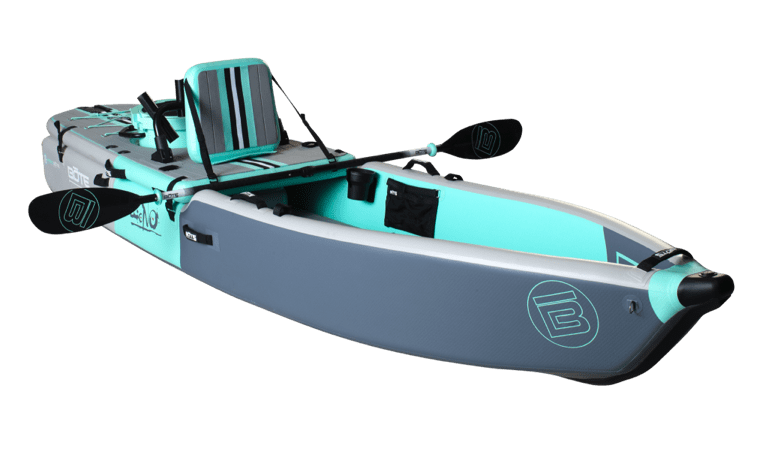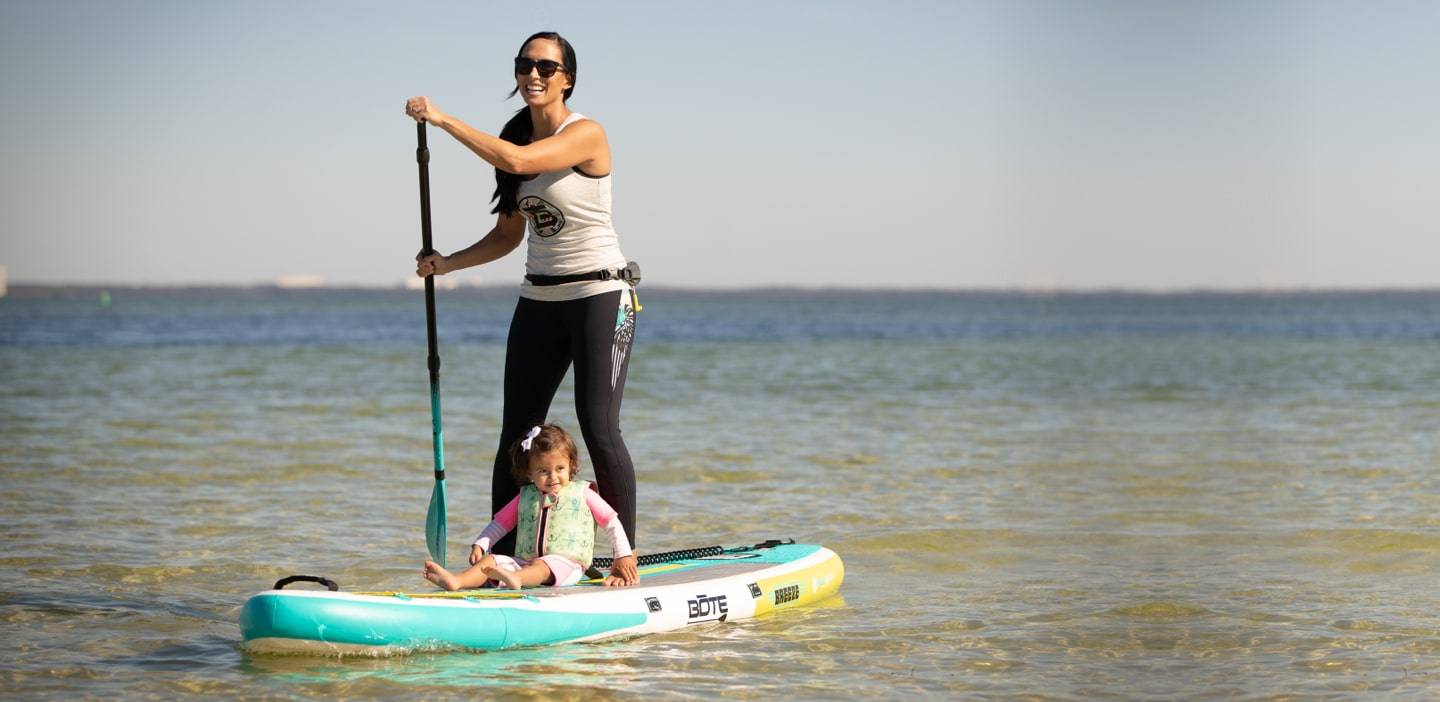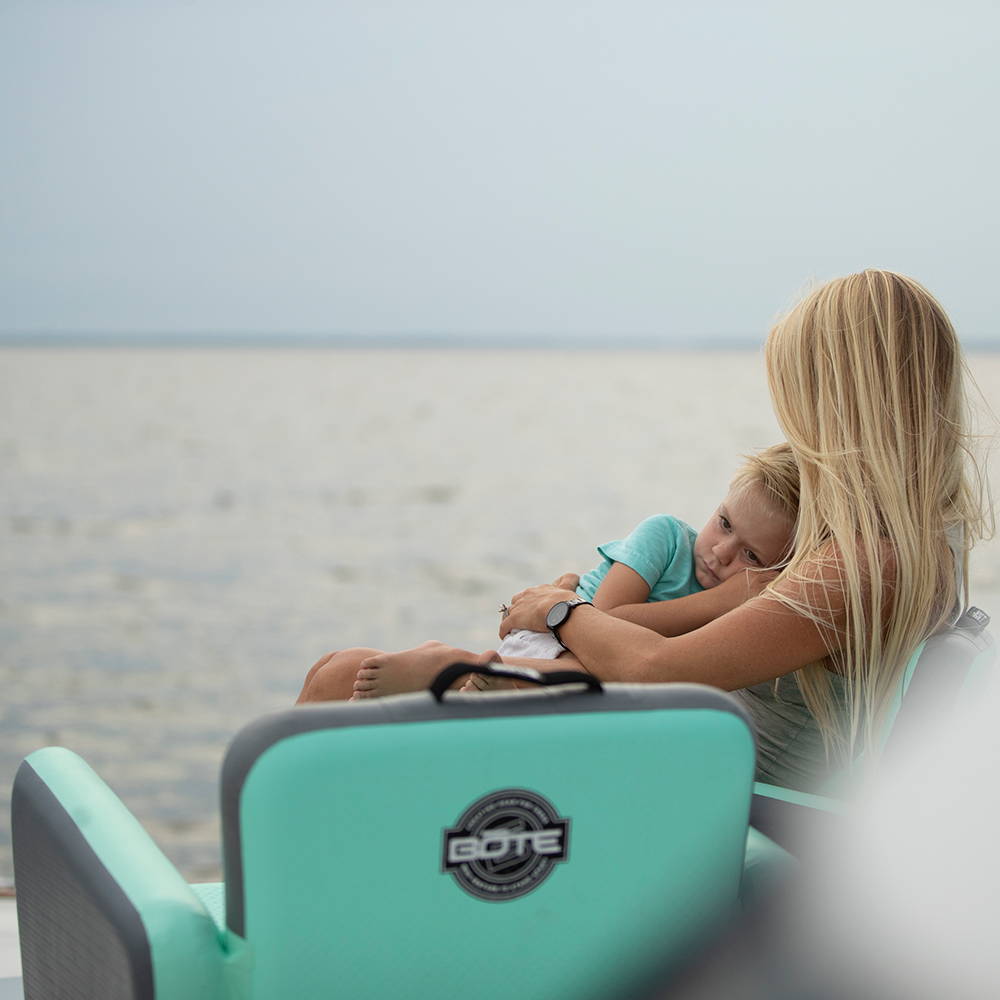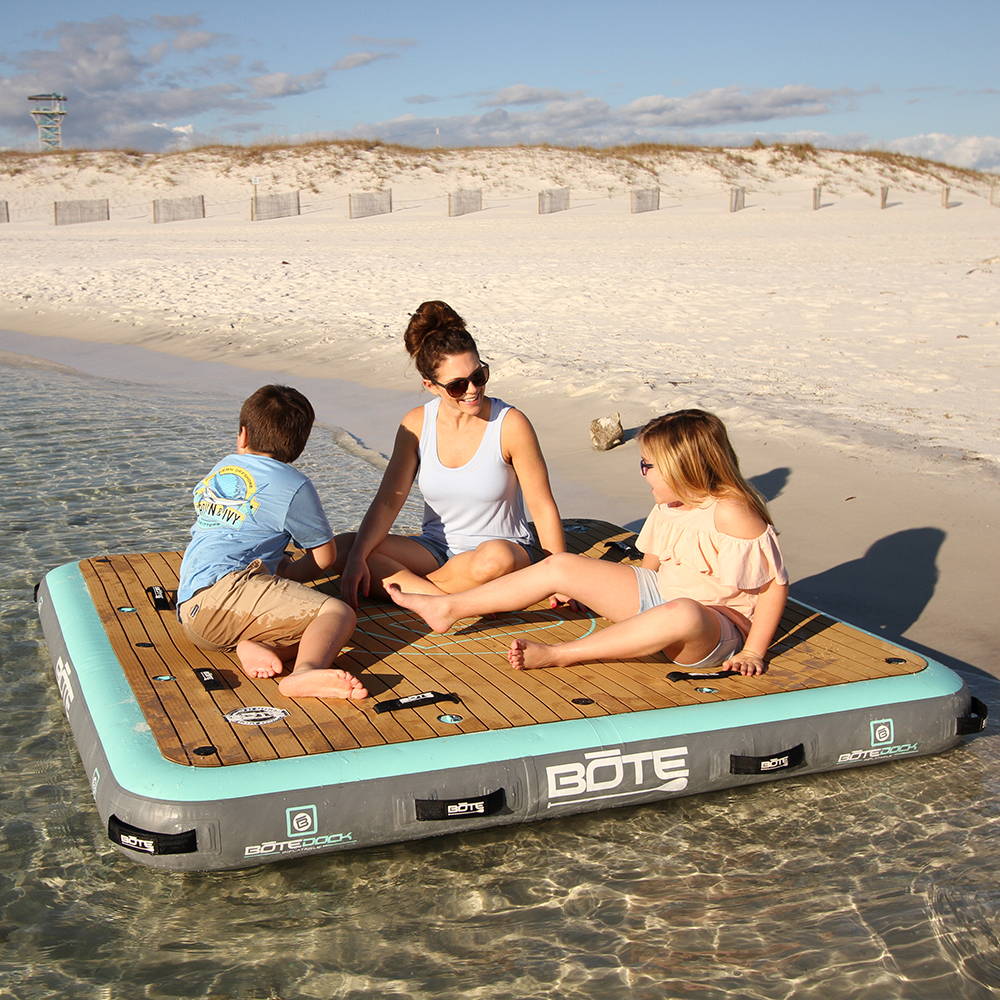 "Highly Recommend"
Loving my new inflatable SUP! The quality of materials and construction and variety are superior to others. Assembles easily, rides smooth, and handles well. Highly recommend, you won't regret it.
Carita T.
"WORTH EVERY PENNY"
These chairs are worth every penny! So nice to have a well-built, and stylish, chair for the boat and sandbars. Super compact when deflated, making it easy for storage. Everyone that sees us with them, sits in it, and buys it on the spot. You will not regret it!
Hannah F.
"SO COMFORTABLE"
This is the best purchase I have made all year! I've gotten so many compliments and my nieces and nephews love it! It feels so comfortable and smooth in the water!
Katherine T.
COMPARE
DEUS Aero
Zeppelin Aero
LONO Aero

4-Chambers with
Flared Bow & Keel Guard

1 Floor Chamber
2 Pontoon Chambers

4-Chambers with
Flared Bow & Keel Guard

MAGNEPOD™ Accessory Compatible

Aero Paddle Seat Compatible

Aero Cup Holder Compatible

Power-Pole® Micro Compatible

Accessory Mounting Points