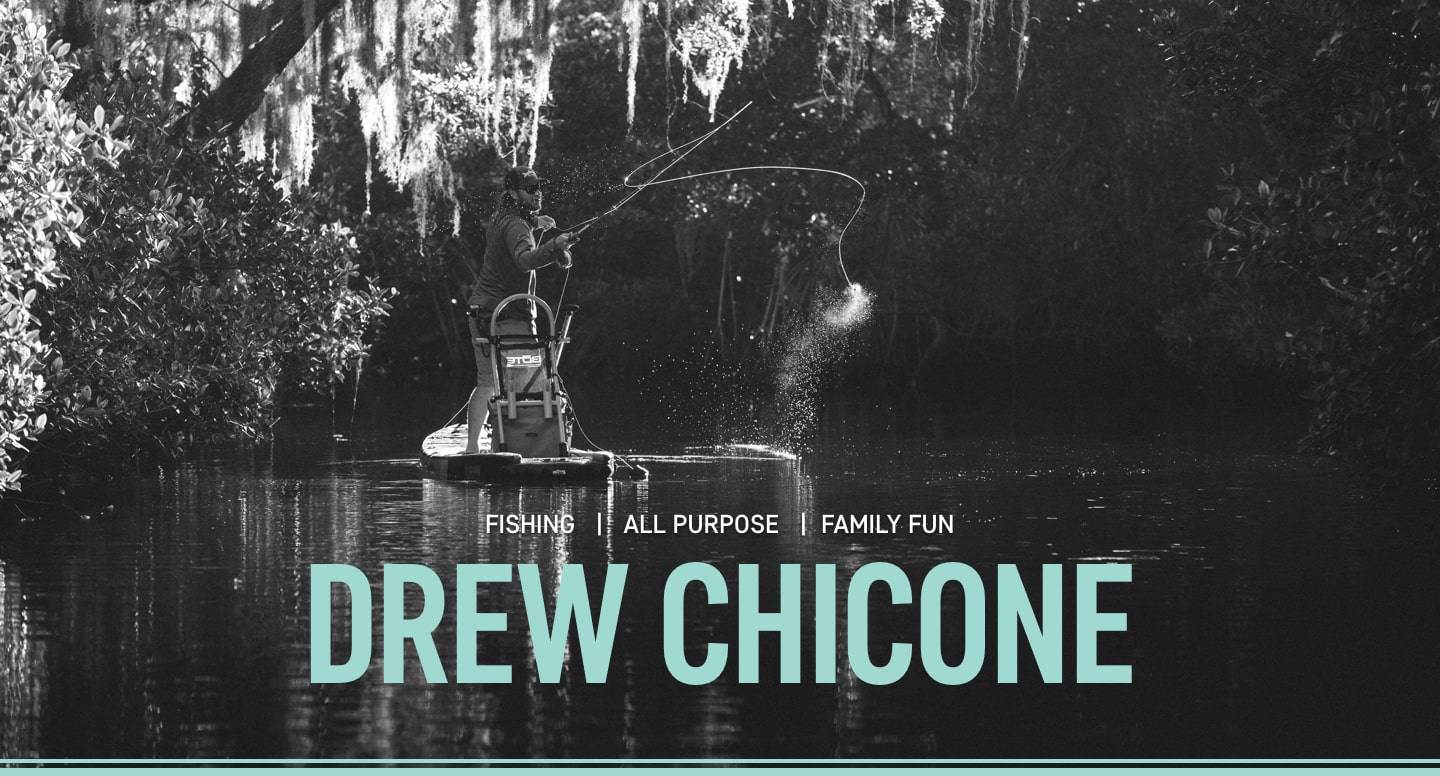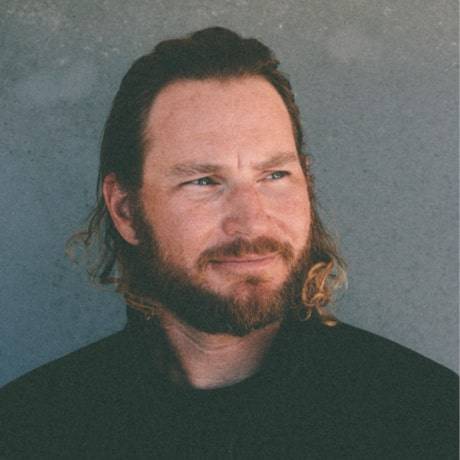 Drew Chicone
Author. Fly Fishing Guru. Family Man.
Drew Chicone is an author, award-winning outdoor writer and fly designer, photographer, lecturer, and materials expert, whose passion for teaching the art of fly tying has inspired numerous how-to articles, books, and detailed instructional guides. He has lived and breathed the sport since he was tall enough to sit at the vise, and his fly creations are well known and in high demand among saltwater anglers and guides across the globe.
Drew has been a FFF Certified Casting Instructor and commercial fly tyer for more than a decade. He is a designer for Umpqua Feather Merchants and his patterns are sold in quality fly shops and have appeared in over 70 U.S. and international publications. He is the winner of the 2016 and 2017 International Fly Tackle Dealer Best in Show Saltwater Fly Pattern Award, as well as the 2014 I.F.T.D. Iron Fly.
At the beginning of 2018, Drew partnered with Wild River Press books to publish 3 new titles; "Top Saltwater Flies - Bonefish", "Top Saltwater Flies - Tarpon", and "Top Saltwater Flies - Permit". It's the largest tying-instruction series on the subject ever published. The hardcover set is available for sale at www.topsaltwaterflies.com.
Other Chicone titles include:
In addition to his ongoing work as an educator, Drew ties premium saltwater flies for sale through his company: Salty Fly Tying. He is the co-founder of Strip Strike University and frequently hosts destination schools and hunting and fishing adventures all over the planet. Drew is an Ambassador for the American Museum of Fly Fishing, Patagonia, Costa Del Mar, Mavin, Dyna-King, and Bote Paddle Boards. He holds a pro staff positions for Traeger Grills, Nautilus Reels, Airflo, as well as many other premium fishing, hunting and cooking manufacturers.
For more information about Drew, his latest works, and hosted trips, visit www.saltyflytying.com or follow him @drchicone on Instagram. Chicone lives in Ft. Myers, Florida with his wife, Susan, and their daughter Lucy.
"Whether it's camaraderie, creativity, art—or simply a device to catch more fish people are passionate about tying flies for a lot of different reasons. For me, it's all those reasons and more. Tying is an important part of my daily routine. And teaching others the art of fly tying is one of my favorite activities."
- Drew Chicone