Need Help Choosing The Right Board?
Find Your Board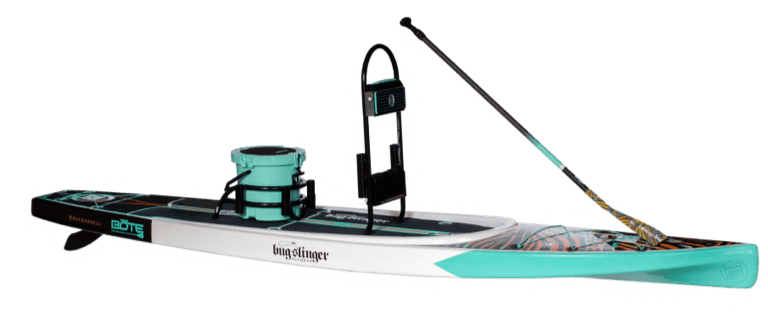 THE WATERMAN'S SUP
Our most feature-rich, stable, and high-capacity platform, the Rackham 14' Bug Slinger™ Redfish Paddle Board is perfect for those looking to take their fishing and expedition adventures to the next level.
"Amazon Prime Day 2020: Top Outdoor Gear Sales"


"BOTE's line of pur­pose-built accessories­ transform [The Flood Aero] into a full-featured touring or fishing rig"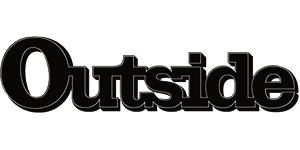 "2020 Gear of the Year Winner"

"The best option for fishing excursions, this heavy-duty inflatable model gives great stability."

"A little beamier, a little more stable, and a lot more fishable than your average SUP"

"BOTE makes one of the strongest and sturdiest—as the two year warranty can attest."